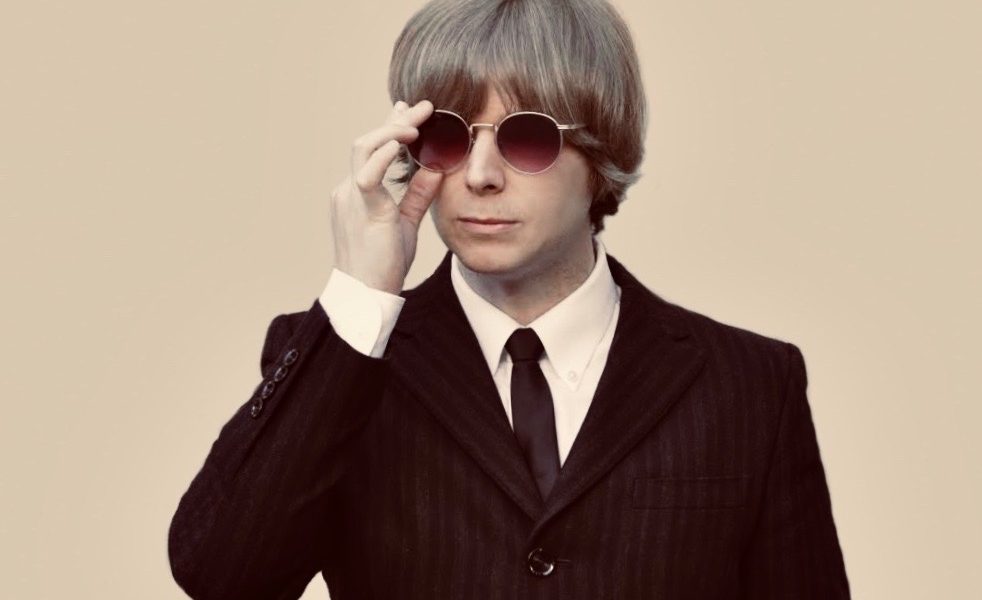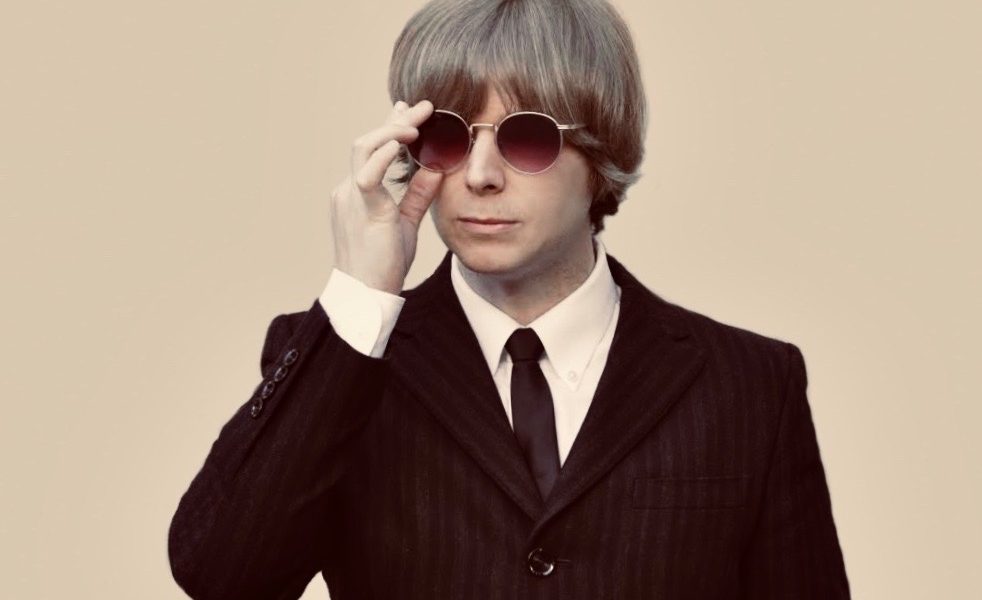 Today we'd like to introduce you to Blake Collins.
Blake, let's start with your story. We'd love to hear how you got started and how the journey has been so far.
From a very young age, I have always made music in one way or another. In elementary school, I studied piano, guitar and, later, drums; during middle school, I became a bass player and percussionist through my own exploration. It was at this time that I began playing in bands and performing live around Los Angeles (which continued through high school, college and into present day). The desire to capture and share the music I was making led me to learn for myself how to record my music on an 8-track tape machine that I bought second-hand. Discovering that I could layer instruments on top of other instruments in order to create more textured and interesting compositions, I developed my ear for the arrangements in the songs I was writing and recording.
What started out as a teenaged, weekend activity of composing and recording one or two songs in my bedroom soon became a passion for songwriting and the recording process, as well as a fervent desire to create larger bodies of work, such as EPs, full-length albums and soundtracks. I had amassed a decent-sized catalogue of songs and brought them into a professional recording studio, where I then conceptualized several releases that would demonstrate my creative breadth. I recorded a lot of great work at the studio; however, once I became proficient in the recording software and hardware I had discovered there, I brought my songwriting and recording endeavors back home and established my own studio residence, where I could then take full control and have 24-hour access to my creative workspace.
The desire to share my passion and release my music into the world continued to grow. I focused on five songs that I felt demonstrated the variety of approaches I take towards songwriting and released them as my debut EP, "A Bell Locks In," which is available on all streaming platforms.
I am proud of "A Bell Locks In," and have always had my sights set on a full-length album. So, while I was creating, releasing and promoting my EP, I was also hard at work on a full-length album called "There's Nowhere Like Here."I am beyond thrilled to announce that my new single, "She Gives You That Look," the first single from this album, is now streaming on all major platforms worldwide.
Overall, has it been relatively smooth? If not, what were some of the struggles along the way?
Well, obstacles and challenges really come with the territory when you're talking about the creative process. From struggling to find the perfect rhyme in a chorus, to figuring out which guitar or microphone to use on a recording, to navigating the intricacies of social media — I have experienced it.
As a singer-songwriter, one of many challenges is simply being heard or seen, especially in a time when there is so much content available at our fingertips. Then, of course, dealing with day-to-day life can be a challenge, especially when I'm feeling particularly inspired, creative and motivated, but am required to tend to other things. Learning the landscape of the new music business in the 21st century, though challenging, has been eye-opening and inspiring and has ultimately led me to consider even more ways to be creative, engage with fans and to share my music around the world.
Recording my album came with its own specific challenges: selecting the perfect combination of instruments, getting the best sounds from my studio residence, and scheduling my writing and recording time according to the schedules of every-day life. Then, of course, came the creative challenges and questions like, "how long should this song be?" or "do I really need that third chorus?" Looking towards my releasing the album, I wondered, "in what order should these songs appear?", "which song or songs should I release as singles?", "what about artwork — what direction should I go in with that?" and so on.
Ultimately, the challenges and obstacles I have experienced in making music — "There's Nowhere Like Here" in particular — have been perfect opportunities for creative growth.
Can you give our readers some background on your music?
My focus now is the release of my first single, "She Gives You That Look," (as well as two more singles) ahead of my full-length album, "There's Nowhere Like Here". With these releases, I am really excited to share my work as a singer-songwriter, composer, musician and artist and continue to add to my discography.
In addition to being a singer-songwriter who records and produces his own music, I have also been lucky to have the opportunity to compose music for film and TV. I composed the soundtracks to the short films "The Scribe," "Life in Text," "From Heart To Heart," and "The End Of Love," as well as the music for a number of PSAs, reality TV shows and commercials for brands like Hilton, Coca-Cola and TJ Maxx. I also composed music for a piece about a new project by famed architect Frank Ghery and have had original songs featured in "The War At Home," a show on Fox, and in a film called "Dead In Love".
I love being able to compose for film and TV because I get to tap into a different part of my creativity. Composing music for a film score or TV cue is different than writing a song: I strike a delicate balance in creating a piece of music that elevates and accompanies a scene or montage while ultimately not overpowering or detracting from it. I also like exploring sounds and instruments I might not typically use in my songwriting and arranging when composing for film and TV.
If you had to go back in time and start over, would you have done anything differently?
I've thought about it a couple of times and if I had to start over, I wouldn't do it any differently. I have always been called to express myself musically. I can't help it, actually. Sometimes, people ask me what tune I am whistling or humming and I'm not even aware that I'm doing it — so, music comes out whether I'm aware of it or not. Even when things are challenging, I can't imagine not making music.
Contact Info:
Suggest a story: VoyageLA is built on recommendations from the community; it's how we uncover hidden gems, so if you or someone you know deserves recognition please let us know here.