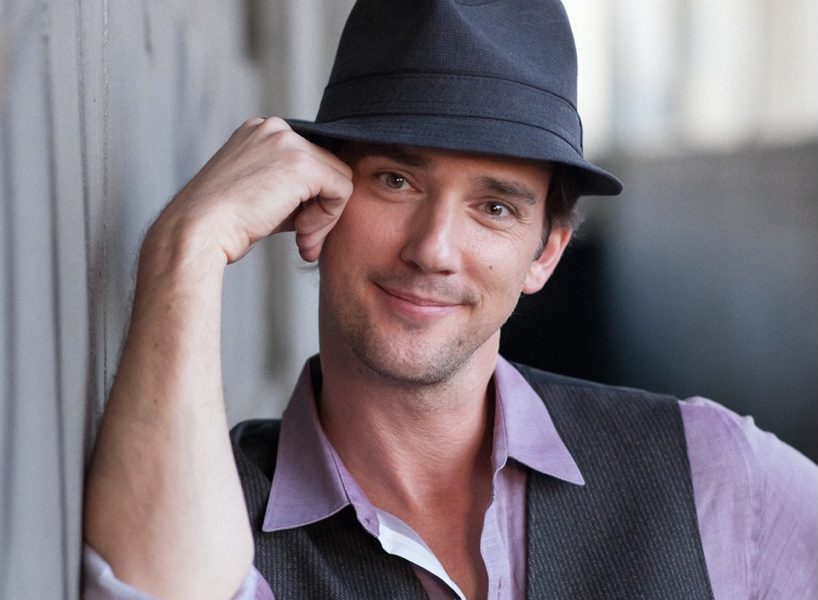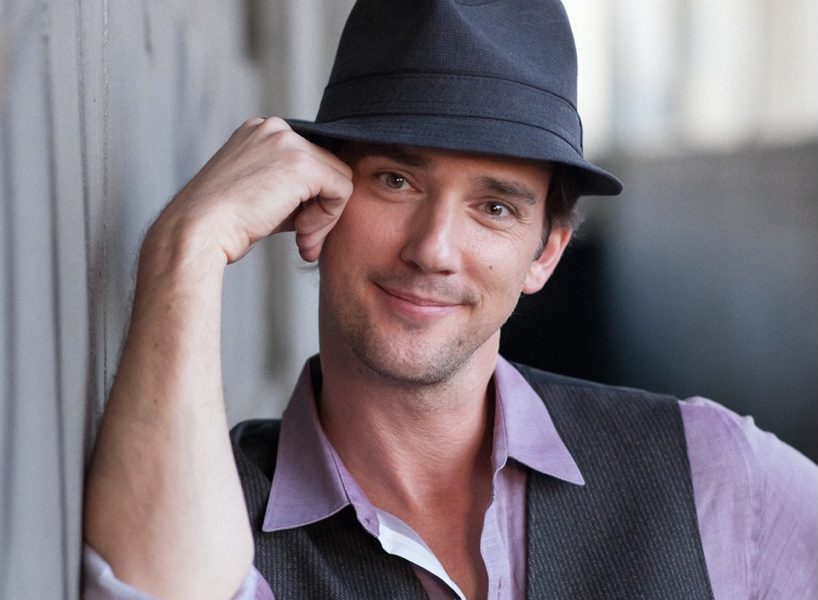 Today we'd like to introduce you to Billy Lowe.
Billy, please share your story with us. How did you get to where you are today?
I grew up in rural Georgia and was so inspired by beauty. My father was so well dressed – always polishing his shoes and putting on a tie. My mom would sit in the living room and put on her makeup and monitor all of the kids getting ready for school and approve (or not) of how we looked before presenting ourselves to the world. I would go with my Grandmother occasionally to have her hair washed and set and I just remember always wanting to do hair even as a little boy. Being in rural Georgia, especially in the 70's, there just wasn't a place for boys to do hair or explore beauty. So I took to classical piano training and competed professionally for many years.
I remember, though, all of the Grandchildren staying with Grandma during summer months and going with her to the supermarkets on Wednesdays. This was our favorite. If we were well behaved she would buy us a treat in the supermarket – usually a toy – but whatever we wanted. Some of the grandkids wanted coloring books or chewing gum, but I remember one day, in particular, wanting a little pack of dolls from the toy aisle. Grandma put them in the cart, not missing a beat, and whispered in my ear "don't tell your daddy and we'll just keep these at my house!" The rest is history.
I went to college at an amazing private school in Kentucky where I began as a piano performance major but finished with a degree in Education instead. This eventually led me into the world of health and beauty retail management for global cosmetics firms along my path of being a hair stylist for the world of Hollywood.
Having the years of experience in product branding, ideation, special events, beauty campaigns, red carpet, and so on – my career milestones prepared me for the launch of my own brand which I've' realized today in the world of GLOSS & TOSS. It's a very exciting time, it's a very exciting brand, and I'm absolutely overjoyed to realize a childhood dream of being a great hair stylist and owning my own product line.
Overall, has it been relatively smooth? If not, what were some of the struggles along the way?
I was speaking with someone years ago about his career path and he said: "It's so hard doing what I do." And I thought – "anything is hard if you want to be good – or perhaps the best." I remember as a kid thinking that just because you were a doctor that you had patients. NOT SO. With every profession you choose there's a growth period, there's networking, handshaking, volunteering, being of service, giving away products, ideas or suggestions. It's about learning your community and who's who in the community and who knows who.
I have spent countless hours volunteering and donating hair services for backstage beauty, charity events, celebrity campaigns, etc. Just to gain valuable behind-the-scenes experience and to network with those that I might want to meet for work or exposure.
I was raised with a strong work ethic. My father is a minister and I remember as a kid doing a lot of fundraising for our churches or youth groups. We would go door to door selling candy bars to raise money for youth events or trips to Six Flags because there weren't ample funds in the church budget for those trips. There were so many "I'm not interested" door knocks and I learned firsthand what it felt like to move from door to door, some said yes, and some said no, but I was taught to keep going. 5 closed doors could lead to 1 open one. And it's the "open" door that we look for in business growth and development.
Gloss & Toss – what should we know? What do you guys do best? What sets you apart from the competition?
I have worked in the health and beauty industry for nearly 25 years. I began in the world of optical sales (believe it or not) when I was in college as a part-time job. I loved eyewear and helping people experience eyewear in a more fashion forward sense. As a hair stylist today, my career milestones have been interwoven with one-on-one customer experiences, global product launches for major beauty brands, consulting for educational and brand development, celebrity-driven events, Hollywood production and so much more. I'm one of the lucky ones and I realize that.
One of the most amazing parts of my work as a hair stylist is that half-a-second "aha moment" when a client sees herself (or himself) for the first time after cut or color services. It happens so quickly that you just can't even capture it. I coordinated a major makeover event in New York years ago for a sweepstakes winner and I'll never forget her "oh my gosh" look when we turned her around so she could see herself in the mirror. Those moments are so big, they happen so fast, and it's that amazing gasp that so many people live for in that final reveal moment. I think that's why makeover shows are so impactful because we the viewing audience are always pulling for the candidate, rooting them on to the finish line. We want to see that person achieve the weight loss goal. We root for the out-of-work mom raising children on her own and receiving a brand new car as a gift. We applaud the dad that goes to work every day to provide for his family and he's given a brand new suit for his son's graduation.
This to me is a beauty. This to me is why I do what I do. It's my vision for Gloss & Toss in that we are able to provide not just a great product, but a heart behind the brand. My hope is that everyone, everywhere, is able to experience a touch of Lift-Me-Up-Beauty and to know that every bottle we pour, we pour with love and hope with all that we have.
What is "success" or "successful" for you?
I think staying approachable is important to my brand and to me. So many people are inspired by the world of "celebrity" or "celebrity beauty" but so much of it feels so unapproachable. I want Gloss & Toss to be approachable, Success to me is knowing people have a meaningful experience when we are together or when they have experienced the Gloss & Toss brand.
I think so many people base success on the biggest house or the best school, perhaps the fastest car. My favorite thing to do on a weekend morning is to have crepes and coffee at the Grove here in Los Angeles. I think peoples' thoughts of success are based on ideas rather than passion.  I believe if more people followed their passions, they'd have a deeper connection to the word or idea of what success truly is.
Pricing:
Gloss & Toss SHINE – our signature shine serum that started it all: $24.95
Gloss & Toss FLEX-SPRAY HAIRSPRAY – Our Hollywood "behind the scenes" hairspray – $19.95
Gloss & Toss HAIR & SCALP HEALING OIL – the ultimate blend of natural oils for healthier hair & scalp – $19.95
Contact Info:
Website: www.glossandtoss.net
Instagram: @glossandtoss
Facebook: facebook.com/glossandtoss
Twitter: @glossandtoss
Image Credit:
All images owned by Billy Lowe