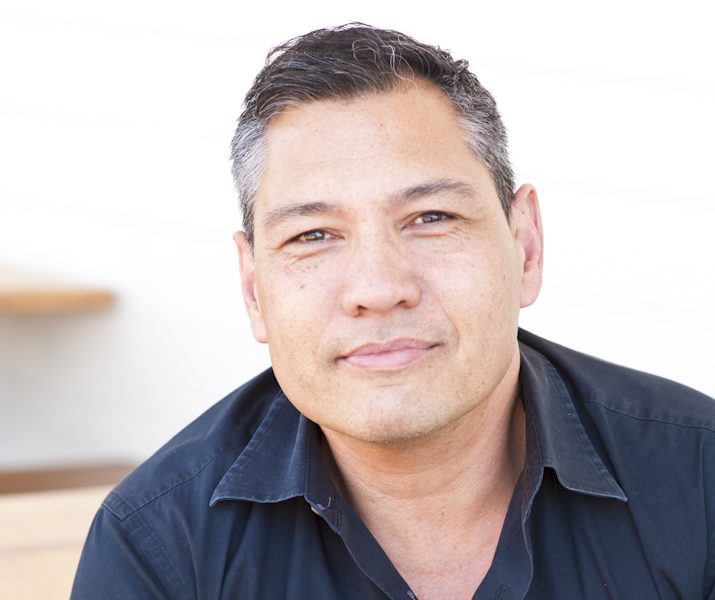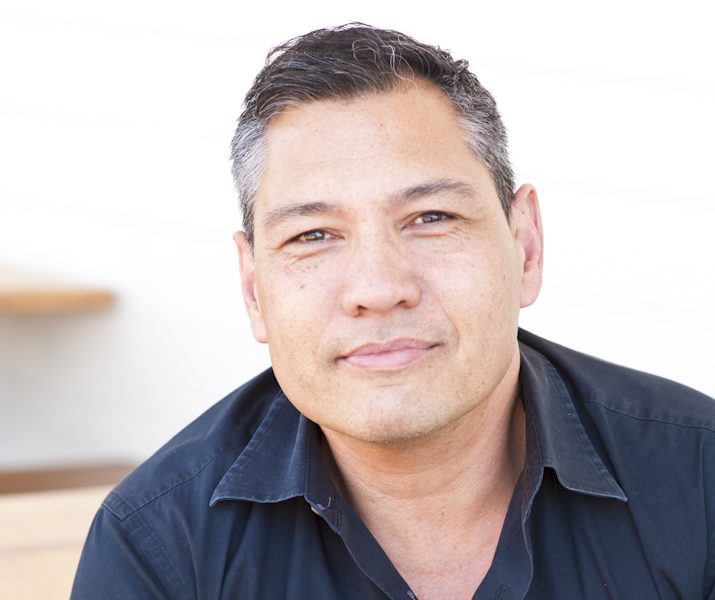 Today we'd like to introduce you to Brian Garrido
Thanks for sharing your story with us Brian. So, let's start at the beginning and we can move on from there.
I started in New York City as a wee lad marketing at a high-end art gallery. This was before the internet. After moving to Los Angeles I began working for the American Cinematheque as a PR assistant to the Director of Public Relations and Marketing. I took a few classes at UCLA to better understand the process but I owe most of my knowledge to Margot Gerber who is still there.
While still in my career infancy, I had the pleasure of working with some of the greatest film editors and writers from the Los Angeles Times and LA Weekly. People that I still admire today, including Kenny Turan, Manohla Dargis (now the New York Times film editor) and Kevin Thomas, who at one time was the longest-serving critic on any major newspaper. I actually owe it to him who recommended me for my next position.
I went on to work at UCLA Film and Television Archive as their director of public relations overseeing the same process of promoting retrospectives and classic films, both international and domestic, to Los Angeles cinephiles. While working here, I was able to work with the late Oscar-winning Curtis Hanson (LA Story), famed cinematographer Christopher Doyle, Robert Downey Jr and Drew Barrymore.
About three years later, I began working in a public relations agency setting working on actual Academy Award campaigns. It was an exciting time working in movies.
Independent films were really big then as was foreign cinema. This was when I worked with the great Indian actor Om Puri on one of his last U.S. releases.
After leaving a film, I went to luxury hospitality and food marketing. It allowed me to travel the world all in the name of the business. I've been to Bali, Mexico, Thailand, France, Spain and Italy for my clients. Something like 250 cities over five continents. I've been very fortunate.
Overall, has it been relatively smooth? If not, what were some of the struggles along the way?
No road is ever smooth. Many of the struggles I face today are the same issues that independent marketing companies always continue to face. How do you find clients? Where do you find them?
Are you servicing them well? Are they paying on time? Are they worth the all the time you put into managing their expectations? Marketing is not an easy business. In the entertainment world, directors and producers would also say if it didn't get the box-office numbers, "The marketing wasn't done well" That's not always the case. Sometimes, things — film, products, music — just don't resonate with the marketplace at the time.
On a personal note and I hesitate to discuss, I've always been one of the few ethnic and gay men working in a predominately Caucasian arena. It's because of that reason, I realize that I've been incredibly fortunate. Things have changed slightly. I'm beginning to see more women of color in places where they didn't exist at all. That's a very good thing.
I had a client — and I think this is important to tell — that was a very New England-looking destination, tennis courts, golf, Luxury-oriented. Ralph Lauren-esque and exclusive. I am trying to be smart in my media pitching– actually, it was more like I wanted to work with this particular publication — one of the highest-circulated African American magazines in the country about doing a travel piece to this area and hotel.
Unfortunately, the client didn't feel the same and said that it wasn't their demographic so I had to politely backtrack my offer. I was a little mortified that someone would think that a consumer segment wasn't their market. But it happens.
On the flipside of that, I also had a very known editor say to me that she thought that I would be "blonde and blue-eyed" when I met her. I never questioned their intentions on that statement. I just thought it was odd that you would think I was anything other than a person.
Please tell us about BG Global.
I'm very proud of being an entrepreneur. It's not easy, It's not like I set out to do what I'm doing but I'm grateful every single day that I've had phenomenal client opportunities such as Battleship Iowa, Brouwerij West and LA Fleet Week and past clients such as Starwood Italy, Four Seasons, Orient Express and others.
The thought that makes me the happiest is hiring individuals who desire a career in marketing and public relations. It's not an easy vocation but when you pick it as a job — it's a 24 hour, lifestyle gig. You can always create your own balance but it's a full-time, look at your emails a thousand times a day type profession.
I'm always proud of my former and current staff. They work incredibly hard. I'm very lucky to be in touch with many of them even after they've moved on. I'm truly grateful to the people that I've surrounded myself with — then and now. I could never have done it without them.
If you had to go back in time and start over, would you have done anything differently?
If I had to do the whole thing over again — I probably would become a writer and journalist. Telling that story to the world at large — what an awesome gift. I've always loved the media.
I remember as a teenager pouring over magazines from cover to cover: GQ, Time, Newsweek — reading the daily papers — Interview, Life –with its stunning photography, Vogue, National Geographic. I wanted to work for them and with them.
From the world of journalism, I learned that life had all sorts of possibilities. However, I'm really grateful that I've had the opportunities I had. There is nothing that I would change.
Image Credit:
Amy Graves Photography, USS Dewey (Port of Los Angeles)
Getting in touch: VoyageLA is built on recommendations from the community; it's how we uncover hidden gems, so if you know someone who deserves recognition please let us know here.