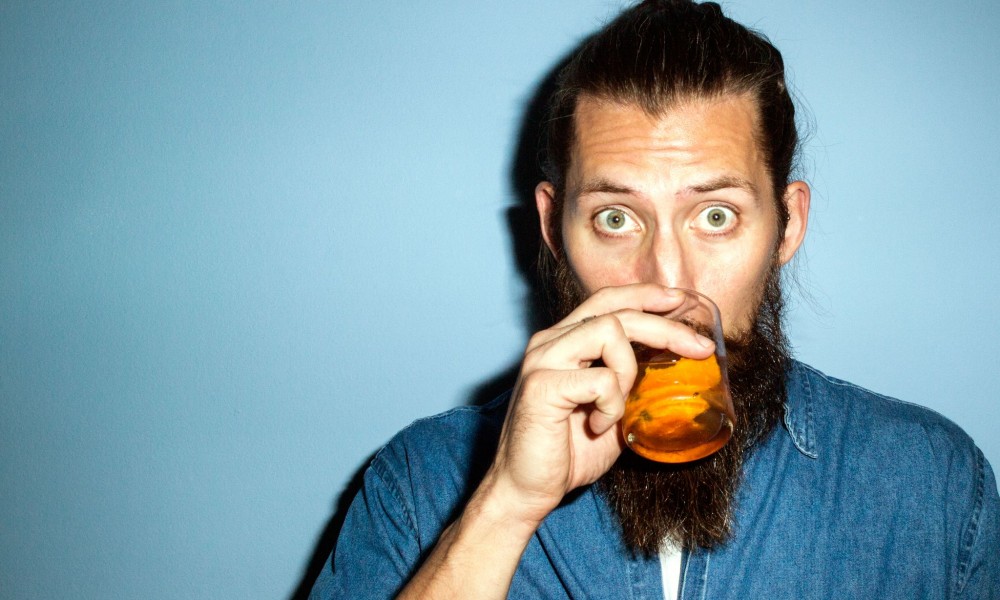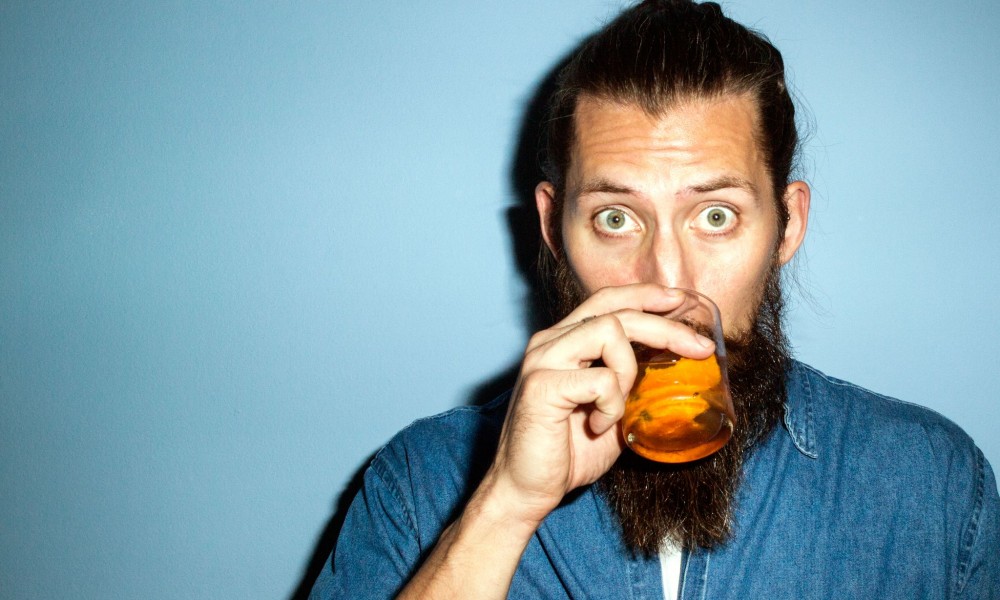 Today we'd like to introduce you to Joel Lavold.
Joel, please share your story with us. How did you get to where you are today?
I grew up in Montana and wanted to shoot what I was doing; snowboarding, kayaking, and just being outdoors. After working on a few projects I wanted to move somewhere I had more opportunity to collaborate and work, so I made the move to LA.
Has it been a smooth road?
At least once a year I will have no work coming in, start to panic, and rethink every life decision I have ever made. But an opportunity always presents itself and I go back to being too busy to think about my life decisions.
What are your plans for the future?
I am alway looking for the next place to travel, and the next adventure. Africa and India are high on my list at the moment.
I also try to get back to Montana as much as possible to stay grounded.
Let's explore some of the challenges you've faced along the way. What was the most difficult part of your career so far?
There have been many hard times and failures, but you can either learn from them and move forward or dwell. I prefer to move forward.
Are there days when you feel like you've done everything you wanted to, careerwise – the "I've made it" kind of moments?
I am proud of a lot of things I have done, but looking forward there are a lot of unknowns in this business, I don't know if I will ever get to a point of "I made it, I'm fine from here on out". And I think it is good not to, to keep pushing yourself.
Contact Info:
Website: joellavold.com
Email: Joel@joellavold.com
Instagram: @whiskeyandacamera

Image Credit:
Models are Zac Thomas, Wolfgang Weber, Ashli Dowling, Tanner Halseth,