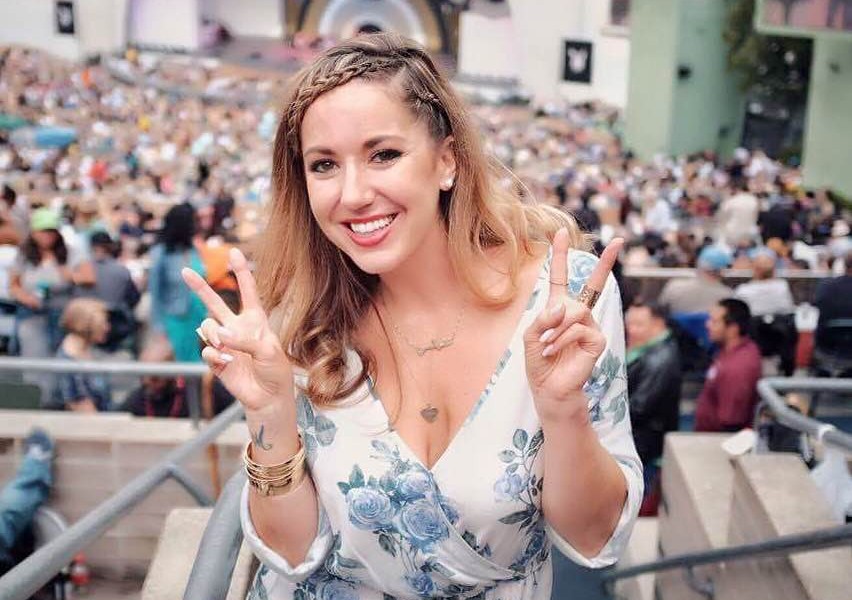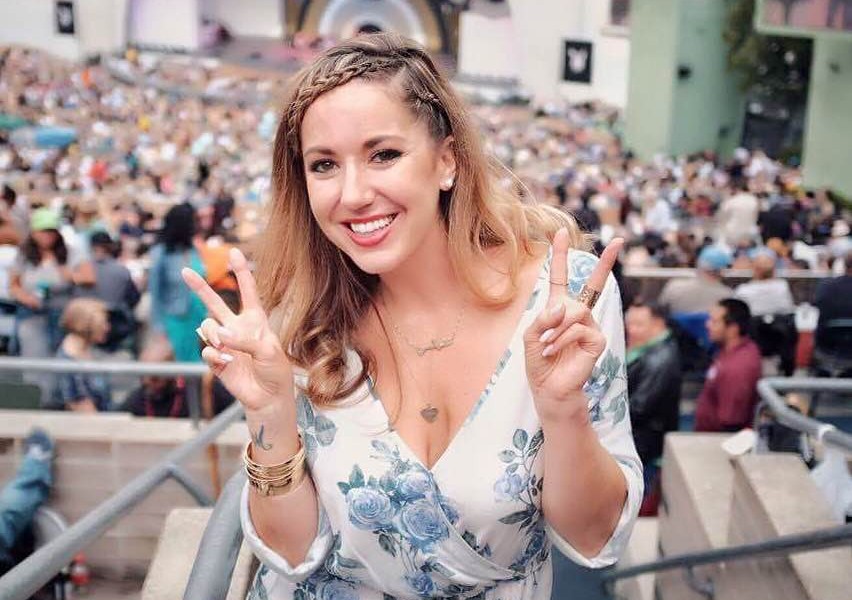 Image credit: Cal Darling 
Today we'd like to introduce you to Chelsea Johnson.
Chelsea, please share your story with us. How did you get to where you are today?
As far back as I can remember, I have always had a camera. From 35mm film, Polaroid, disposables, digital to iPhone, you name it. I loved to shoot it! I remember being so excited to develop my rolls of film and see what magic I had captured! It was like Christmas morning each time.
My background is in fashion show production, event management, and model casting. I have been in the business for many years and love all aspects of fashion and creative ventures. Photography runs in my family and is something I've always loved. After moving to LA I finally decided to follow my passion and pursue photography more seriously. When I look at the world, I see snapshots I want to capture.
Has it been a smooth road?
Once I had decided to follow my passion most of it came pretty easy. I luckily know people who do makeup and style, and others who like to model so my first few shoots were fun collaborations with people. I was also working on a clothing line, Revel in Greatness, which has now launched, but I was able to practice and learn while having it benefit my other growing business. I shot all of our lookbook and web images for the clothing line and was able to work with some very talented models. My biggest struggle has been on the technical side of photography. I'm a very hands-on learner, so reading instructional tips and how-to books is not my strong point. I've never taken classes, I just have been teaching myself which has been a trial and error process but I am loving every moment of it!
Has luck played a meaningful role in your life and career?
Luck is an interesting thing… I guess it's all how you look at life circumstances. I've had lucky times and unlucky times. In my life I've experienced a lot of very hard times, from my father leaving at a young age, unstable childhood, hard time in school, the death of friends to losing my mother to cancer when I was only 22. But then I can look at my life and feel very blessed and lucky for the things I have been able to accomplish and will continue to accomplish. I feel lucky for all the amazing people I have met throughout my life. Coming from nothing, I feel lucky to have the drive and passion for continuing to follow my dreams and take chances to achieve them. But life to me isn't so much about good or bad luck, but how you view your glass. I choose to see mine as half full.
Is there a quality or characteristic that has played an outsized role in your success?
I feel staying true to who I am as an artist and keeping my word in business are both very important. It also helps to have an outgoing, adventurous outlook on life and projects and always staying open to constantly growing and learning.
Tell us about your favorite and least favorites things about our city.
Los Angeles is EVERYTHING! You can really accomplish anything you set your mind to here. The resources are so abundant and there are so many creative, driven people here that you're able to feel the energy throughout the city no matter where you go.
At the same time, the reason there is everything at your fingertips is because the amount of people who are here. Traffic might be my only complaint, but you learn to deal with it and find alternate routes and times to do what you need to do.
Contact Info:

Image Credit:
Joseph Orozco, Emma Zander, Nancy Maguire, Niya Sheppard, Adore Bradley, Logan Dahlquist