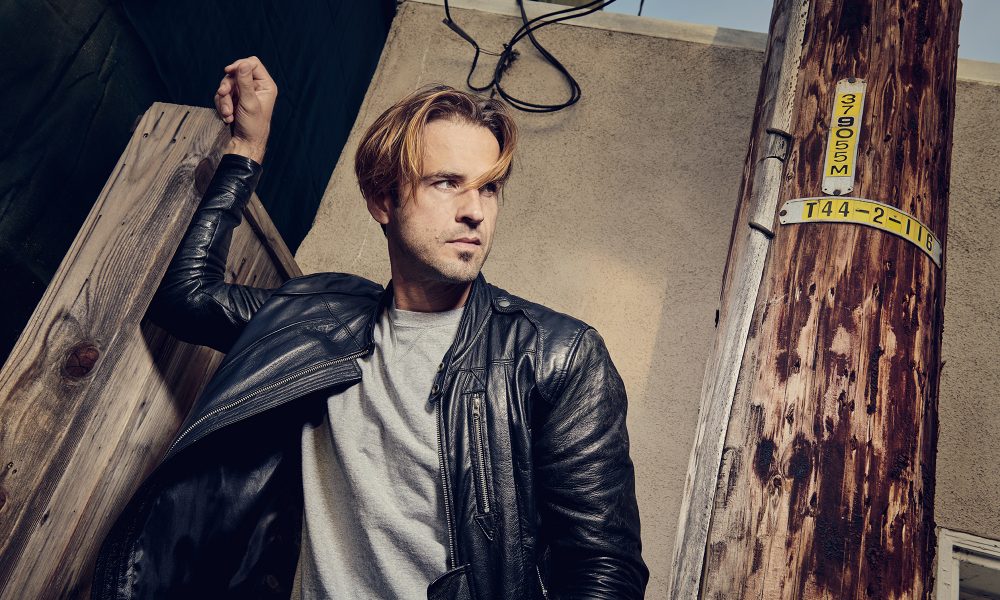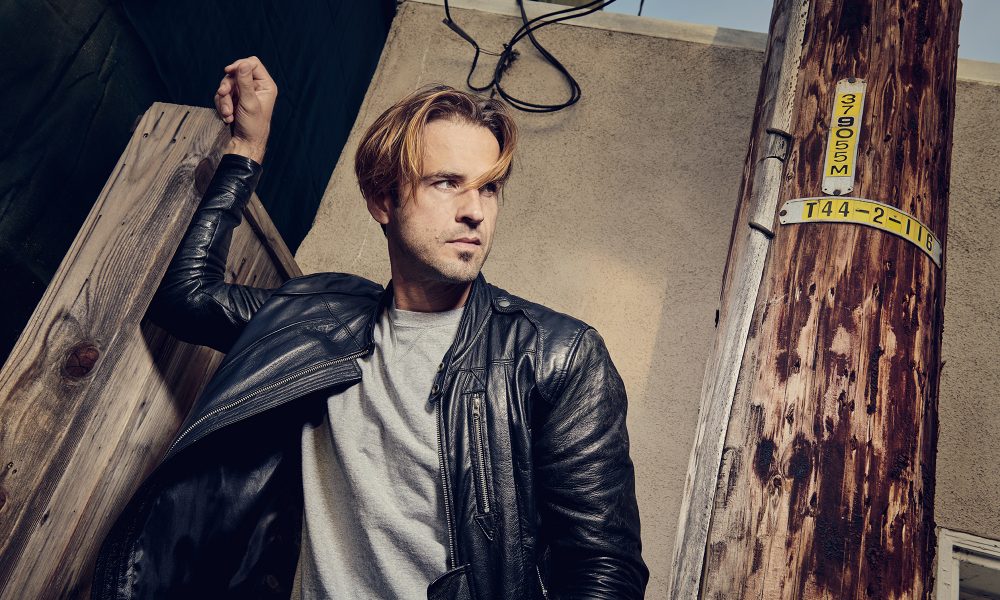 Today we'd like to introduce you to Benedikt Sebastian.
Benedikt, please share your story with us. How did you get to where you are today?
I'm a storyteller. I work in different mediums but mostly as a performer, either on stage or in front of the camera. Sometimes I tell jokes, sometimes I cry, sometimes I die. I'm originally from South Africa. I was born in a small town called Nelspruit and from there onwards grew up mostly in rural agricultural environments. Until I hit the big time and went studying in the big evil city. In my youth, I travelled a lot but the recurring theme seemed to be small towns, farms and multi-culture. Deep down, I'm just a farmhand trying to get hay.
There's something to be said for growing up on a farm in Africa where the only exciting thing that can happen would be a Coke bottle falling on your head as if the gods had gone crazy. But if you're a storyteller, and your earliest childhood memory involves running around with a stick pretending you're King Arthur or Sigurd then it's the perfect place to give birth to fiction or fact.
Legend goes that Africa is the Motherland and perhaps the origin of stories. Now you only have to experience a small injection of the multi-cultural, multilingual kaleidoscope of voices that pulse all around you to feel that there's magic in the soil over there. It was there that my desire to be a storyteller was birthed and I carry that multitude of stories within me. Desire turned to dreams and eventually, I turned them onto pages, one by one — now they're morphing into frames. Every chapter of my career has concentrated on a tenet of filmmaking, which ironically influenced the narrative of my own life. Hollywood was inevitable.
Fast forward to the same passion for storytelling that has underwritten my career to date and always informed my work: I studied visual communication, to understand how the relationship between two or three-dimensional forms can manipulate or inform an audience. I immersed myself in this medium and collaborative projects followed including video narratives, films and exploratory conceptual art for commercial endeavors. I have a Bachelors in Visual Communication.
My introduction to acting and the stage, and the world of filmmaking began when I was a little kid and my mother would take my sister and me with her to theatre and other festivals. We'd hang around the stage and watch shows and I guess the energy seeped into my soul — isn't that how clowns were inducted into the circus? I've always been a bit of a gypsy and nomadic, but LA is home, even though the call of the road is always deep inside me. I'm lucky that my work as a writer and performer allows me to travel a lot.
South Africa is an exciting place for actors. There are a lot of international productions shooting there and it has a thriving local film community with plenty of beautiful stories begin filmed there all the time. I'm fortunate to have been allowed to grow within that beautiful space, which has informed my career to date.
In December 2019, I graduated from the University of Cape Town with a Masters in Creative Writing which solidified my journey into the world of literature, which was a part of my life since I was born. My mother Engemi Ferreira, was a literary force of nature, a prolific writer and reader who would always encourage us to follow our dreams. I have since been quite active in the literary community and I am working to get my work published
Overall, has it been relatively smooth? If not, what were some of the struggles along the way?
Life without challenges would be very boring and this is definitely an adventure!
In this business you have to develop a skin as thick as a rhinoceros in order to deal with all the rejection you constantly receive. From my side, it's both from an acting point of view and also a writing point of view. I also get a ton of rejection from pitching concepts and spec screenplays. But you just keep applying that lotion and let it slide off of you.
Every new thing that I throw myself into comes with its own set of objectives and challenges. I'm currently finishing that last level of study at The Upright Citizens Brigade and that in itself is such an arduous but fun-filled journey. You just have to keep the dream in mind and keep applying yourself.
Aside from that, it's been pretty smooth canoeing. I work hard and I am lucky that I have a lot of people out there who have my back. I booked my first feature film within my first week of arriving in LA and it's been a non-stop crazy ride since then. Six Flags ain't got nothing on me. I'm riding hard. To be honest, the biggest challenge is finding time to do everything I want to do!
We'd love to hear more about your work.
I'm a storyteller who works in different mediums. The most visible mediums are film and screen as an actor and screenwriter but I also write non-fiction, jokes, sketches and short stories. I've had work optioned, I write for producers and directors, and I also produce my own content. I'm currently developing a few films with a small selection of directors and producers and I usually aim to have about seven projects in rotation at any given time. The collaborative aspect of this world is one of the things that I love the most. 
I have a Bachelors Degree in Visual Communication which briefly took me through the world of branding and advertising and that allowed me to peek into the business side of the creative world. That skill set is invaluable in my world. I do still work behind the scenes on certain advertising and marketing projects if the concepts are interesting and the content communicates to me. As a multidisciplinary creative, I am constantly dabbling in different mediums and trying to tie them all together. The golden thread is storytelling. We have to be interested in the world and what's around us. We have to remain curious.
If you had to go back in time and start over, would you have done anything differently?
I don't like to fantasize about the past in a way where I think about different outcomes. I just do. I just push. I love that Yoda quote "Do or do not. There is no try." It sums up how I look at my life. The place where I am at right now is perfect.
John Lennon said: "Everything will be okay in the end. If it's not okay, it's not the end."
I've had many blessed moments and every one of them came with a lesson. I'm still learning and I think that's the beautiful thing about perspective — once you change it, everything is just right. The transition to LA, even though it was an enormous highlight, was incredibly tough, but I'm still here and I love it. The process of booking any job, is a journey, a tough lesson and hard work, which propels me forward, without which I won't be able to reach other steps.
The journey to my Master's Degree in Creative Writing was long and hard and full of life lessons and I'm still applying what I got from there to the rest of my life. Studying improv at The Upright Citizens Brigade is a lesson in give-and-take every time I perform. Life's beautiful, just Yes And…
Contact Info:
Image Credit:
Francesco Secci
Justin Munitz
Rose Colored Photography
Suggest a story: VoyageLA is built on recommendations from the community; it's how we uncover hidden gems, so if you or someone you know deserves recognition please let us know here.