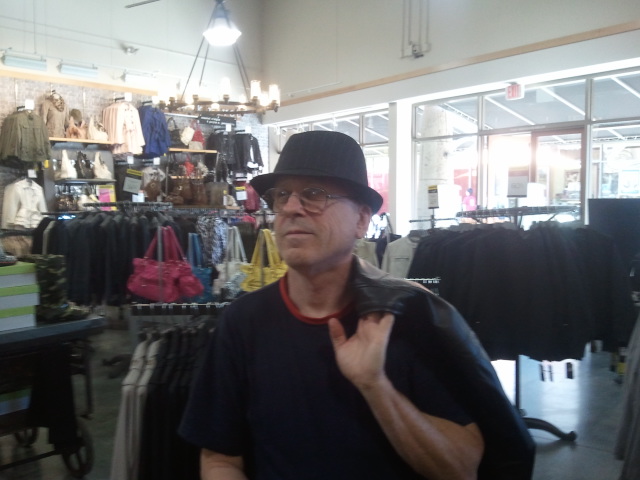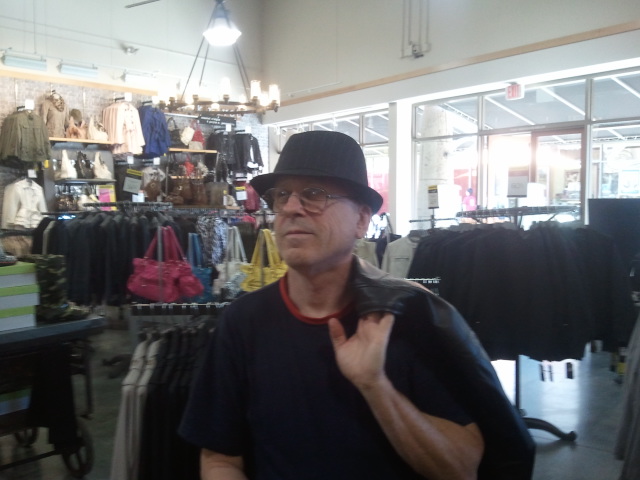 Today we'd like to introduce you to Ben Gaffin.
Ben, let's start with your story. We'd love to hear how you got started and how the journey has been so far.
In 1976 I decided to try to become a piano tuner. I started by calling every piano tuner in the yellow pages. Finally I found a piano rebuilder who was willing to take me in as an apprentice. After 6 months with him I got a full time job tuning floor stock at a large outfit (at the time 1977) called Colton Piano Co. Two years later I became a sub-contractor with the Baldwin Piano Co. That association lasted about three or four years when the store was taken over by an outfit called Glendale Music. That lasted about another 3 or 4 yrs.
All through this I was cultivating my own private clients and by about 1987 I went completely independent which I have been ever since. About 15 yrs ago I started branching into the professional level of tuning. For example movie studios, TV studios, recording studios and performance tunings, frequently for major artists. I am now well known in that part of the business. Between the professional and domestic clients I've been as busy as I want to be for a long time.
Has it been a smooth road?
Not always smooth. When the digital keyboards started flooding the market, I thought I'd have to look for another profession, but after an initial lull, the musicians figured out that digitals don't really sound like a real piano. Even though the digital sound keeps improving, they still don't sound quite like a real piano. The expensive pianos still sell pretty good, but the cheaper uprights have taken a beating.
The recession after the collapse of the former Soviet Union was difficult as well, but I was able to hang in there. I don't think any business has a smooth ride to success. There are always bumps in the road.
Also when I started in 1976 there were not so many options for disposable income like there are since the digital revolution: computers, cell phones, video games, tablets, internet etc.
So let's switch gears a bit and go into the Ben Gaffin Piano Tuning story. Tell us more about the business.
In addition to working on pianos in people's homes as I previously mentioned, I do a lot of studio work for the professional artists in the music and entertainment business. Working on the stage at the Hollywood bowl for example. I am most proud of being able to please even the most finicky artists in the music business. I have tuned pianos for too many big name artists to even begin to list. I think what sets me apart is that I get almost no complaints on any of my work for the pros….
How do you think the industry will change over the next decade?
Unfortunately I don't see piano manufacturing as a serious growth industry today. The digital revolution has taken a big bite out of the piano business (not to mention so many others). I'm sure there will always be pianos, but just not as many as there once was. The Yamaha Piano Company for example made between 200,000 and 250,000 pianos a year from the late 1970s to the mid-1980s. By 2002 it was down to about 50,000. Being 69 yrs old I'm not worried about the next 10yrs or even the rest of my life.
The digital revolution has actually had some positive effects on my business. With Google Contacts I have all my clients in an organized data base. I can pull up any client with all their info within a second or two. With over a 1000 clients the computer takes all the work out of organizing them all. Whenever I have a new client the contacts software automatically places it in the right place alphabetically. As far as what all this is going to mean for the future I don't think anyone knows. What I do know is the computer revolution isn't going away. If anything it's going to continue to amaze us with what can be done with it.
Pricing:
I have a $35 minimum and everything else depends on what the piano needs. Tunings start at $125.00
Repairs are $75 per hr plus parts
Regulation and voicing are each $75 per hr and appraisals are $75 (oral) $125 (writen)
Contact Info:
Address: 5201 Lincoln Ave, Los Angeles, CA 90042
Website: www.bengpiano.com
Phone: 323 240 6339 Mobile 323 254 0562 Office
Image Credit:
Gene Korolev