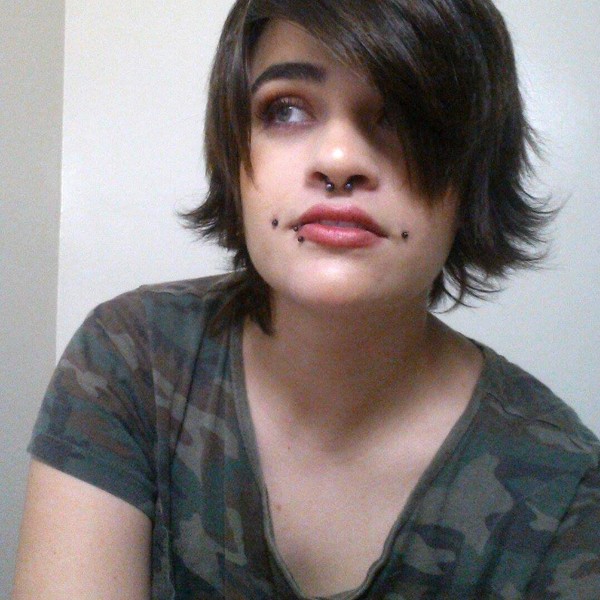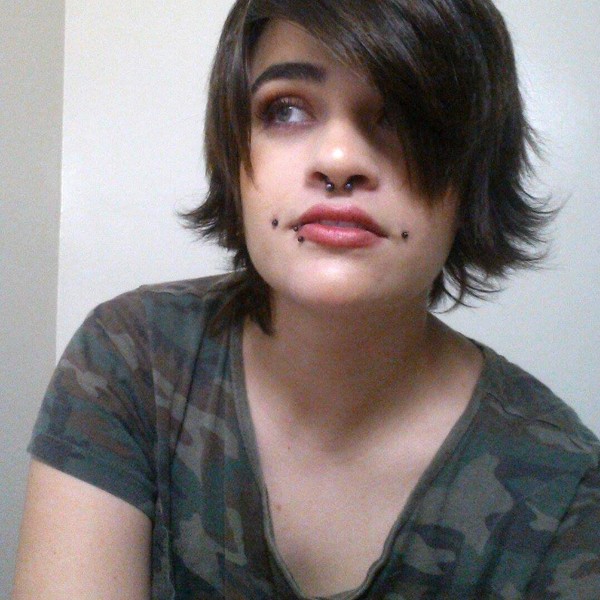 Today we'd like to introduce you to Brittany Kaye Long.
Brittany was a gifted student and pursued an academic route after high school.  She was studying anthropology when she realized that despite her academic strengths she would only be happy pursuing a creative career.
"That's when I decided to go to beauty school. I graduated and became a licensed cosmetologist and put all of my energy into my career. I focused on makeup, and the amazing ability it has to bring humanity and creativity together. I knew I had found my true passion when my love of people and my love of art came together in a career," she shared.
It hasn't been a smooth road for Brittany, but she is the quintessential professional – always ready.  She fought hard for an assistant position for a makeup team at the 2015 Academy Awards.  Even though she was scheduled to be an assistant, she brought all of her stuff, got there early as was ready to help.  As luck had it, one of the makeup artists couldn't make it and suddenly she was doing makeup at one of the most glamorous events of the year.  Her work ethic, skill and unmatched professional are truly commendable.
Pricing:
Event makeup/hairstyling start at 100 dollars. Price may vary depending on consultation.
Bridal makeup starts at 300 dollars, bridal hairstyling starts at 200 dollars. Price may vary depending on consultation.
Set work is a day rate starting at 200 dollars, and varies depending on hours and work needed.
Contact Info:
Tel: 805 539 5544
Email: brittanyklong@yahoo.com
Instagram: @britt.kaye
Check out her work below: