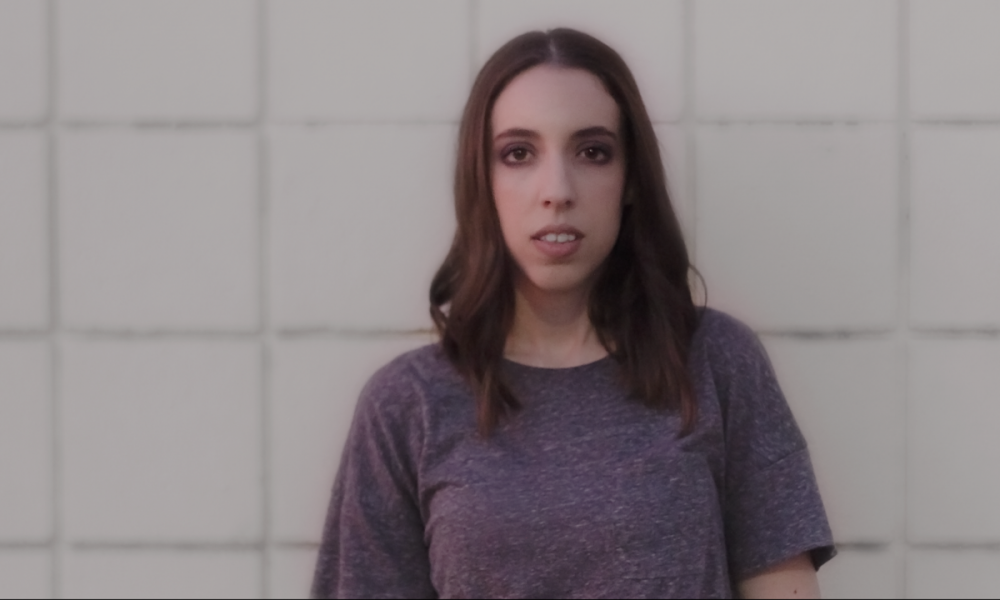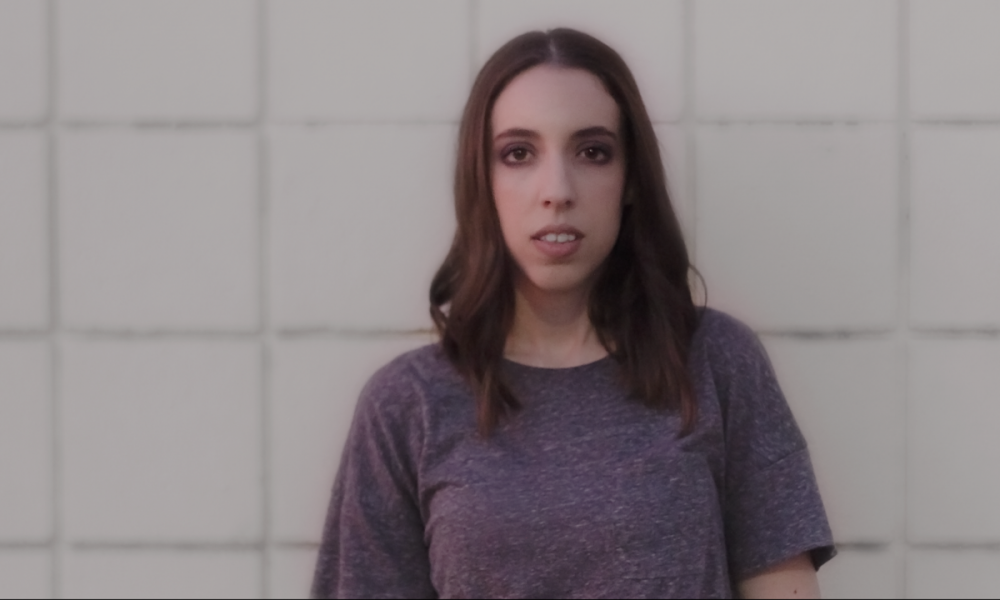 Today we'd like to introduce you to Ashley Key.
Ashley, can you briefly walk us through your story – how you started and how you got to where you are today.
I'm originally from Plato, MO, a town where the population sign read 74 (cue Journey "just a small-town girl…"). Looking back, I can see an appreciation of the arts from my parents and little moments whether they be school plays or making movies with my brother, where the ultimate trajectory was there. However, in the moment, I was all too aware there wasn't a lot of opportunity in the area I was in. Once I was old enough, I found a theatre about 45 miles from me and simply knew I had to audition. It's never been something I could wholly explain. There was never a light bulb moment or performance I witnessed that made me decide to be an actor. There was just an innate knowing that this was something I needed to do.
That audition led to a lead role, which led to more roles and assistant directing opportunities. I soon realized that I felt most at home on stage and never looked back. I've always been very 50/50 right and left-brained, a logical planner, organized, and analytical with a penchant for creating,​ at the top of my class academically but also always trying to perform, write, draw, design, anything I could get my hands on. Eventually, I realized my interests weren't, in fact, in opposition to each other but very much aligned with this career that is both business and art. I got into The American Academy of Dramatic Arts (AADA) in New York City, left the small town for the big apple and soaked up every moment of training and life experience I could. I continued working in the city after graduation until eventually moving out here to Los Angeles, where I continue to work today.
Great, so let's dig a little deeper into the story – has it been an easy path overall and if not, what were the challenges you've had to overcome?
Definitely not! I don't know that anybody's road is overtly smooth or a straight line, but ultimately that's okay because that's where the chances to endure, to grow, to learn, and then to overcome arise. I think the hardest part for me is that I tend to be very naturally results-oriented and in this industry, there are no guarantees. There isn't a clear ladder to climb, meeting goals, doing your best work, may still not result in booking the job. Outsiders don't see the amount of work that goes into the moments you're not on screen/on stage, and you have to remember, for yourself, that those moments are also winning.
As actors, we may have those instances that are considered "breaks," then that job ends and you have to start the process all over again. It takes vulnerability in spite of possible (and frequent, in this world) rejection, but our worth cannot be grounded in the results that are out of our hands. Living that out is much harder than answering a question.​ I intend to run my business with integrity and run it well and sometimes it's hard not to take things personally when it doesn't go the way you planned (gasp, I like my plans), and when it is you, yourself you're putting on the line.
However, things that are in my control are things like professionalism, preparedness,​ work ethic. None of that is out of our hands, and I specifically chose this career because I wanted a challenge. There are, of course, many other issues still in the industry from sexism to ageism, et al, however, I don't look on any of these things as obstacles, but rather I hope and intend to be part of the change, and I'm choosing to be grateful for challenges.
We'd love to hear more about your work.
I often tell people that acting is owning your own business, except not only are you the CEO, you're the head of marketing, and the product itself. You have your mission, your team, your business materials, all of these things go hand-in-hand. I've been very fortunate to do a lot of work on stage. My focus is usually plays and film. I have a heart for the theatre and remain vastly interested in all things filmmaking. After moving to Los Angeles, I submitted for a web series named THE VAULT. I knew then that it wasn't just something I wanted to be a part of but something that was very much me, the kind of storytelling I'm drawn to.
That casting eventually led to me becoming a producer on the show as well, and I've been very fortunate to get to serve in both capacities​. From there we became a multi-award winning series with 4 hours of content, and over 2 million views. Most recently, I've been a part of the Hollywood Fringe Festival, and I can currently be seen in the feature film CIRCLE on Netflix and the new anthology series DARK/WEB on Amazon Prime. I'm a sucker for stories that come full circle and typically drawn to characters that are intelligent yet simultaneously dealing with something that cuts down to our humanity, things that we can all relate to. I want to connect with an audience (regardless of medium) in ways that bring laughter or tears, in ways that motivate or inspire, in ways that bring understanding, or even simply entertainment for the moment, and I hope to leave the world somehow altered for the better.
Is there a characteristic or quality that you feel is essential to success?
A willingness to do the work combined with taking responsibility for what I'm given. Many people in the world have ideas/dreams, not everybody is willing to do the work that puts those ideas into action, however. The hard parts cannot be skipped (and in fact, shouldn't be as they prepare us) and I will never shy away from that. I believe if we focus on our own actions, (try not to compare) and for me commit those actions to God, focus on our own attitudes/work, then we can look back, knowing we did our best and that it was a job well done.
Contact Info:
Suggest a story: VoyageLA is built on recommendations from the community; it's how we uncover hidden gems, so if you or someone you know deserves recognition please let us know here.