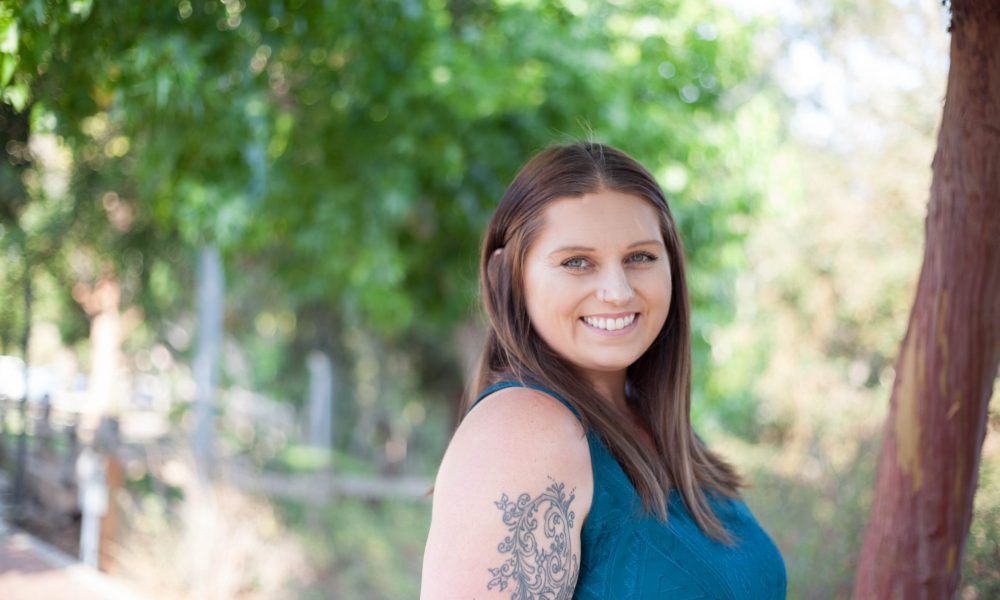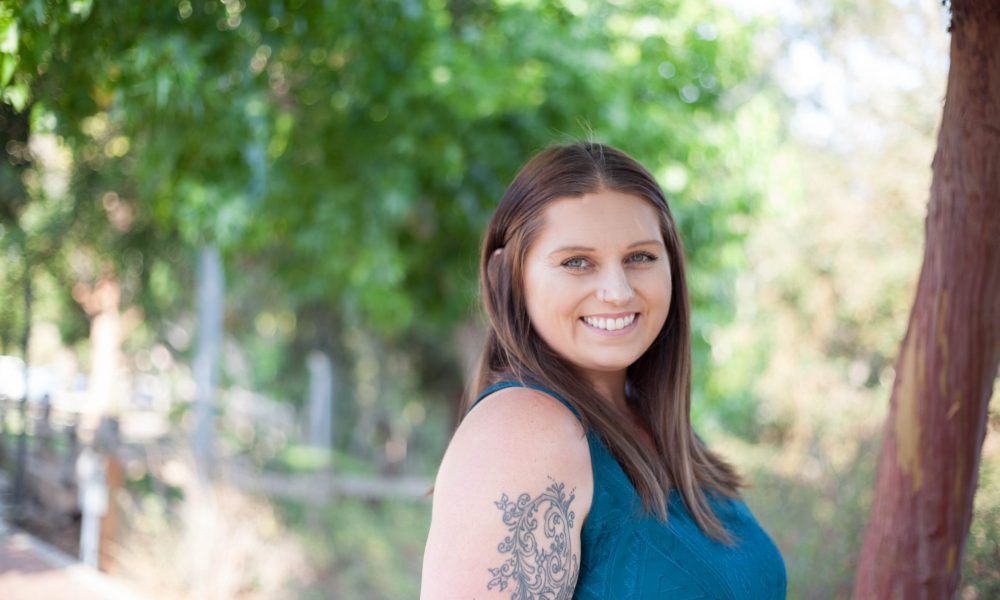 Today we'd like to introduce you to Ashley Fry.
Ashley, can you briefly walk us through your story – how you started and how you got to where you are today.
I graduated from Cal Poly, San Luis Obispo with a B.S. in Social Science after several years of taking my sweet time through community college and changing my mind a few times on what I wanted to do.
After graduation I got a job at a local software company, MINDBODY, as a Technical Support Technician where I learned all about the software and chatted with the clients on the phone, helping them out with their setup or triaging any bugs they may have stumbled across. I noticed I really loved that last part- finding and reporting bugs gave me a certain thrill, and I loved being able to chat with the developers when I worked with them on getting the bugs I found fixed.
Soon, I applied and got a job as a Software Test Technician and began testing the software full-time. Throughout my time at MINDBODY, I made my way to management in the Quality Assurance department and ultimately became the Director of Quality Assurance. I learned that working with technology and people was something I found incredibly gratifying, and I soon saw that my degree was coming very much in handy as I learned more and more about people management.
I'm currently the VP of Agile Development & Quality at a manufacturing ERP software company in Paso Robles, IQMS. As I've navigated through my career, though I definitely still have a passion for working in technology, I've really found and curated my subsequent passion for leading people and teams, building a transparent, trusting, and passionate cultures, and mentoring those I've worked with- especially women- to achieve great things in their own careers.
In building these super high performing teams, where people are incredibly passionate about what they do and have a ton of fun doing it, it really opened my eyes to the power of creating such cultures and teams of people. The more research I did, the more I understood that creating cultures like this is not only morally responsible- as we all spend so much time at work, we ought to enjoy doing it- but also increases companies' bottom lines as well.
And this is why I began consulting, working with companies as a Leadership & Organizational Strategist. I get such a high from working with budding leaders to reach their fullest potential, working with companies to create their own amazing company cultures, and partnering with organizations to build diverse and inclusive environments – the type where their employees are recruiting their friends to come work with them.
Has it been a smooth road?
There have definitely been moments of the road being bumpy! Putting my finger on exactly what I wanted to be doing was one of the first obstacles I faced. It's a really hard thing to do to honestly get to the bottom of what lights a fire under you and truly makes you happy. I work with a lot of my clients to identify this for themselves, and it's not a quick process, but once they figure it out, it's totally transformational for them- as it was for me.
The other challenge I faced was the self-confidence to start offering services that I knew many others were already offering. Self-doubt has an amazing way of creeping into our psyches and really deteriorating your confidence. My advice to you: don't let it! Power through and remind yourself that though there may be hundreds, or even thousands, of people offering similar things or talking about similar topics, no one does it like YOU.
You are totally unique and, if you pour your authentic self into what you're doing, you're going to have people who resonate with that.
We'd love to hear more about what you do.
In being a Leadership & Organizational Strategist, I partner with organizations and leaders to create their own experimentation-based cultures and value systems where employees are fully empowered and fiercely bought into their work.
Through discovery, collaboration, and using change management best practices, I work with companies and individuals to help craft and successfully implement their ideal organizational culture, mentor and coach current and budding leaders, and ultimately set each individual on their own path to success via tapping into their leadership superpowers.
I specialize in building these types of cultures in the tech space, as that's where my experience has been for the past 8+ years. I know software engineers and quality assurance testers like the back of my hand and truly know how to create high performing, happy, and healthy teams with any kind of software company.
I also specialize in working with women and mentoring them to boost their leadership skills to achieve high up positions at their respective companies. As a woman in a high up leadership role in tech, I believe I have a very unique perspective of what it takes to navigate the waters of the mostly male-dominated tech company environment.
In a world where everyone is getting really interested in diversity & inclusion, I have the know-how to take them to that next level.
Where do you see your industry going over the next 5-10 years?  Any big shifts, changes, trends, etc?
One of the big things I foresee happening in the next 5-10 years is more and more companies jumping on the bandwagon for embracing having remote employees. Having a distributed team is a hotly debated topic, but with the way technology has advanced, and employees' demand for increased flexibility in their lives, it's inevitable that we'll see more and more companies really going remote.
With that brings on a whole new slew of challenges in creating trusting and transparent cultures where employees thrive. I have experience building distributed teams and, throughout my time working with a great team of people who are spread out all over the world, am learning new tricks every day in becoming successful with this challenge. It's been a ton of fun to experiment with!
Contact Info:
Getting in touch: VoyageLA is built on recommendations from the community; it's how we uncover hidden gems, so if you know someone who deserves recognition please let us know here.