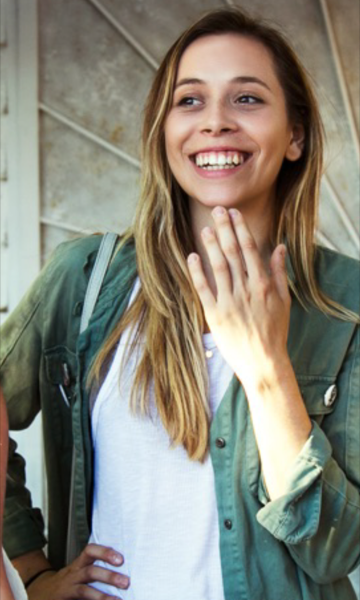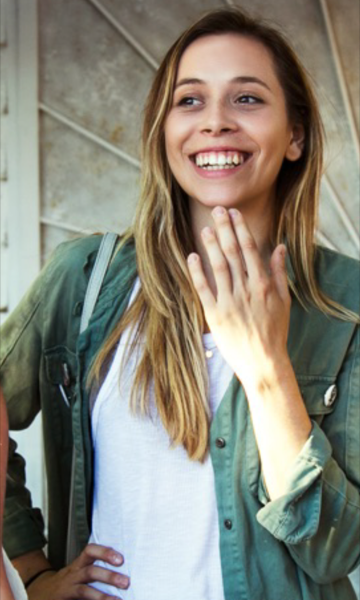 Today we'd like to introduce you to Stephanie Klotz.
Stephanie, please share your story with us. How did you get to where you are today?
The first time I ever want to sew I was seven years old and had just seen Cinderella for the first time. I was obsessed with the scene where all the birds and mice help Cinderella make her ball gown. I asked my mom for sewing lessons and first learned how to sew by hand. I got my first sewing machine when I was fourteen. Sewing, designing, and fashion became part of my identity. I studied Apparel Marketing and Merchandising in college at the California State Polytechnic University in Pomona. There I really honed in on my design skills while also learning more about the different fields within the fashion industry. My well-rounded education has helped me achieve in the fashion industry by being a "Jack of all trades".
Has it been a smooth road?
The fashion industry is, unfortunately, a very competitive field. If you don't have something to make you stand out from the crowd it is very easy to be overlooked. Finding a job right out of college was a huge struggle for me. The college I attended was not well known for its fashion program, and I did not have a lot of in the field experience to speak of. Luckily, some people saw my work and decided to take a chance on me.
Who, or what, deserves a lot of credit for where you are today?
The most important people in my career are my fellow classmates from university. After 4 years of sitting side by side in the classroom, we are now there to support each other through our path in the industry. Whether it's proofreading cover letters or giving out a lead on an exciting job opening, we have really made a difference in each other's work lives. It is a community I am proud to be in, and I'm am excited to see where we all go in our careers.
What kind of work do you look forward to most?
I love working on highly collaborative projects. Any time creatives from different fields come together to create something together, is always such an amazing experience. I'm excited to work with people from different art medias and get a glimpse into their world.
If you had to go back in time and start over, would you have done anything differently?
I always have the thought of, "what if I had taken this risk" or "what if I had started on this earlier". But ultimately this kind of thoughts don't serve any purpose to me. I'm am thankful for all the experiences I have gone through in my career and wouldn't change anything even if I could.
Contact Info:
Phone: 9099731652
Email: stephanie.klotz@hotmail.com