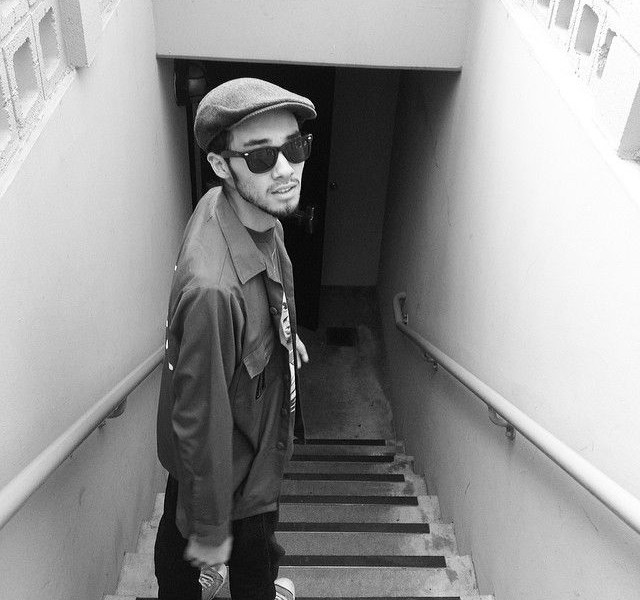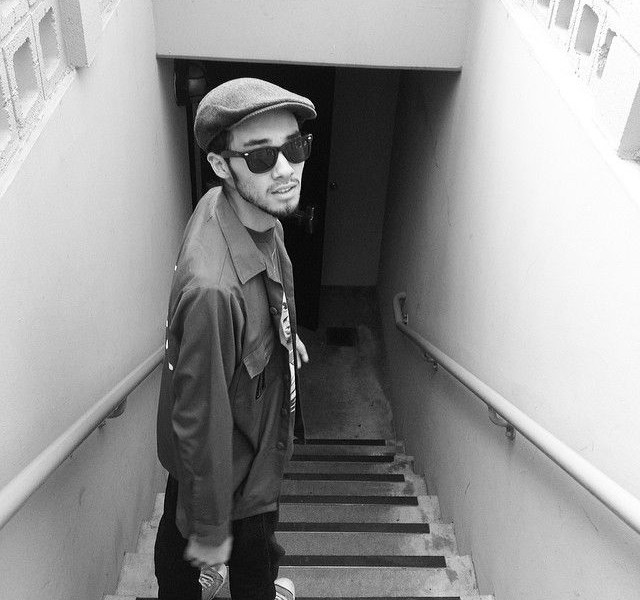 Today we'd like to introduce you to Jason Massie.
Jason, please share your story with us. How did you get to where you are today?
I've always been very passionate about the arts ever since I was an infant. My parents have always been very supportive of me, always making sure I got the best education to help pursue my art. I went to the Los Angeles County High School for the Arts in downtown LA, where I was exposed to a lot of really talented people my age. It was a school that put the arts before anything else, like having 3-hour studio classes every day.
There I took painting, ceramics, figure drawing, illustration etc. After high-school, I applied to OTIS College of Art and Design which I am currently getting my BFA in Illustration and Digital Media. While attending Otis, one of the biggest opportunities was given to me, I was able to design the poster for the very first Bentonville Film Festival. It's a festival, co-founded by Genna Davis, that champions women and people of color. I was flown out to Bentonville Arkansas and got to attend the festival. My design was even featured in a magazine and was displayed on a digital billboard. Ever since I've worked with Upcomers.net, which was the organization that gave me that opportunity, and helped Give feedback on their web designs and animated a thing or two. Now I'm just focusing on building my portfolio and graduating with my real passion project, illustrating and writing a comic book.
Has it been a smooth road?
Managing school and friends while also trying to sustain a relationship will always be a challenge to some, but they also help me get through some bad days. About a year ago my grandfather passed away and left me some money to help me pay for school. It was really hard losing him, he was the oldest member of my very small family, but I really want his legacy to live on through my art in some way.
Tell us about your childhood, what were you like growing up?
I grew up an only child in Silverlake/Echo Park, so I had a lot of free time on my hands. Probably explains why I drew so much and watched so many cartoons, I still do, and which continue to inspire me daily. I loved to play pretend and make my transformers fight each other. I suppose I was a little more outgoing as a kid, then my parents got a divorce when I was about eight, after that I kinda kept a lot of things to myself. It took a long time for me to open up to people. Luckily I had a lot of friends from my elementary that were in the same boat, I'm still good friends with them today, and I'm always grateful for that.
Do you look back particularly fondly on any memories from childhood?
Wow, that's a good question I haven't thought about in a while, but I guess (and this is super cheesy) but probably waking up on Christmas and finding gifts under the tree. Seeing my mom and dad look at all the work they had to put into making me happy, while also fueling my belief in Santa Clause. One Christmas in particular, I got a pack of Yu-Gi-Oh cards (keep in mind that in 2003 Yu-Gi-Oh was the HUGEST deal) and for the most part, you would get bad cards, it's gambling for kids essentially. But on that Christmas morning I opened it and got two VERY rare cards, and I couldn't believe it. After that, I knew Santa had to be real.
So, what should we be on the lookout for, what's next in store for you?
Well at some point after college I want to move in with my girlfriend, which is a pretty big step in a growing relationship, and this being my first serious one. Hopefully, while that's happening, I can get enough commissions to illustrate comics and eventually develop my own series. I'm currently building a small comic book for school that I plan to submit to Dark Horse and Image Comics.
Contact Info: