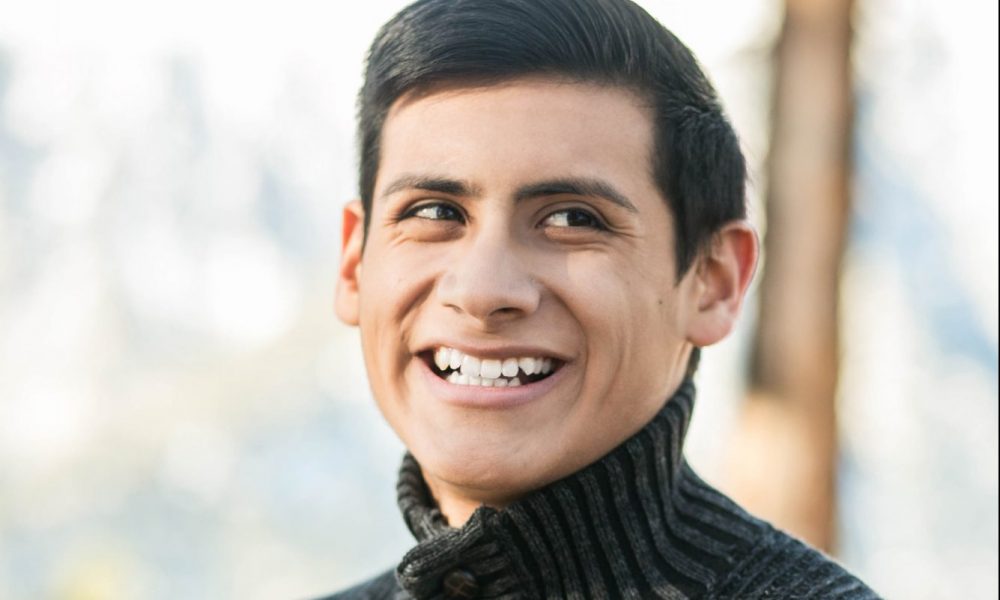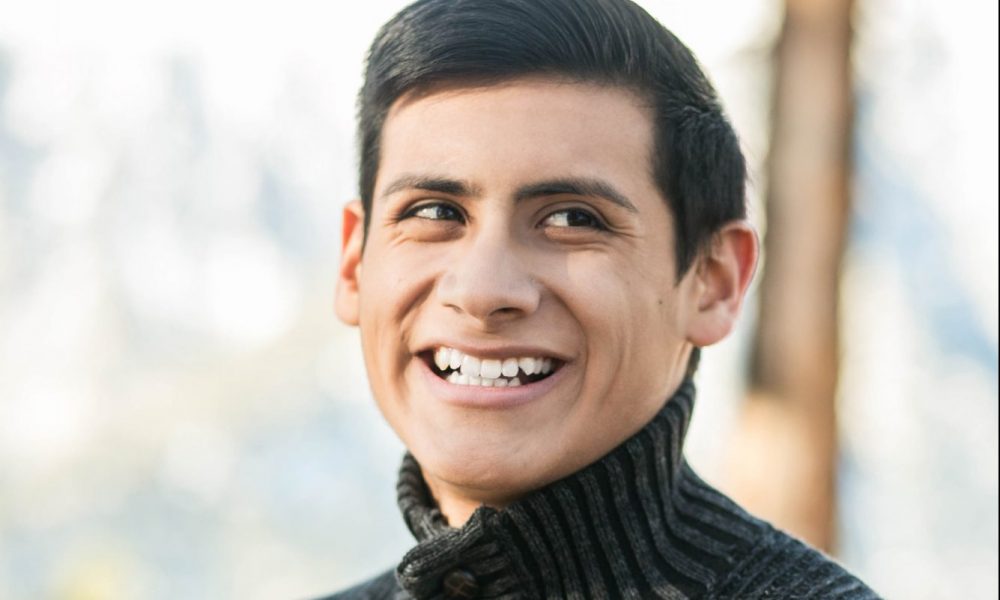 Today we'd like to introduce you to Arthur Drew Castro.
Arthur, please share your story with us. How did you get to where you are today?
I am a Chicano Legally Blind Photographer and Creator located in Los Angeles, Inland Empire, and San Bernardino County. I first started out as an actor and model; performing for community theaters and at my performing and visual arts high school. I grew up watching a lot of Disney. I would always go around the house making my family laugh pretending to be different Disney characters like the Sanderson Sisters from Hocus Pocus, Maleficent, and Ursala. Growing up, I loved the Disney Villains because of their colorful make-up, fashion, and theatrics. When I graduated high school a year early, I decided I still wanted to pursue being an actor and thought that it would be a smart idea to get into photography and film in order for me to get myself in the industry faster. A back door if you will. I originally expected to photograph some event and then connect with a talent agent or elite personality and then BAM I would be on Disney Channel or something. But it didn't quite work out like that. I ended up loving photography.
Photography became my passion unexpectedly, which in retrospect makes sense because I would always take pictures with those Kodak disposables. I loved going to Walmart the next week to see the pictures developed. My career in photography has been amazing, I have had the privilege to photograph make-up artists, actors, international models, and other creators. My style of photography is fashion, beauty, and aesthetics/commercial. I also went to Cal State University, Northridge and was apart of their EOP program as a first-generation student. I loved being apart of their program until I had some medical struggles that I had to leave, but who knows I may be back in the future. When I was attending CSUN I was able to create a beautiful music video that was able to be screened for my EOP class. I got a chance to learn a lot about culture, and diversity which became special to me. In between working on photography and college, I had the opportunity to write and direct my own play. I wrote a script about King Arthur and directed it to my college theater. It was an amazing experience and I loved watching my work come to life. I had only written a short version of the play but definitely would like to develop the script into a full-length production.
When I started to find my niche I booked some fashion shoots to shoot for editorial magazines. When my images were declined, that started me on a whole other journey that leads me to where I am today. Again, I thought outside the box. I realized if other magazines weren't going to publish my images I would publish them myself and that is how Fairest Magazine became a reality. Yep, that's right. I created my own magazine. Fairest Magazine is a publication for the bold and passionate. It's a magazine for creators to be recognized and to showcase the arts. It will be launching soon and will be available in both print and digital. Fairest Magazine features writers, actors, photographers, models, drawings, graphic designs, and other artistic mediums.
Creating a magazine was definitely a process, and was stressful. Thankfully, I have family and friends who support me through my goals. I also have three amazing dogs who always are by my side when I need them. I may not be done yet though, I been thinking about writing a book and creating a make-up palette. I definitely have dreams that are slowly, but surely playing it's way out. I believe everything happens for a reason and that God has a plan for me. I definitely thank god for being where I am today.
We're always bombarded by how great it is to pursue your passion, etc – but we've spoken with enough people to know that it's not always easy. Overall, would you say things have been easy for you?
Throughout my whole life, I have had struggles. I was born with congenital heart disease and had a stroke when I was a baby during heart surgery that damaged my peripheral vision. Because of that I only have tunnel vision and am diagnosed as legally blind. I can't drive or get a license. But somehow, I am a photographer? I am shocked by that sometimes. But yes, I am a legally blind photographer. What I am directly staring at is the only thing I see! Eventually, I may need to replace my heart valves because my valves have a problem transporting blood flow properly. But I'm hoping for the best. Doctors didn't think I would make it this far, yet here I am.
I grew up having OCD and Tourette's Syndrome which became difficult to focus in school due to having debilitating anxiety, ticks, and other mental/physical struggles. I used to get made fun of for the way I would say something or move. For the most part, my Tourette's has improved. However, I still struggle with OCD and a new nervous system disorder called POTS/Dysautonomia. (Postural Orthostatic Tachycardia Syndrome). POTS consists of getting an abnormally high heart rate upon standing, dizziness, brain fog, and a whole bunch of other symptoms. POTS has affected my whole body and mind as a whole that has made it uncomfortable for me to keep on going, but I still do. POTS is a rare disease and doesn't have enough research yet to know exactly what POTS is and why it happens. Hopefully, not just POTS but OCD and other medical conditions can have enough research to provide more answers and support. Because of all this, I had to leave CSUN and move back home with my family.
Alright – so let's talk business. What else should we know about you and your career so far?
My work has it's own signature on it. Not my name signed but my work is crafted LITERALLY how I see the world. Due to me being Legally Blind, I don't see the full frame of the picture because I am focusing in on just one part of the image. For example, I could be focusing just on the eyes to make sure they are focused and not notice that my model has a hair tie on her wrist. So I try and take the best shot I can take within my capability.
I learned that I need to hold confidence in my own work as an artist and appreciate that I'm able to create because creating something in itself is art. I don't know if my vision will get worse or not, but my work I feel has all the more value to it because of my low vision. I realized that I should be grateful I had the opportunity to create art in the first place. I feel like my story can help others. We've all become such perfectionists, but we should all be kind to ourselves and our journey. I need to practice doing it!
As far as my workflow to be quite honest, I wing a lot of things and just let life happen. But at the same time, I try to be in control as much as possible. I hope that makes sense? Especially when you're in the creative world things are always hectic.
Has luck played a meaningful role in your life and business?
I believe everything happens for a reason. My decisions have lead me to where I am today in a very unique and adventurous way. Good or bad luck had nothing to do with it.
Contact Info:
Image Credit:
Bethany Miller Photography @bethanymillerphotos; Audrey Luna; Rose Sellinger @rosesellinger; Jordyn Torres @jordynr
Suggest a story: VoyageLA is built on recommendations from the community; it's how we uncover hidden gems, so if you or someone you know deserves recognition please let us know here.