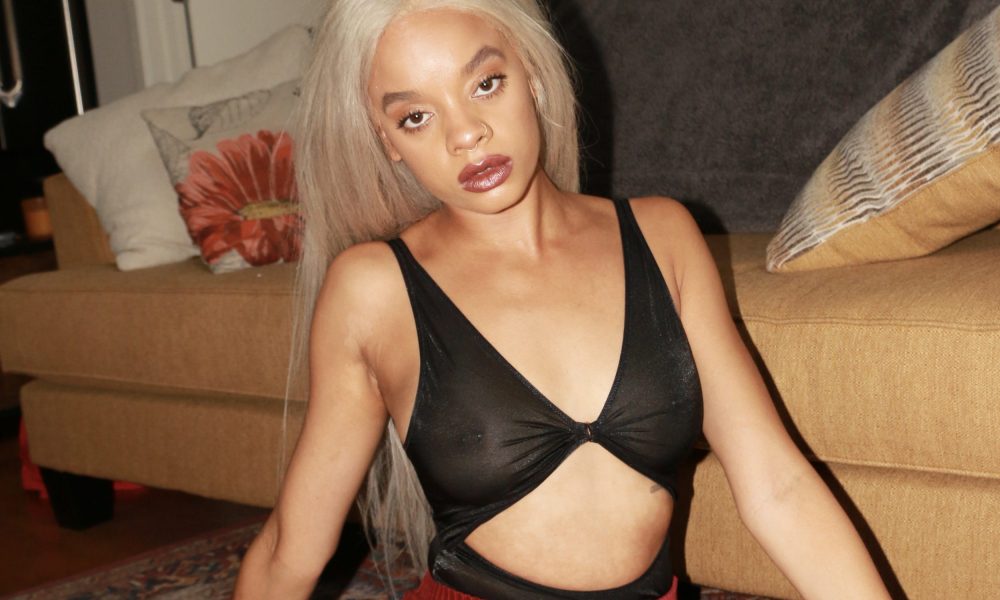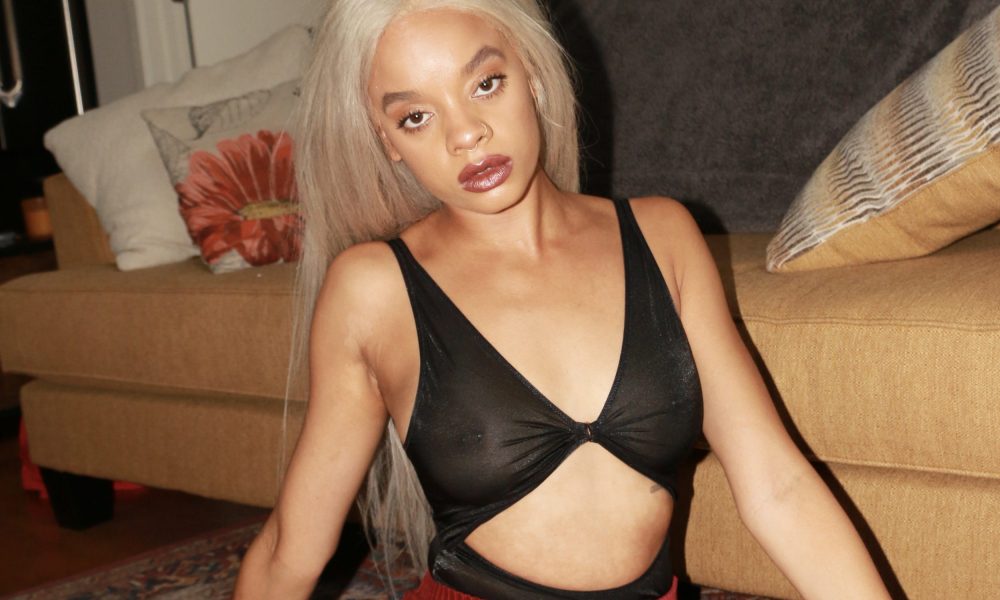 Today we'd like to introduce you to Ariel Thompson.
Ariel, let's start with your story. We'd love to hear how you got started and how the journey has been so far.
I was lucky to be raised in what my generation of millennials would call 'The Golden Era of Disney Channel', and it shaped my childhood entirely. I knew almost every line word for word in Hannah Montana and rehearsed the Cheetah Girls with my best friend while in basketball tryouts and during recess.
When I was 12 or so, a friend of mine referred to the faces I made and said I should be an actor. I took her advice seriously and started thinking about it heavily. I was always creatively inclined considering I had shown absolutely no interest in academics. I knew that I was capable of excelling within the academic world, but I also knew I wouldn't put in much effort due to a lack of enjoyment.
I went to high school in Thousand Oaks, CA, where there was an option to take dance classes as opposed to Physical Ed, and I took full advantage of those free dance classes up until I graduated. As my high school years came to a close, and everyone was gearing up for their university experience, I already knew that was not in the cards for me. With absolutely no interest in taking my SATs, or an idea of what exactly I'd major in, I decided acting school was the best option. I did very minimal research and applied to the American Academy of Dramatic Arts in Los Angeles. After what was possibly my best audition to date, I got accepted into their two-year theatre conservatory program.
Eventually, after rigorous theatre training and roughly $30k in student loans, I left their theatre company program feeling completely ill-prepared for the reality of the entertainment industry. I then dipped my toe into the modeling world, seeing as it still gave me the time to work my two part-time jobs that paid for rent. As I built my portfolio with endless trade-for-print shoots over the course of–well basically until now, it helped me gain the confidence I needed to maintain my interest in being a creative. I took up drawing in my downtime as a remedy to my depression, and that blossomed into something much more complex after some time. Now, I have gained a multitude of skills all within the span of five years, and only hope to continue to build upon them as well as gain even more
Has it been a smooth road?
There isn't a single creative road that's easily paved—at least that's what I'd like to believe. Upon graduating theatre school, I was accepted into their theatre company program with the hopes of being signed to an agency or noticed by a casting director. That definitely did not happen. I left feeling overwhelmed about what my next move would be considering I had to work two jobs in order to ensure I had rent and necessities covered—all of which leaving me with little to know time to dedicate towards my acting career. That is when I began in the modeling industry.
I was lucky to be signed by the first modeling agency I submitted to, only to have my entire division dropped a year later after realizing we were too "niche". The owner admittedly stated how she wasn't sure how to brand or market us properly which is fair enough, but it was discouraging nonetheless. I eventually regained my confidence, and after about three years of building my portfolio, I had the opportunity to move to London to further pursue what I thought was my dream of being a model. That dream was ultimately hindered by the amount of rejection I received in the English industry and led me to working on Uni projects for students. I met some very talented young artists around my age that saw an opportunity within me, and those connections flourished, but I wasn't exactly fulfilled nor felt accomplished.
Eventually, I found myself in a depression, wondering what it is I was truly meant to be doing, and if pursuing a career in the arts was meant for me. I then began using mixed media art as a means of therapy. Utilizing dried flowers on canvas as well as illustrations to articulate why I was in the emotional state that I was in. Once I went back home to LA, I was happy to be back and felt a new sense of self after shifting my perspective and began considering what I had accomplished abroad. I got back into my modeling, reconnected with those I had worked with prior to leaving the states, and ultimately renewed my confidence once more. It's now been about two years since my move, and I've been less and less tentative about creating opportunities for myself. I can say that although it was a rough few years, and I always have days where I feel like I could do more or that I am not enough, I can only see myself and my career going up from here.
We'd love to hear more about your work.
I've always done what I could to create the most personable experience for any audience of mine. I got easily tired of the social media facade that everything was perfect, including myself, and that there wasn't a single flaw in sight. I eventually called myself and others out about that. I share when I'm feeling less than enough disheartened as well as when I'm grateful for every opportunity that has come, and I think that makes a world of a difference (as long as you read my captions and watch my videos, that is).
I used to heavily collaborate with others but slowly noticed those around me were beginning to pick up some momentum within their careers. I didn't feel right pursuing those collaborations, as I knew paid opportunities would take priority. I took it upon myself to be my own creative director, producer, photographer, stylist, HMUA, etc. I use all of this knowledge that I've gained through the amazing teams that I've worked with in order to continue to create for myself. Being my own creative team has helped me understand what is being looked at from a productive industry stand-point and adds a few other notches to my belt of acquired talents.
How do you think the industry will change over the next decade?
I'm hoping there's a massive shift in how we approach what we advertise to the next generation. Our priorities should focus on maintaining mental health, acknowledging where we can do better as far as being uplifting, and creating a space for different perspectives to be heard and listened to.
I also know that I will do whatever I can to be as transparent to those who show interest in being in any form of creative or entertainment industry. There are many elements that aren't spoken about until you're involved, and if it is possible for anyone to train and learn the in's and out's without spending over the average person's yearly salary, then even better. I am beginning to see more people being forced to learn different roles within the industry in order to produce for themselves and build a career with longevity, it seems as though that will quickly become a necessity.
Contact Info:

Image Credit:
Astoria Activewear, Savage X Fenty, and Beauty Portrait – Shot by Queen Eze Long Braids Portrait shot by Ryan Clark
Suggest a story: VoyageLA is built on recommendations from the community; it's how we uncover hidden gems, so if you or someone you know deserves recognition please let us know here.