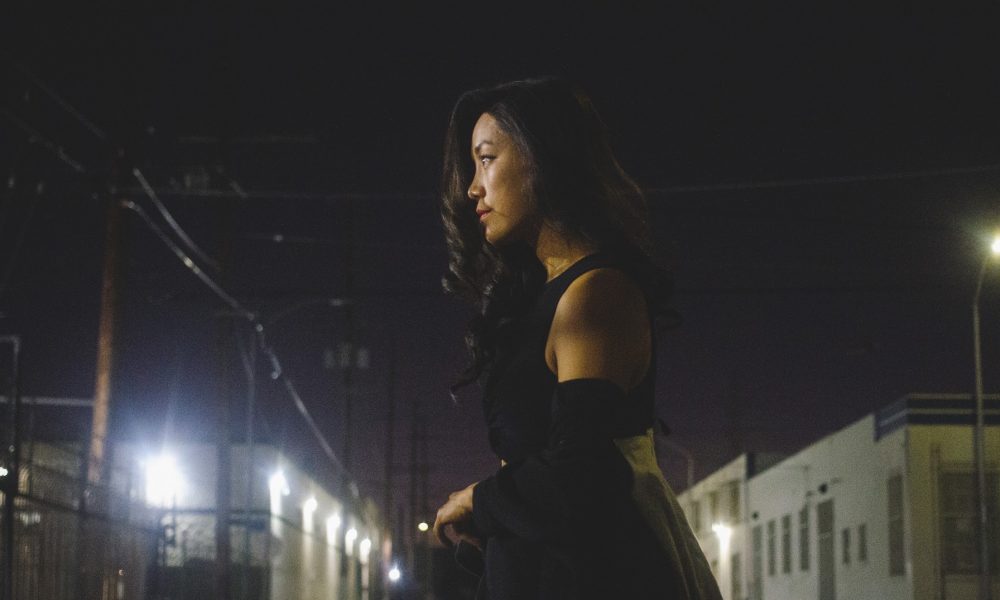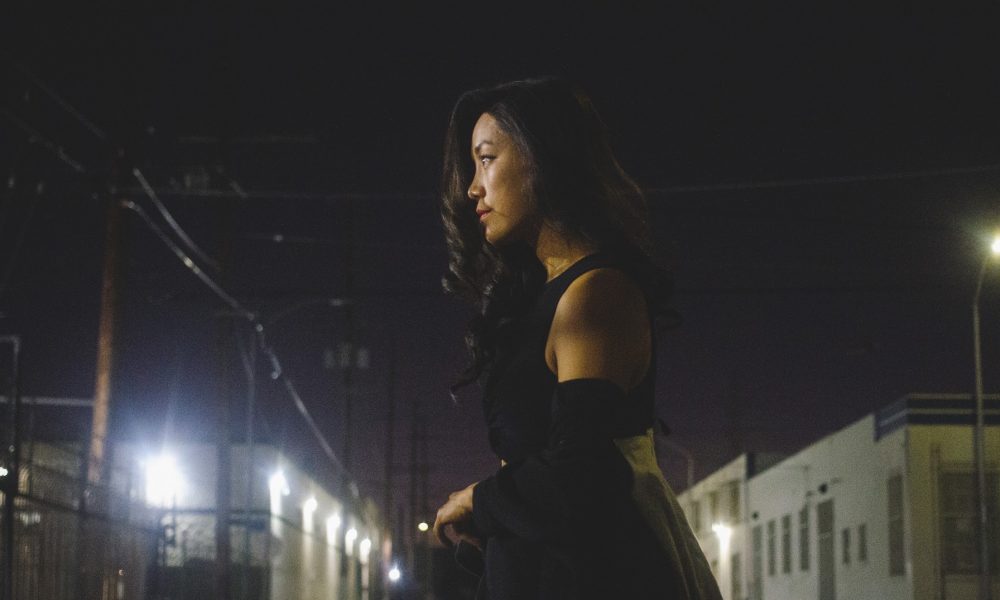 Today we'd like to introduce you to Aria Song.
Aria, let's start with your story. We'd love to hear how you got started and how the journey has been so far.
Being born in Beijing and blessed with the opportunity to have lived in seven different cities and travel to 25+ countries thus far, I've always been fascinated by three things: (一) art + language, and the intricacies of communication and expression, (二) culture + heritage, and what they represent and the delicacies preserved within the infinite layers, and (三) the depths of the human psyche and how we're both unwittingly affected by, and consciously choose to interact with, our environment.
As a livsnjutare (Swedish for "someone who loves life deeply and lives it to the extreme"), I've always struggled with limiting my focus to one particular hobby or pursuit. My appetite is insatiable (metaphorically, and literally 🐼) and my dreams, even more farfetched. I entertained the idea of becoming the Danica Patrick of MotoGP, a manga illustrator, a professional tennis player, a classically trained GuZheng player, just to name a few. #jackofalltradesmasterofnonemuch? I wanted to fall in love more times than my heart could handle, break the boundaries of time and space, and see what a person would do when pushed to the extremes. And most importantly, I strive to share stories, shift paradigms, broaden perspectives, and in the greater scope, positively affect the world and contribute back to society, no matter how seemingly inconsequential. The arts- and specifically acting for me- is one form of creative expression where all that is possible.
Has it been a smooth road?
The most tenacious challenges so far have been primarily of the subtle, quietly insidious kind. Externally, the cultural and societal expectations (read: all-too-familiar-practical-Asian-ideals) prevented me from pursuing my passion until pre-grad school, and even post-pivot, an unrelenting gnawing feeling that I'm not entitled to my successes in this field still lingers. That, coupled with the pressures of conformity and the expectation to fit neatly inside a box then bleeds into, and feeds the internal struggles. I've never felt Asian enough, American enough, feminine enough, strong enough, well-behaved enough, brash enough, etc. Instead, I've primarily waded and tip-toed around in the middle, only to be shoved and yanked back and forth between both ends of the spectrum at different times, always left feeling slightly out of place. This lack of identity and belonging can be isolating and disorienting. And consequentially, the most formidable challenger I've faced along the way has been none other than myself. Thankfully, I'm slowly learning to embrace and accept that my perceived imperfections are actually my strengths, and I am exactly who, and where I need to be- at the intersection of multiple fields and planes, and endowed with endless possibilities.
We'd love to hear more about your work and what you are currently focused on. What else should we know?
As an actor, I strive to be a chameleon in my work, but realistically- particularly in the early stages- this business is about type-casting and what you are immediately perceived as at first glance. Thankfully, my brand aligns perfectly with the type of roles I love playing- BAMFs 🦹‍♀️ (especially villains)
I'm a tomboy at heart- an adrenaline junkie and adventure addict, with a deep voice to boot. I grew up obsessed with Chinese wuxia dramas like 笑傲江湖 (The Swordsman), Hong Kong triad / cop flicks like the Young and Dangerous series or any John Wu + Chow Yun-Fat collab, and old-school gungfu movies like Fong Sai Yuk and the Once Upon a Time in China series. I've always been infatuated with the martial arts and nothing enlivens me more than an eloquently choreographed fight scene. My motorcycle riding skills helped secure my first role in a feature, based on a book by the founder of Hell's Angels- "Dead in 5 Heartbeats," and my years studying Shao-lin Kung-fu and kickboxing have come quite handy in this era of superhero / action movies.
Asides from my acting pursuits, I also hope to be able to devote more time to a newly minted endeavor- "Average Athletic Asian," on IG @a_athleticasian. With it, I want to highlight not only the physical benefits of sports but also, the countless intangible yet highly crucial skills we can hone- discipline, teamwork, perseverance, and mental acuity, for starters. Sports is the love of my life and has been instrumental in shaping my identity. My goal is to share that passion and motivate more people- especially Asian females- to pursue and engage in sports and physical activity to contribute to healthier physical, mental, and emotional stateS of being.
How do you think the industry will change over the next decade?
The commercial success of Asian-led movies like "Searching," "To All The Boys I've Loved Before," and "Crazy Rich Asians," accompanied by the emboldened movements in support of minorities and underrepresented populations has led to a shift in casting trends and a noticeable surge in opportunities for POC and other diverse and non-conforming types. Alongside the increase in quantity of roles, I've also noticed an increase in the talent pool in the mere few years since I relocated to LA, which hopefully is an indication that more and more individuals with the desire to pursue creative endeavors are inspired to take action.
Additionally, the roles in front of the camera originate from those behind the camera- the creators, writers, producers, showrunners, etc. Thankfully, there has been a push with a number of initiatives spearheaded by both mainstream networks like ABC, CBS, NBC, etc., and grassroots organizations within the Asian American community that work tirelessly and with indefatigable effort to further our voices in the mass media- East West Players, CAPE, Visual Communications, Character Media, just to name a few. And with the growing streaming services and platforms hungry for content, storytellers have more outlets available to them now than ever. That being said, there is still plenty of room for progress and a lot of work left to done in the arena of representation. Where we're at currently in the landscape is merely the beginning. Eventually though, I hope we get to a point where race no longer needs to be a focal point, and diversity is merely the modus operandi.
Contact Info:
Image Credit:
Jay Ahn Photograpghy, Chris Labadie Photography, Talk Studios, Emily Liu Photography, Tony Gale Photography, Drew Manusharow
Suggest a story: VoyageLA is built on recommendations from the community; it's how we uncover hidden gems, so if you or someone you know deserves recognition please let us know here.