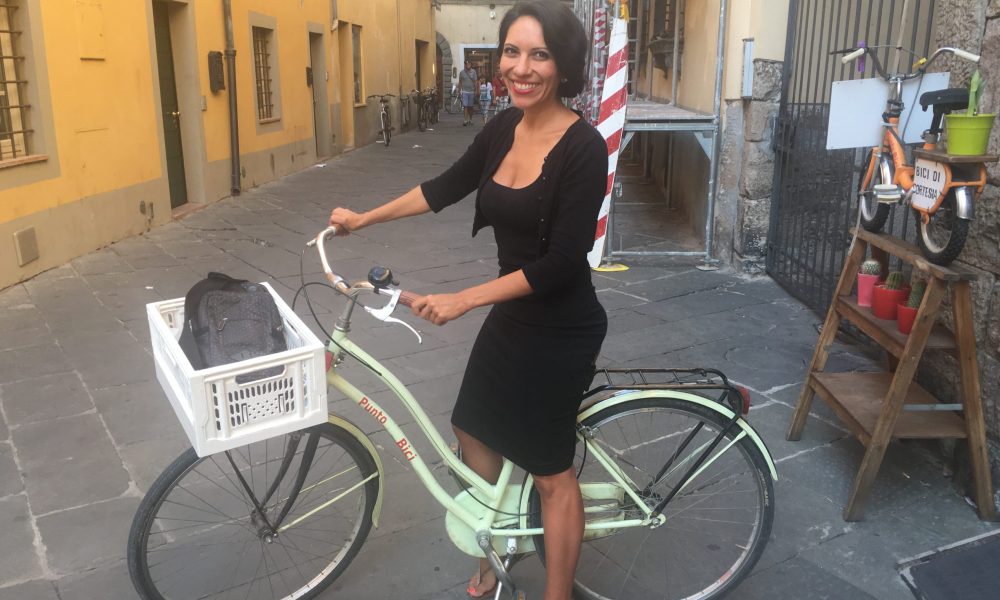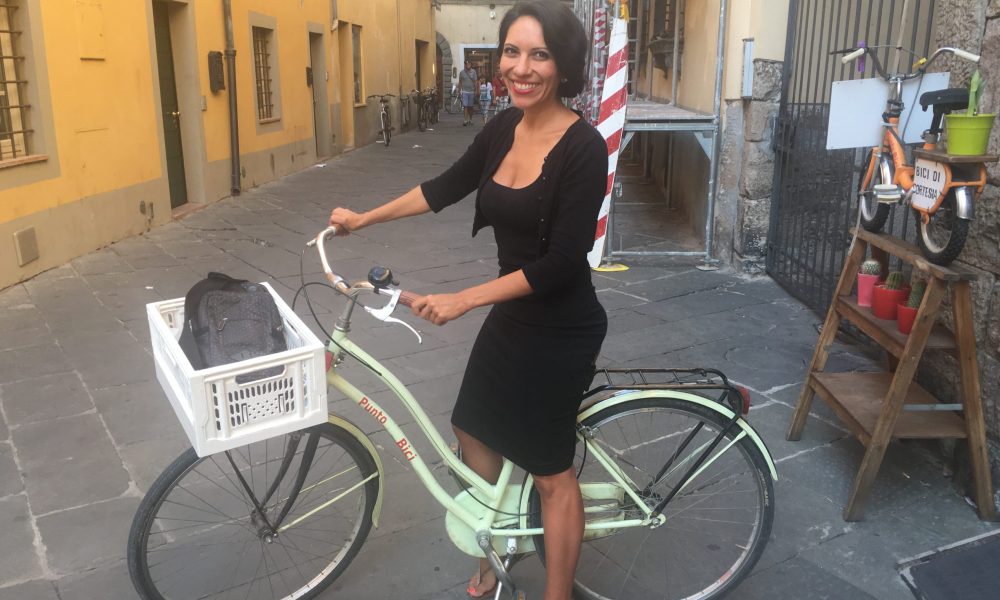 Today we'd like to introduce you to Anita Avalos.
Thanks for sharing your story with us Anita. So, let's start at the beginning and we can move on from there.
Like most people in the helping professions, my work grew out of my own struggles, discovering a solution and way out, and then wanting to share everything I had learned to help others. For me, it was around food, body image, and weight.
Though I was not an overweight child, I learned at a young age what the culture at large tells women and girls about their bodies and how they should connect with food: you must strive for perfection, aim for thinness, and control your appetite i.e. diet. I got the message that a thin body would equate to a happy life. And so, I went down the rabbit hole of searching for the "perfect" diet/workout that would hopefully give me the "perfect" body and, ultimately, the "perfect" life.
But no matter how much I restricted, dieted, burned off calories in the gym (doing workouts I hated), or pushed myself, I couldn't get results and my body seemed to rebel. Once an almost too-thin child, I struggled with my steadily climbing weight in high school and beyond.
It wasn't until my mid-20 when I actually stopped dieting and stopped killing myself in the gym that my body started to shape-shift and begin to find what was her happy-healthy weight. I began to realize that I had been approaching food, movement, health, and my body in the complete opposite way I should have; I set on a path to learn everything I could about nutrition and health and eventually left my job as an elementary school teacher to begin my new passion as a Health Coach. Over several years, I released about 55 lbs. and created a new connection to my body, movement, and food and wanted to do the same for as many women/girls as I could.
Still, even though I had learned so much about nutrition/health, I knew something was missing in how I was working with my clients.
I learned quickly that what we eat and how we move our bodies are only half of the story. The other half is the emotional, psychological, and spiritual components that"play heavily into what we put on our plates, how we eat, how we move our bodies, and how we feel in our bodies. `I found my mentor, teacher, and dear friend Marc David and completed several programs with him through the Institute for the Psychology of Eating, becoming a Certified Eating Psychology Coach and Teacher. This dramatically changed the way I worked with clients and the results I now achieve with them is way beyond weight-loss. And/or changing what they eat.
Through workshops, private/group coaching, and classes`, I am able to help my clients get to the root of their struggles with body image, chronic dieting, and a range of food related issues, and finally achieve a happy, healthy relationship with food, their bodies, as well as freedom and pleasure with both.
In fact, the role of pleasure (not restriction) is such a big component of the work that I now run a yearly retreat in Tuscany called The Pleasure Path Retreat, where we combine travel adventure and personal growth using pleasure and joy as the guiding forces for shifting a woman's life. It's a truly one of a kind experience and I believe one of the best ways to really experience the work. Who other than the Italians can teach us how to love food, love life, and live "La Dolce Vita"?
Has it been a smooth road?
Building a business for yourself after so many years working for someone else is incredibly scary. I've certainly had my bouts with self-doubt, confusion, and overwhelm. I've also had business coaches tell me I was "missing out" on a lot of profits by not selling a quick-fix diet plan or way to lose the last 5 pounds.
But in the end I had to do what I knew was right, which was to truly help people with their relationship with food and their body so they wouldn't have to be on a diet-rollercoaster for the rest of their lives. It's not "sexy" or quick but it's what really works. End of the day, I can go to sleep knowing that I'm creating something real and sustainable, for myself and for my clients, and that feels really satisfying.
So, as you know, we're impressed with Anita Avalos Coaching and The Pleasure Path Retreat – tell our readers more, for example what you're most proud of as a company and what sets you apart from others.
Though I do cover nutrition and movement with my clients and readers, it's never in a vacuum. I help guide my clients to discover how food and movement play into a bigger and more significant relationship with their body, which I teach them is their one true home and their life-long companion.
When you can see the body as loving, constant friend who is always on your side, it changes the way you treat her. It changes the way you feed her, not just with food but with everything that nourishes her, body and soul. And it changes the way you move her.
In doing that, we start to see food differently. We get interested in how food can help and nourish us, as opposed to what food can "do to us". And we start to see how our relationship with food can be a doorway to understanding ourselves and our lives more deeply.
So all in all, we come less from a perspective of deprivation and restriction and more from a place of pleasure, sensual eating, and what I call "compassionate curiosity" for ourselves and our food/body image challenges.
I love that in my client sessions, workshops, and in my Italy retreat I get to create an opening for women to really talk about what matters to them (relationships, sex, creative ambitions, etc.) and not just what they ate and how many workouts they completed. We have authentic, heartfelt conversations and experiences that can really change a woman's life. The truth is once we begin living the lives we really desire, food can take its rightful place; it's no longer something we feel we need to binge on or restrict, because we are being fed in so many other ways and we see our bodies as a home to love and celebrate as opposed to feel shameful and fearful of. I'm now adding dance fitness classes as part of my offerings, which give women an opportunity to move their bodies in ways that they love and see fitness in an entirely new way.
I believe in my work we are recreating how women see and feel about themselves and that is truly an honor to witness and support….and a lot of fun too!
Let's touch on your thoughts about our city – what do you like the most and least?
Los Angeles is a jewel because you can get a taste of just about any culture and have such a completely different experience depending on what part of the city you are in. 22 years in and the city still surprises me. I love the weather, the sunshine, the wellness community that is so easy to tap into, and of course, the beach. I've also been blessed to create a community of friends I can really count on. What I wish we had more of was the opportunity to slow down more and really savor the pleasures of connecting with others without feeling like we have to rush off to the next thing…Italians are so tapped into this way of living and I miss that way of doing life when I'm home in LA.
Pricing:
Pleasure Path Retreat in Tuscany (September 15-22nd, 2018) $3,500
Contact Info:
Phone: 310-367-4387
Email: anita@anitaavalos.com
Instagram: anitaavalos_coaching
Getting in touch: VoyageLA is built on recommendations from the community; it's how we uncover hidden gems, so if you know someone who deserves recognition please let us know here.