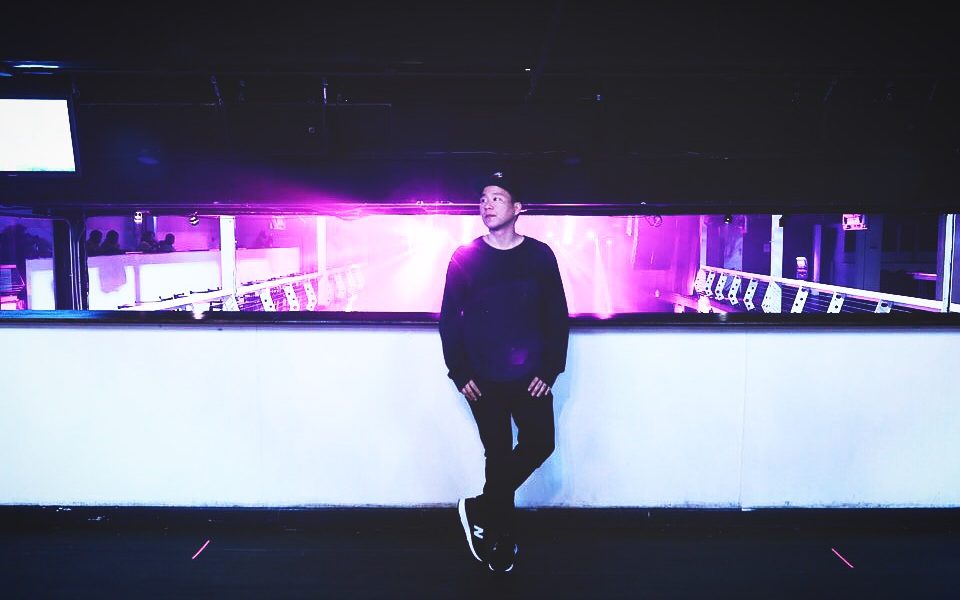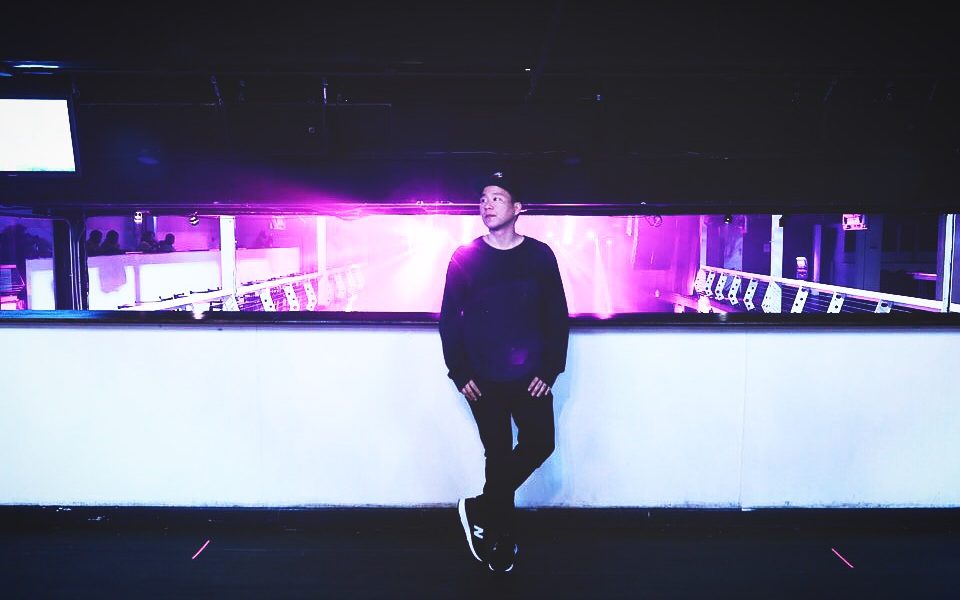 Today we'd like to introduce you to Andrew Choi.
Every artist has a unique story. Can you briefly walk us through yours?
"This isn't too bad… I think I can work here (Yogurtland) full time!" That was my mindset in 2009, after becoming a college drop out. I jumped through plenty of majors to find out what I really wanted to do. I started off with architecture, and then moved on to hospitality management, business, sociology. After all that, I finally got to transfer to Cal State Fullerton as a sociology major, having to drop out after a year. Honestly, at that point of my life, I was too busy getting high having no direction in life. I never thought I was going to be in a creative field, but little did I know, while I was busy getting high, creative side got bigger and bigger (Sorry mom, and love you!)
For about two years, I was working at a warehouse, but finally it took a toll on my body. I developed a back problem and decided to quit. I went on a long trip (about 5 months) to Korea after I quit my job. While traveling thinking what I can do with my life, I remembered the film class I took as a freshmen in college. It was one of those rare moments in life when I was actually having fun in class, but to me at that time, it didn't mean much. After giving some thought, I decided to give education one more chance.
My father passed away when I was eight, so you can say I did not have a father figure growing up. My mother, being a warrior she is, raised three kids in the States as a minority. Without her, I wouldn't be where I'm at right now. But, since she was always at work all I did was watch TV when I got back home from school, so I was always very familiar with the media.
Before I continue, to talk about myself a little more, growing up, I was never good at one thing. More like average at everything. And I just thought it was a normal thing. But one praise from a professor changed everything.
At 26 years of age, I decided to give education a final chance. And it was the best decision I have made in my recent memory. On our first editing project I have done in class, my professor, Varun Khana (I still appreciate everything you have done for me!), praised my work. It was an odd moment for me. I actually got praised by a professor for my work. That gave me a huge boost and gave me confidence in the direction I decided to go into.
After I graduated, I was back in the rut, not working for a year. Soon I decided to intern for Transparent Agency, which is owned by Far East Movement. Soon I got hired and finally got a chance to work in variety of different positions in the field. I was the tour manager/videographer/editor for Far East Movement, managed the Music Label, BredNButter, got to work on lot of shows and event, and my favorite, working at music video sets. While working in that company, I had two friends, Jay Ahn and Alex Oh, who really helped me get better at editing and camera operating. Jay Ahn is a very talented director, having to work with the likes of Omarion, Chris Brown, Lalah Hathaway, Ty Dolla $ign, and etc… Alex is just a beast at editing, teaching me all the latest transitions and teaching me all these ways to cut. Without these two, I definitely would not be at the level I am at right now.
Now I'm working for an advertising company as a video editor and graphic designer, focusing on projects for Hyundai and Genesis. And every time I look back and see where I am right now, it's amazing how life works in the end for some lucky people. As I'm writing this in my office, more and more I am appreciating my life more. For those of you who are having a hard time deciding on what you want to do, you won't know anything until you put your foot down and get into it.
Please tell us about your art.
At the company I am working for right now, I am editing video for Hyundai America and Genesis America. Compared to my previous company, it's definitely structured like a real business, having to come in at 9am and leaving at 6pm, contrast to my previous company which went by the Hollywood schedule. It's definitely not as exciting, but it's always great to see my work on TV. Also I direct promotional videos and music videos on the side, most recent work being with this really talented band out in South Bay, Lacei. Really cool guys and always down to work, and did I mention that they're very talented??
Growing up, my main interest were usually watching TV and listening to music. And in the early 2000s, South Korea's music video game was rising and I caught everything single one I can, which really influenced me into this field. The fact that we create story, and depending on the some of the sounds in the song, using that as a transition or having to use a really creative shots puts me in a really happy place haha.
From my work, what I want my audience to get out a feeling that I want to portray, having it be angry, happy, or even depressed. I was never good at expressing myself growing up, and the only true way I felt like I display m feelings are when I am either writing, drawing, editing, and even singing (karaoke slayer here).
I feel like we are living in an era where people are so caught up with watching TV, using their computers and social media, the only way we can get a message is through contents we can put up online.
As an artist, how do you define success and what quality or characteristic do you feel is essential to success as an artist?
Well, if we were to compare the conditions from 10 years ago, then I would say it definitely has made it easier for the artists. Since our social media game have become more and more popular, it seems to me that more artists have an opportunity to showcase their work (i.e. blogs, Instagram, Facebook, etc…). I'm really half and half on this situation. It's always great to see artists having their work supported and represented. But at the same time. Now everyone is an artist all of a sudden. Technology was definitely improving 10 years ago, but not to a point where people are so attached to their social media handles.
Even though it got easier for many artists, I also gotta admit that competition is real now. Even YouTubers out there are still struggling coming up with new contents. 10 years ago, they barely had competition. Way less amount of iconic YouTubers, but now everyone is trying to be something. I think Lil Tay is a great example. When we first saw this 9 year old flexer, most of us were probably confused, thinking, 'Now, what the hell is going on here…' I was shook hard when I saw it. For the next month or two, she is one of the most viral influencers (flex influencer…) But now she is nowhere to be found. We all found out she's not real. It was her brother behind the scene making scripts for her and etc… That's the reality of social media.
Los Angeles is the home ground for creative people in So Cal in my opinion. Growing up in Orange County definitely showed me the contrast between the two close counties. Working in Los Angeles in the past 4 years, my network have grown tremendously. LA also has this great energy that makes you want to leave your house. There are so many things happening and definitely a city with many interesting characters.
How or where can people see your work? How can people support your work?
Since my works are for many different clients, I usually upload my work in Dailymotion (with their consent) rather than YouTube, since I do not want to mess with their view counts. Also, I have a Flickr account which show cases my work as an album cover designer at BredNButter Records.
Honestly, people watching my work and giving me feedback is the biggest support I can ask for.
https://www.dailymotion.com/greengreeem
https://www.flickr.com/photos/158989756@N03/?
Contact Info:

Image Credit:
Far East Movement, Lacei
Getting in touch: VoyageLA is built on recommendations from the community; it's how we uncover hidden gems, so if you know someone who deserves recognition please let us know here.