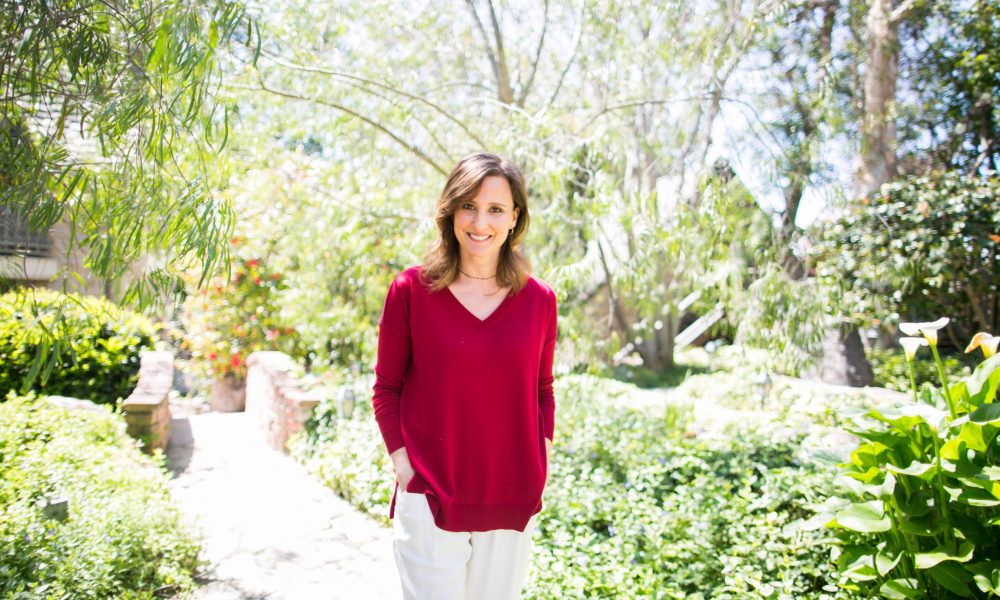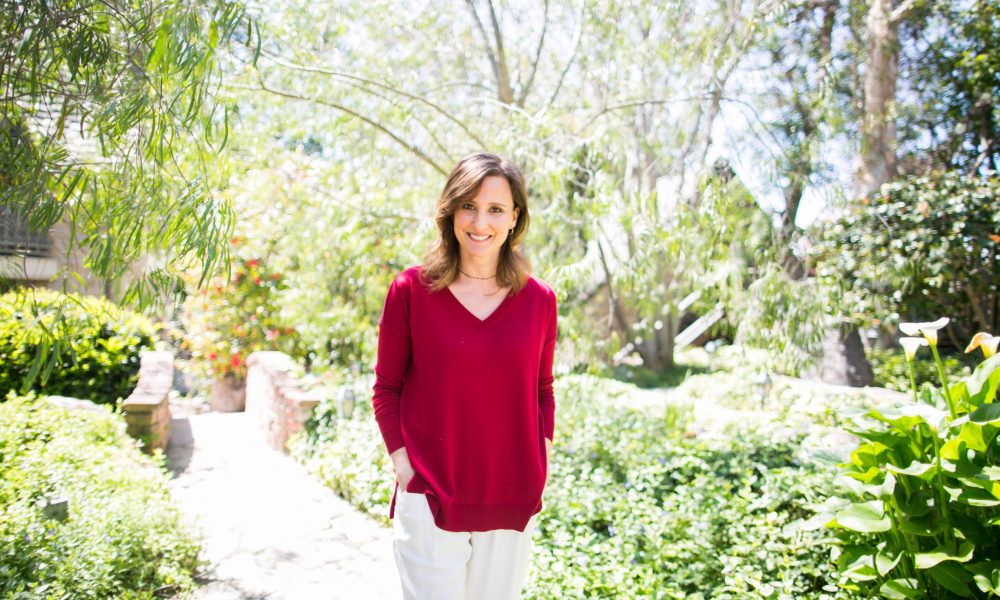 Today we'd like to introduce you to Amy Kessler.
So, before we jump into specific questions about the business, why don't you give us some details about you and your story.
I wanted to live in NYC ever since I heard Rhapsody in Blue playing over the shot of the Manhattan skyline in the movie Manhattan. When it was time to leave home for college, like many privileged kids, I went East and landed in Maine, 3,000 miles away from Los Angeles, where I grew up. Maine wasn't NYC but leaves turned red and yellow in the fall and that was good enough. I moved to New York my final year, graduating with credits from NYU and Columbia and ended up working as a salesgirl on Prince Street.
I've always loved the movies and I studied film theory throughout high school and college. Movies were my great escape from the tortures of adolescence and also where I learned to love the arts, music and the social sciences like psychology and sociology. Growing up, I was constantly enraged with the injustice I saw in the world such as poverty, violence, sexism and racism. The movies were a mirror that reflected all the issues I cared about. So here I was, finally in NYC, full of rage against the machine and my love for the arts, ready for anything but I had no idea what to do to make a living.
I found a mentor and friend in Robert Richter, the last surviving member of the acclaimed Friendly-Murrow documentary unit at CBS still producing independent documentaries. This man was the real deal and when he hired me to be his Girl Friday, I eagerly began producing and editing human rights documentaries. With Bob and a variety of other talented editors and directors, I worked on videos about nuclear disarmament, poverty and world health, women's rights, politics, labor unions and peace activism around the world. I finally had a place to put all that rage and I started to understand how powerful storytelling could be for people searching for justice. Plus, I was building friendships with people from all over the world. Combined with the documentary work, I was becoming a global citizen. I didn't have any illusions of grandeur in terms of how much impact my little contribution would have on the world but now my life had a purpose that aligned with my values and all I knew was – it felt great.
Human rights films don't pay the bills and I had to find a way to make more money, so I became an assistant editor on a reality tv show where I worked the night shift for three years. I cut together scenes from homicides which were only slightly less depressing than the genocide and environmental disaster I had become accustomed to in documentaries.
I had struggled with anxiety, depression and fatigue growing up but after those years on the night shift, I was burnt out, to say the least. To save my sanity and improve my wellbeing I tried to move to the day shift and kept getting fired. Nothing seemed to be working out. Eventually, my health declined to where I couldn't think or move out of bed and I certainly didn't have the energy to make any decisions to change my situation. To top it off, I was starting to become the kind of person I hated as I realized that out of utter frustration and exhaustion, I had shoved an octogenarian out of my way for walking too slowly up Broadway. So, I did the only thing I could: I developed an immune deficiency and ran home to Mom and Dad, who thankfully, gave me refuge. For five years, I did part time editing gigs while I worked on regaining my health.
I hadn't left it all behind, though. Before moving back to L.A. I started working with a wonderful woman in Brooklyn who practiced coaching and Gestalt therapy. I was such a cliché I couldn't stand it – Girl Gets Ass Kicked by NYC and Can't Hack it: Sees Life Coach! But after months of intense and often frustrating sessions, I started to shift in miraculous ways. I was able to slow myself down and let go of the anxiety that paralyzed me. The coaching sessions, that continued via Skype in L.A., combined with the California palms and the wide, warm streets of Los Angeles, I began to feel my motivation return.
While I was working on getting my health back, I read philosophy and watched a lot of movies. Works by Freud, Jung, Alfred Hitchcock and John Ford were still buzzing through my mind. The world of movies and mental health continued to overlap, where dreams, deep listening and storytelling became the through line. I liked to imagine myself as Ingrid Bergman in the movie Spellbound, the brilliant therapist who helps Gregory Peck and catches a killer in the process! Could I start a new career centered on helping people, as I had been helped?
I had been through years of helpful psychotherapy in the past, but I made more progress with my coach. Perhaps because in coaching, we don't stay too long in the trauma of the past. We focus more on the present and imagining how we want to feel, think and act. Life coaching was the hot, new, freelance gig with flexible hours and after my personal experience, I was already an enthusiastic spokesperson for the discipline. So, I became a certified coach in 2016.
Today, I'm building my coaching practice and I genuinely love the work.  In fact, it's work that doesn't really feel like work at all. Talking with people, being able to share in their stories and helping them discover and accomplish their goals is always exciting.
When I'm not coaching, I'm co-producing a podcast with Tish Lampert entitled America Speaks, a series that focuses on the 1st Amendment and other political topics from a progressive point of view. I also volunteer for U.S. VETS and am producing a documentary about a cafe in Texas that turns soldiers into peace activists. The housing and mental health care crisis experienced by our soldiers and veterans is appalling but it's also a choice we have made by allowing it to persist. I want to do my small part to remedy that and believe there is a connection between storytelling, authentically connecting with others and healing from trauma. I'd love to continue to explore that idea in all the work that I do.
Has it been a smooth road?
My health has been the greatest challenge in my adult years. Keeping a full-time job and maintaining my health is simply not possible anymore. Thankfully, I have a family who love, encourage and support me and I have work that I love with flexible hours.
So let's switch gears a bit and go into the Amy Kessler Coaching story. Tell us more about the business.
I work mainly with creative professionals who are experiencing a transition or who feel stuck in their job, relationship or some area of life. I help them learn how to relate to themselves and their world in new ways through honest, humorous and compassionate dialogue. The work doesn't have to be dark and stormy all the time! I'm proud to have a sense of humor and I believe it is required to make a positive shift in your life. With these values in mind, I practice deep listening and connecting with my clients in a real way.
I think most people just want to feel better about themselves but are stuck on how to do that. The goal of coaching is to support the client in becoming clear on what their priorities are and help them act from a more aligned place that starts with their very own core values. Specifically, I help clients understand themselves more fully and guide them in building resilience to shame, anger, anxiety and burnout so they can care for themselves better and move toward motivated and realistic action.
Practicing compassion with another, building tolerance and understanding is what coaching is about for me, personally. Talking with a stranger, someone you might not agree with or don't understand is a difficult thing. In the divisive political world, we now live in, coaching allows me to listen and see past ideology to the human being sitting right in front of me.
Do you feel like our city is a good place for businesses like yours? If someone was just starting out, would you recommend them starting out here? If not, what can our city do to improve?
Los Angeles is a great place for the work I'm doing. People here tend to be open-minded when considering alternatives to traditional therapy and there are many professionals in film, design and technology looking for extra support. Much of my business is done via Skype or FaceTime and internet marketing is key, but L.A. offers a multitude of in-person networking opportunities. For example, the Freelancer's Union, the Motion Pictures Editors Guild, local schools and religious organizations, not to mention the hundreds of non-profits and businesses who all need help with communication and productivity. Freelancing is very difficult and I know the city could improve the lives of freelancers of all trades; however, since I've only been coaching for under a year, I'm not sure exactly how. A freelancer's tax break or incentive?
I believe the coaching industry will continue to grow. Many people reject the idea of therapy altogether. It's not easy to ask for help and coaching doesn't carry with it the same kind of stigma that psychotherapy does. It's also less expensive and doesn't require years of commitment, so it's simply a more practical, less threatening option. For those going into a helping profession, they may want to try coaching before going back to school. To become a certified therapist costs approximately $100,000 for a 2-year degree plus 3,000 clinical hours, I was able to get a certification within 6 months. I imagine coaching will become more and more attractive to those who want to do this type of work but cannot afford to or don't want to commit to going back to school.
Pricing:
I charge $75 for 75 minute sessions and I always offer a complimentary first session.
I also offer a 12 week package with comprehensive reading and writing exercises for $1200.
Contact Info: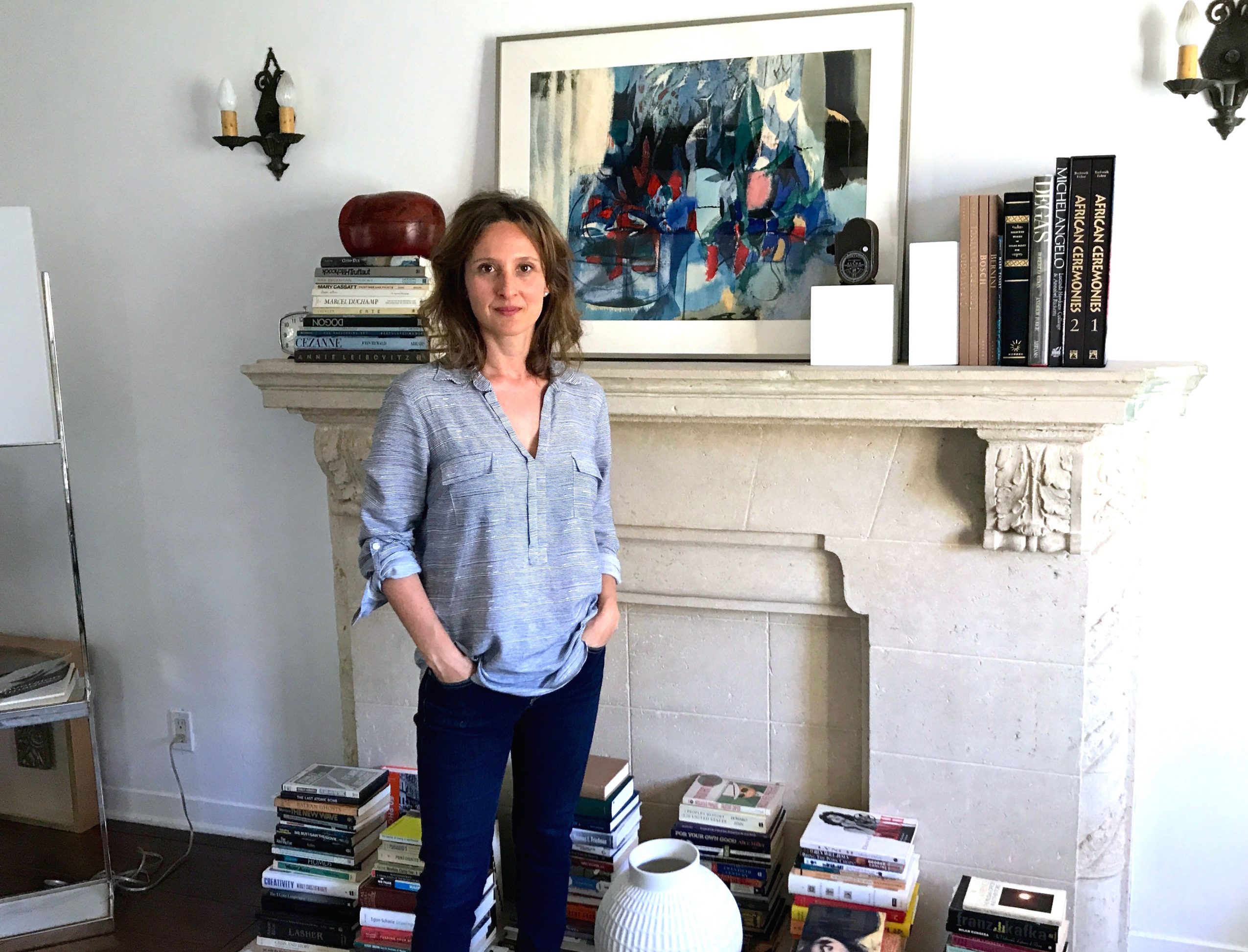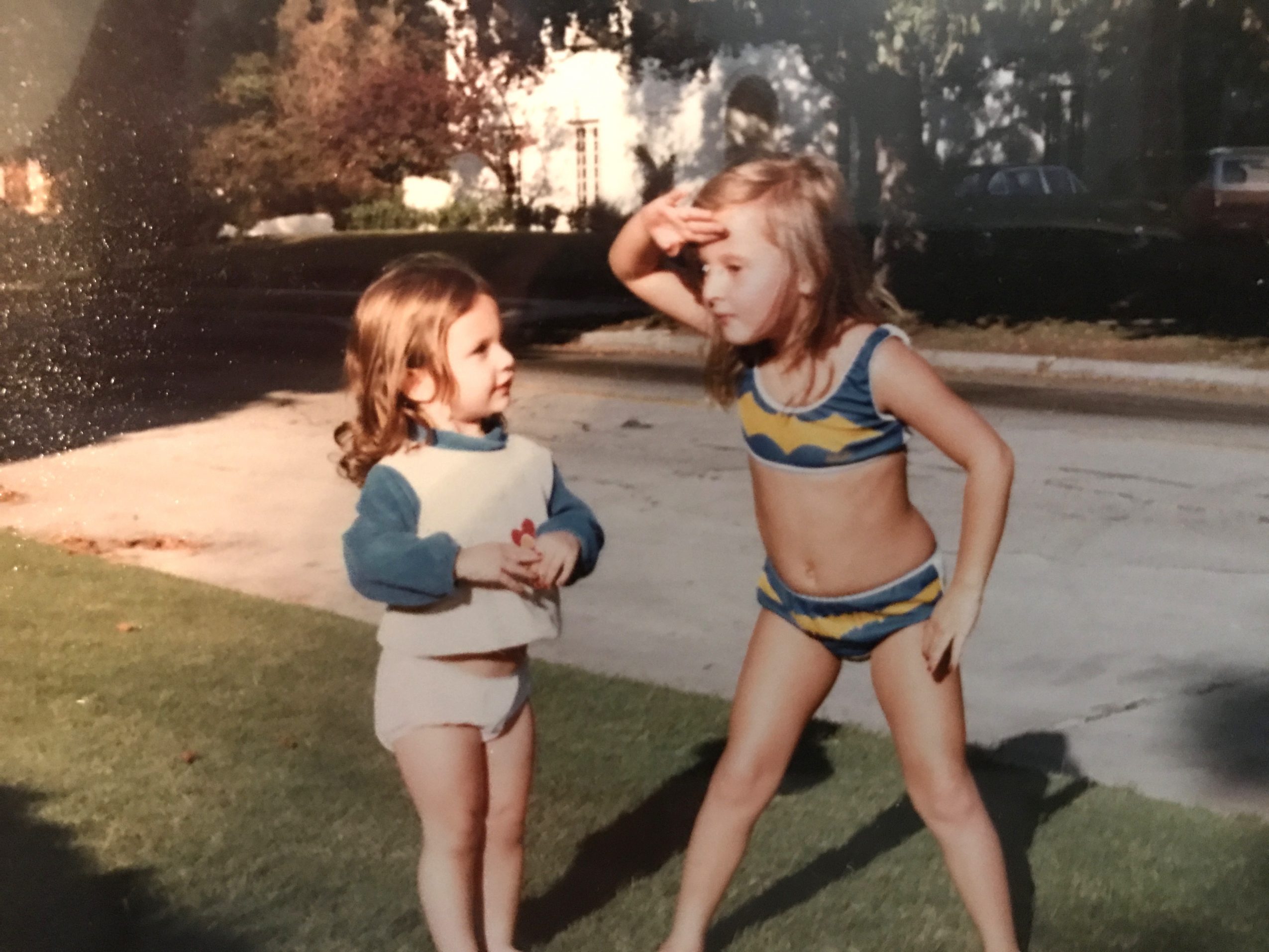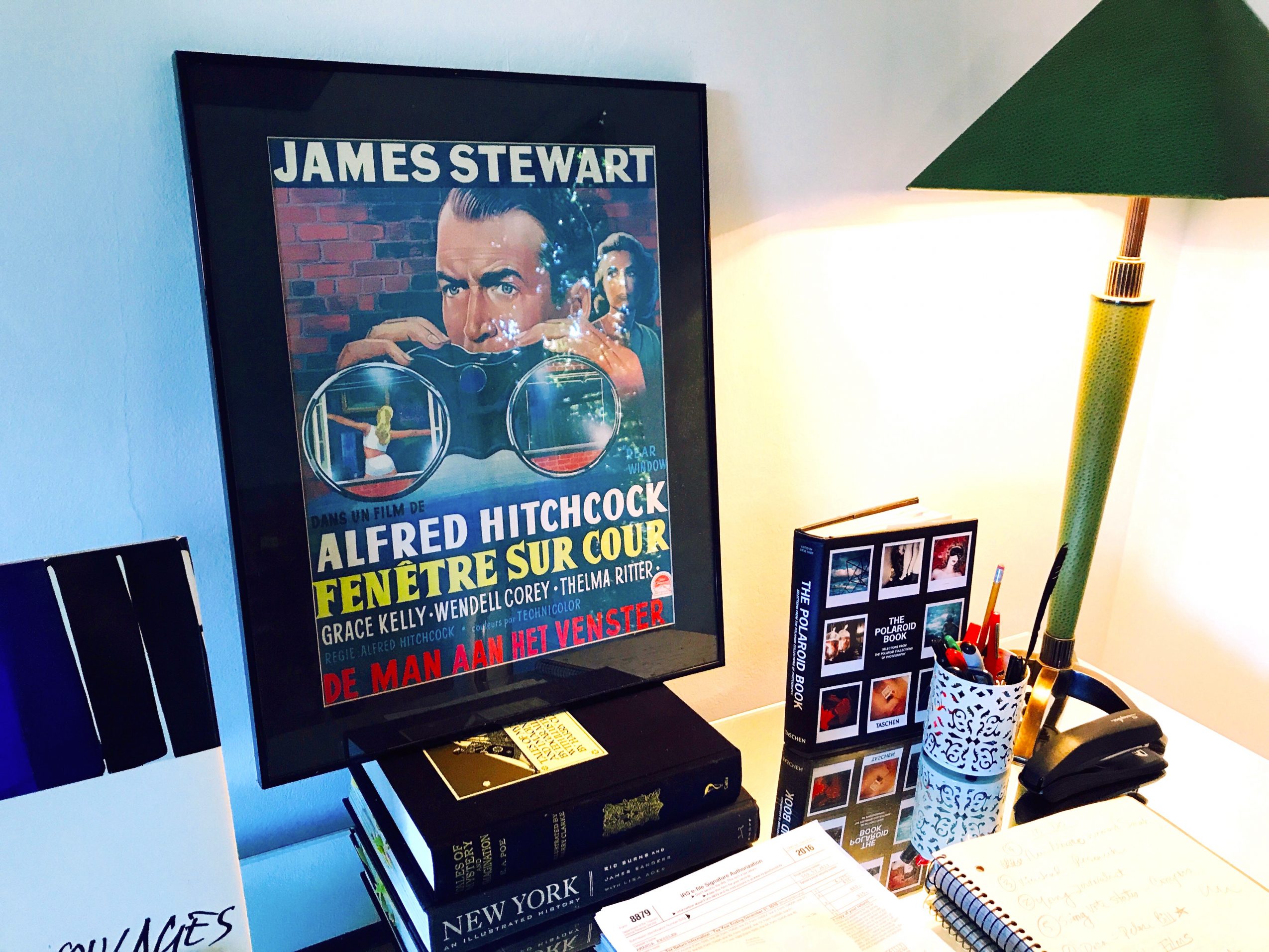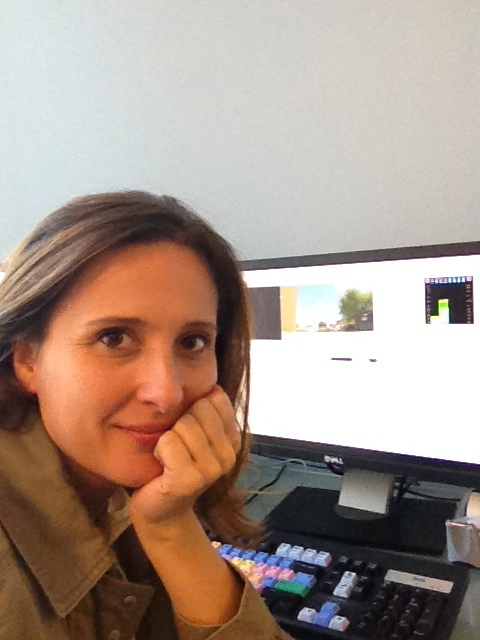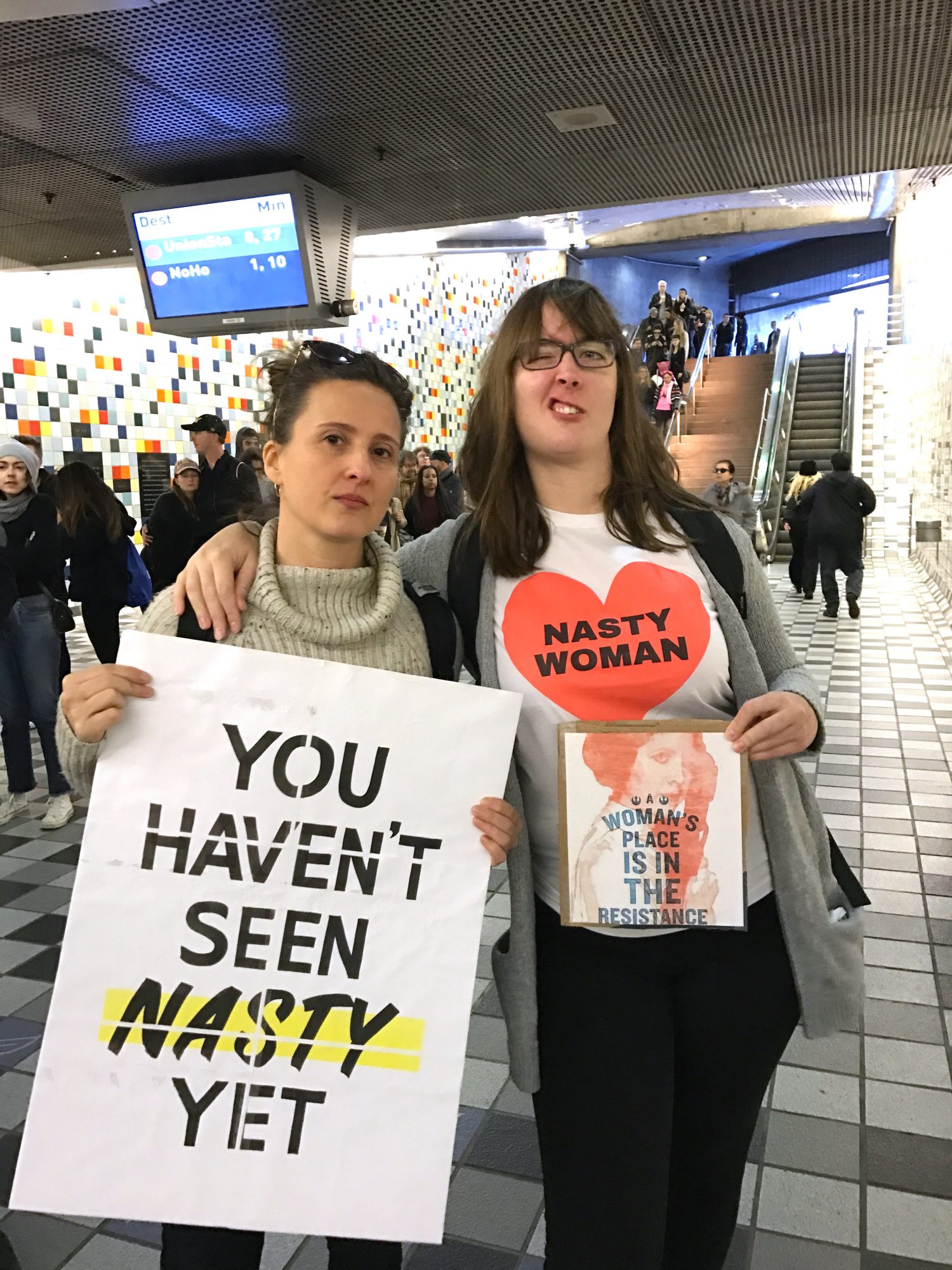 Image Credit:
Linda Abbott
Getting in touch: VoyageLA is built on recommendations from the community; it's how we uncover hidden gems, so if you know someone who deserves recognition please let us know here.