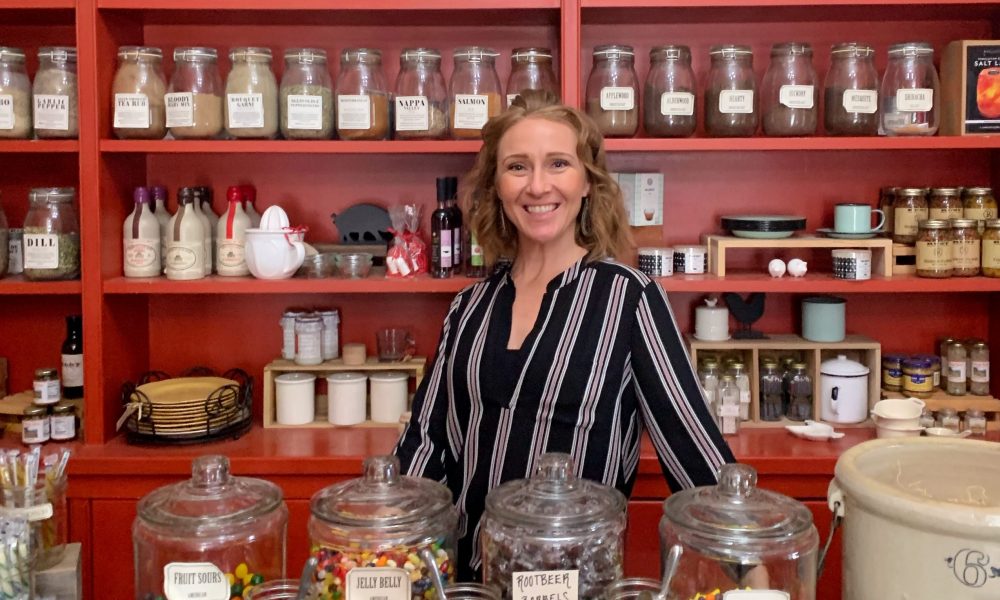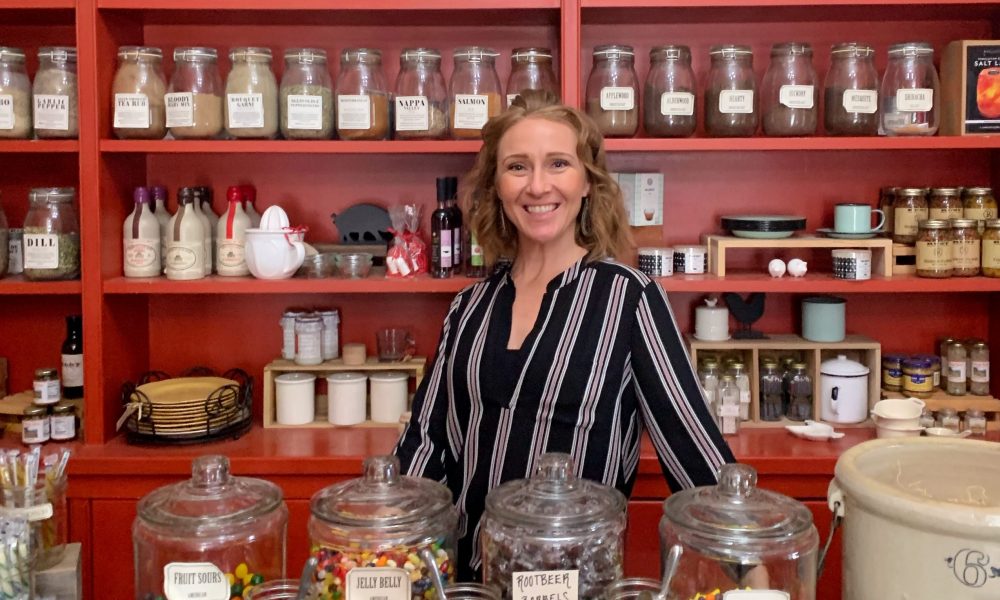 Today we'd like to introduce you to Alida McDaniel.
Thanks for sharing your story with us Alida. So, let's start at the beginning and we can move on from there.
For almost two decades of my life, I battled with chronic illness, food addiction, depression and obesity. Three different doctors tried to dose me with meds rather than helping me find a solution to resolving the trauma that had me hurting and afraid of living life.
I decided I needed a more creatively expressive outlet to filter all my energy into. I was bored in traditional college so I applied to the California Culinary Academy and spent two years in San Francisco learning about food, adventure, and being the most authentic version of me.
I began reading about visualizations and how our thoughts are impacting how we experience reality. Spirituality. Meditation. Energy flow. The more I dug into the science, the more I felt like Alice in Wonderland…going down the rabbit hole…following the white rabbits (clues)…and being amazed at every turn.
Eventually, I broke up with the chronic conditions, lost 80 pounds, and got my mind to a place where I could feel good about myself again.
Once I did, I knew I couldn't keep all the secrets of conquest to myself! I had to go show others how to break free of the constant yo-yo diets, emotional eating patterns, and fear-based life choices they were also trapped in.
I started first as a personal trainer, yoga instructor and bootcamp teacher at Gold's Gym. Two years later, I started my first company and added cooking classes to my repertoire. Through my now 15 years in coaching, I've received training in holistic nutrition, spiritual psychology, DNA clearing, past life healing, and various other energy alignment work.
My coaching practice grows with me and my clients reap the benefits 🙂
Has it been a smooth road?
Yikes. Smooth? If it would have been smooth, I would not have become the person I am today!
I've gone through everything from eviction, car repossession, and losing half my staff in less than 12 hours to being so distraught by anxiety that I became anorexic as side effect.
I had a miscarriage and autoimmune virus that had me out of my body and on the "other" side. I attracted a relationship that was so out of alignment with me that I gave up and shut down to the point where I had to do something drastic to get out.
I took on the challenge of hoping on a plane to Peru in less than 24 hours to reach Machu Picchu for a spiritual pilgrimage with ZERO of my own funds.
No matter what though, it's always seen as a gift for me.
It's like each of these 'struggles' is training ground for the next level of my life's performance.
We'd love to hear more about your business.
As a coach, I serve clients one-on-one, in my online academy, in workshops, and through our monthly meditation events. I specialize in helping clients break through tough emotional barriers relating to trauma-induced health issues.
I'm best known for my hard ass approach with a most loving foundation.
It sounds crazy but my clients expect the hard truths from me and accept them easily because they know it's all from a place of love. And THAT is why they get results.
The company has grown over the years to embody love in its purest state. Our tribe knows that when we can shine the light of the highest self in all we do, we will actively look for that in others. From there, healing can occur for everyone.
I'm proud of being a beacon for that message to have my work be the example of what it means to "be the change." Our message is crystal clear: in order to change what's on the outside, we have to first BE that on the inside. To see my past and present clients sparkle with that love and appreciation for their own impact in the world makes my heart happy.
What sets me apart is my passion for bringing together conventional and unconventional approaches to this work. First, I enjoy teaching my clients about having better relationships with food as a way of breaking addictions TO it. Instead of assuming the eating is a lifelong addiction, we create new ideas and beliefs about the self. Building self-worth and self-trust back up again are the key to shifting the genetic expressions of dis-ease and obesity.
It takes so much stress out of changing habits and brings back the fun in truly living.
Next, whereas most coaches in my field will only focus on strategy OR on spirituality, I use the two in tandem. We end up with extreme cases of overworking or spiritual bypass when we choose one side or the other. My work supports the spiritual growth IN being human. It's not a separate experience but one that can and MUST be done together for the betterment of the client's health and well-being.
My approach addresses the whole person and the blessing of the human experience as a spiritual schoolhouse. We're here to learn lessons and create from them, not to sit back and be victims to circumstance.
Is our city a good place to do what you do?
It seems like eight out of every ten people I speak to in LA know what a life coach is. They've worked with either or both a coach and therapist at some point in their lives. Which is great for newbie coaches looking to build a solid clientele. They won't have to explain WHAT they do as much as they'll have to show what they CAN do.
I do feel like LA is becoming more and more saturated with coaches which can be seen as a deterrent for some.
However, the cream always rises.
So while yes, there are many of us, when you're truly great at what you do and passionate about who you serve, LA is can be seen as ripe with unharvested potential clients. I've met clients at the gym, coffee shops, or while attending school in Santa Monica.
I don't think it's the responsibility of the city to improve so much as it is US as coaches who serve. I am often conflicted in saying I'm a coach as most people hear the term and cringe. So many people I come across these days who say they are coaches are not actually doing it full time, if at all, nor are they properly trained to handle the clients they do have, and eventually give up and go back to a regular job.
If someone is just starting out in this industry, I would say to first understand it really doesn't matter where you start. I've worked with clients as far as Australia and Dubai. When you're committed to be the best in this field, you'll take ownership of the knowing that your success is YOUR responsibility and not the fault of a location.
Next, know your demographics. People in LA think differently than people in OC. If you know WHO you're talking to and what matters most to them, building your business here will be a breeze.
Contact Info:
Email: alida@ambassadorforgoodness.com
Instagram: @goddessintelligence
Suggest a story: VoyageLA is built on recommendations from the community; it's how we uncover hidden gems, so if you or someone you know deserves recognition please let us know here.