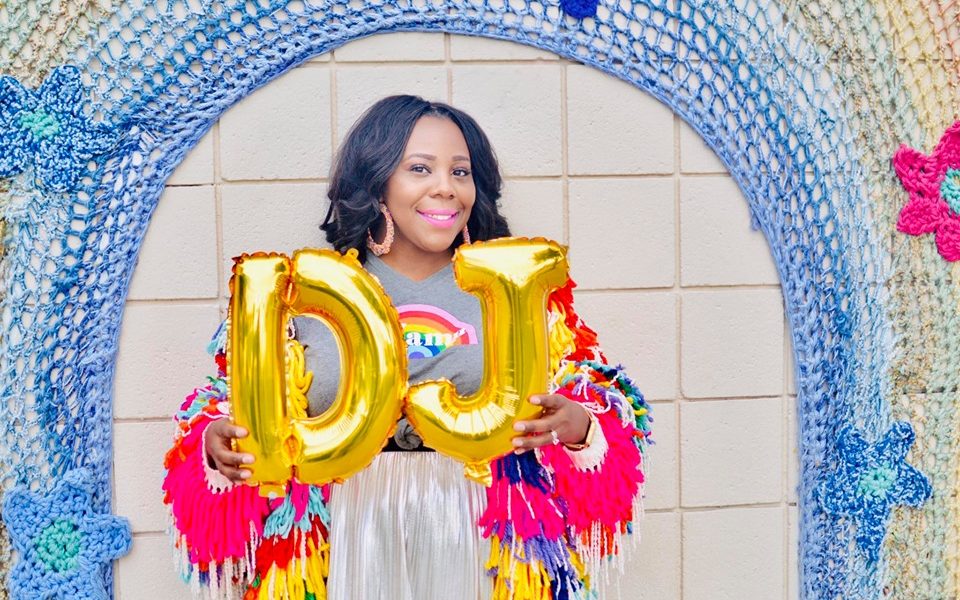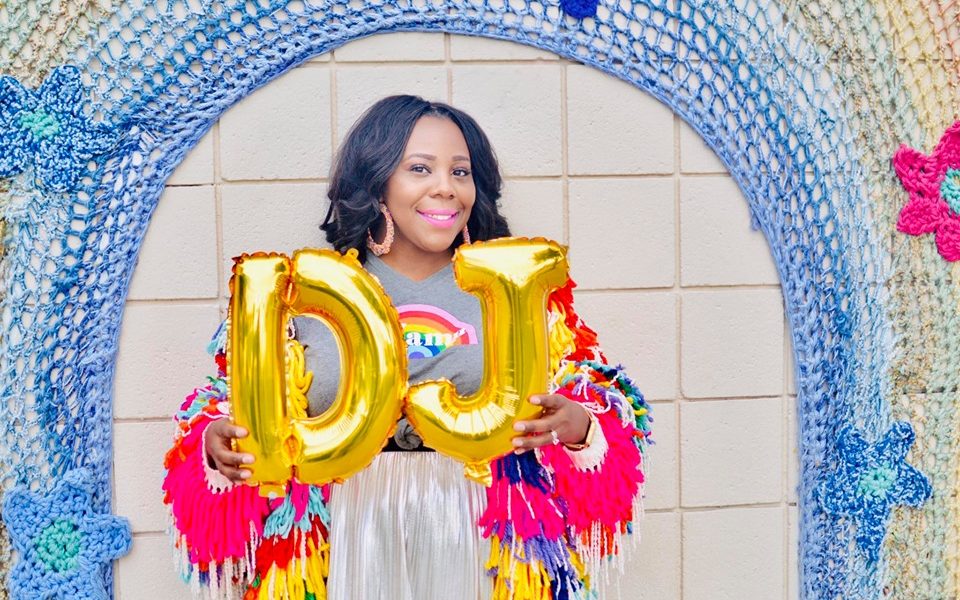 Today we'd like to introduce you to Alishia Anderson.
Alishia, can you briefly walk us through your story – how you started and how you got to where you are today.
"Your son no longer has a heartbeat." Those seven words demolished the person I once was and changed the trajectory of my life forever. I never would've dreamed that I would become a baby loss advocate, but after my firstborn son's heart stopped beating at 28-weeks' gestation my world was flipped upside down. My husband and I went in for a routine 28-week appointment. A glucose test was administered to determine if I developed gestational diabetes and to conduct a brief ultrasound to check our son's growth. I was so excited to do the ultrasound because I hadn't seen my baby for eight-weeks on the ultrasound screen.
I was beaming with pride as the sonographer turned up the machine and placed the cold gel on my stomach. She began scanning his anatomy but quickly stopped after saying my fluid levels were low (twice). She then departed the room as she went to get the doctor for a closer examination. When she returned to the room she cleaned me up and asked if my husband and I could come across the hall to speak with two doctors. That is when I knew something wasn't right. The doctor's proceeded to have a conversation with my husband and I about my son DJ's heart-stopping and that I would need to deliver him sometime that weekend.
Three days later, January 18, 2016, after being told my son no longer had a heart, I birthed my firstborn son, Derrek Jerrell Anderson Jr. aka DJ who was born "sleeping" (as we like to call it in the baby loss community or stillborn). He was the most handsome baby I had ever seen. The scene was peaceful and serene. All was right with the world in that moment. After our angel baby was born we spent a few hours with him.
He had his fingerprints and footprints taken, he was weighed, measured, and we even had a photoshoot taken of his small 1.5lb body. The entire experience almost felt like a dream sequence. But soon turned into a nightmare. A few hours after saying hello, I was forced to say my forever goodbye to my baby boy as his body turned stiff and cold. Imagine coming to the hospital to birth a baby, but leaving empty-handed.
The journey from being rolled out of the hospital empty-handed to now has been one of grief, sadness, anger, and devastation. But it has also been a journey of healing, peace, gratitude, and love. I decided early on I would use my story to share my experience of loss but to also distribute hope to those following in my footsteps. So many women and families experience baby loss on a daily basis. I never wanted anyone to feel as isolated as I did, so it prompted me to write my book Still Here: A Memoir of Love, Loss, and Triumph After Stillbirth. Then I created my digital social platforms to connect with real-life families experiencing the same devastation of loss I had two years prior.
After the pain of enduring stillbirth in 2016, I was blessed with my rainbow baby (a baby who comes after the loss of your angel baby), Grayson Anderson, on March 4, 2017. He has truly blessed our family beyond measure and has given me a newfound hope in life. While no rainbow baby can replace your angel baby they do infuse new light into your life. Rainbow babies are not all rainbows and sunshine though. My pregnancy with Grayson was filled with anxiety and fear in its beginning stages (because I didn't want to lose him) and health challenges as he was born six-weeks early and spent one week in the NICU (Neonatal Intensive Care Unit).
Overall, my journey to motherhood has been one of the painful detours and powerful restoration. But I wouldn't change my story. The loss of DJ taught me compassion and empathy for others, to live in the moment, and to cherish your children and loved ones. The birth of my son Grayson taught me life can bring you valleys but also mountaintops. It also taught me that no matter how dark the day may get, there is always light on the other side if you hold on.
Your story is heartbreaking and inspiring at the same time.  Hats off to you for your strength and courage in the face of such a tragedy.  Since then you've worked to build your business to fix some of the wrongs you saw in the world.  Talk to us a bit about some of the obstacles you've faced.
I started my business in August 2018 after writing my first book Still Here: A Memoir of Love, Loss, and Triumph After Stillbirth. I wanted to self-publish my book and needed somewhere to house my book and future business endeavors. That is how Ali Ande Enterprise came to be. Writing a book on my own and figuring out how to do everything from self-publish, register a business, create a website, and establish a brand has all been challenging but has also been very rewarding. To know I started with nothing and continue to grow my business and brand into something legitimate and note-worthy motivates me.
Starting a business comes with obstacles and challenges such as finding funding and creating a network of support. Wearing many hats at a time can be daunting but if I want things to get done, I know I have to put my fears aside and just do it! My mantra I tell myself daily is "no matter how many times I fall or fail as long as I don't quit I know I can win!" It drives me to know there are people counting on me to share my story so that it can be a part of their survival guide to jumpstart healing. On those tough days when nothing goes right, I come back to my WHY and it fuels me to keep going.
Having a strong and authentic WHY is so important!  What you are doing is so important – what else should our readers know?
Ali Ande Enterprise was created to help eliminate what I coin as the 3's: SILENCE, SECRECY, and SHAME of baby loss (i.e. miscarriage, stillbirth, neonatal death, infant/child loss, etc.). It was assembled as an advocacy tool for parents and families suffering from the crushing weight of pregnancy and infant loss in isolation, while fostering honest, raw, yet productive dialogue with family and friends of baby loss survivors, along with the medical and religious sectors, lawmakers, and the community at large about this often uncomfortable but reoccurring happenstance of baby loss.
My ultimate goal for Ali Ande Enterprise is to become a household name in the field of pregnancy and infant loss globally by continuously creating resources, merchandise, and most importantly sharing my story so others will rid themselves of the guilt and shame of loss and ultimately share their stories too.
How do you think the industry will change over the next decade?
Because of the rise of the internet and social media platforms I see more and more women removing the stigma and shame of baby loss by using their voices to activate real change in the field. We are taking the power back and becoming emboldened to share our stories of grief and hope, all while honoring and celebrating our babies we have lost.
50 years ago after women delivered their deceased babies they were taken out of the room never to be seen or spoken of again, which has caused a great sorrow in the field of baby loss retrospectively. Now more medical professionals are acknowledging that being able to see and interact with the baby is a form of closure. I only see our industry continuing to erase the silence, secrecy, and shame that baby loss carries by continuously sharing our stories to create change.
Contact Info:

Image Credit:
Rainbow Mural Photos + Family Photo in Denim and Tan (Anderson Photography)
Christmas Family Photo with DJ Stockings (Bobby Quillard)
Hospital Photos – Houston Medical Center Photography Staff (Photographer: Kori)
Suggest a story: VoyageLA is built on recommendations from the community; it's how we uncover hidden gems, so if you or someone you know deserves recognition please let us know here.