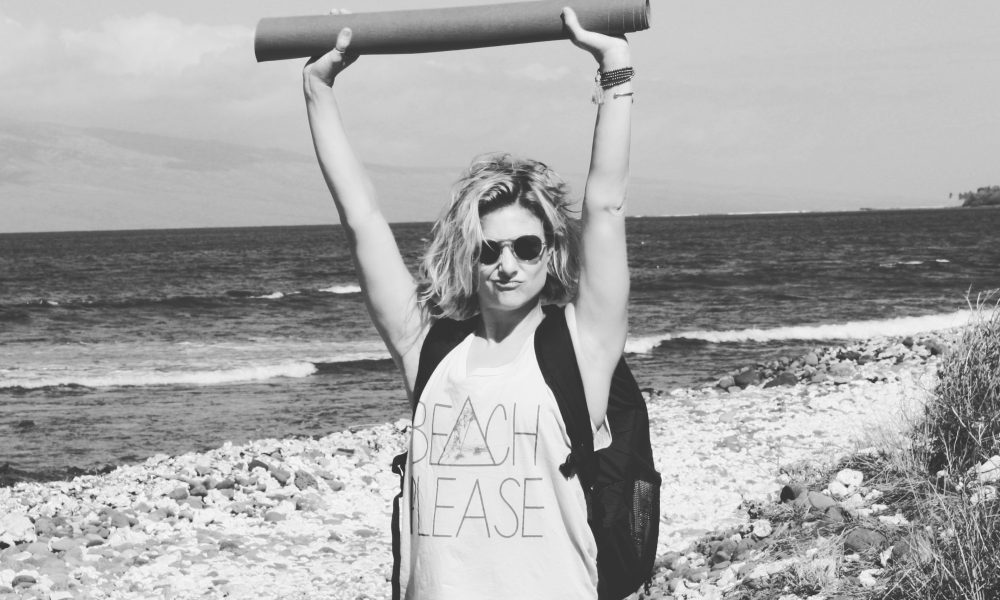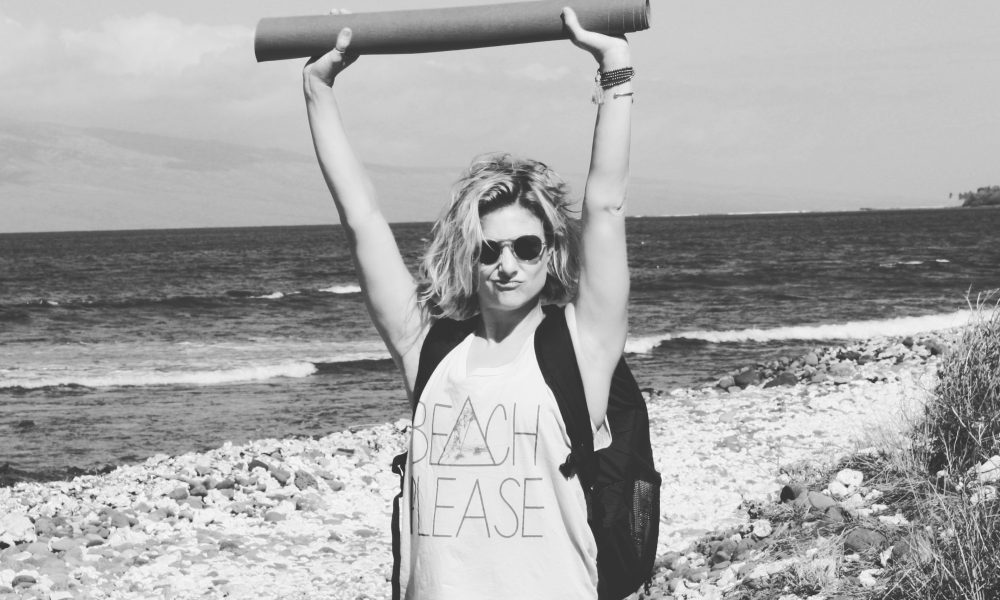 Today we'd like to introduce you to Alexandra Arnold Lee.
Alexandra, let's start with your story. We'd love to hear how you got started and how the journey has been so far.
We created Elevation Studios to give dancers a place to train in a professional setting even starting at the youngest ages. Long Beach is a big city with plenty of dance studios, but ours has the ability to bring in big name master teachers and choreographers due to our professional connections in the commercial dance world. My husband Robert has danced for, J-Lo, Brittney Spears, Celine Dion, Madonna, and the list goes on, the insight we can give young dancers allows them to choose a dance path that suits their personal needs. I have my BFA in Dance from CSULB so I help bring the education of dance to the forefront. After I graduated college, I wasn't sure what to do with a dance degree but I knew that I loved teaching and helping students feel their worth and potential. I set out with my husband, (then boyfriend) to create a space where the community can come take drop in classes (something that didn't really exist in the area, most places are tuition based), as well as set out to create the ultimate training facility. The mission of our space is simple, we want a place where dance is taught at a higher caliber yet at the same time still be a place with a ton of heart and passion, and a place that leads with a kindness and a nurturing spirit. Our studio has been thriving for 9 years now, we opened our doors April of 2008 with the mission to spread the love of dance and movement with a yogic tone. I wanted to go to work with likeminded people, dancers that I admired, and most importantly I wanted a career where I could make money doing something I loved. So, I created Elevation Studios.
Has it been a smooth road?
Of course this was never an easy road, I think I spent the first year crying at least a few times a day. I had to learn to be a boss and to not take on other people's problems as my own. I had to learn to calmly deal with situations like angry parents, upset students, or arguments with my husband since we worked together. The first 3 years were hard work, often teaching 4-5 hours a day along with running the business and being on a computer all the time (something my body wasn't used to). I forgot to take care of my body and my mental state. But each year has gotten better and better and I have done a lot of work on myself as a professional. My husband and I really learned how to work well together and now things run more effortlessly and I rarely ever cry over any thing, because I have learned that everything always works out and nothing is ever permanent. The studio is always evolving and when I learned to accept change and enjoy the process, I really fell in love with owning my business. I learned to hire people to do the things I'm not good at so that I can focus on the things that I excel at. By doing this, it allowed me to be my best self…and my most rested happier self.
We'd love to hear more about your business.
I think what makes us so unique is that at first glance we seem like one thing but when you get to know us we surprise you! We have a highly competitive competition team and our dancers are really good, I have heard we can be intimidating at first, but once you step through the door we are not what people expected. We are supportive and all about growth for the individual, we do it in a nurturing way. I would rather see a dancer happy and leave us to pursue a dream, than to want to keep them selfishly for ourselves. We specialize in helping the individual reach their potential and I strive to put the dancers needs above my own, after all, as an educator it is my job to inspire and be supportive, whether you are with us for one year or ten. As a company our faculty are really close and the sense of family we have here is truly like no other studio I have ever seen. My greatest pleasure as an owner is knowing our space has helped students and faculty become more of who they are supposed to be. That's what I'm most excited about, watching people grow and go after their dreams with the tools we gave them and the knowledge that we imparted on them. Creating a safe place for people to become who they truly are is why we created this studio…weirdly dance is secondary.
Is our city a good place to do what you do?
I love our city! I'm partial because I have lived here my entire life. But I do travel a lot and I see what else is out there. I think our love for the arts makes us unique. I think keeping old architecture and the city's history is super important, I hate seeing history torn down instead of celebrated and refurbished. I would love to see more healthy food spots pop up, more organic and locally grown foods in our community are important! I would love to see more education on natural remedies and healthy eating for our youth. We are starting to educate but we can do more!
Contact Info:
Address: 1900 E. 27th St. Suite #101,
Signal Hill, CA 90755
Website: www.elevationstudios.com
Phone: (562)424-2711
Email: info@elevationstudios.com
Instagram: lv8dance and offthefloordance , @authenticalee_human
Facebook: elevation studios

Image Credit:
Cory Jones