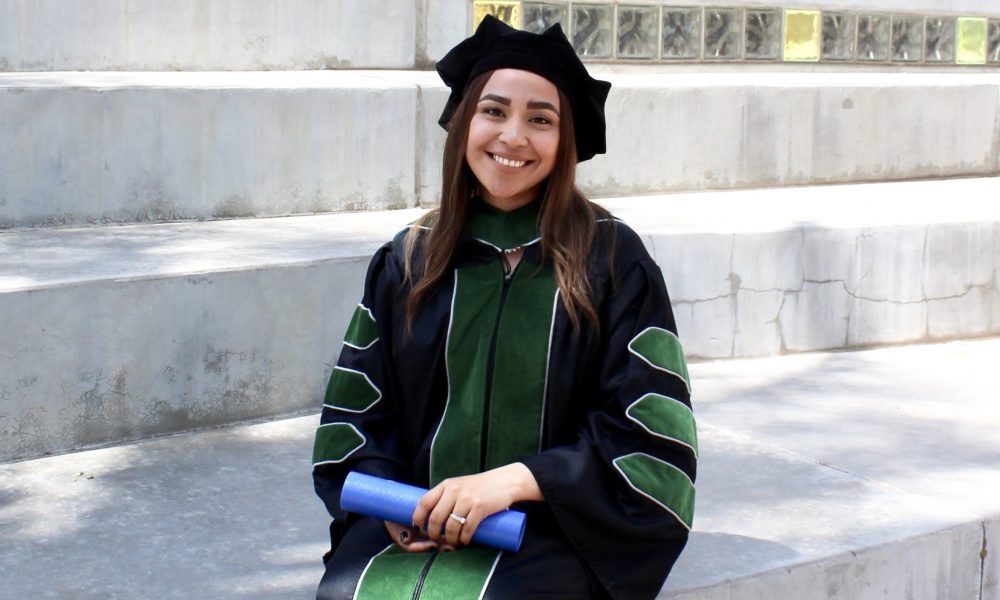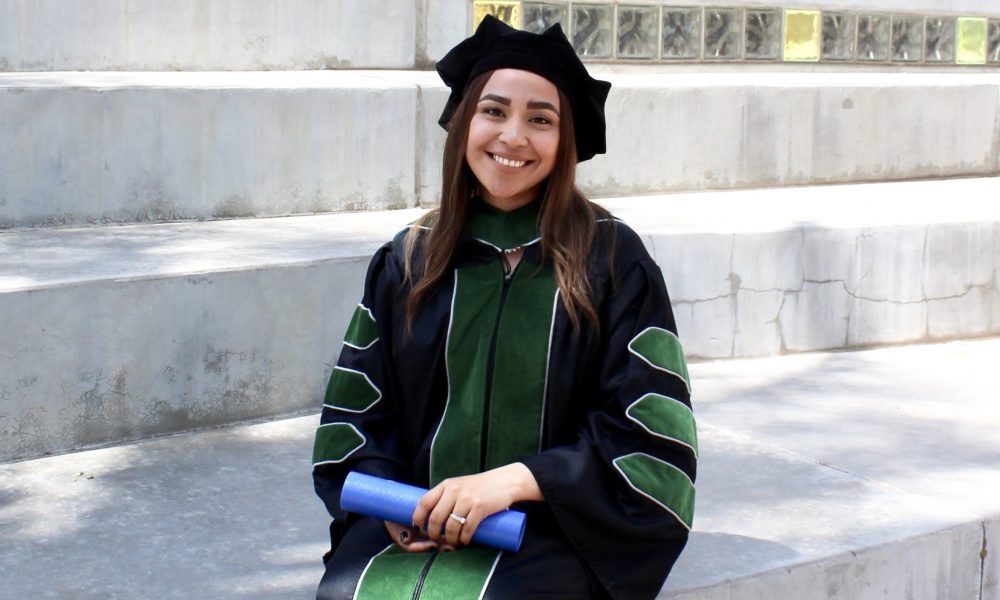 Today we'd like to introduce you to Alex Merriman.
Alex, please share your story with us. How did you get to where you are today?
I grew up in Inglewood, CA and played soccer all my life both through club and high school. I went to Hawthorne High in Hawthorne, CA and one day suffered a knee injury during a soccer game and was very lucky to have an athletic trainer take care of me and get me into the West Coast Sports Medicine clinic in Manhattan Beach, CA to see an orthopedic doctor and complete some physical therapy with their staff of Athletic Trainers; that's where I initially fell in love with athletic training. Growing up, I wanted to make my immigrant parents proud and I always knew I wanted to have some kind of career in medicine, I just figured I would go to medical school. Seeing my parents work hard for their citizenship and our home they built inspired me to find the best medical career that could win me the most money, but having the opportunity to be introduced into a different kind of healthcare profession that allowed me to deal with my love of sports and medicine was life-changing. At 16, I was hired as an intern at the West Coast Sports Medicine Clinic and started organizing my career plan to become a Certified Athletic Trainer; I am now well into my 8th year as an AT and I am pretty sure my dad still doesn't know what it is I exactly do.
Not many people know what athletic training is or what Athletic Trainers do and often confuse us with personal trainers, but we couldn't be farther apart with a large difference in education, skillset, job duties, and clinical training. Athletic trainers (ATs) are highly qualified, multi-skilled health care professionals recognized by the American Medical Association who render service or treatment, under the direction of or in collaboration with a physician, in accordance with their education, training and the state's statutes, rules and regulations. As a part of the health care team, services provided by Athletic Trainers include primary care, injury and illness prevention, wellness promotion and education, emergent care, examination and clinical diagnosis, therapeutic intervention and rehabilitation of injuries and medical conditions.
In 2007, I attended Loyola Marymount University and graduated in 2011 with my Bachelor's of Athletic Training, passed my board exams that June and was hired that July at Select Physical Therapy in Los Angeles as a Certified Athletic Trainer. Working in a physical therapy clinic as an AT had its benefits, but I wanted to brush up my skills and decided to get my Masters in Rehabilitation Sciences from Cal U Penn in 2013. By 2014, I was itching to do more than be in a PT clinic and was given the opportunity to work at Dorsey High School in South LA by Dr. Clarence Shields and the Team HEAL Foundation. Dr. Shields was not only a physician I worked with, but also one of my patients and he could tell I needed something more than the everyday 9-5 in a PT setting. I made the move in July 2014 and started teaching full time at Dorsey as a Health Science and Medical Technology Career Technical Education (CTE) teacher and a full-time Athletic Trainer with Team HEAL, still one of the best decisions I have ever made in my life.
Has it been a smooth road?
It definitely has not been a smooth road to get here. I have never taught in a classroom nor did I go to school to teach or to get a teaching degree, and on top of that, Dorsey never had a full-time Athletic Trainer before so dealing with coaches in the beginning was very difficult for me. When I started at Dorsey, I was 24 looking like I was 17 years old so I had to have a certain presence in and out of the classroom to be respected. Teaching came surprisingly easy and become an unexpected passion of mine, so much that I decided to pursue my Doctorate in Athletic Training to retire into teaching for an Athletic Training Program; I finally finished my three years and graduated in June from AT Still University's DAT program.
Initially, I didn't want to let people think they could take advantage of me because I was a young female in a new job setting. I let my natural go-getter, no BS personality take over, but that can always come across as a good thing or a bad thing. Some people will say I can be standoffish, aggressive, and can have an attitude, but I am a people watcher, have RBF, show my emotions on face, and more importantly, I do everything with a purpose. I like to feel people out before I open up and become myself, but I know what I know, what I don't know I seek to find knowledge in, and I am very upfront and matter of fact. If that makes me standoffish, aggressive, and have an attitude then I guess that's what it is, but we wouldn't say those things to a man with the same qualities and personality. Now, going into my 6th year of teaching, I have learned so much patience and have definitely learned to "fix my face" and show less emotion, but still have people every day tell me to "smile" even though I could be having a GREAT day, lol.
Please tell us more about your work. What do you do? What do you specialize in? What sets you apart from competition?
The Sports Medicine Program at Dorsey is under the Career Technical Education (CTE) Patient Care Pathway and as a CTE teacher I teach Medical Terminology to sophomores, Sports Medicine to juniors, and Physical Therapy to seniors. When I first arrived, I had an empty classroom and an empty athletic training room. Now, 5.5 years later, I have acquired over half a million dollars in funding through federal and state teaching grants and with this I have transformed our Sports Medicine Program. We were the first High School in Southern California and in the Los Angeles Unified School district to get an Alter-G Tredmill, we were able to remodel our athletic training room, we were able to purchase an Anatomage dissection table used in medical schools and hospitals to teach anatomy, and we purchased iPads, Laptops, and more.
More recently, I worked closely with our magnet coordinator at Dorsey to rebrand our current Law and Public Service Magnet to become the Sports Medicine and Law Magnet. There is so much law in medicine and we wanted to combine our thriving law program with our new thriving Sports Medicine Program; it was approved this last year and will be official next school year. Our students at Dorsey don't have to be apart of the magnet to be apart of the program, for kids really interested, we also have our after school club. The Sports Medicine Club offers opportunities for all Dorsey High School Students to experience work-based experience in sports medicine. The club was designed to create an environment where students can observe and gain experience in the field of sports medicine.
Is our city a good place to do what you do?
I am really proud of how far we have come as a program and am excited for the new changes for us. There are not many schools in South Los Angeles that give kids an opportunity like this. We've even partnered up with Charles Drew University this past summer to host our first sports medicine camp for kids in our community interested in sports medicine careers and will continue to host this camp every summer. There are a lot of other schools out there outside of the district and Southern Los Angeles who may have sports medicine programs, but there isn't another program like ours in our community down the street from the Crenshaw District and across the street from what's known as "The Jungles" and that's what needs to change. I'm hoping to contribute to this change, stay tuned for some exciting things!
Contact Info:
Suggest a story: VoyageLA is built on recommendations from the community; it's how we uncover hidden gems, so if you or someone you know deserves recognition please let us know here.