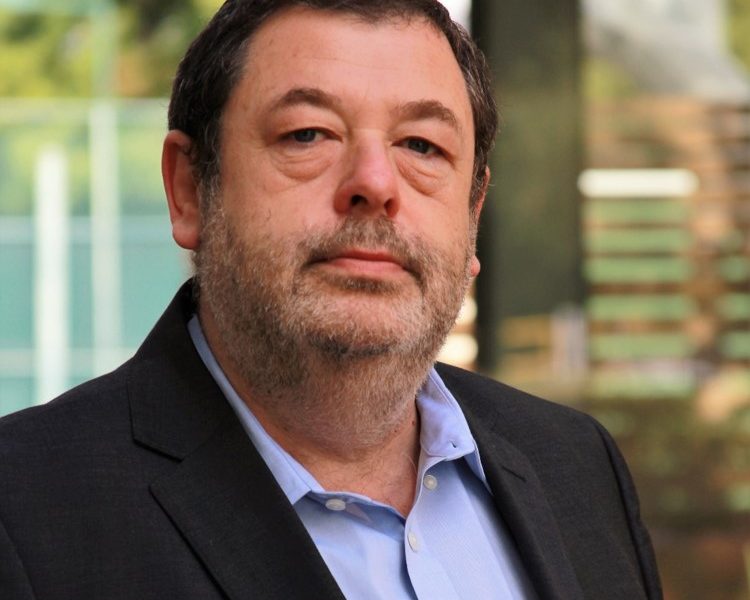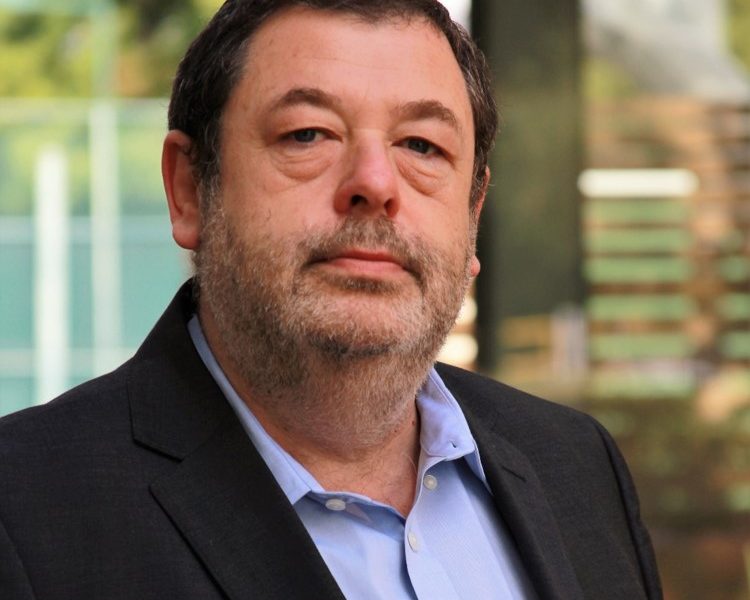 Today we'd like to introduce you to Alex Hertzberg.
So, before we jump into specific questions about the business, why don't you give us some details about you and your story.
I consider myself as an extremely lucky person. I do what I love most, what I always wanted to do, what I'm so good at – I'm a Hypnotist.
I was born in Soviet Union (Russia) in the family with two professions – Hypnosis and music, which I naturally absorbed.
So, I play music and hypnotize as long as I remember myself.
I've gotten much more serious about hypnosis around the age of 13 when I watched my Grandfather hypnotizing his seriously ill friend in the hospital out of pain.
Watching him doing that made me realize the power of hypnosis that I've had in my hands but under-appreciated till then.
There were an additional gift that I born with – I could easily 'feel' people, their problems, concerns, situations, and needs – all the way down to the roots and was able to 'lead' them out of a complicated maze to a better place.
So all of these qualities: Creativity (music); Natural ability to understand people and Hypnosis determined my choice to become a Hypnotherapist.
Overall, has it been relatively smooth? If not, what were some of the struggles along the way?
There were a few quite serious challenges in my professional life, one of them might sound funny. As a kids we all tend to believe that other people see and experience the world the way 'I' experience the world – therefore I truly believed that there is nothing special in the way I 'feel' people, it seemed to me so natural, that "obviously" everyone can see what I see; everyone knows what I know. I was so convinced of it, that it felt wrong and uncomfortable to tell another person what his/her problem is and how to deal with it. "Of course she, herself, knows that" "Of course he, himself, knows how to deal with this" – pointing to a person on (what seemed to me as) obvious things is like showing him/her disrespect; it's like saying to someone: "Did you know that 2 times 2 is 4?"
It took me so long to realize that what is obvious and clear for one person could be a 'walking in the dark' for another.
I still feel uncomfortable in a certain situations pointing to a person what the real problem is and how to deal with it.
Another, very serious obstacle was immigration to America.
I came here with my wife and daughter, 37 years old with zero knowledge in English, understanding that an ability to 'catch' a new language diminishes with the age. Speaking English even on a basic level is a problem for many who first introduced to it later in life.
Will I be able to do what I love so much, what I believe is my 'Call' in life here, in America?
Being stuck, working only with Russian-speaking immigrants like myself wasn't an option for me – first it is suffocating to me and second, I didn't come here to surround myself with a 'little Russia' – I came here for a new experience – I wanted to be 'IN' America.
It was a huge challenge. Will I be able to conquer English to a sufficient level that would allow me to work with everyone here? Will I ever get to the level of FEELING CONFIDENT working with Americans as a Hypnotist and Hypnotherapist?
I had no choice, at least I needed to try and I threw myself out of a confident zone.
I knew, the more I allow myself to get comfortable – the more difficult will be for me to start 'swimming' in English, so I prohibited on myself to read any literature or news in Russian – only in English, no matter how difficult or slow it will be. I temporarily stopped seeing those of Russian clients who needed me to communicate and hypnotize them in Russian.
I repeatedly hypnotized myself to stay highly motivated and to enhance my ability to learn English.
Today, when I find myself on the podium, introducing and talking about Hypnosis in front of dozens of college students, I feel that sweet taste of an achievement: "If they only knew that when I came here at the age of 37, I couldn't say one word in English"
Hypnosis Beverly Hills – what should we know? What do you guys do best? What sets you apart from the competition?
Every day I hypnotize people, helping them to deal with physical or emotional pain, to deal with obstacles and fears; helping with motivation, confidence, professional success, weight control and quit smoking; helping them to find themselves and define their purpose in life, enhancing creativity; working with actors, artists, musicians and businessmen
Everyone is born with certain gifts and abilities and I strongly believe that one of the major satisfactions in life is to fully realize and use your potential – to bring it to life and helping people to achieve that goal is a source of a great satisfaction for me.
There are hundreds of obstacles and 'excuses' why you 'can't do it', but when you are old, looking back, you realize that all of your excuses are worthless and that is extremely bitter realization.
'Most of the things that hold you back are all in your head'. I help people to realize it right now before it's too late. I help people to remove those obstacles.
Every day on my way to the office I ask Creator to be with me, to enhance my intuition, my ability to understand, to teach and support me in my work
Every day, on my way home from the office I express my gratitude to God for the abilities and support He shined on me.
Contact Info:
Address: 10350 Santa Monica Blvd. Suite 300, Los Angeles, 90025
Website: www.HypnosisBeverlyHills.com
Phone: (310) 804-8123
Email: forpositivechanges@gmail.com

Image Credit:
Both of my headshots are made by a photographer Ari Praw