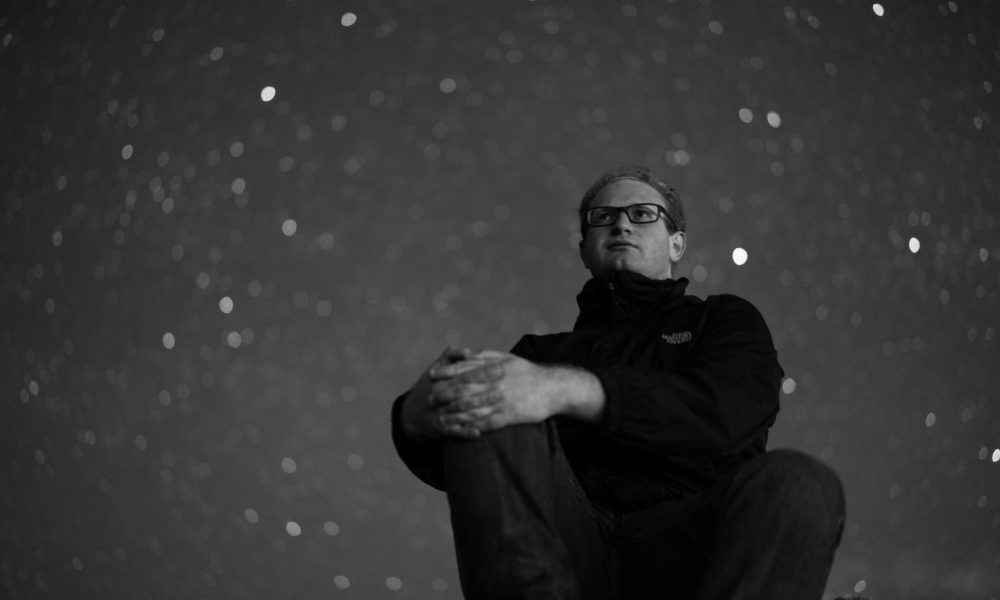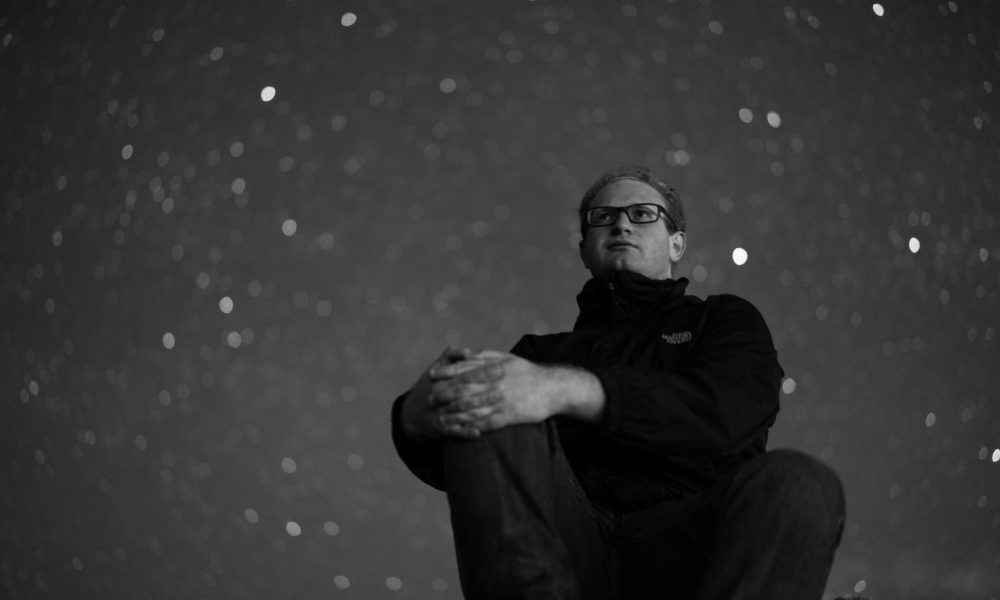 Today we'd like to introduce you to Alessandro Marcon.
Can you briefly walk us through your story – how you started and how you got to where you are today. You can include as little or as much detail as you'd like.
I'm from Conegliano Italy. A small town one hour away from Venice. I've always dreamt to become a film director since I was 11. It was a hot summer day and a friend and I were having an edit-challenge (a first for me) on Windows Movie Maker. But let's avoid the story of my life, I promise I'll keep it short. Let's skip over to High school instead, I went to a Graphic Design school in Mestre called ISSM San Marco. Here I've got my start in filmmaking, creating comedy sketches with my school mates. I was in a boarding school (because I lived far away) where we were not allowed to go out. This way we had plenty of time o kill, so why not making some movies?
My time in High school felt like forever, but once out of school in two months time I was flying to LA to finally make my dream come true at the New York Film Academy in Burbank.
From then it's been a roller coaster ride, but one I can really be happy about with good and bad situations. I lived 6 years outside my home before coming here, so life outside my country didn't scare me at all, actually I never gave it a thought until a someone specifically asked my about it.. Still this experience made me see the world in a different perspective, suddenly a ton of challenges hit me all at once, making me change and mature to who I am today.
Of course this is not only thanks to me! I need to thank a lot of supporting people who keep pushing me forward.
Has it been a smooth road? If not, what were some of the struggles along the way?
I've never liked the word "giving up". It went through my mind a couple of times at the beginning. But this actually made me find out what it really means to me: "keep going and learn from your mistake". Aim to the top but never forget how you got there. I don't have a catchphrase in life, so we can safely say this is the closest thing I've got to it.
This is a summary of what happened in these years living in LA basically. Like I said before, it was a roller coaster with a lot of dark moments and few tops. But isn't this what makes the journey special? I never thought for one second that my path as a filmmaker could be easy, especially for someone coming from a small provincial town on the other side of the world that knows absolutely nothing about the business. Everyone gets through dark valleys and spikes of light during their life. So I don't want to talk about mines, I guess most of the people in this business have or have had self doubt, so I guess we all know how it feels like.
What I know is that I can't let those low moments get the best of myself. Only the worst happens ad the doorstep of the oblivion, and when this happen again, I learnt that need to turn my back to it and start running again in the opposite direction. That's because every obstacle can be jumped, if you have a little motivation to do so.
Hope I haven't bored you guys too much with my thoughts. Let's move on from depression-section!
Tell us about your business/company. What do you do, what do you specialize in, what are you known for, etc. What are you most proud of? What sets you apart from others?
My focus right now is Directing. It's want I want to do and what I've decided to do as a full time job. But my resume spreads through various job titles both on and off set.
When I arrived here in film school, I was getting requests by my classmates and friends to work as a DP on their projects, because I guess they liked my aesthetics and the way I look at a blank canvas. So I've started my way in like this, but right after that I got known also for Color Correction and Editing.
I've worked on various projects as a multi-position figure like in "Zenith" by Christopher Allan Yager, where I was an Assistant Editor and Colorist. Or "Your Colours Kiss my Eyes" by Anthony Chan, where I've shot, edited (with Anthony) and colored the movie. All this while making my own projects and short films.
This way I've learnt the ways through various stages of movie making, from pre-production, through production to post-production workflows.
At this point I'm proud to say that I've just finished my short film "Anemone" as a director and writer. A sci-fi drama me and my friends worked on for the last year and a half. We are sending it to festivals right now an we hope to get selected by some.
As said before, right now my focus is Directing. In the past period I've finished a music video for a band in Italy and I've finished a spot I've created for Nike. Talking about the near future: I'm working on another VFX heavy music video with the same team of "Anemone".
What moment in your career do you look back most fondly on?
I've been lucky enough to find the right people wherever I go. Here in Italy I've found Domeniko Preli , Enrico Marcolongo and Helga greggio with which I've also made "Anemone". In the US I've found a lot of people that shares my passion, few of them are: Anthony Chan, a dear friend who helped me a lot with my works, James Bonfiglio who taught me a lot about America, and Joe di Gennaro, my teacher in film school.
These are the moments I look back the most, the projects and moments that got me to know people who helped me become what I am now. Don't get me wrong, I love working for cool projects and brag about it later, but I think the human side in this business is very important. Especially in this city, where everyone is aiming to the top, a lot of times without thinking about the consequences.
Contact Info:
Image Credit:
Enrico Marcolongo, Domeniko Preli, Helga Greggio, Gianmarco Fabris, Massimo Marcon
Suggest a story: VoyageLA is built on recommendations from the community; it's how we uncover hidden gems, so if you or someone you know deserves recognition please let us know here.