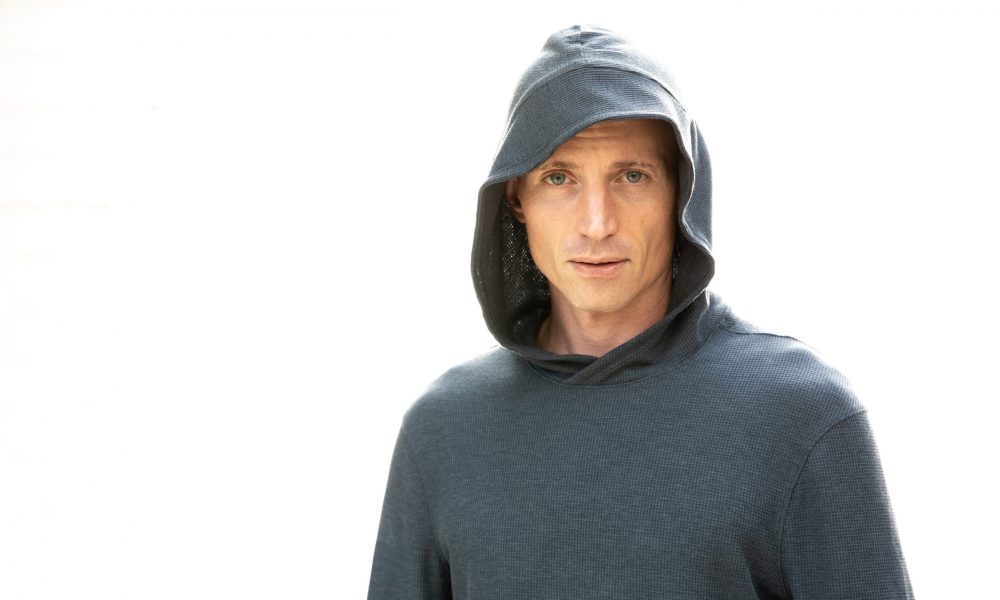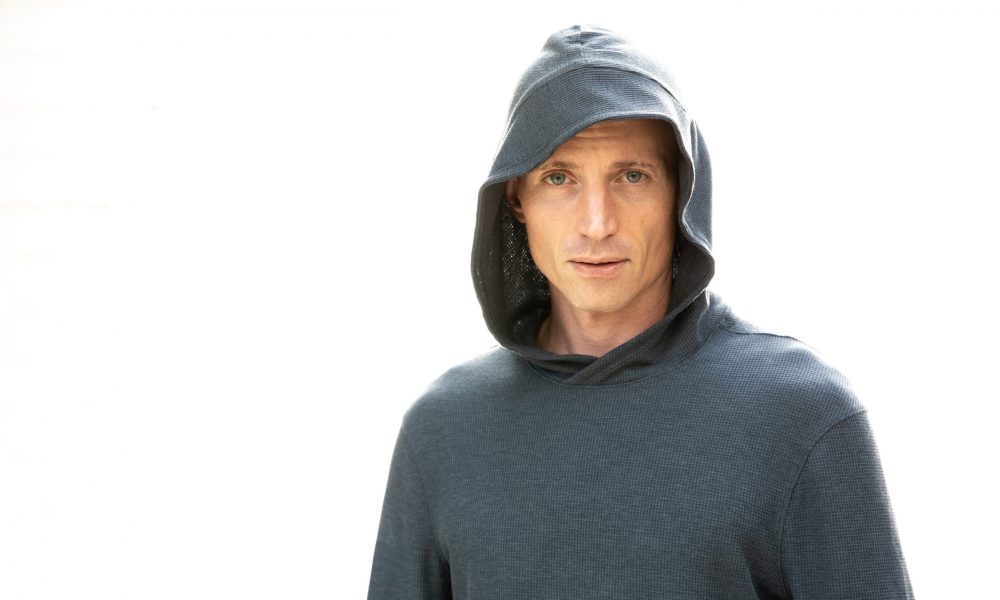 Today we'd like to introduce you to Ahram Arya.
Ahram, please share your story with us. How did you get to where you are today?
About three years ago, I woke up to my own spiritual path.
Up to this point in my life, I was agnostic. I had a deep reverence for nature itself, but at the same time, I was certain that some things are unknowable. I'm a pretty imaginative guy, but not nearly enough to see what was ahead. The funny thing is, when I look back at my own timeline, I see the way I went about everything in my life was incredibly spiritual.
When I was young, I dreamt of Nike commercials, and I was always fascinated by the intersection of performance and art. Running became my most spiritual of sports, and I discovered industrial design while studying psychology and engineering in college. For almost 20 years, I pursued design. I traveled to factories all over the world, and I eventually got to design some running products for Nike, which fulfilled my teenage dream.
Basically, I channeled the athletic experience into my designs, though I wouldn't have called it "channeling" back then. I thought I was just being creative. The wildest part is that the visualization and the innovation strategies that I applied in those days are virtually the same tools I apply now in my coaching practice.
And what I teach people now is that most of the time, the missing link to your potential is a consistent, reliable connection to spirit. That connection opens and centers you to your emotional truth. It's actually pretty simple if you think about it. To be "inspired" literally means to be "in spirit," an awareness that arises from an external impulse, like air that is breathed in. Your mind may think that it comes from within you, but it comes from beyond yourself and through you.
If you believe that consciousness originates in the brain, like I used to- then you feel so alone. For me, this belief meant that I felt the pressure to do everything myself, and I didn't feel worthy of asking for help. Then, in my deepest personal work, I had a revelation which opened the door to who I am now. I discovered that consciousness does not originate in the brain, but in fact, the brain is a transceiver of consciousness like a radio station. All of a sudden, the idea of being "tuned-in" made complete sense.
When I am tuned-in, I have complete command of myself. Each of us has an innate sense of when we are in "the zone" – when we are tuned into the flow state of elevated awareness or productivity. Essentially, this is when we are "channeling ourselves." So why can't we seem to access that way of being all the time? And what if we could do it in a consistent and grounded way? That would be pretty amazing, right? I teach people how to do that. Our minds and bodies are essentially instruments, and in order to receive the higher dimension of awareness and knowledge that is available to us all the time, we all need tune-ups.
One turning point for me appeared when I found Human Design. Eastern philosophy had always appealed to me, but I had never given astrology much thought or much credit. Human Design offered me a concrete view of how the universe codes our characteristics. It was the complex mechanical precision of the system that blew me away- how it synced so much ancient science into a tool that I could use right away to make better decisions. It described me so perfectly that I couldn't put it down. The more time I devoted to it, the more I realized that I had a real gift for explaining it to people. Now, it's one of my sharpest tools for attuning my clients to their true potential. I love showing someone what they're capable of.
Human Design gave me a language to describe the innate, intuitive sensitivities that I've always had with people. When I understood that, I knew it was time to stop designing products and start improving people. Many people still have the notion that spirituality means that you're off floating up there in the clouds, which I never agreed with. It's nice to get connected up there, but the work is down here in the body.
I never would have guessed that my path would lead me to this purpose. And yet my Human Design literally says that my potential is to bridge the personal and transpersonal for people with diverse insights, guiding personal transformation for others.
Has it been a smooth road?
It's been anything but smooth! From my point of view, the spiritual path is all about removing obstacles within one's self, and I survived many tough lessons. Doing this work is about finding the interference pattern and conflict within that prevents the free flow of your energy. To become yourself, eventually, you have to leave a lot of your old identity behind, and that's painful, but it's worth it.
At one point, I realized that if I continued any further alone, I wasn't going to make it. I had virtually zero men in my life whom I really trusted or really saw me. But I wasn't being supportable either. I didn't know how to be vulnerable with my feelings and still be mentally strong as a man in the same breath. Long story short, I accepted an invitation to join a local leadership organization we call "Men's Team," and it changed my life. It's a neo-tribal brotherhood that men need.
Alright – so let's talk business. What else should we know about you and your career so far?
I call my approach to strategy and coaching "Master Manifestation." That's because I believe that's what we're here to do, each of us in our own unique way. There is a code to creating what you want on a regular basis, but it's different for everyone. You can't just cut and paste someone else's formula for success. My gift is helping you discover and align your gifts and strengths so you can navigate the changes and reach higher.
You've probably had some success in your life intuitively. But what if you could turn your intuition into a conscious process that was repeatable? What if you could take intuitive success in one area of your life and turn it into intentional success in another area of your life? It's actually not a mystery how to do it.
But the variable is time. I tell people if you're committed to excellence, you'll get there, no doubt. But hiring a coach gets you there faster. I work with individuals who want to speed up the process and aren't afraid of the mirror. If you like Steve Jobs, Ray Dalio, or even Joe Dispenza – that's their thing. They applied "design-thinking" to their expertise to create a repeatable process for innovation and growth.
"Mastering Manifestation" is actually the final step, so we have to work backward to reach it. I reverse-engineer most problems. To do that, we have to come to terms with our identity and the purpose of what we want, and often that opens the door to healing. You meet resistance and negative conditioning if your dreams are not aligned with your beliefs, innate gifts, and talents. Sometimes we need new beliefs or new dreams.
I preach fantasy fulfillment- the idea that healing your past begins by creating what you want now. Everything is healed by the act of creation.
Let's touch on your thoughts about our city – what do you like the most and least?
I'm here for the energy. I love being around smart creative people, musicians, and artists. I call LA the "best worst place in the world." It's a melting pot of innovation like all great cities with lots of light and lots of darkness. Creativity comes from chaos. It's my home now. I don't want to live anywhere else.
Contact Info:

Image Credit:
Kharen Hill, Jennie Miremadi
Suggest a story: VoyageLA is built on recommendations from the community; it's how we uncover hidden gems, so if you or someone you know deserves recognition please let us know here.