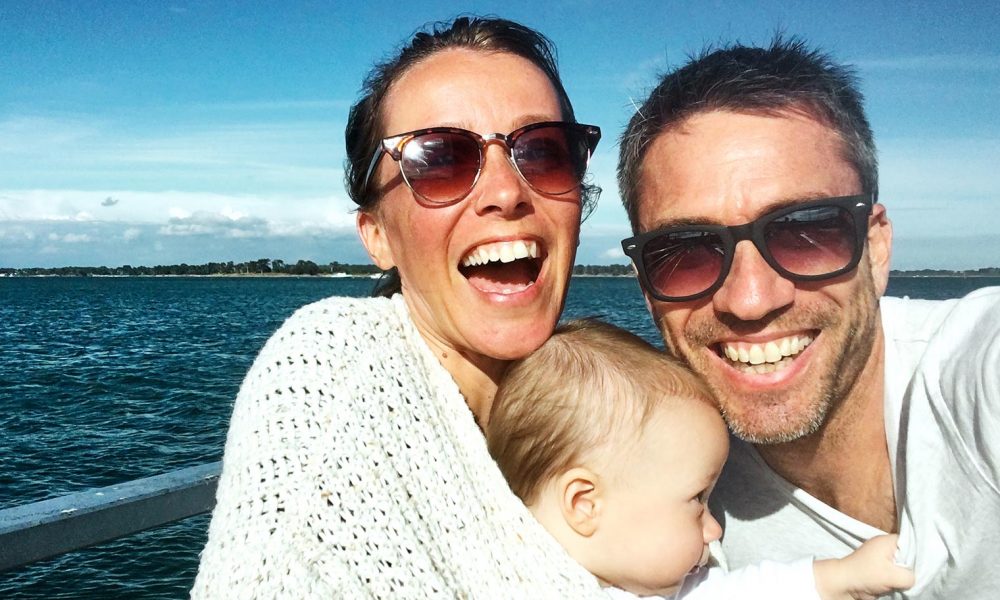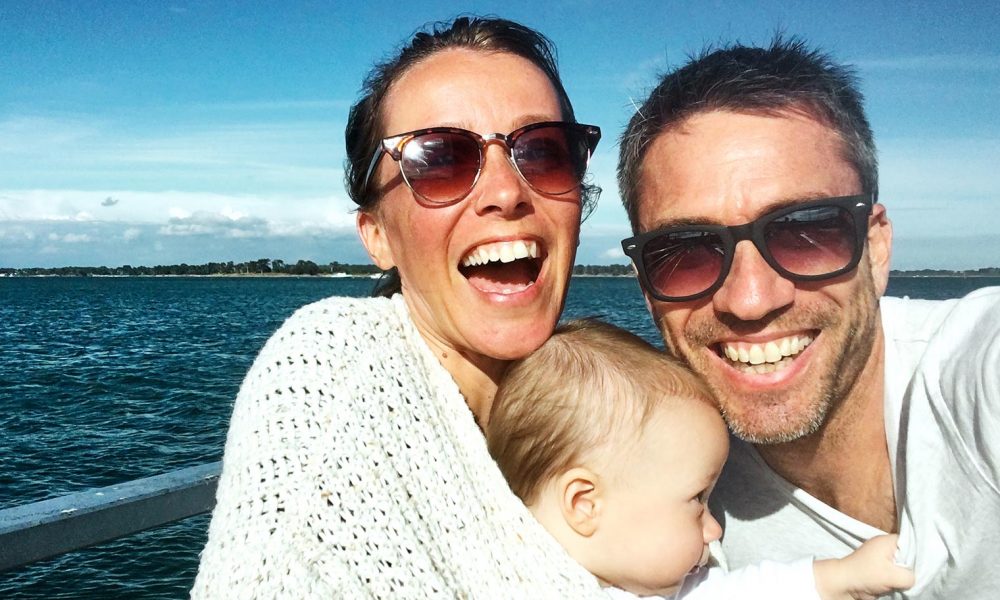 Today we'd like to introduce you to Aaron Fallon.
Every artist has a unique story. Can you briefly walk us through yours?
Timing — it's a factor, but not necessarily one we can control. After working, perhaps, six or seven years as a freelance photo assistant to some of the bigger names in celebrity and editorial photography, before that burnout factor was likely to take hold, I felt I had to make my break and go out on my own as a photographer. By late spring of 2008, I was committed and had mostly phased out the assisting work (my main source of income). At that point, I had been shooting commercially and editorially with some consistency. After all, I had been making annual trips to New York to show work to all the major publications, exhibiting my work in small art shows around Los Angeles, and generally, staying busy enough to make ends meet — what could go wrong? At the end of that summer and into the fall and through the following year, the entire financial system of the US came crashing down. Rumors spread that publications would no longer take chances on new talent, advertising slowed tremendously, discretionary spending ceased, and work dried up.
With little true understanding of the greater economic situation, and without the advantages of hindsight, I continued my commitment to pursuing my shooting career above all else. However, work was slim, the jobs I was getting were small — I even wound up taking a random deejaying job at a bar in Santa Monica. However, with all that free time, I wound up doing a lot of personal work. And over the course of the next few years, I developed a much more coherent style and point of view. Then, I met my future wife and muse, landed more and more small jobs, and even a few bigger jobs that ultimately led to more big jobs, and shortly after, I signed with my first commercial photography agent.
As time went by, I looked back on things and reflected on how I had made that leap to being an actual working photographer. The two things that kept coming up were the small jobs and the personal work I had been creating. Today, the industry, aesthetics, and tastes continue to change even faster than before, and I know in order to keep this going I must continue creating and sharing my own personal work.
Please tell us about your project.
My goal is to make work that resonates with both the viewer and myself. If it's interesting, humorous, beautiful, enlightening, helpful, or poignant — if it's able to create a connection in some meaningful way — that's what I'm after. Although many of my projects are fairly different from one another in content and execution, they all tend to include one of the above-mentioned themes and a consistent point of view. Most of the personal work I do is still photography based, but I've also experimented with moving still images, digital media, narrative filmmaking, and even a book. For the book project, I co-produced and contributed to a 70-page book with a group of photographers, writers, and a designer that focused on and benefited young adults aging out of the foster care system in Southern California.
Aside from the Projects section of my website, which highlights my personal work (although there are a couple commissioned stories as well)—-over the past two years I've also been using Instagram to go deeper into specific projects. Each project has its own hashtag that creates a gallery of just that specific group of work. (They can be found on my Instagram bio page).
Since most of my commissioned work is for commercial clients, I've made an effort to find ways to use my still photography to help others in need. Over the past ten years I've collaborated with multiple non-profits, and one of those projects that started out as pro bono work (Underserved Youth), has transformed into an ongoing personal project that also happens to be helpful to others.
What do you think is the biggest challenge facing artists today?
Perhaps one of the biggest challenges for artists today is the same challenge artists have always faced — they need to be discovered by an interested and involved audience. Through social media it's much easier to reach a vast array of people, at the same time, there is much more competition than ever before trying to reach those same people. In some ways, an artist is competing with an almost unlimited amount of content and simply putting one's work up on the internet and hoping to get discovered that way is an unlikely way to launch an artist's career. Even if the work is great, a certain amount of hustle and networking will likely be required to get to the next level. Aside from producing great art, a great understanding of social media and the digital landscape are possibly the biggest factors for artists today.
How or where can people see your work? How can people support your work?
The best ways to see my work are on my website and Instagram.
Website: www.aaronfallon.com (personal projects are located at https://aaronfallon.com/PROJECTS/thumbs.
Instagram: @aaronfallon
— go to the bio page and click on the hashtags there in order to see and learn about specific personal projects.
I also sell prints directly. Email is on the info page of my website.
Contact Info:
Image Credit:
All images by Aaron Fallon
Suggest a story: VoyageLA is built on recommendations from the community; it's how we uncover hidden gems, so if you or someone you know deserves recognition please let us know here.