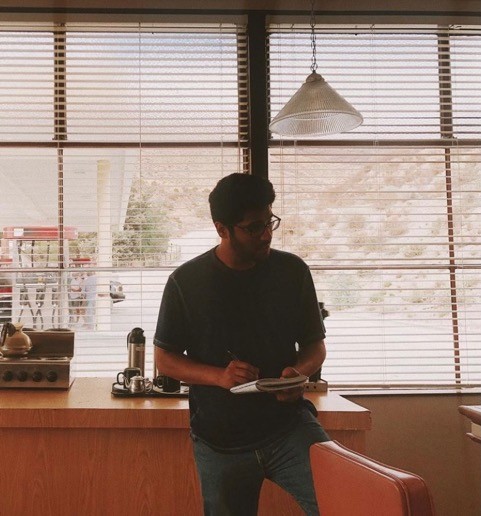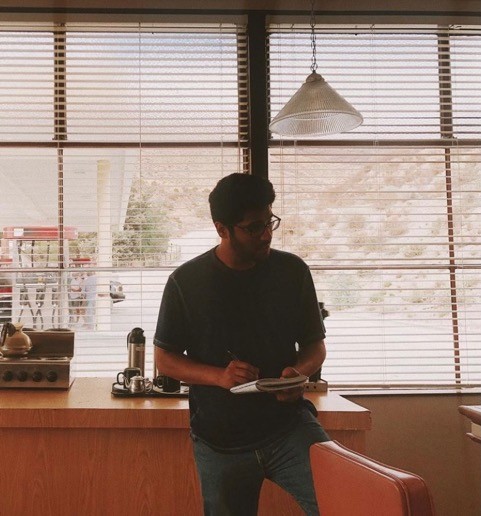 Today we'd like to introduce you to Youssef Gouda.
Hi Youssef, thanks for joining us today. We'd love for you to start by introducing yourself.
I grew up in Cairo, Egypt with an obsession of American Culture. I must've been 4 or 5 when I started to grasp English and I fell in love with Movies and Television. And even as far back as then, I knew I wanted to be part of that machine, I know I wanted to make my way to Hollywood. And It was such an innocent thought too, I made up my mind about it without considering anything else and I looked at it with such childlike optimism that, being in LA for 4 or 5 years now. I hope I haven't lost.
I loved my country. I loved growing up there and while older, I've had my issues with where Egypt is right now as a child I had this restlessness to see the world outside of what felt like a small city (Cairo is a Mega Metropolis but try telling that to 4 year old)
So I traveled to the US with the hopes of being a writer and a director. I managed to get into USC's Film Program and that was my excuse to be in Los Angeles. In the 4-5 years I've been here I've managed to direct three shorts that have had decent festival runs and I've managed to become a script doctor while also working on my own writing.
I'm sure you wouldn't say it's been obstacle free, but so far would you say the journey have been a fairly smooth road?
It never is a smooth road. Both in terms of the cold hard logistics to get yourself to LA and then the actual frustrating business of Screenwriting. Visas and Immigration have been such a constant stress in my life that it's become so ubiquitous. I'd imagine when I eventually fully immigrate to this country that the stress being lifted is going to be overwhelming. When you're under so much stress, it becomes a part of you to the point that you forget it's there until it goes away.
Money has also been an issue, I remember first moving to the country and how someone once told me, "I thought you were a Saudi Prince or something". The cost of immigration on top of a school like USC and on top of stacking up the Egyptian Pound to the US dollar is absolute mayhem. And my parents did manage to help and I was lucky enough to find work at school to get myself through it but my God were there nights I was sweating.
And then the pressures of writing, especially in Los Angeles. Everyone in LA is trying to be a writer. You throw a rock in a random Starbucks and you'll hit five trying to write their screenplay. There's so much pressure to get your scripts right and to the right people and what that does is A) stops you from writing in the first place because creating under that kind of pressure and anxiety is very difficult, it amplifies my worst perfectionist tendencies. And B) The temptation to throw out everything that makes you unique with the hopes of just getting the screenplay done and sent is so strong and that's what I feel kills a lot of the creativity in Hollywood. It has nothing to do with a lack of talent, just the pressures of living in a competitive environment, where your rent is late and the stakes are so high.
Appreciate you sharing that. What else should we know about what you do?
Outside of the films I've directed, over the past year, I've pivoted to mostly writing. I've been a full-time writer for over a year now. I've also worked as a Script Consultant for a Middle East-based streaming service named GenoMedia. One of the talents I have a knack for is zeroing in on what is holding a script back and so that comes in handy as a Script Doctor where as soon as I finish a script, I would know how to fix it.
I grow up obsessing over films and I always say that film itself is a language and the more you're exposed in it, the more fluent you are. And so I've become so accustomed to that specific kind of storytelling that I find the actual process of telling a story very straightforward.
I also grew up with theatre and those influences I carry around. Especially the absurdist plays that I gobbled up as a Pre-Teen. I loved the wacky, the zany, the surreal because it feels free and exciting. I try and approach my work with levity and a sense of child like fun because I feel like I'm missing that in my everyday life.
What do you like best about our city? What do you like least?
I've really loved Los Angeles. It's equally easy to fall in love with LA as it is to fall out of love with LA. I think it's because you come in with so many expectations and then when those are dashed, you're sort of left wondering what else is there. What is a city with such a specific sense of pride and culture. No city is like LA. No city is as diverse, no city is as vibrant, no city has an eclectic range of people like LA. When I'm away from the city, I find myself missing the comforts that are here, In N Out, Santa Monica and the great food. This city does feel like home now in ways I still can't really describe it.
Also as a film nut, there's no other city in the world like it. It's a city literally built on movies. Everyone here is film mad and sometimes that could be a bad thing when you want to think about anything but movies but that's because I'm in the weeds of it all, it's incredible to have a city as film-obsessed as I am. There are filmmaking experiences and screenings here in LA that you can't find anywhere else.
The only thing that I find missing when I think about all the other cities I've been too is being able to walk and freely move around. It's the old joke about public transit in LA but it's also part of the reason why the city is special. It's MASSIVE, how would you expect to walk in a city this big? And its size is part of what makes it a special city. The wage gap in LA though is still horrendous. It's crazy to see wealth and poverty side and by side like that. If you don't have money, LA can be really cruel to you. Most of the activities involve some sort of transportation and some sort of bar/restaurant and so the LA that is always marketed to people and is always so glamours in films is only the LA that belongs to a small group of people.
Contact Info:
Email: mryoussefgouda@gmail.com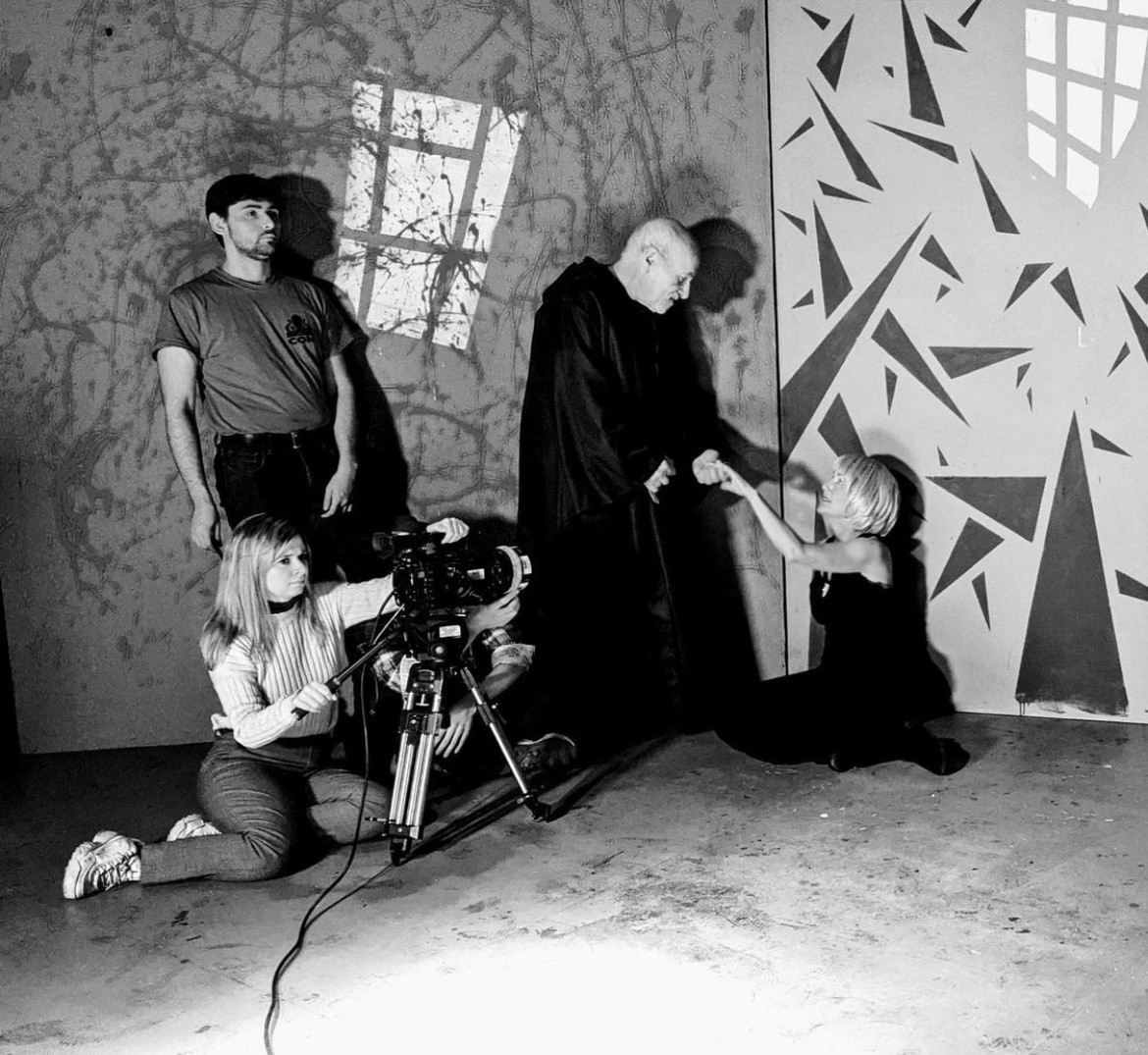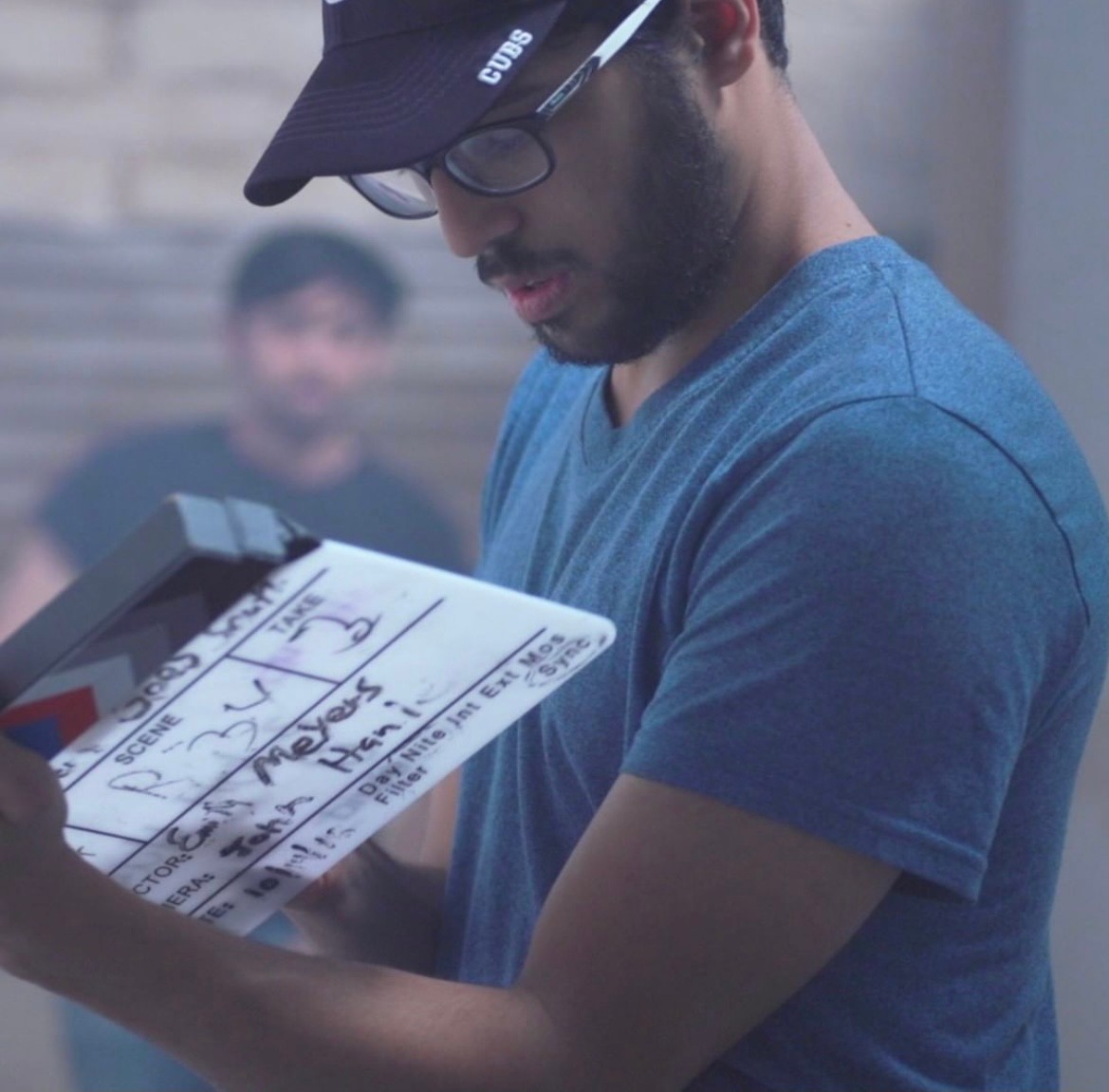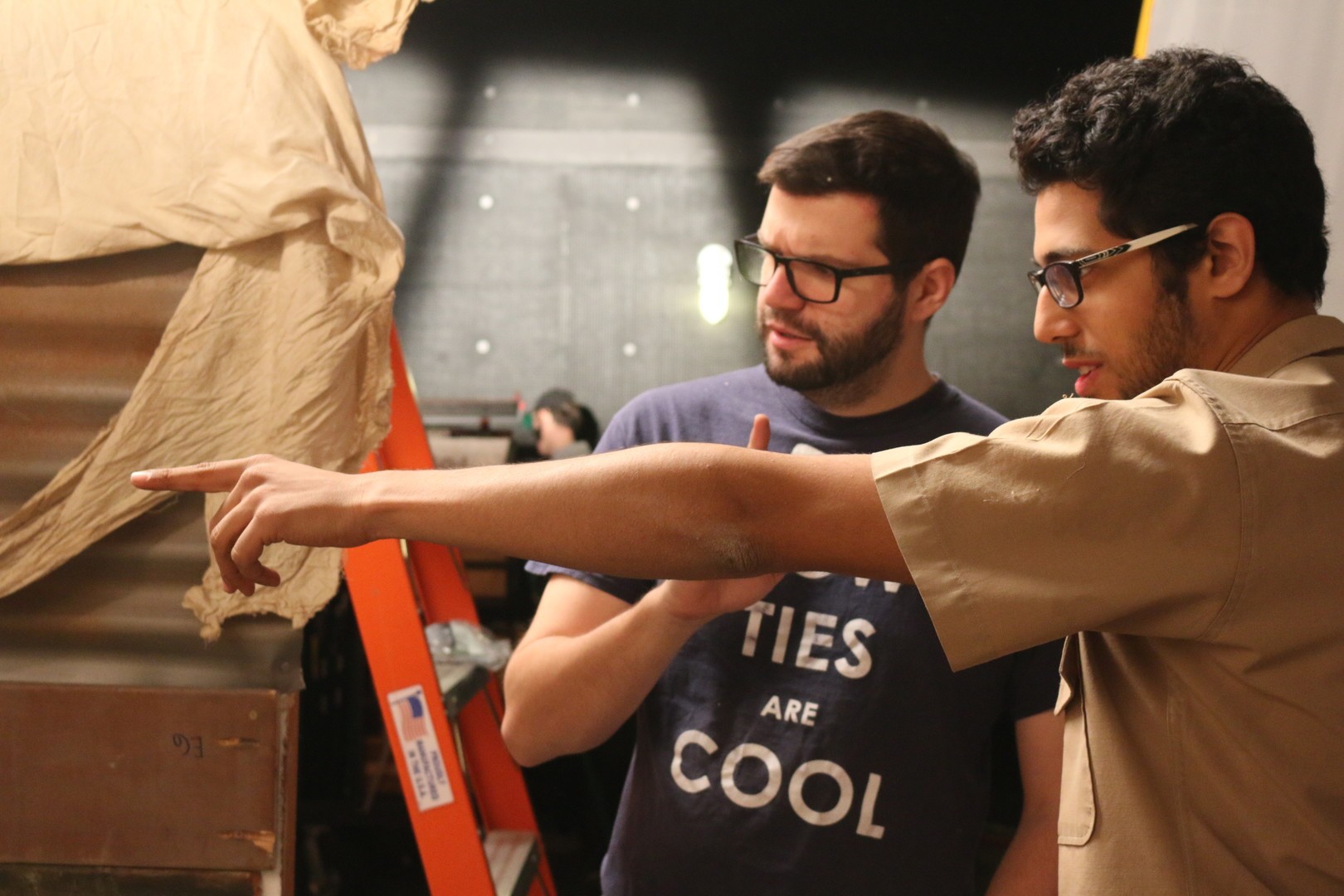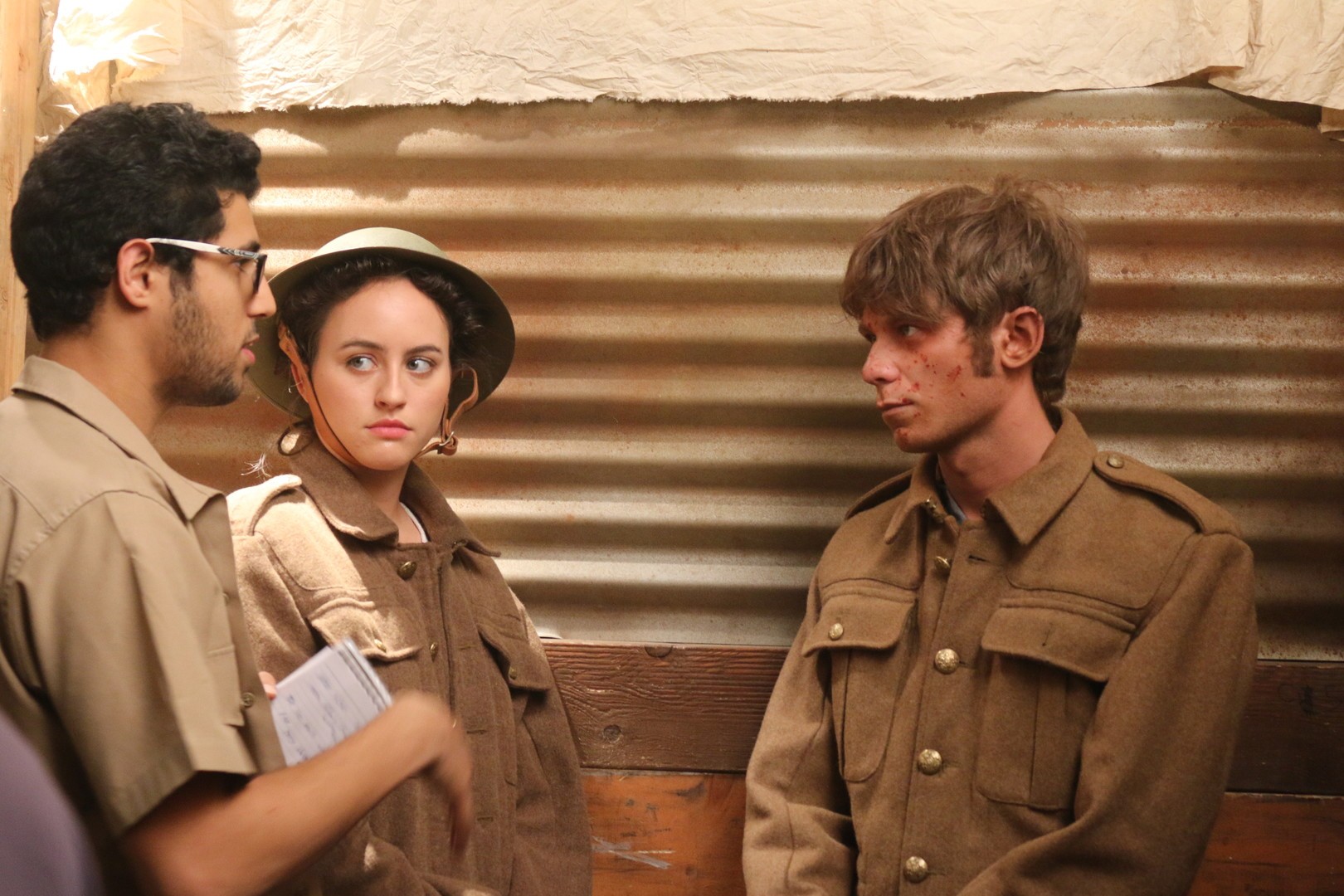 Suggest a Story:
 VoyageLA is built on recommendations from the community; it's how we uncover hidden gems, so if you or someone you know deserves recognition please let us know 
here.