Today we'd like to introduce you to Soren Blomquist Eggerling.
Hi Soren, please kick things off for us with an introduction to yourself and your story.
I'm from Hallock, a town of 900 in northwest Minnesota right on the Canadian border. Think Fargo the movie, which was actually partially shot in Hallock. There wasn't a lot going on there, so my family and I spent a lot of time watching movies. I was a very headstrong kid, starting projects like a Pokemon and Yu-Gi-Oh card shop when I was 7. I think I was 10 or 11 when my parents gave me my first camcorder and my goal became to be a movie director. I spent four stressful years at a boarding school on the east coast, during which time I pushed aside my dreams in the hopes of getting into a good college. Still, when the time came to apply, I only wanted to go to film school. But I only spent a year at NYU before I dropped out. The summer before, I'd been working as an assistant location manager in Minnesota. I'd gotten a taste of set life and I was really having doubts about the worthiness of school. I was working at STX Entertainment in Los Angeles as a summer intern at the time and thought I had a job on a movie lined up. Unfortunately, I got ghosted, so I spent the next couple of years bouncing from my parents' place in Minnesota to friends' couches in New York and beginning to refocus on my own creative endeavors. I got into shooting on Hi-8 and VHS-C, shot a campaign commercial for a U.S. congressman, location managed for an independent feature and a Super Bowl commercial, and started shooting music videos and concerts. I also started making clothing, something I'd been wanting to try for a long time. I created an LLC to organize all my new ventures and named it Stay Alive, an allusion to my mental health struggles since I was 8. And of course, two years ago, I moved out to LA permanently. There's been a lot of other crazy shit along the way, but that's the abbreviated version.
Would you say it's been a smooth road, and if not what are some of the biggest challenges you've faced along the way?
Never, although I think I've been incredibly fortunate to have had what I have. I thought that because I was a gifted kid and my family was somewhat privileged, my problems weren't real. In reality, I've been struggling with depression and suicidal ideation for well over half of my life, and there have been many times where I came close to giving up. That's where the name Stay Alive comes from. It's a mantra I can repeat to myself, not just to persevere through the struggle but also to serve as a reminder to live each day with purpose and curiosity, a reminder to be truly alive, not just going through the motions.
I was on a traditional path for most of my life, albeit taking a nontraditional approach. When I dropped out of college, I had a major identity crisis. Growing up as you attempt to kickstart your career leads to a lot of soul searching and self-doubt, for better or for worse. And in film and television, your career path is never linear and in my experience nonsensical. I think I have a long way to go before I'm where I hope to be, but I've gotten a lot better the last year or two at accepting where I'm at now.
Thanks – so what else should our readers know about your work and what you're currently focused on?
It seems like everybody is doing it nowadays, but a lot of the uniqueness in my video work stems from my reliance on older formats. I was always interested in analog video, but after my DSLR got stolen at the airport, I really pivoted, buying a number of older cameras. I love the look and feel of them. It evokes an emotion that you can't capture by using current technology. Especially with my concert videos, there's a cinema verite aspect that's really fun to play with when you edit. Still, I want to tell stories, and since the pandemic has forced/allowed me to reflect and regroup, I think I'm going to get back to writing and shooting short films and more narrative-driven content. I even caved and saved up enough dough to buy a Blackmagic. Although it wasn't scripted, my favorite project I ever shot was a docu-commercial for my hometown. I got to highlight the beauty of where I'm from through video and the stories of the people there. It was during the summertime, so the canola was in bloom, kids were at the pool, and life was figuratively and literally full of color. It's not the only side of Hallock there is, but it's one that deserves to be captured and preserved, and I was glad that I was the person to do that.
I'm definitely not done with visual experimentation and learning though. I just got a super eight camera, which is hopefully the start of more and more shooting on actual film.
I've also taken a bit of a break because of the pandemic, but I love the things I've been able to do with the three clothing pieces I've created so far. My very first clothing item was a hoodie that was a collaboration of sorts with a small business from Minnesota named Suburban Electric. I was on my way to set one morning and saw a van of theirs driving around the lake. It had a logo on the side of a giant snake coiled around a lightning bolt. Small businesses make merchandise all the time, I thought, but wouldn't it be awesome to create a piece of clothing based around the idea of a small business crossing over with streetwear, a smaller version of the collaboration between DHL and Vetements. The Suburban Electric hoodie was born, and over a year later, I'd printed my first sample. It's still one of my favorite pieces of clothing to this day. I'm wearing the hoodie right now, actually.
Any advice for finding a mentor or networking in general?
I don't know if I'm the best person to answer this question, considering that I find myself constantly asking the same thing. I haven't ever had a mentor per se, but I have gained a lot of knowledge from different people along the way. While it doesn't always work for me, I've found that I never get anywhere unless I ask any and all questions I have and am not afraid to be an honest version of myself. I've been in film jobs where I've tried to be a people pleaser, and it sucked the life out of me. That being said, being social is huge. And not just about job stuff or what you want from someone else. Keep in touch and show people you care about them in general. Again, I wouldn't say I've had a consistent, effective strategy when it comes to networking, so all of this might be total bullshit.
Contact Info: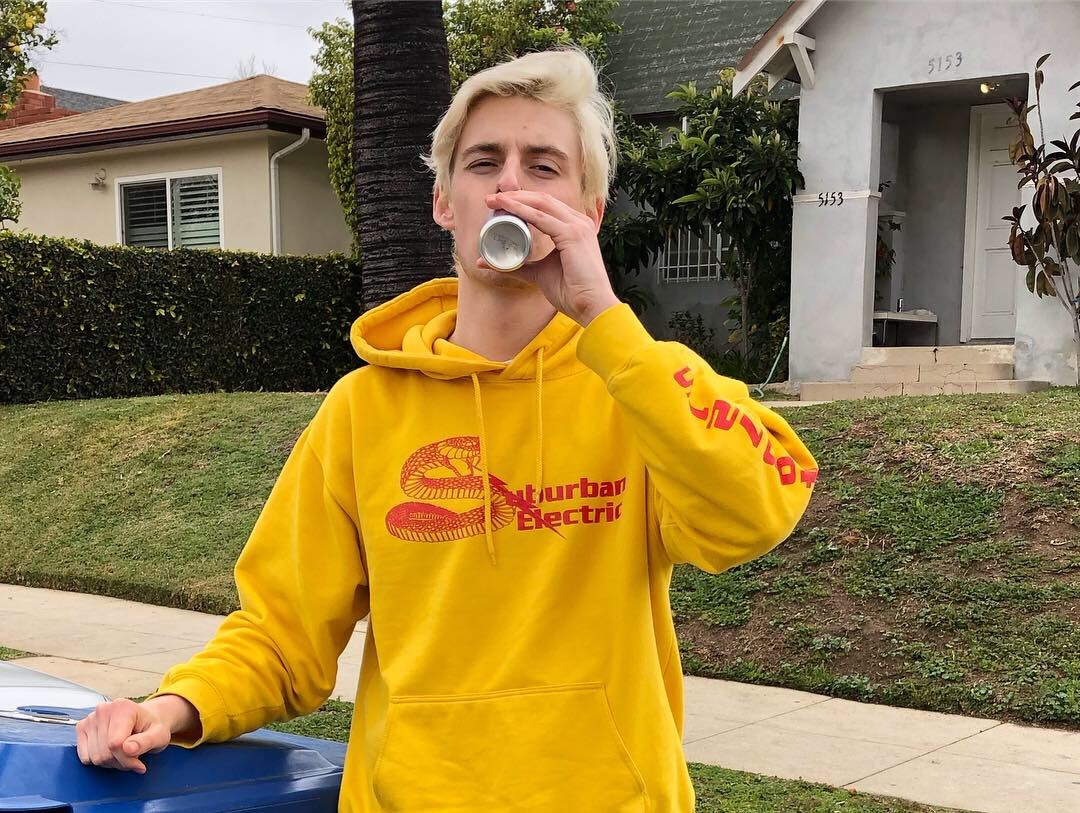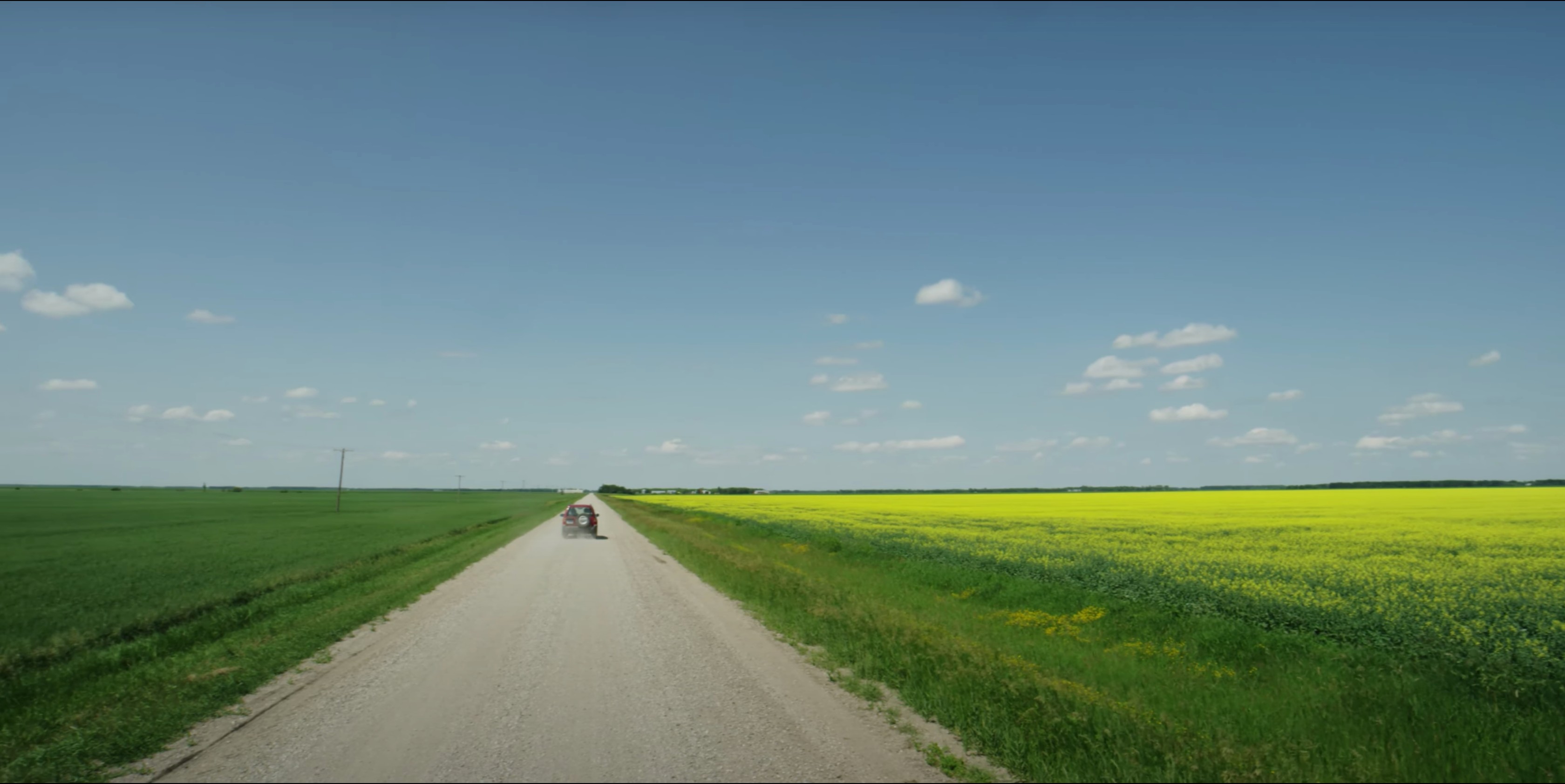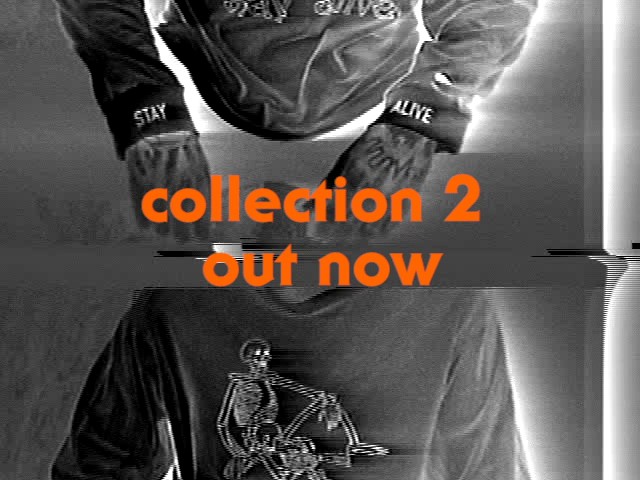 Suggest a Story:
 VoyageLA is built on recommendations from the community; it's how we uncover hidden gems, so if you or someone you know deserves recognition please let us know 
here.