Today we'd like to introduce you to Sam Wu.
Hi Sam, it's an honor to have you on the platform. Thanks for taking the time to share your story with us – to start maybe you can share some of your backstory with our readers?
I grew up in a suburban area that never did value art. I always loved it though and at one point in my life decided to make it my career. It took lots of work and still does but I wouldn't have it any other way. I definitely wouldn't say I was someone who knew exactly what I was doing, as I have made choices and then changed them many times before I got to this point. But, especially when I was younger, am the type to rather act over think and try things out as much as I can.
We all face challenges, but looking back would you describe it as a relatively smooth road?
I always loved art since I was born, but I wasn't always confident I was going to pursue art as a career. At first, I thought I was going to be a typical Asian American student and go into medicine or law. But at the end of my high school career, I realized I just wasn't passionate in it as I was in art.
I didn't grow up in a community that would encourage art so it was difficult for me to really learn much on my own, but I made it work and built a last-minute portfolio and applied to five art schools, as that was all my high school would allow me. Even when I attended art school, I drifted throughout my years, unsure of what to focus on. I was quite intimidated with my peers who seemed to know exactly what they wanted to be. I ended up switching majors and concentrations several times, from Fashion Design to Fashion Illustration to Concept Art for games and then finally Visual Development for animation.
I was lucky enough to have some amazing mentors throughout my life. They were patient with me as I was heavily behind in knowledge compared to my colleagues. I always worried I was the weakest student in my class due to lack of experience. But I would often use that as motivation to keep me going.
Thanks for sharing that. So, maybe next you can tell us a bit more about your work?
In my professional work, I generally do visual development and character design for animation, games and commercial work. The styles vary but my typical clients will often look for either western CG, 2D western, comic book realistic and modern anime-styled.
When it comes to my personal work, I like to keep it experimental and change it up as often as I can. But I am often influenced with works of mangakas and anime from the 80s to early 2000s and some current series, along with many Eastern Asian illustrators I find on Pixiv, surrealism, symbolism, expressionism, impressionism, and fashion.
I tend to focus painting pieces of work that convey my emotions at the very moment. It can be a bit annoying as it means I need to complete the painting before the feeling leaves me, but it's the only way I feel that I can get my true emotions into my work. I've tried recreating what I was feeling after the fact, but it never felt right.
For a while, I was known for my bio comics. I was going through an unstable time in my life. My bipolar disorder was beginning to develop and other mental and physical disabilities were starting to become more of a problem in my life. However, I was having a hard time being honest with myself and to those around me what was happening and would instead try to bury it deep and keep up a façade that everything was fine.
At a certain point, it was clear the false image was doing more harm than good, as I was losing those around me and unable to keep up the lifestyle, and so as a desperate attempt to force myself to become comfortable with my reality, I began creating comics. I expected it to really just reach to my peers, but to my surprise, it ended up gaining a following. I would receive tons of messages from people I did not know, telling me how my work would help them feel less alone or inspire them to seek help. It helped me realize things about myself and also feel less alone. However, at a certain point, despite the popularity of the series, I decided to cease the project, as it became bigger than I was comfortable with and felt like the comic became more about making work for others rather than for myself and it began to affect how others viewed me.
As of now, I still enjoy comics, but I like to create illustrative pieces that are inspired from comics, along with fashion and manga. I very much enjoy art pieces that look like it was ripped from a comic book, as I will find certain pages so beautiful, they deserve to be displayed up on a wall by itself. I haven't yet discovered my own style yet, but it's a goal I hope to reach.
What does success mean to you?
For me, success changes often. I used to think success was how much work I made or how many awards or amazing projects I could create that people could respect. But I realized that was allowing others to control my life. Now, my only view of success is whether or not my art makes me happy and if my voice is conveyed in my work.
As much as I care about others' people opinions on me for many things, I really could care less about their personal opinion on my art, if I'm very honest. I don't want to sound rude or conceited, but at the end of the day, I just want to make myself happy. If other people love my art, that's a bonus to me. If other people love my work and I don't, then what's the point?
There are many times I have abandoned an art style or project, despite how good the reception was, simply because it did not make me happy. No matter how much I try to fight that, I always end up giving in. It may not be the smartest business move, but it's the only way I can live. I hate to admit that about myself, but I am quite hot-headed.
So, as long as I can do whatever I want to do with complete freedom, that is success to me. I don't know how I will get to that point, but I will work as hard as I can to get there.
Contact Info: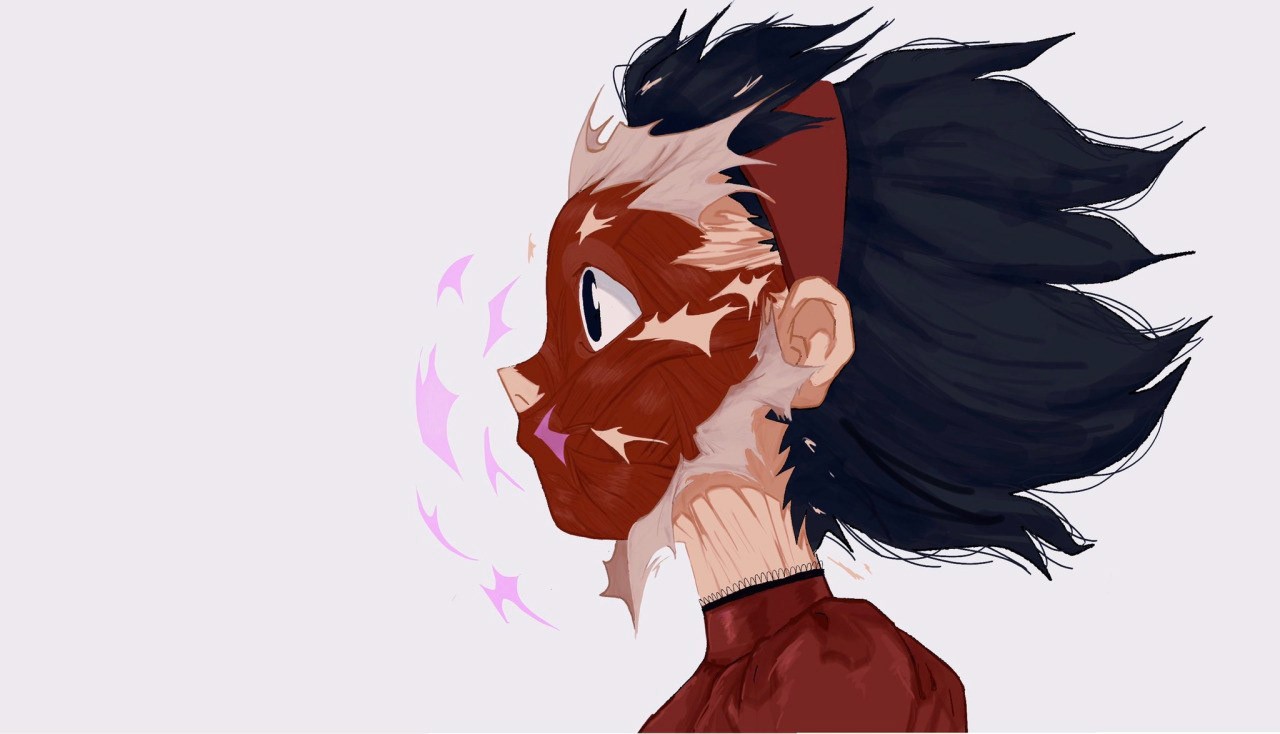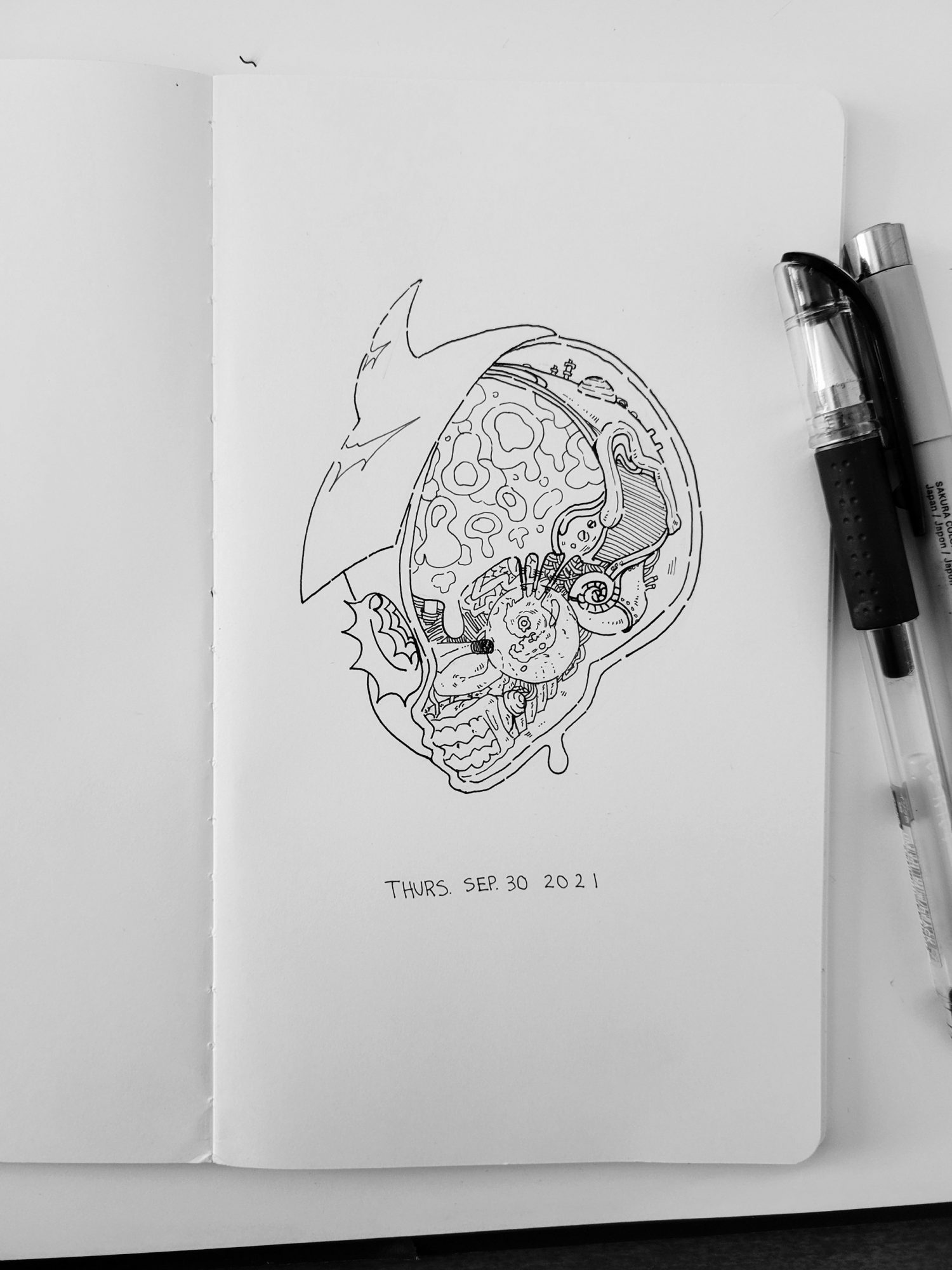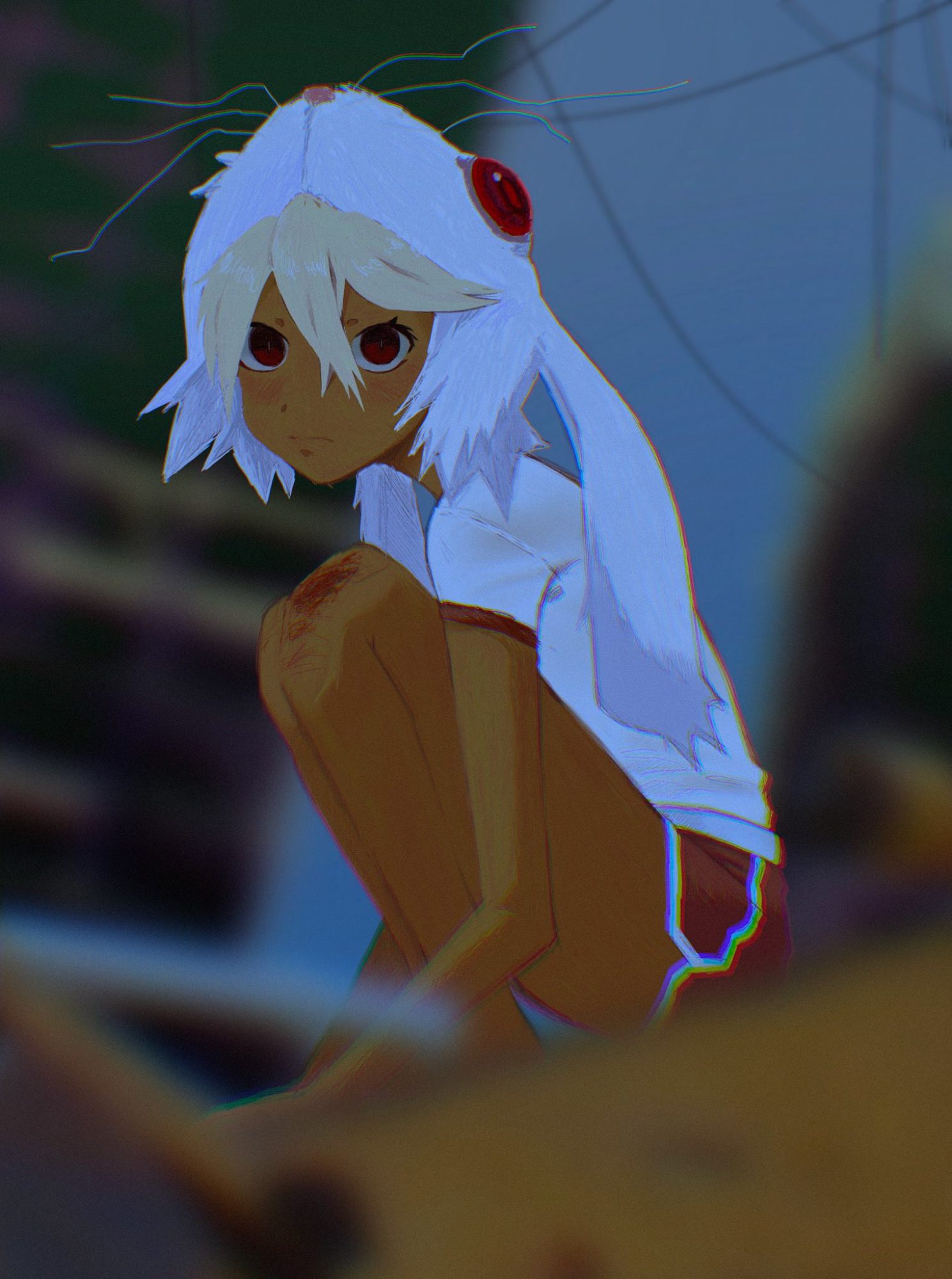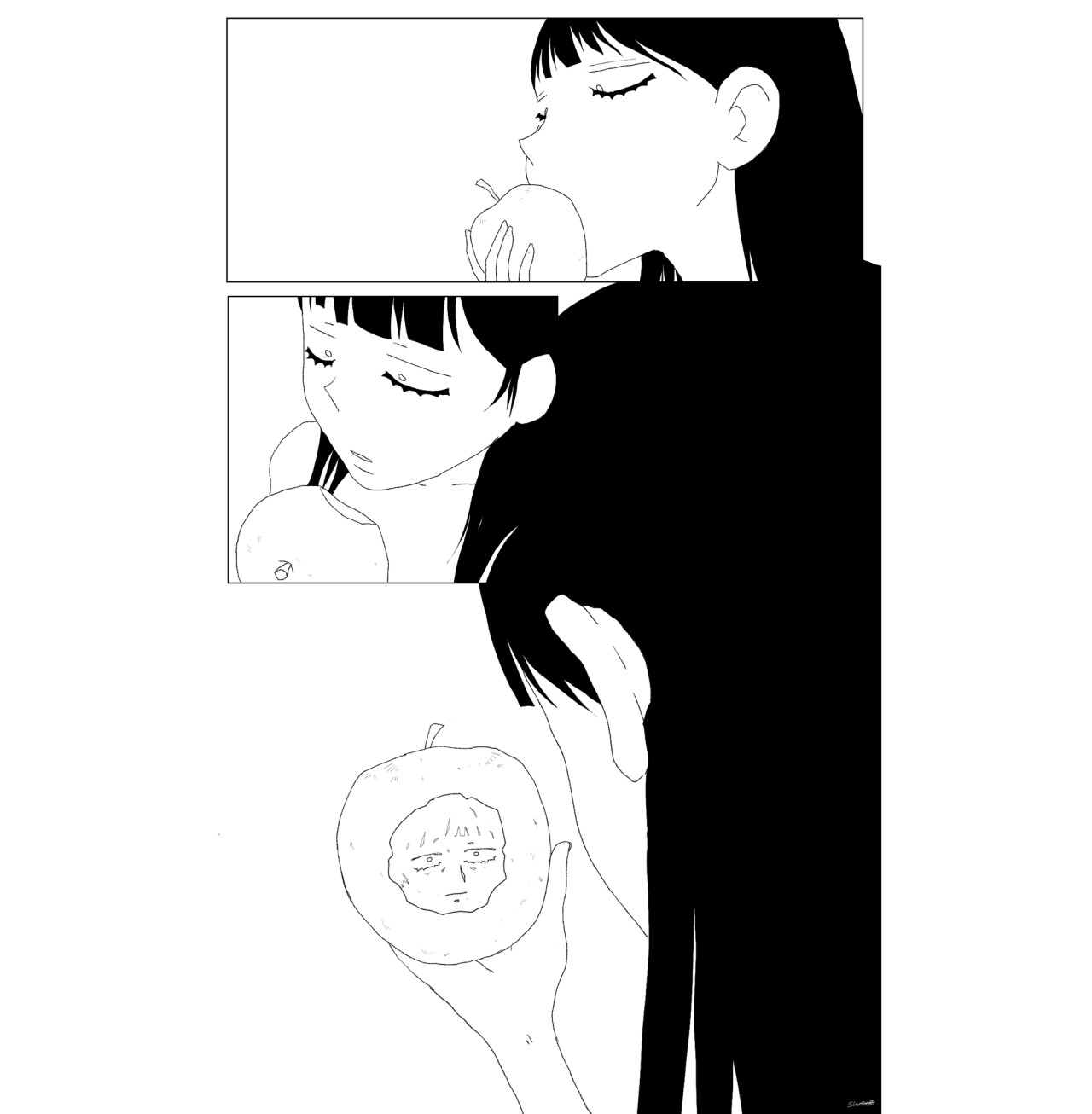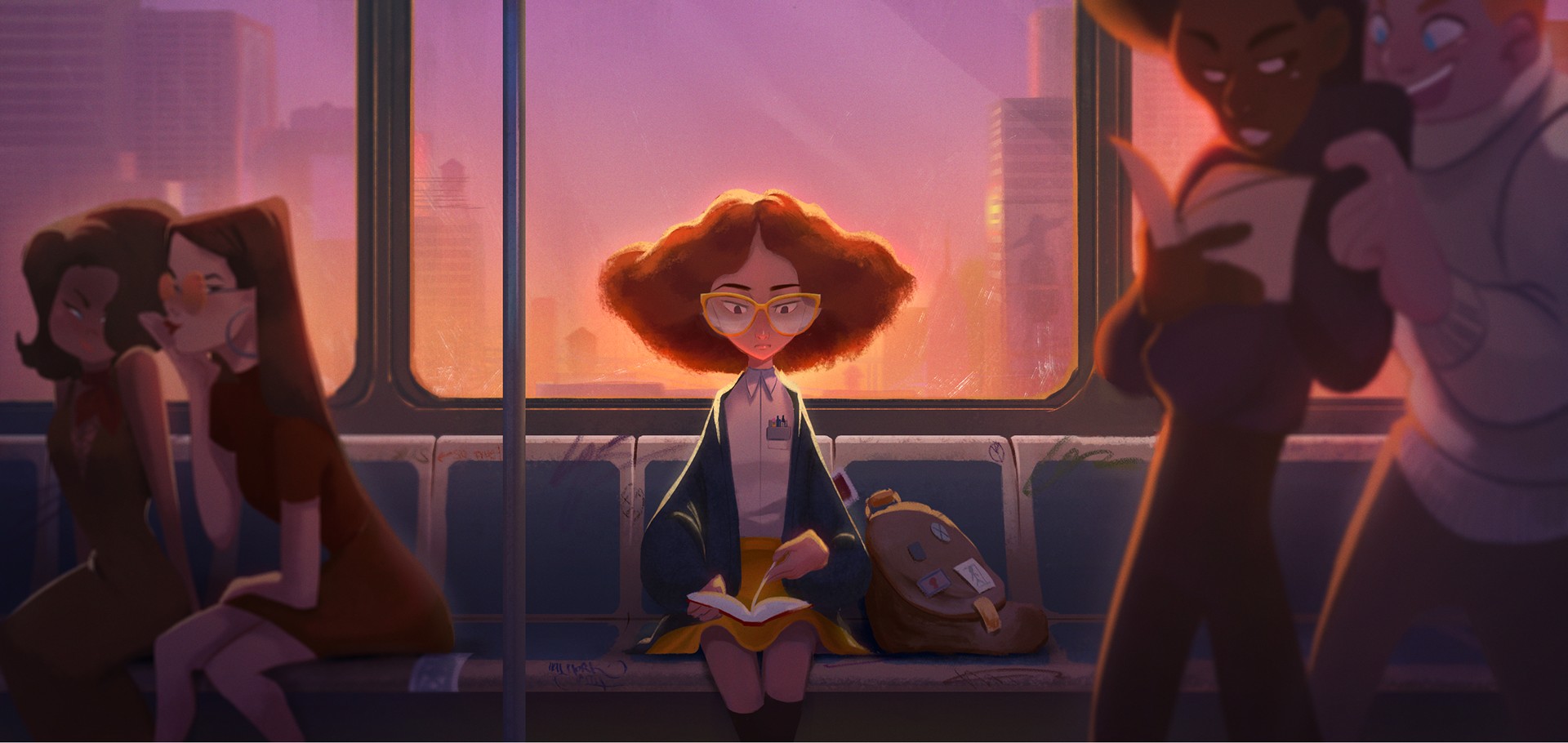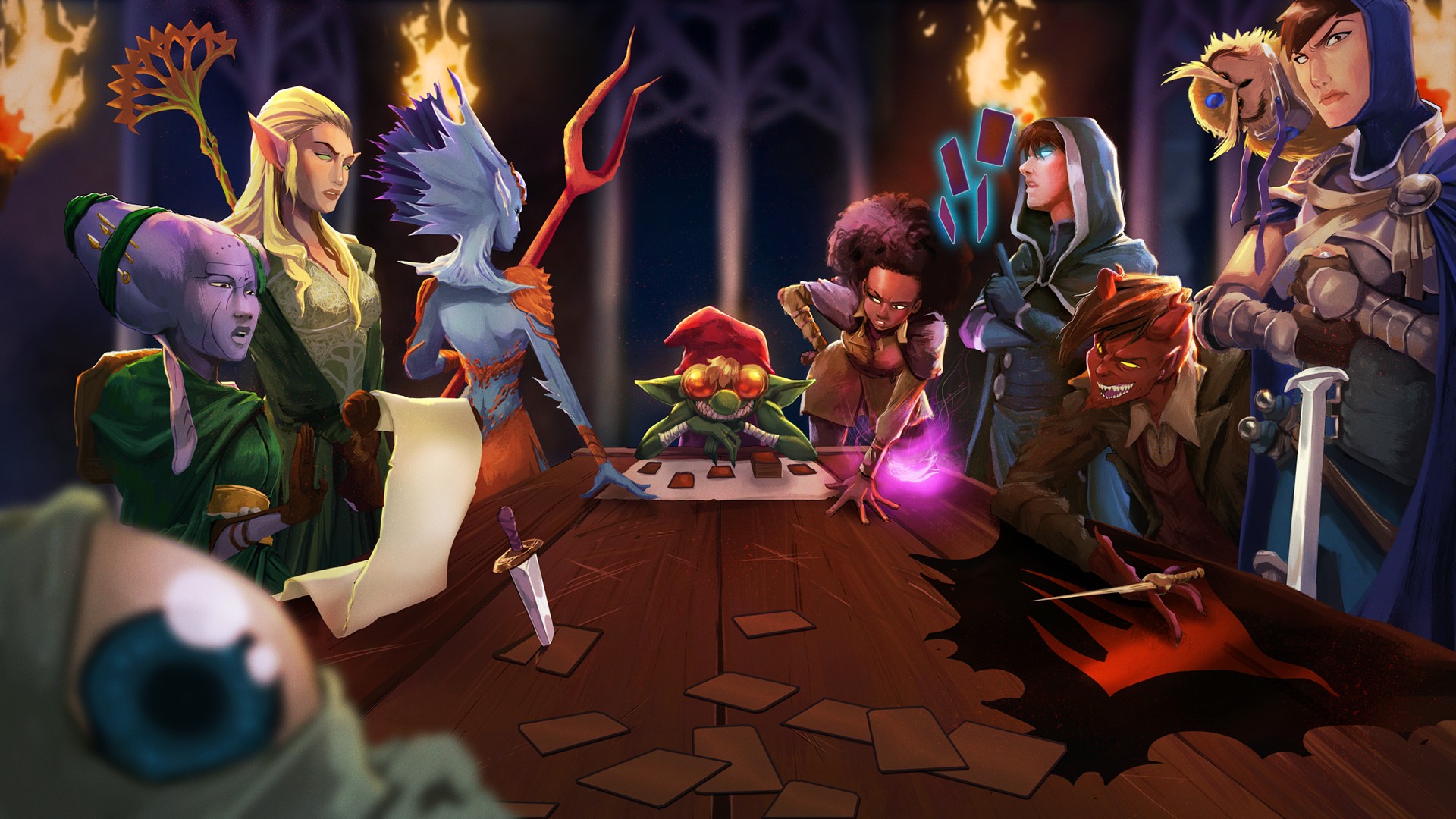 Suggest a Story:
 VoyageLA is built on recommendations from the community; it's how we uncover hidden gems, so if you or someone you know deserves recognition please let us know 
here.