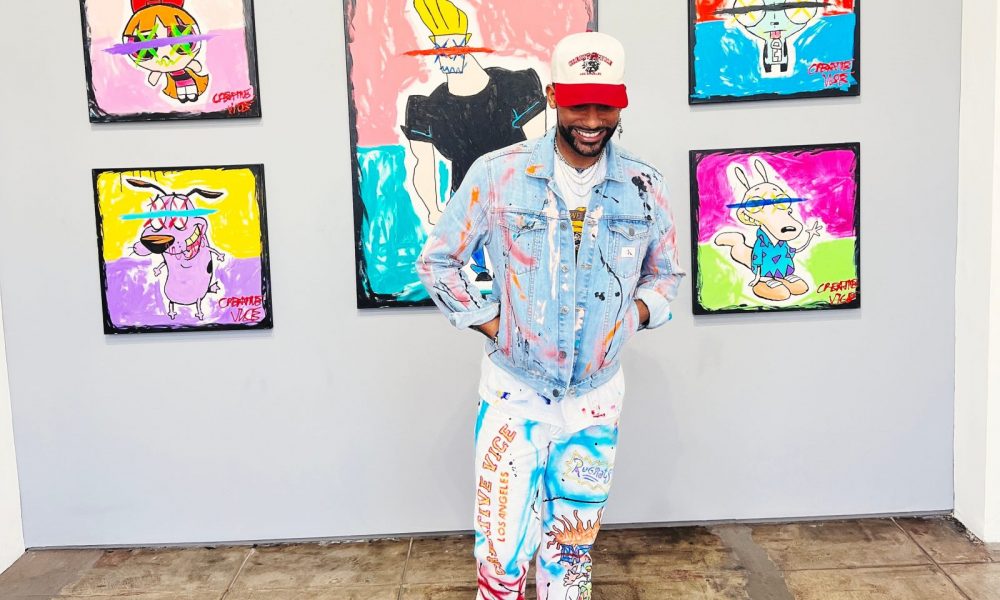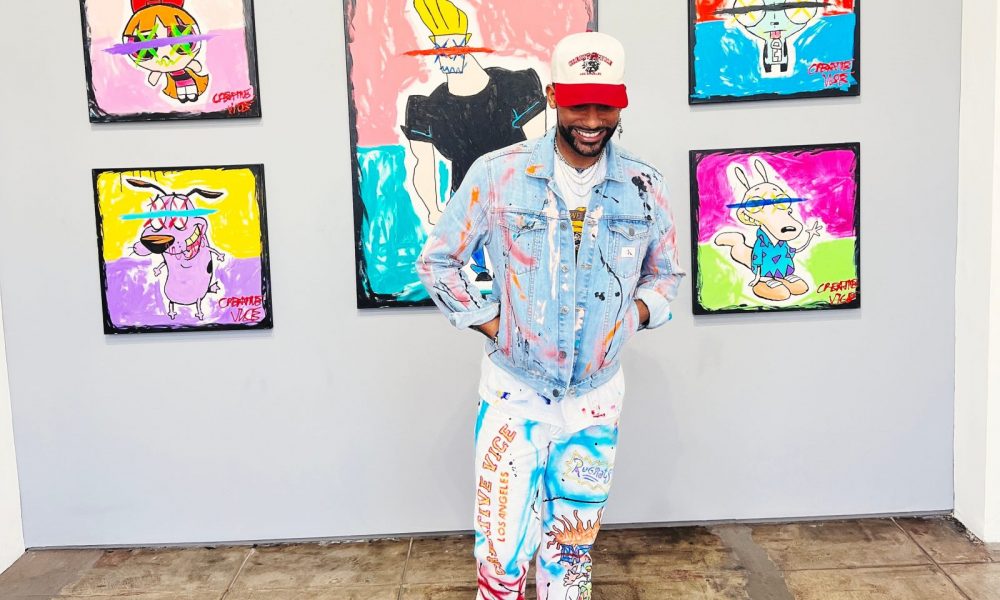 Today we'd like to introduce you to Randy Morales. He share their story with us below:
What got me into art was COVID. I work as a fashion designer for alo yoga and was let go when covid hit. While I was unemployed, my TV broke and I was bored, so I realized that TVs were meant to have pictures and decided I would paint on my TV. From there, I fell back in love with painting since I used to do art all the time as a kid. Even though alo hired me back full time, I still continue to pursue my art career. I got a mentor named Karlos Marques and I currently have art for sale at the artspace warehouse on melrose and am working on creating clothing with my art on it to sell to boutique stores around LA.
Can you talk to us a bit about the challenges and lessons you've learned along the way. Looking back would you say it's been easy or smooth in retrospect?
My biggest obstacle is myself. Honestly, being an artist is straight torture. Constantly fighting your inner demons trying to convince yourself that your inner thoughts don't hold power on you, but sometimes you start to give in. Some of the thoughts tell me I'm not a real artist, I'm not as talented as other artists, don't use that color it's not going to look right, your friends and family are just hyping you up they don't really believe in you, your prices are too low or too high, etc… that constant battle with your inner self is draining, but I know if I listen to it I would lose myself. I was born to be creative I truly believe that my artist name is Creative vice because creating is my vice. It's a good and bad thing. These are only my internal obstacles, let alone constantly trying to promote myself and get my work out there. Working with people who all they want to do is take advantage of you and not knowing who to trust. Being creative is not an easy path of life, but I honestly don't know any other path. I'm for sure going to make it or die trying.
Alright, so let's switch gears a bit and talk business. What should we know about your work?
I've worked at alo yoga for the past three years as a designer. I got the job while attending fidm. I currently am on the men's team trying to grow the business.
I have an art style called No Pop with a focus on 90's nostalgia. I created the term No pop (Nostalgic Pop) since my subjects are popular cartoon art, but it gives you a nostalgic feel. I focus on cartoons from the '90s that I used to watch as a kid. Most artists that do pop art do Mickey Mouse, Garfield, and other overdone characters. I do characters like courage the cowardly the dog, cat dog, and others so when you see them, it brings you back to that time in your life and hopefully brings you back to those younger memories. I've noticed by using characters that aren't as popular in the mainstream usually causes people to have a light bulb effect where they dig deep in their brain and scramble to remember where they saw that character from. Once they figure out it's from a tv show they watch as a good they usually say, "oh man, I miss that show" or "wow, I haven't seen that in a long time". To me, that means the world I created a feeling within this person that connected them to hopefully a happy childhood memory or just back to simpler times where they didn't have to worry about adulting.
My second style of art is more abstract. I use a marbling technique that creates black and white marbled boxes at which I call "boxed emotions" The black part of the marble is my negative thoughts while the white is my happy. I view these boxed emotions as my own personal mind. I'm a Libra and I don't like sharing my emotions or feelings with others. I would rather shrug it off and move on. So to portray my feelings, I created the boxed emotions because if you literally took your emotions and put them in a box, it would look just like marble, with feelings and thoughts everywhere. In some pieces, I splatter black and white paint around the box to represent me working on myself and trying to let these emotions go, but at the same time, I'm controlling on what I let go of since I create a border around my boxed emotions. The backgrounds I create underneath my boxed emotions are colors and patterns that provoke emotion, I would like to say every piece I make reflects how I felt during that time I created and I hope the view can see that. The marble also reflects my view as myself as a person. Growing up in Washington state, I never grew up in an urban setting. Being 1 of 10 black kids in my school, I grew up different from other black people in LA. For me, it's the constant struggle of trying to fit in. I'm too black to be white and I act too white to be black. Constantly being told by others, I don't have a black card while being reminded that I'm not welcome in certain areas of the world (or even America) because of the color of my skin. My art is the only place I feel where I can be accepted because my art has no color(race) it's just an image you either love or an image you don't care for just on personal feeling not on pre-judgment or something you were taught as a kid.
I'm proud that I have gotten this far in life and am following my own path. I grew up with people saying you can't make money from art and you needed to be a gay guy to do fashion. Seeing myself prove those stereotypes wrong really is what keeps me going.
I feel what sets me apart from others is I'm creating art based on me. I purposely try not to study other artists because I don't want their art to influence what I do. I don't want people to compare me or type-cast me as an artist. I just want to make art in any way possible that inspires people to do the same thing. So when people ask me if I have a favorite aritst, I want them to understand that I don't and its not because I think I'm better, I just want to create a new style of art and be original. I feel like nowadays, everything is repeated and done over and over again. Like we have the same foods done over and over again. I want to be the person that created the next best thing to ice cream or pizza not just another version. I want to be known as the person that created "hsfklsg" haha, if that makes sense. I just want to create something new with as little influence from others as possible.
So maybe we end on discussing what matters most to you and why?
Inspiring others to be different. I have felt different my whole entire life and I'm ready to own it. I want others to know it's okay to be different and to live life to the fullest. I feel like so many people walk around like NPC's and are missing out on what life is all about. People need to open their eyes and see what's great within them and others.
Contact Info: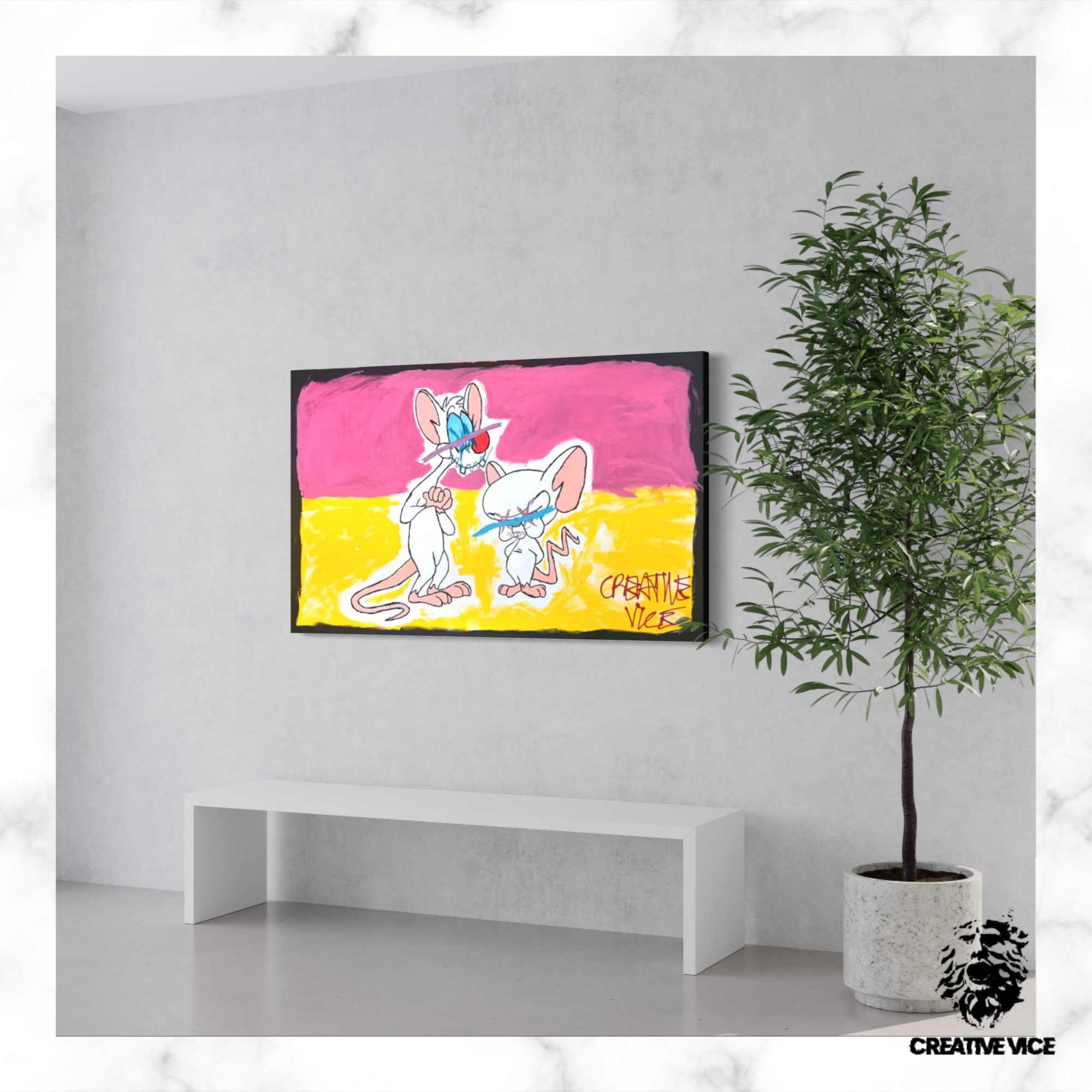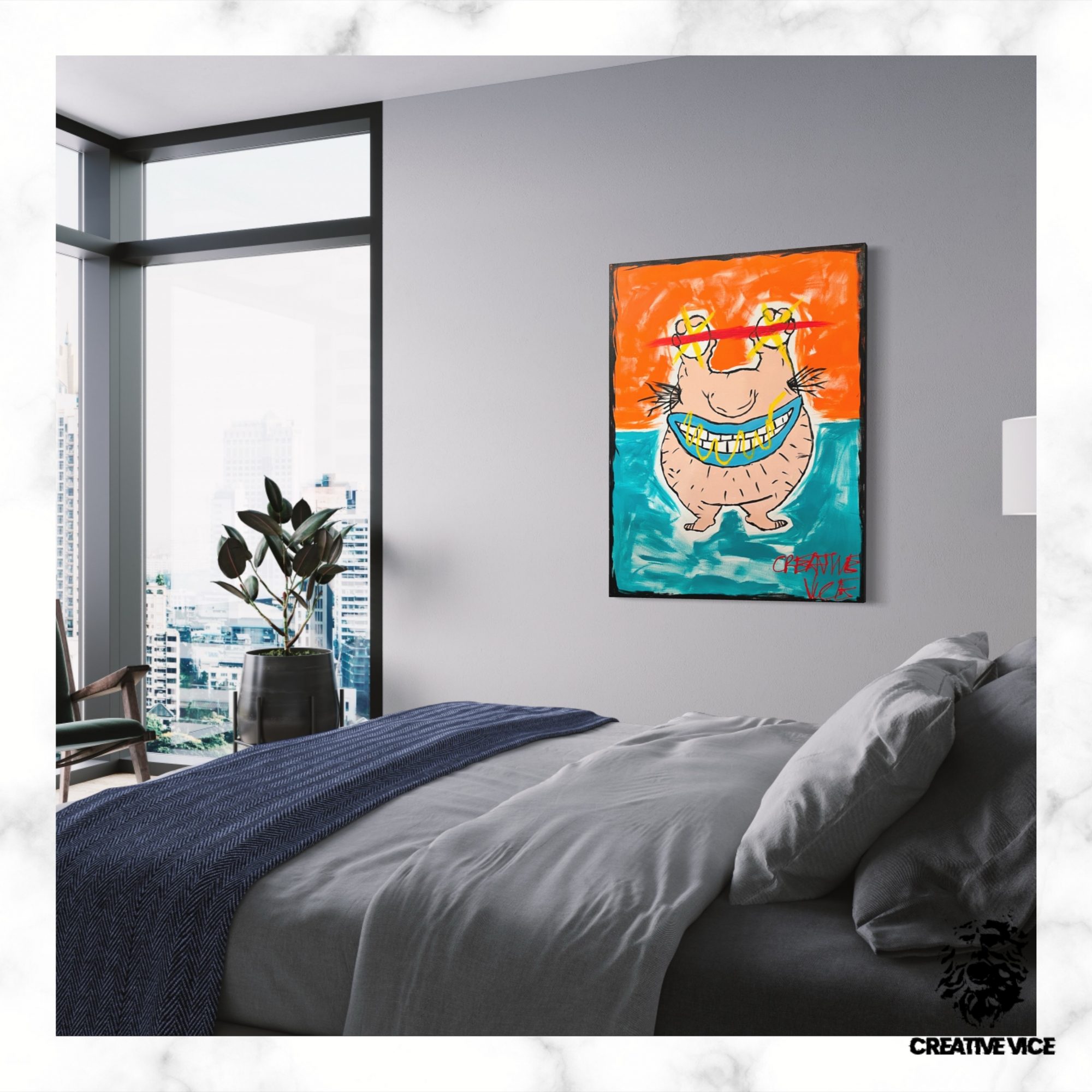 Suggest a Story:
 VoyageLA is built on recommendations from the community; it's how we uncover hidden gems, so if you or someone you know deserves recognition please let us know 
here.