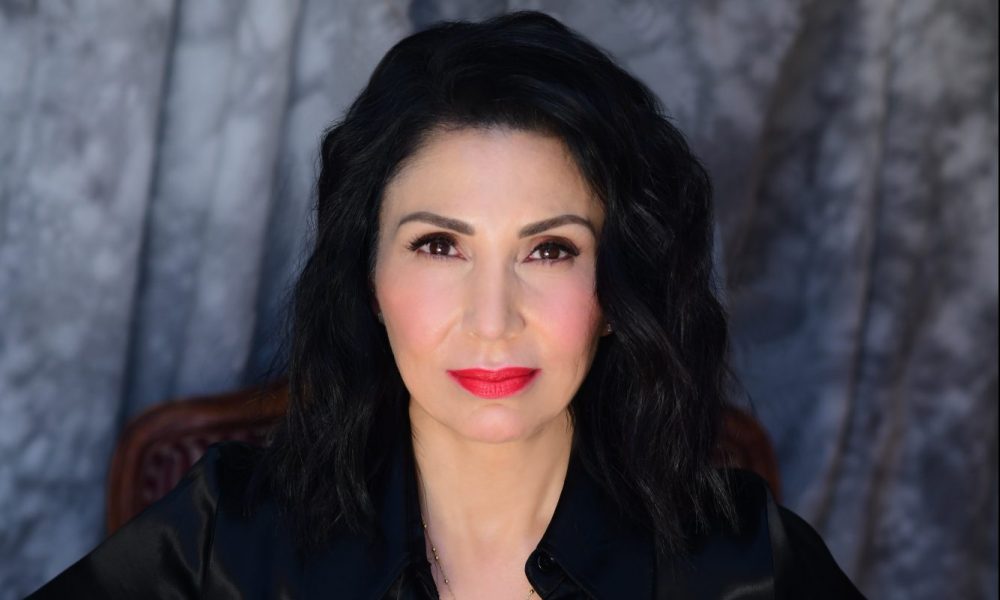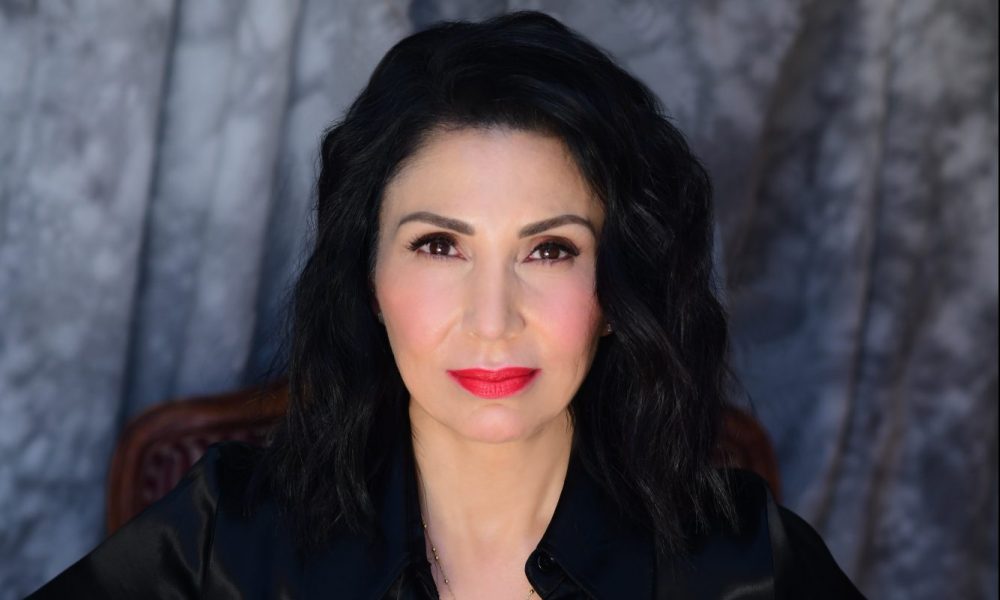 Today we'd like to introduce you to Pattie Ehsaei.
Hi Pattie, so excited to have you on the platform. So before we get into questions about your work-life, maybe you can bring our readers up to speed on your story and how you got to where you are today?
I am an attorney, financial expert, content creator, and author. I'm best known for my TikTok channel, "Duchess of Decorum", where I teach financial literacy, female empowerment, and workplace decorum.
For the last 20 years, I've had a multi-faceted career as a lawyer and manager in financial services, and I currently stand as Senior Vice President of Mergers and Acquisitions Lending.
It seems my entire life has been a series of dares, challenging me to take the harder route and bet on myself.
It started when I moved to Beaumont, TX as an immigrant from Iran at the age of seven. I didn't speak a word of English and was thrown into the school system, hoping I would assimilate. It was very difficult at first, given the language and cultural barriers. None of the kids looked like me and their parents didn't look like my parents. Because of this, I was shunned by my classmates and had very few friends. I eventually learned the language and the culture, but never really fit in.
It wasn't until we moved to Colorado my 9th-grade year that I started to blossom. Up until then, I was mediocre at just about everything. I didn't understand why others grasped concepts so much faster than me and why, despite all my hard work, I was having difficulty learning. What I didn't know at that time, and didn't learn until I was 30 years old, is I suffered from ADHD and dyslexia.
Despite my dyslexia, I excelled at English. My 9th grade English teacher suggested that I take AP English in 10th grade. I was very hesitant and intimidated because I would be with "the smart kid," but I decided to give a shot. Shortly after starting the class, I realized that I am just as smart, if not smarter than the students in the class. This gave me the confidence boost I needed and I started to excel academically.
I went on to attend the University of Colorado in Boulder and then law school at Loyola University in Chicago. I graduated law school a semester early; not because I was super smart, but super broke.
I managed to land my dream job as a prosecutor at the Cook Country State's Attorney's Office and left when I moved to Los Angeles to marry the man of my dreams.
Unfortunately, within 2 weeks, I realized he was not "the one." I had a decision to make; do I take the easy route, move back to Chicago, and plug my life right back in, or do I stay in California and see where it takes me. Taking great advice from a close friend, I decided to take a risk and stay in California.
While I was waiting for my California Bar results, a friend asked me to accompany him to a job fair. I wasn't interested in finding a job but was going to support him. While I was waiting for him to finish, I struck up a conversation with a manager at the Wells Fargo booth. They were looking for salespeople in their merchant services group and he was interested in learning more about me. I wasn't very excited because I was a lawyer and selling credit card processing door to door didn't seem very appealing. But after I asked more questions, I realized there were great advancement opportunities within the organization and if I knocked it out of the park, I could be a manager in 6 months. I bet on myself and took the job.
To say the first month of my merchant services career was challenging would be an understatement. I went door to door, for 8 hours a day, 6 days a week, trying to get businesses to change their current credit card processing service to Wells Fargo. That month consisted of being cursed at, thrown out of businesses, and many used band-aides to cushion the bleeding blisters on my feet. But I refused to give up.
Eventually, I honed my sales pitch and strategy and started to gain success. After the 4th month, I was the number one salesperson in the country and two months later, I was granted a management job.
Going forward, I was the top performer in every position I held and moved my way up the latter to where I am today.
Now to my TikTok channel. I started my TikTok channel during the pandemic. Right before the pandemic, I was scheduled to speak at a few Big Brothers Big Sisters events throughout Los Angeles. When the pandemic hit, everything shut down. I had so much information I wanted to share in my head, but no platform for sharing it.
That's when I decided to create videos with the information I was going to share with the kids. I locked myself in my guest room for four days and created over 100 videos. I posted three videos a day for months, and eventually, it paid off! My TikTok channel grew to 400k followers in six months, and has grown to almost 1MM followers in a little over a year.
I created my TikTok account as a way to provide education, advice, and techniques to help people go through all steps of life just a bit easier. "Duchess of Decorum" is a labor of love and its growth and success is proof of this. I went through it, so others don't have to!
I'm sure you wouldn't say it's been obstacle free, but so far would you say the journey have been a fairly smooth road?
Although it may appear to most that I've had a fairly easy road to success, it's been anything but.
I was not only an immigrant who suffered from dyslexia, but I also come from a very underserved background. My parents did not have much money because the language barrier did not allow them to work in their respective fields. Thus, my dad had to find work wherever he could…he worked at McDonald's and even did manual labor.
I've worked since the age of ten, going door to door in our apartment complex to collect the trash of the residents, hoping they would give me a quarter. I've been working ever since and held at least two jobs until the age of 30. In fact, I attended law school full time and had three jobs; two as a waitress and one at a law firm.
I thought my difficulties were behind me when I started my dream job at as a prosecutor. But 6 months later, both of my parents passed. I was then tasked with taking care of my 19 years old brother who was a sophomore in college. In order to do so, I had to get a second job because my government job didn't pay much. So I went back being a waitress by night, and a prosecutor by day. I did both jobs for almost three years.
While I was resentful and a bit angry at the universe for constantly giving me the short end of the stick, I now understand that the challenges placed in my way were there to build my character, to make me stronger. It's because of these challenges that I learned how to overcome all obstacles and now live fearlessly. I know I can overcome anything which comes my way, and without the past struggles, I wouldn't have this confidence or be who I am today.
Appreciate you sharing that. What else should we know about what you do?
I'm best known for my TikTok channel, "Duchess of Decorum", where I teach financial literacy and workplace decorum, along with a focus on empowering women."How do I make and keep a budget?" "What is this little fork for?" "How do I ask for a raise?" "How can I be financially smart in a relationship?" These are the types of questions I answer.
For the last 20 years, I've had a multi-faceted career as a lawyer and manager in financial services, and I currently stand as Senior Vice President of Mergers and Acquisitions Lending. I've seen all sides; managing business development teams, structuring green energy projects in Investment Banking and raising capital from Sovereign Wealth funds in private equity.
What were you like growing up?
Most of my memories growing up were around the time I spent with my dad. I was definitely a "daddy's girl" and he was my best friend.
Because of this, I was not raised like the typical girl. I played many sports and was expected to perform just as well as my male counterparts. My dad made me fearless in everything I did and in turn, I always took on a leadership role.
I was very rambunctious, always made my opinion known, and never backed down from a challenge. Not much has changed in my adult years.
Contact Info:
Website: pattieehsaei.com
Instagram: duchessofdecorum
Twitter: decorumduchess
Youtube: duchessofdecorum
Other: TikTok: duchessofdecorum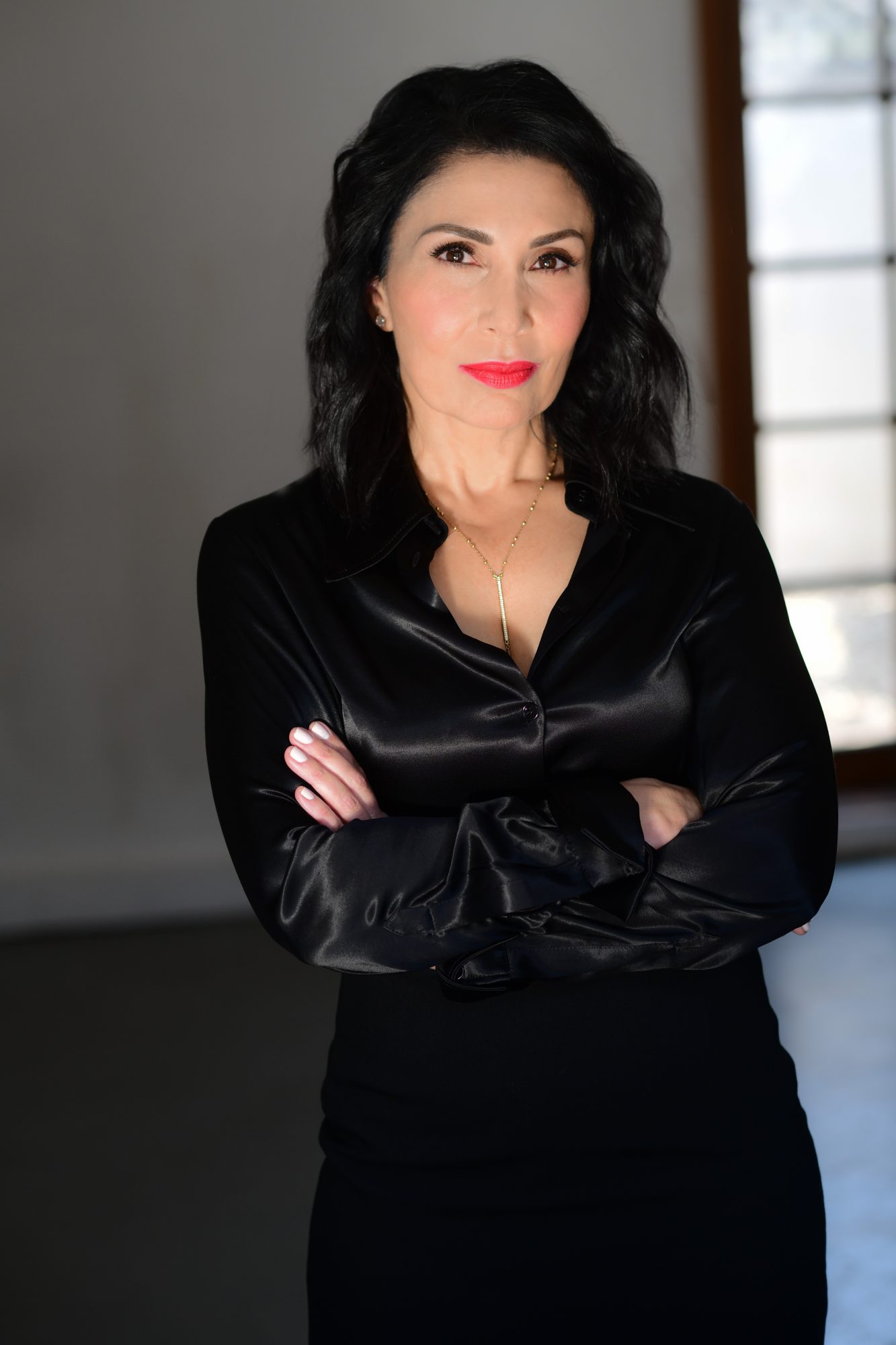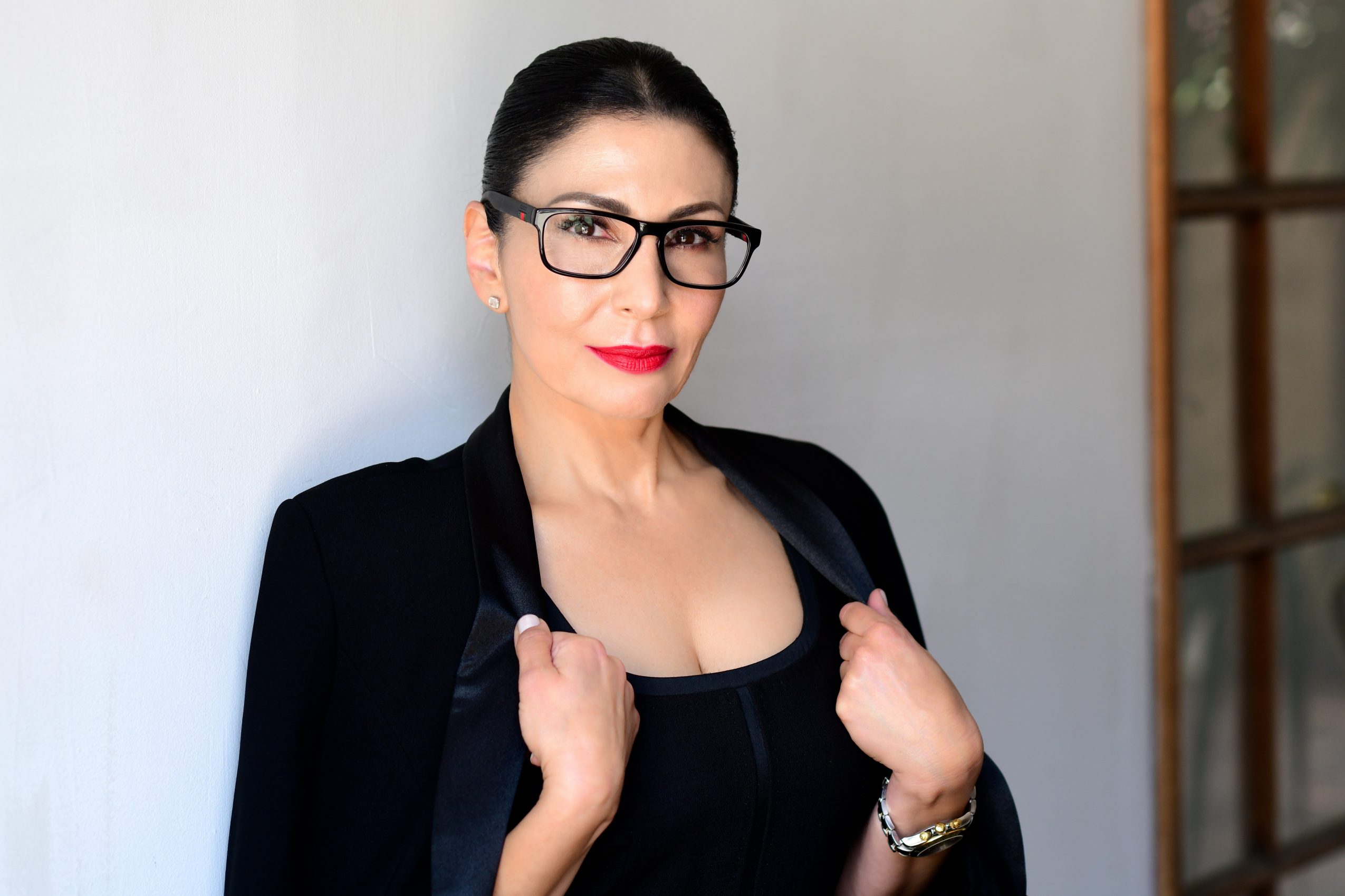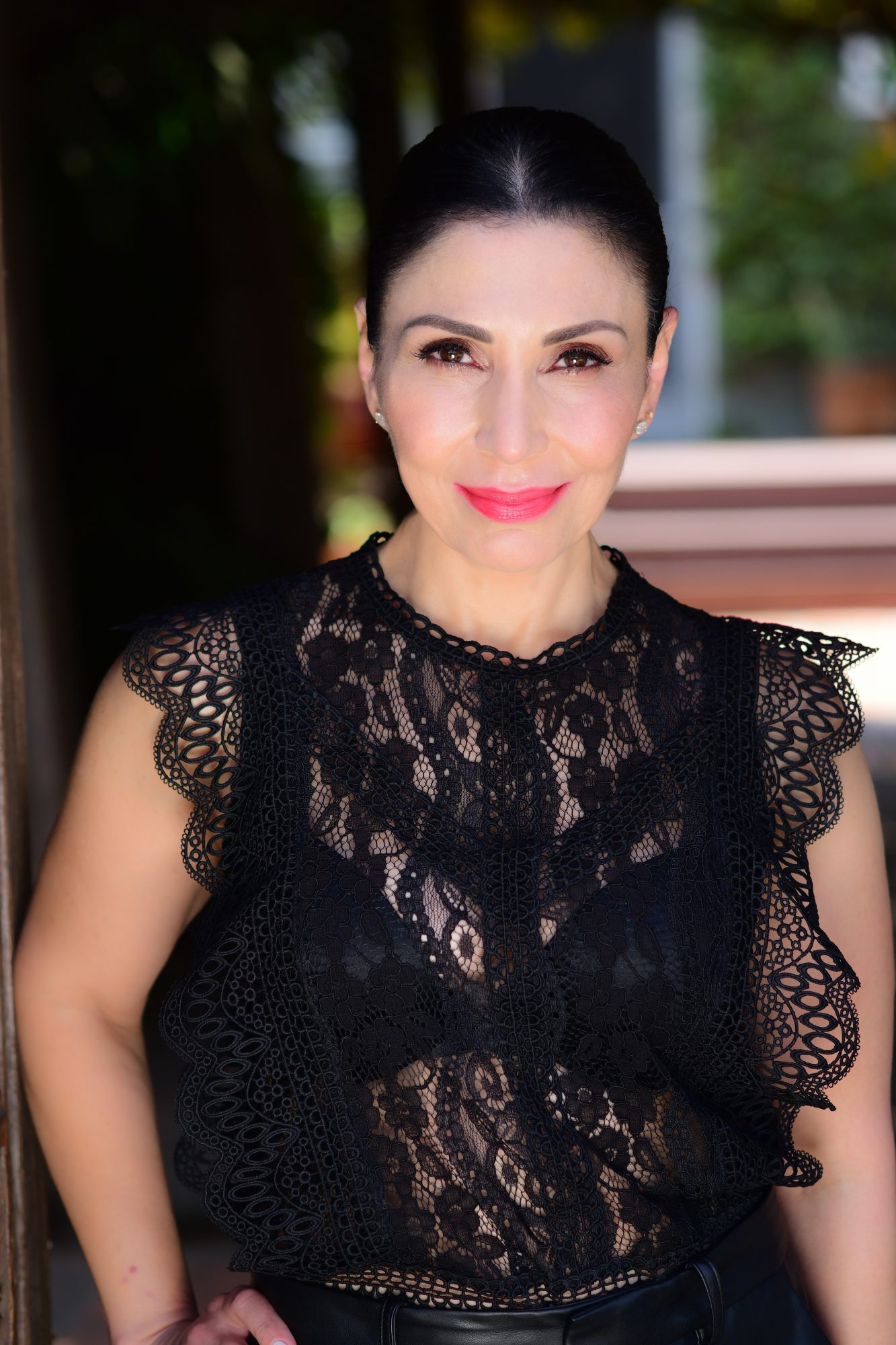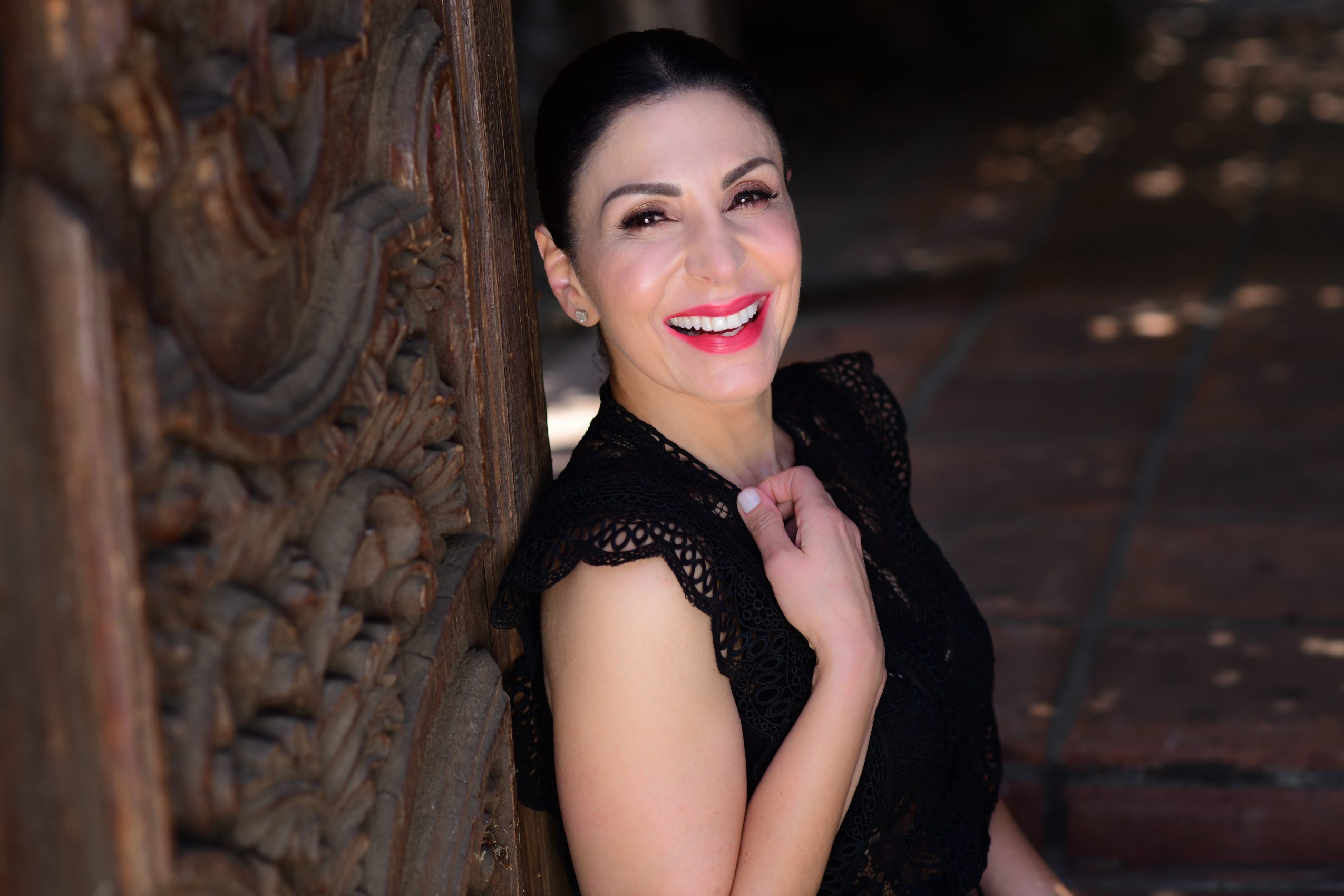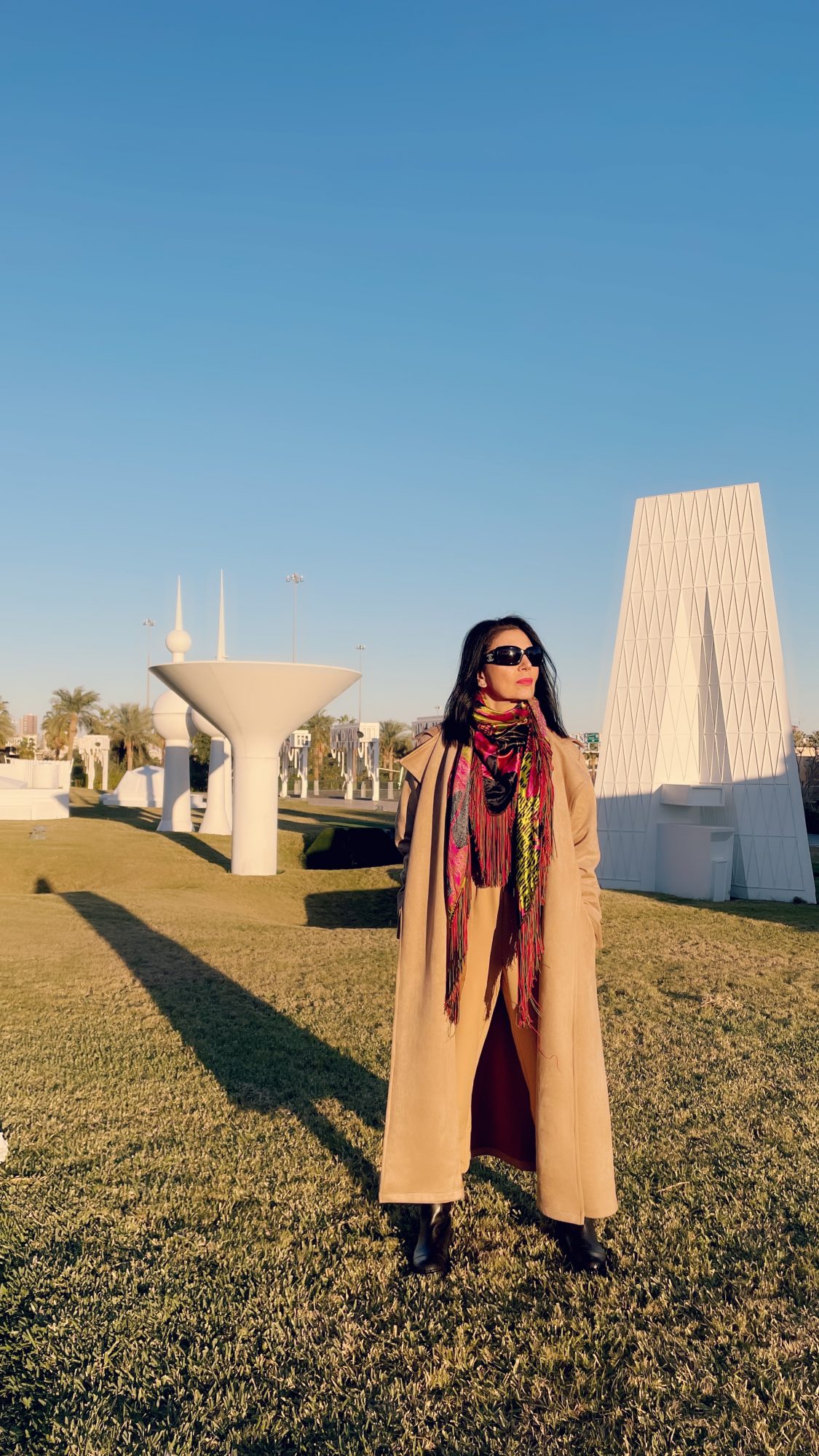 Image Credits
Mahmood Hayat Russell Baer
Suggest a Story:
 VoyageLA is built on recommendations from the community; it's how we uncover hidden gems, so if you or someone you know deserves recognition please let us know 
here.