Today we'd like to introduce you to Morgan Stoddard.
Hi Morgan, so excited to have you with us today. What can you tell us about your story?
I picked up my first camera in 2012 while attending junior college in my hometown on the central coast. Looking back, I remember this being a personal period of growth and transition. Most, if not all of my friends at the time had already moved away and began their new journey to college. I felt stuck at home and stagnant – unsure of where I wanted to go next but certain that wherever it was, it was going to be on my own terms.
I didn't have the grades to get into a 4-year undergraduate college. I was never a kid excited by school or structured curriculum. I was always a dreamer, a creative. I'd daydream of being outside and traveling to new places – doing whatever I could to get out of going to class.
It wasn't until after high school that I really felt like I had finally had the choice to decide for myself what I wanted to do and where I wanted to go. I was always an innate storyteller from the time I was a little girl, whether I was writing song lyrics, creative stories, painting or drawing – but when I found photography, I found a piece of myself that had been waiting to be discovered all along. From there, a passion ingnited, I started to take classes at my junior college that actually fueled me – creative writing, journalism and photography courses. I began to feel passionate about what I was doing and the direction I was going, and my camera was never too far away. I'd find myself packing up on a whim whenever I could and heading to the Sierra mountains, Big Sur – anywhere I could to just explore, disconnect and capture the beauty and landscapes that surrounded me. This is where I felt most aligned to myself. Most of my interest at the time came from landscape and nature photography, and while this is still where my foundation and love for photography all began, it has since evolved.
As my passion began to portray itself in all areas of my life – I soon graduated as valedictorian of my junior college class and went on to study journalism and marketing at Cal State University Long Beach while still maintaining my love for storytelling and photography amidst a busy college schedule.
Upon graduating college, I moved back to my hometown and fell in love with my now husband who had ironically been right under my nose my entire life. Around this time, I decided to begin photographing couples, engagements, and very intimate elopements as a means to further challenge myself within this field. I began to notice an entirely new fire light up within me – I was falling in love with not only the beauty of the landscapes that surrounded me – but also with the people as well – with their unique love stories.
I knew swiftly as my own wedding celebrations came to a close in October of 2021 and my journey with my husband began, that this inner draw to love stories and my affinity for authentic wedding experiences would continue. Since then, I've been drawn to connecting with similar brides and couples who relish in intimate occasions, stray from checklists, shot lists, traditional touches and instead – relish in the raw, beautifully messy moments in-between.
I'm sure you wouldn't say it's been obstacle free, but so far would you say the journey have been a fairly smooth road?
It hasn't always been a smooth road, but one thing I pride myself in is always staying true to myself – to my journey – whatever that's looked like and however that has evolved.
When it comes to photography specifically, I think it's so easy to feel like you're living in an infinite sea of other talented artists, wondering where you fit in or how you stand out – immediately questioning your craft. It's so easy to scroll through Instagram and feel an overwhelming sense of comparison. The truth that I have come to realize is: there ARE an infinite number of other more experienced and talented photographers out there – ones that have dedicated 10+ years to the wedding industry, ones that each bring something unique to the table. We all do.
Instead of looking at other artists and comparing my own artistry, lately I have been reminding myself to lean into what makes me 'Morgan'. I've decided to focus on the heart and soul of what I bring to every single client experience – no matter the budget, decor, etc. If I can drive off at the end of the evening feeling like a new extension of the family or creating a forever friendship with my clients – that I delivered a genuine and organic experience rooted in intentionality, comfort and connection – then to me, this is success. THIS is where my art lies. This is my own magic. No one can replicate that. Your art is yours, and that's what makes it so special. Rather than scrolling and seeing how I measure up, I'm continually reminding myself to focus on the 'why' behind what I do.
Appreciate you sharing that. What else should we know about what you do?
I specialize in documentary film and digital wedding photojournalism with an editorial essence. I tend to gravitate toward brides and couples who are looking for more of an abstract 'art' gallery versus a traditional wedding album. I seek candid, messy, lived-in moments – the laughs, the tears, the spilled champagne – the true essence of the day. Being newly married myself, I understand what it feels like to not fit in the quintessential 'bridal box' – I relate to couples who relish in intimate occasions, opt for non-traditional touches and stray from checklists for cherished, from-the-heart moments; never sacrificing a genuine glimpse of time for a staged, constructed experience. I believe that your love story is anything but ordinary, and your imagery should reflect that.
I treat every wedding and every session as its own stand-alone experience – I go in with no preconceived notions of how the day should look or feel. Aside from carefully preparing my gear, backup equipment, etc. – a wedding day is not necessarily something I 'prepare' for. Some photographers may cringe at this, but I truly believe the true essence of your day cannot be staged, constructed, mapped out or prepared for – it just has to 'be' and naturally unfold. I care more about ensuring my couple, their friends and family feel confident and comfortable and helping to create a warm, inviting atmosphere that encourages them to fully open up, engage, connect and be their fullest and most authentic selves. This is when the real magic happens. This is the kind of beauty I strive to capture in every client experience – and to me, that's not something that can be orchestrated, studied and prepped ahead of time.
I like to think that my genuine curiosity and sincere love for my clients and the wedding experience in its entirety is what sets me apart, and generally speaking, it's couples with this similar mindset and perspective that want to work with me. They tend to care more about how the day felt versus how it looked. I approach the day with open arms, ready for whatever the day brings and whatever the day looks like – leaning into those raw, soulful glimpses of time along the way. I care about the small, unobstructed moments that might have been otherwise overlooked and weaving them into your story in a way that feels honest, artful and organic.
What makes you happy?
As cliche as it sounds, THIS is what makes me happy – capturing love, connection, emotion and genuine glimpses of time. Fun fact: I cry every single time I leave a wedding. I hop in my car and as soon as I drive off, I cry tears of joy as I recount the day from start to finish – for what I get to do and who I get to meet. This is how I know I'm doing what I'm supposed to do that I'm on the right track and I'm living out my purpose. I'm just incredibly grateful for the people and the stories I get to witness. Of course, aside from the joy my business and passion bring me, my husband Allen, our pup Butte and our incredible families are my continued reason for happiness every day.
Contact Info: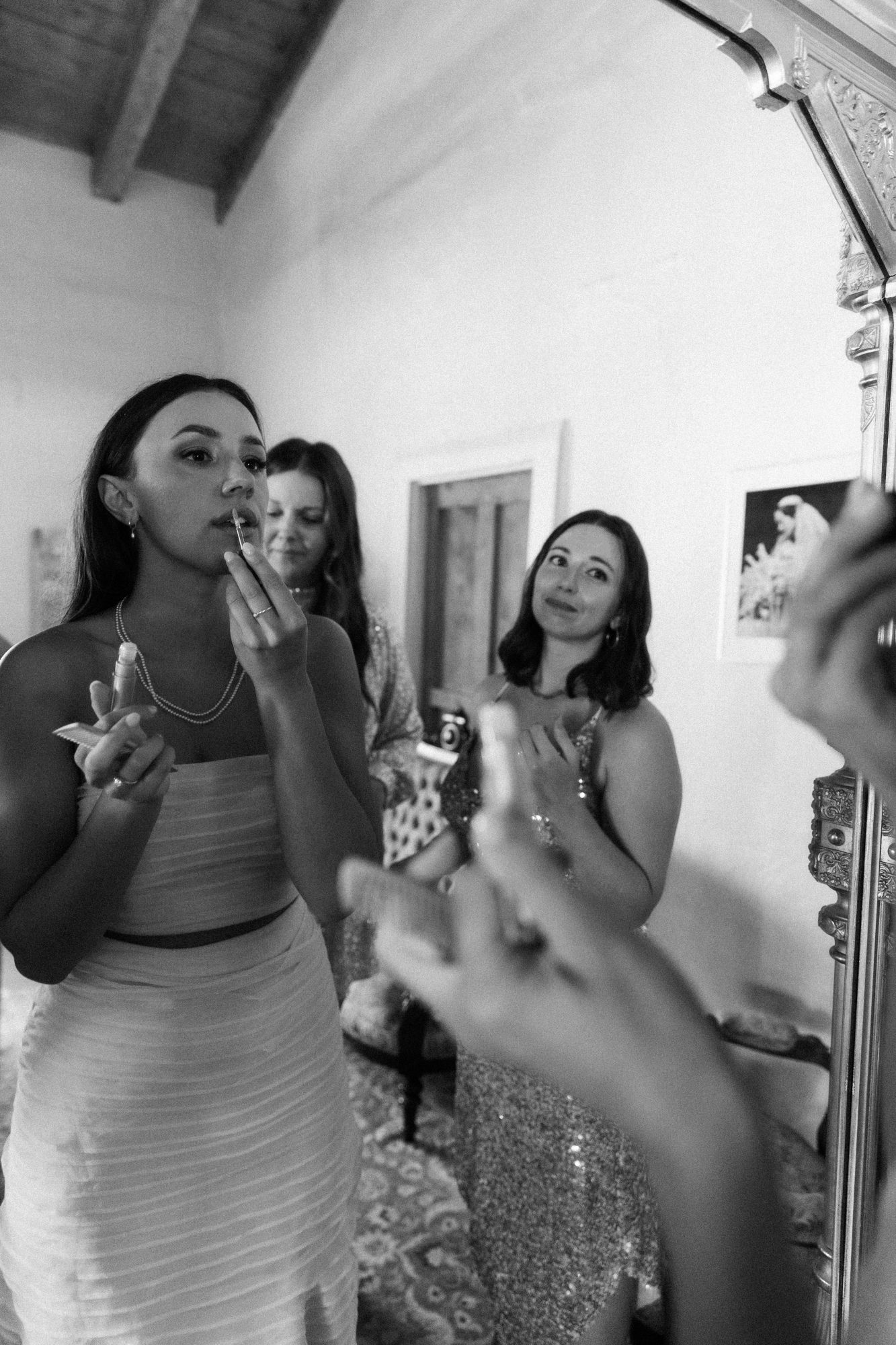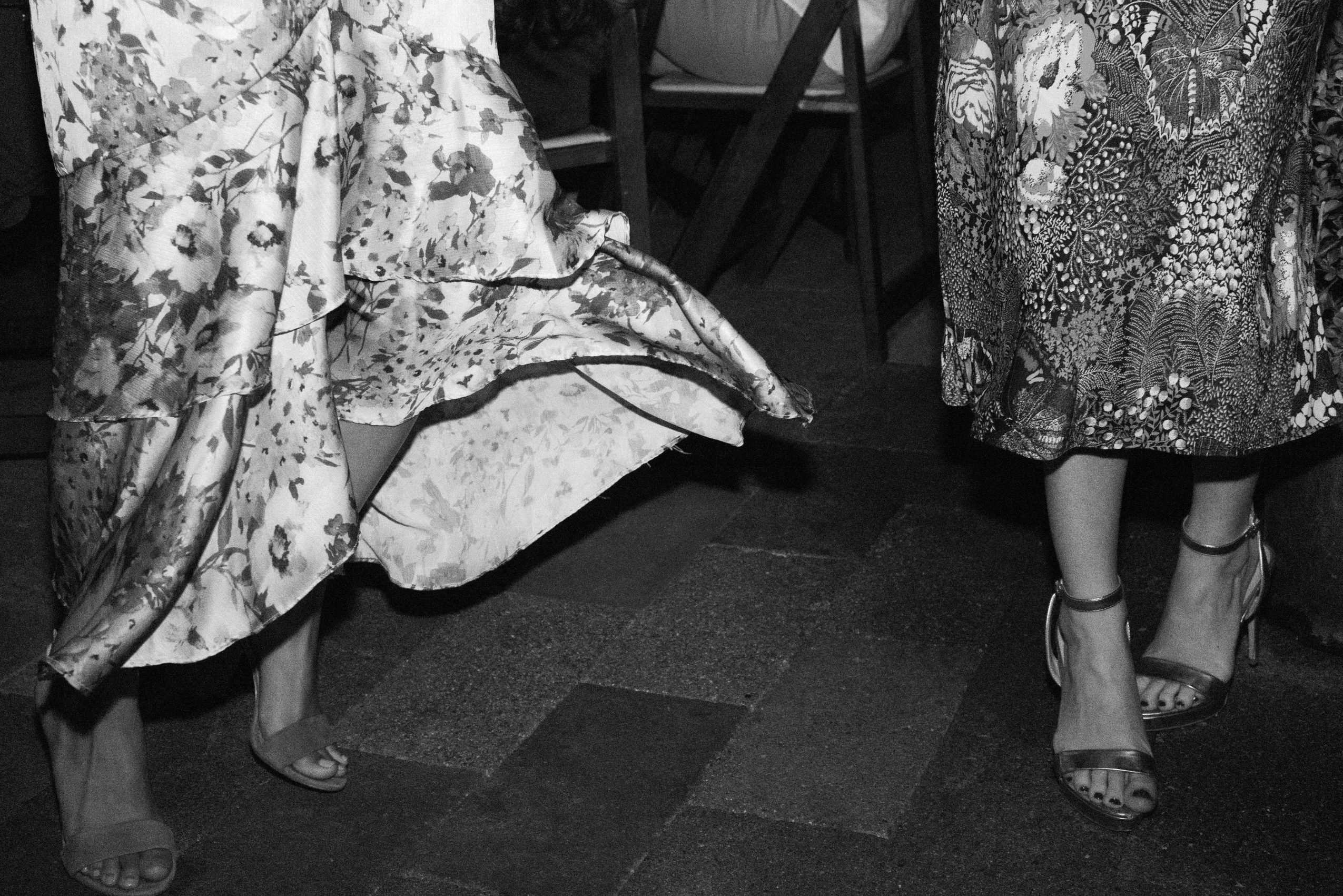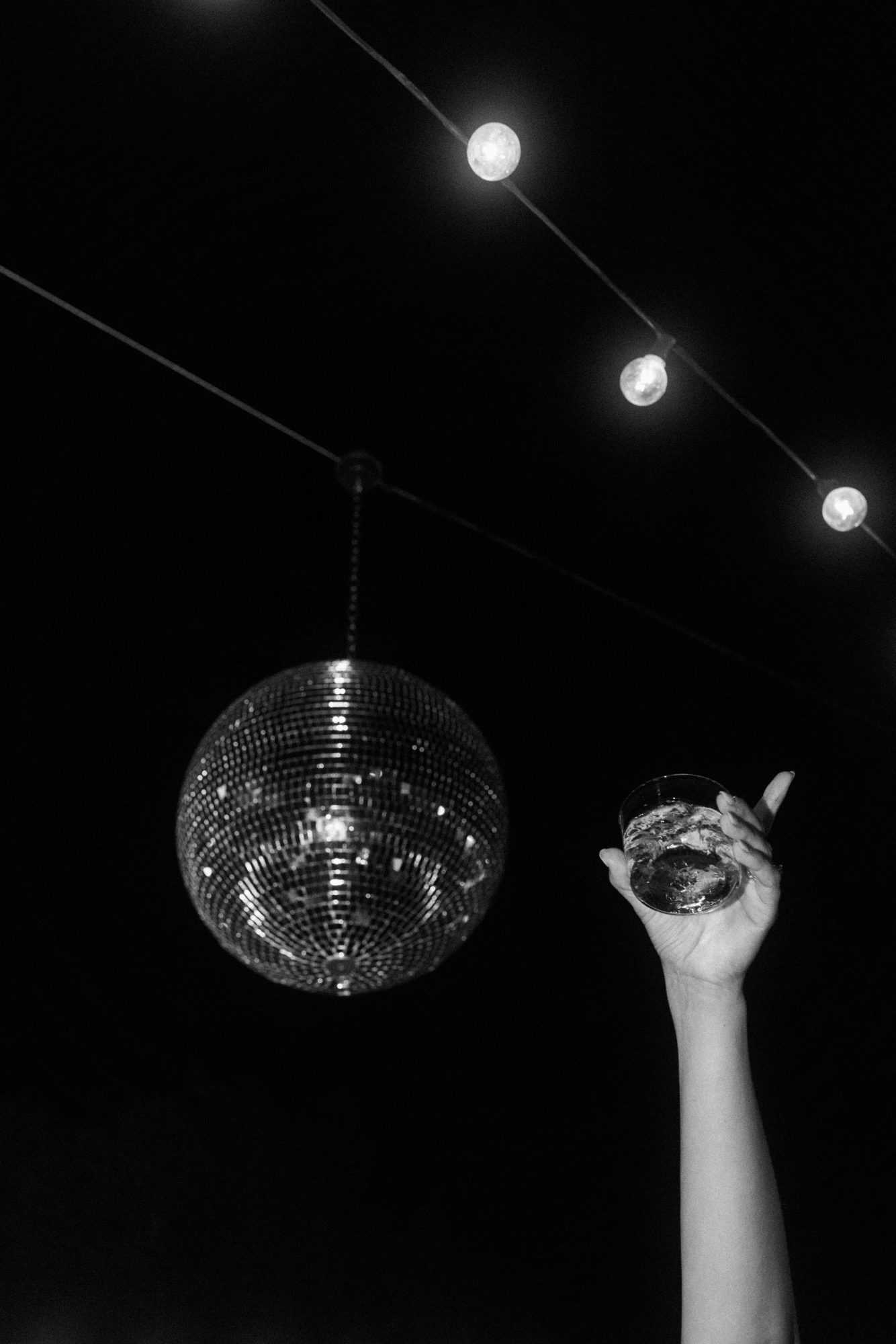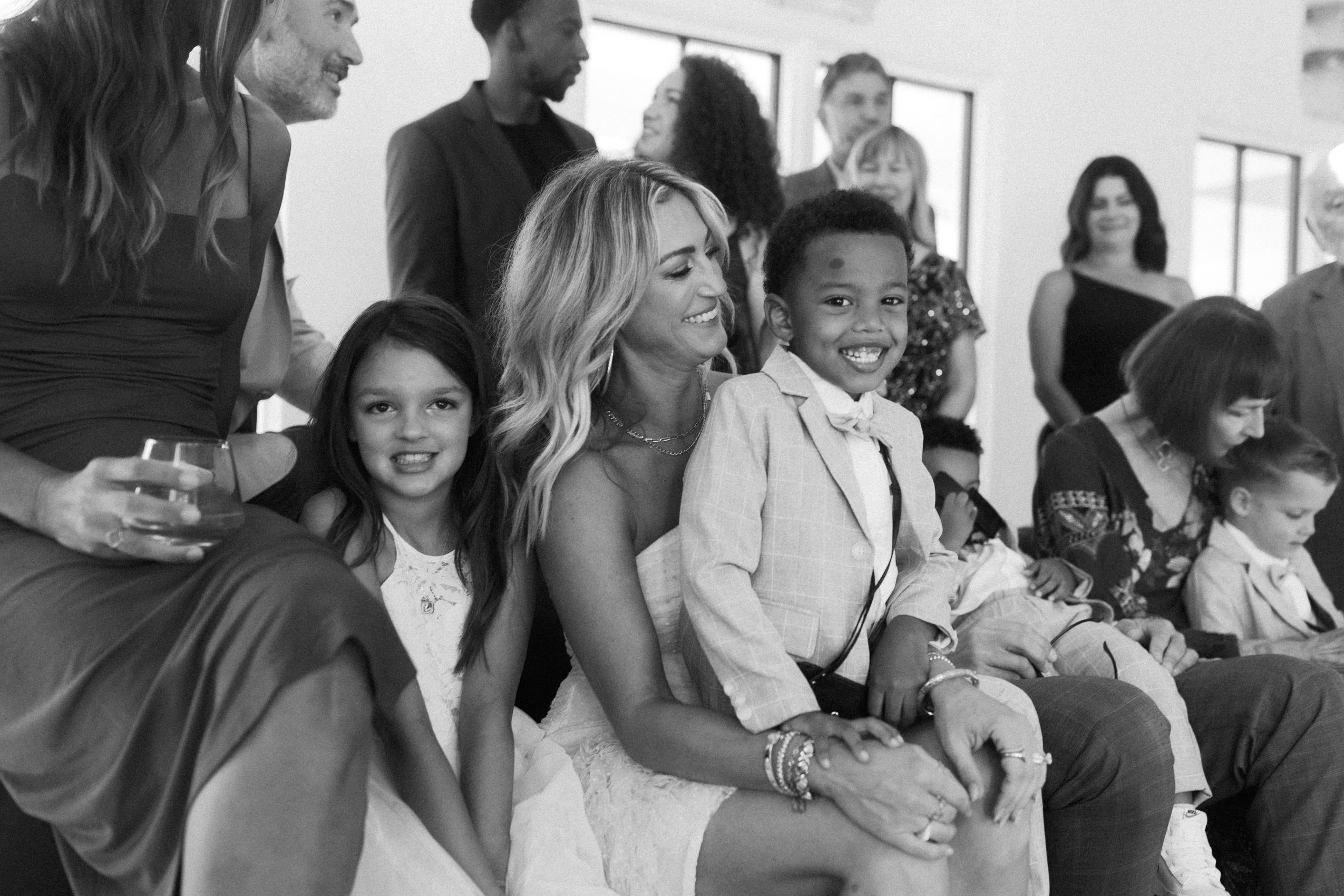 Suggest a Story:
 VoyageLA is built on recommendations from the community; it's how we uncover hidden gems, so if you or someone you know deserves recognition please let us know 
here.