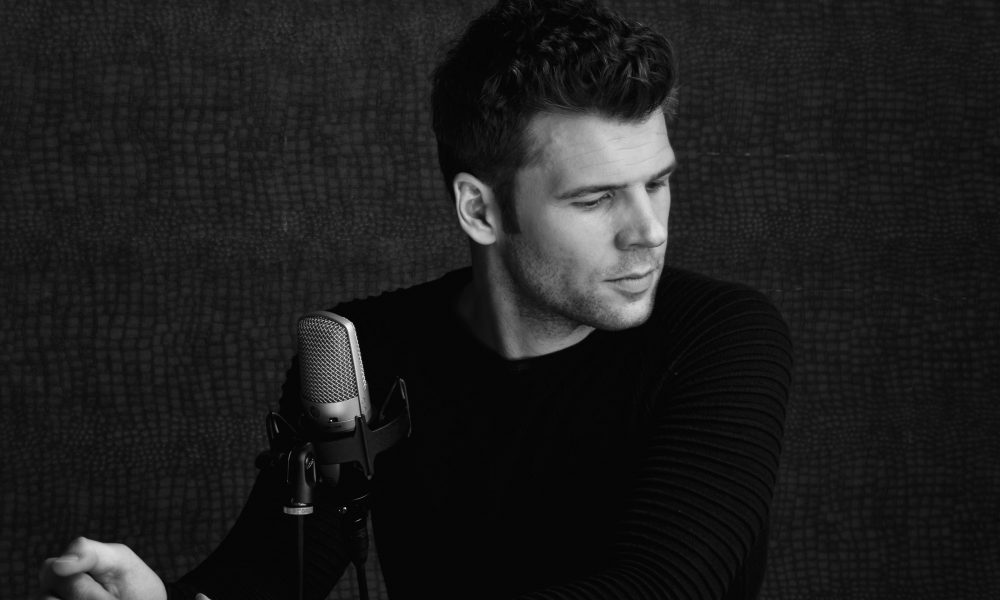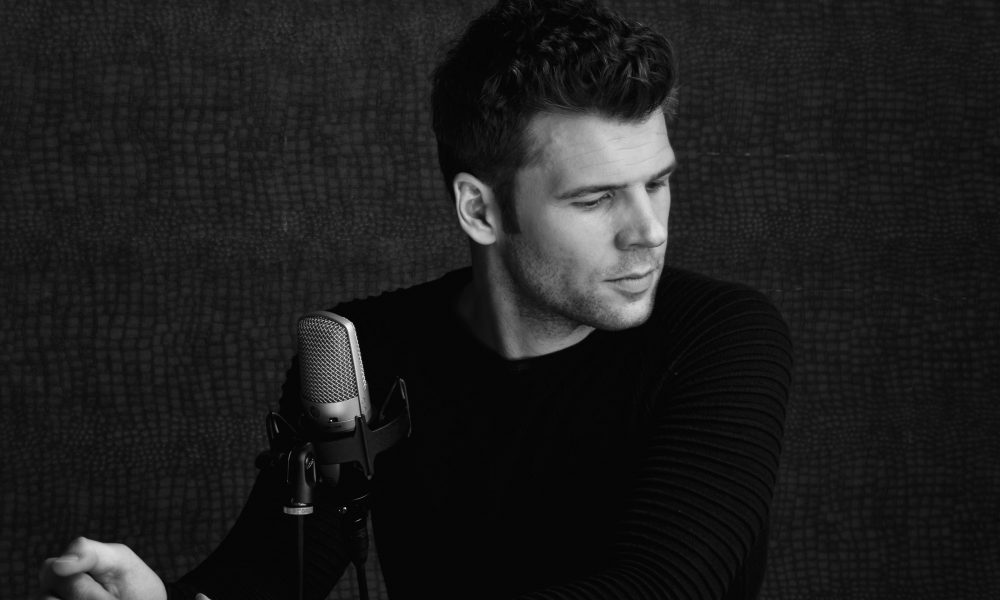 Today we'd like to introduce you to John Kubin.  
Hi John, so excited to have you on the platform. So, before we get into questions about your work life, maybe you can bring our readers up to speed on your story and how you got to where you are today.
My name is John, and I currently am a full-time Entrepreneur, Voice Over Artist, and Business Owner. 
I hail from Moscow, Kansas. Population 150. Voted Class Clown and Mr. Unique by my wonderful 12 classmates. After pursuing music and dabbling in acting and stand-up comedy, I decided to jump in the truck and leave the farmland for Hollywoodland in 2006. I quickly (and surprisingly) found great representation with a bi-coastal Management Team and Buchwald Talent Agency; one of the top 10 talent agencies in Los Angeles. I started getting sent out for various Acting roles. As the business of acting became stagnant and unfulfilling, I found a more exciting way to perform behind the camera. 
Soon I was writing, filming, and editing sketches and spec ads for contests with close friends for fun… but I soon put my serious face on, and this led me to create a production company called "Pretty Nifty Productions". After 4 short years, my business partner Jed Williams and I had shot over 200+ commercials through a platform called "Tongal" for major brands such as Disney, General Mills, Fiat, Sam's Club, and Anheuser-Busch. We found ourselves winning awards and free trips to different countries for our work, but most of all… we found ourselves pretty broke. The sheer ambition and willingness to take big risks with limited capital we made from weekly shifts at the bar were not paying off dividends. However, an incredible education was born from the experience: Due to budget constraints, we quickly had to learn to become Writers, Pitchers, Casters, Producers, Directors, Editors, Colorists, Stunt Drivers, and Business Owners. This was bootcamp for commercial filmmaking and we survived washout lane with a fantastic portfolio of work. The company continues today. 
My major breakthrough came via doing Voice Over work; I fell into it doing jingles for radio ads. What started as a side gig for about 5 years soon became a full-time job, where I finally got to quit my bartending job and work for myself. I have voiced thousands of various Commercials TV Ads, Video Games, Podcasts, TV shows and still work every day. The VO work has been funding all of my other entrepreneurial endeavors. 
I've always had a fascination with solving the next puzzle… being presented with a challenge and having lots of exciting adventures all along the way. Whatever interested me at any point in my life, is exactly what I was joyfully pursuing. I never cared one bit if anyone else thought it was a frivolous pursuit or too big for me to conquer because it was my own unique world I was building. I was bound and determined to break the mold and accomplish my goals because it has always fulfilled and entertained me. 
The walls in my home tell an ever-evolving story of "how we got to here". Unique tokens from all the pursuits act as wonderful reminders and stories of why this has been worth the investment. The struggle, the loneliness, and the adversity make you a more resilient person and ever appreciative for the chance I got to not waste my life, but chase something bigger; no amount of money can buy that. Success should be your own construct and not compared to others; as long as your soul is satisfied at the end of the day with what you're chasing, and with the work effort you're putting into it. My dream now is to become a powerhouse of opportunity for thousands of other entrepreneurs to accomplish their own ambitions with the right tools, resources and guidance so they can experience the same the deep sense of confidence, adventure, and gratitude that I have now… and build a truly unique life out of it. 
Dream it; Build it. 
We all face challenges, but looking back would you describe it as a relatively smooth road?
I moved to LA like many do with not much in my pocket to chase the dream. After a long and sobering sojourn in Hollywoodland, the Acting experience left a bad taste in my mouth with the industry, too many shady people in the business, and cattle call auditions that were not the thing of dreams I had imagined. I was very young and very green, but even when I did book decent gigs, the glamour of spending all day on set to say my big one-liner wasn't enough for me; and what I was performing wasn't MY creations, but somebody else's. I didn't feel original anymore. 
For years, I lived poor in Los Angeles working lowly, humbling jobs and burying myself in trying to be good at… anything. What seem to be my hidden superpower was having a good imagination… a knack for creating stories, making music, and voice acting, and the ability to write, record or perform it all on my own. My wisdom was growing over time because of all the stints I had in the creative world were now being applied in multiple industries. My music career easily morphed into a very successful voice-over career. My acting experience led me to create a production company. The production company experience led me to become the founder of a new platform called "Spexster" that specializes in helping filmmakers all over the world sell their Spec work to Brands, as well as find production work. 
Ask anyone who's had sustained success and I would bet the most common theme would be "lots of blood, sweat, and tears". But as much as I thought I was prepared for rejection, stagnation, indignation… I wasn't. So much TIME goes by trying to build something from nothing. Months turn into years… into decades. Being in my early 20s, Hollywood was like the worst high school for grownups experience I ever had whilst pursuing the entertainment business. Always having been such a happy-go-lucky guy, it really bothered me that I was becoming bitter towards playing the "who could become the most successful vein person". I didn't like the popularity contest that was it was becoming and I needed to change my path. 
I played a lot of video games growing up as a kid, and the games I really gravitated towards were always the ones where you would have a solo adventure to either level up a character for the big boss fight… or build some kind of an empire from scratch managing finances, army, resources, etc. (Games like Zelda, Starcraft, Themepark, Anything-SIM). It's fascinating to me now years later how much those wonderful little digital adventures affected me. The lore, the crafting mechanics, the quantity of different types of games. Ironically, I don't play video games at all anymore, but my own life played out fairly similar… solo adventures; always trying to level up somehow and build my little empire every day to take over the world; (Dr. Evil laugh). I was mocked for having more of a desire to sit at home recording/writing/creating… than trying to bullshit my way into the industry by "networking". I'll always have priority one as "If you build it, they will come". 
Years later, I now absolutely love what I do, and hard work has paid off big. It's still a grind, but at the end of the day, I work for myself and do quite well. Magnificent chaos every day, but the plot continues to thicken. All the things I've pursued has become a monster of experience and education that feeds the machine and shapes the next strategic move forward. 
Appreciate you sharing that. What else should we know about what you do?
My Voice Over Work + Commercial Directing Portfolio can be found here: www.prettynifty.tv 
I've been a Voice Over Artist for about 10 years, and for the past 4 years, I've been doing Voice Over work full time from home from various repeat clients and pay-to-play websites such as Voices.com and Voice123.com. 
I work anywhere from 12-15 hours a day recording, editing, emailing, billing, etc. I never thought such an obscure business could be so lucrative, but over time I was able to snowball my business and the amount of work by focusing on Non-Union jobs vs trying to get the big Pixar gig or be the next Movie Trailer Guy. The sell for me was quantity of jobs vs amount of pay. I auditioned for as much work as possible. It became a numbers game, and I was fast and efficient because I knew how to record and edit from my previous music endeavors. The Voicing part came fairly naturally as I've always been sort of a ham when it came to doing various impersonations and I was always able to read good and fast which came in handy for commercials. After doing pretty well for a number of years in VO, in 2018 I joined Voices.com and was able to tap into another monster load of non-union jobs. My voice skills and business mindset were increasing rapidly, and I was able to capitalize majorly. This is when the money faucet turned on… 
When you start to find success and make money, a whole new realm of possibilities open up to you. Do you A: buy a Lamborghini and impress your friends? Or do you B: Double down and Invest in another business? The latter excited me the most and that's what I've been doing is throwing all my dough into building a startup (Spexster). This excites me to no end, even though every single day is still a major GRIND to bring it all to fruition. 
I could have been satisfied finally building a very successful voice-over career and making good money doing it, but VO has always been a stepping stone and the fuel to the fire of the next bigger idea and adventure ahead. 
What do you think about luck?
Be original and make your own luck. 
We are all dealt different cards in life, and it's not how lucky or unlucky you feel… it's about how you play your hand. What separates so many is the willingness to work hard and long for what you want, but also taking the risk. I love the risk, it's a very potent drug. 
That being said, God has blessed me very much and I and am extremely grateful to have made it this far. I've collaborated with some truly brilliant individuals over time and been able to share the journey with great friends and family along the way. I wouldn't have had the success I've found without them. 
Contact Info: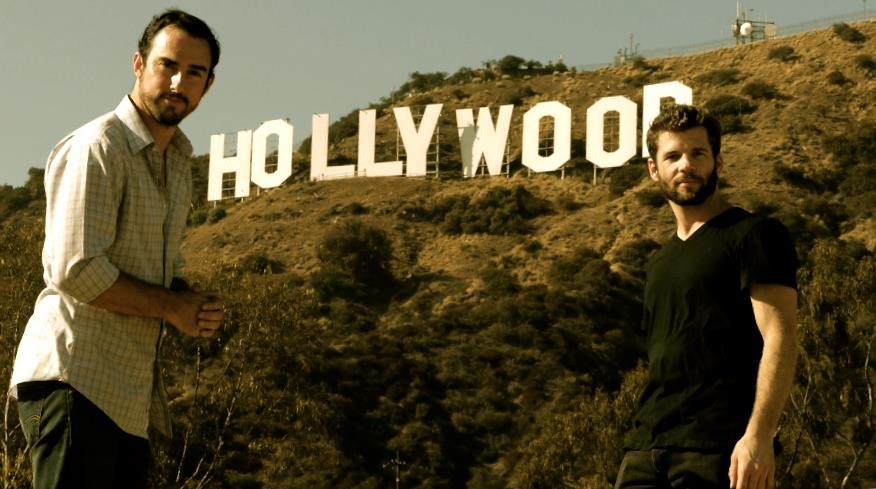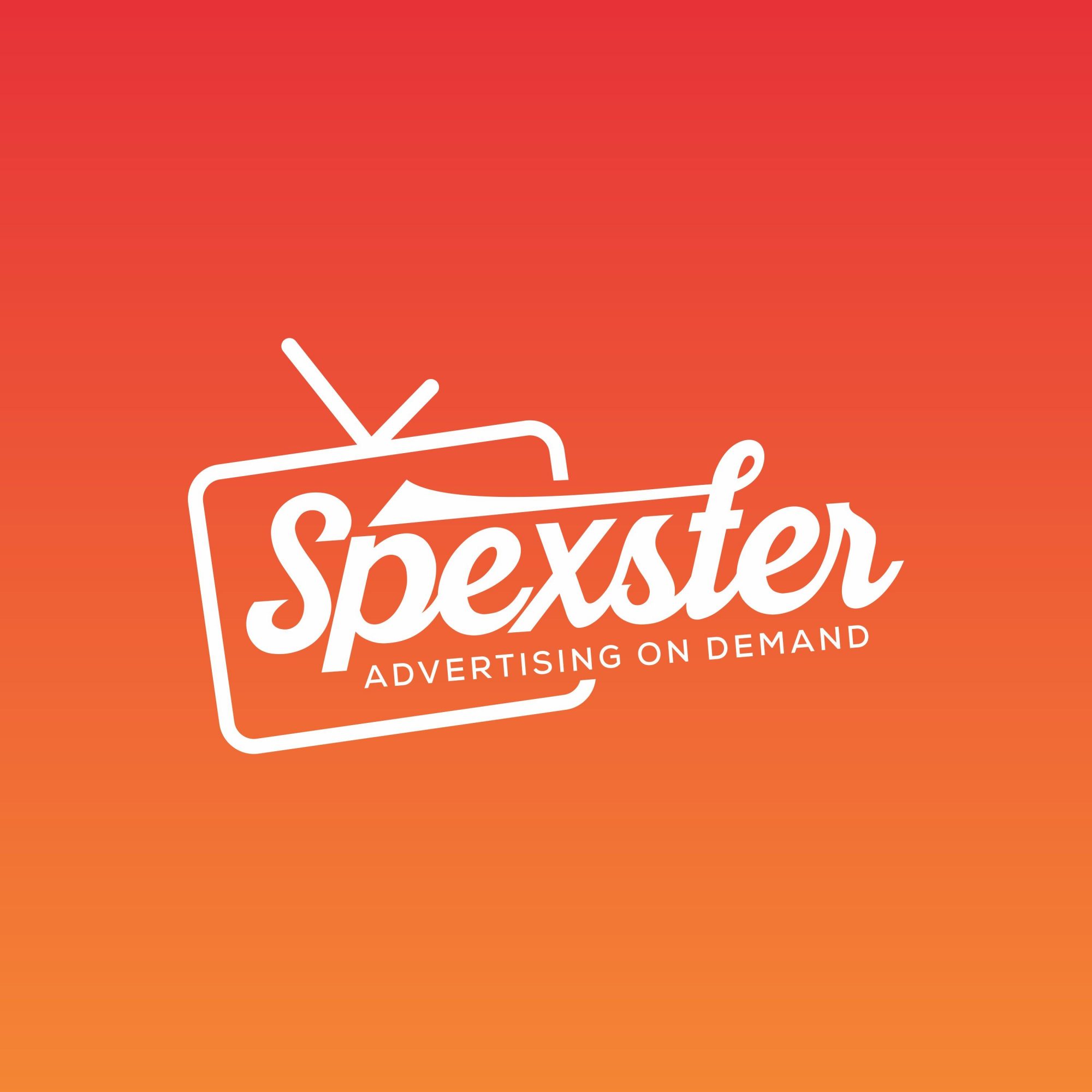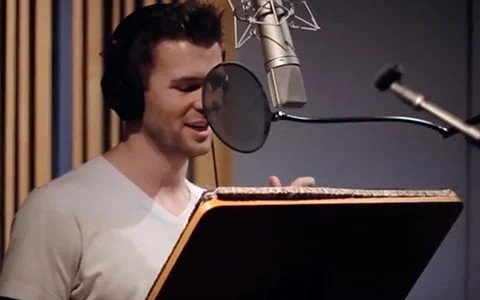 Suggest a Story:
 VoyageLA is built on recommendations from the community; it's how we uncover hidden gems, so if you or someone you know deserves recognition please let us know 
here.