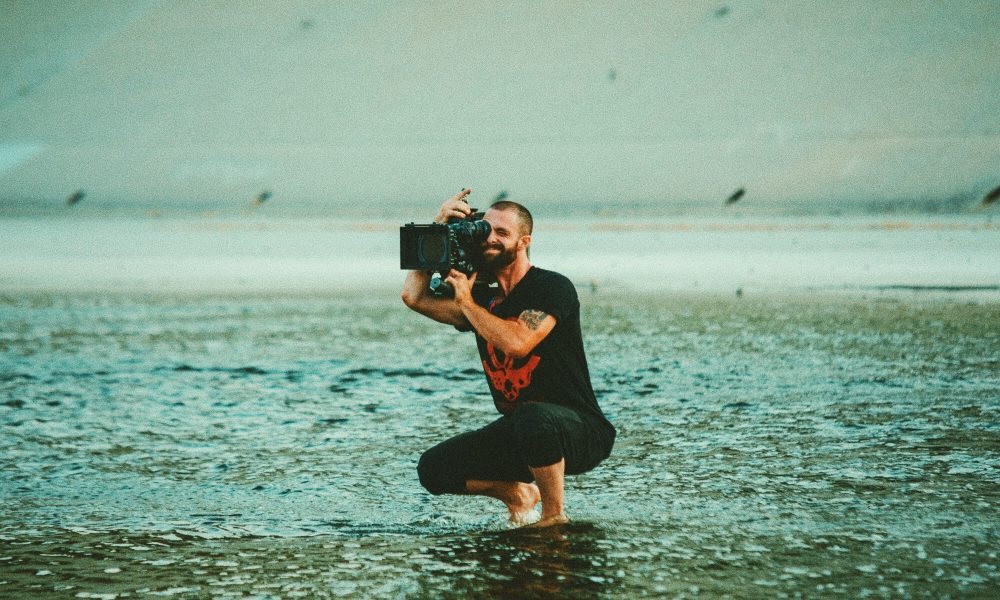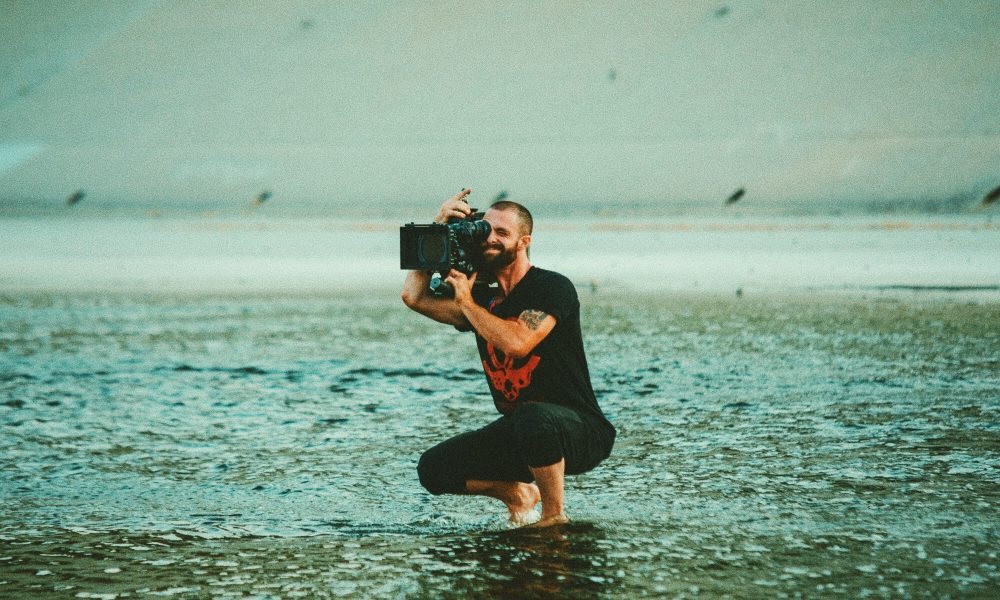 Today we'd like to introduce you to Joe Mischo.
Hi Joe, thanks for joining us today. We'd love for you to start by introducing yourself.
I grew up in rural Wisconsin and was raised in a very conservative Evangelical community that essentially banned any type of subversive entertainment. Fear was a big theme of my childhood and while the church went to great lengths to keep sexual content away from the congregation, violence was almost glorified.
I mean, nearly every church has the image of a half-naked man hanging dead on a cross as a centerpiece. As a teen, I wasn't allowed to see "Spiderman" because of the steamy upside-down kissing scene but was shown "Saving Private Ryan" years earlier as a child for its *important* historical portrayal of violence.
As you can imagine, this glorification of violence and contempt for anything carnal created quite a bit of tension in my developing teenage brain, and when I eventually saw "Saw" in a neighbor's basement something finally clicked: Fear could be fun!
I quickly developed a love for horror films and started making my own with neighborhood friends. Most of them had a satirical or comedic angle that could cushion the brutality.
More than a decade later, I'm still obsessed with the intersections of fear, sex, and humor and plan on continuing to make films that provoke and tease audiences for a long, long time.
We all face challenges, but looking back would you describe it as a relatively smooth road?
Sh*t. Forget smooth, I didn't realize there was even a road?!
I got a degree in journalism and worked odd jobs as a music venue manager and ad salesman before falling into music video production. I produced commercials and promos in NYC for 5 years before I moved to LA and took a swing at directing.
The biggest struggle has been learning how to turn the near-constant rejection (that's standard for anyone working in Hollywood without a last name) into something constructive or even developmental. I've written 100+ music video treatments some years and only booked a handful of projects.
Early on, I couldn't wrap my head around why my ideas weren't sticking but the longer I've been directing the more I've realized that most labels and brands don't want to take on the risk of original or transgressive ideas. That's fine.
I'm going to continue to write what I know and what tickles me and if my work never connects with a massive audience, at least it will be honest.
Appreciate you sharing that. What else should we know about what you do?
I'm most proud of my latest short film "Silver Gleaming Death Machine" that's premiering this April!
It's a film about the inescapable and maddening effects of capitalism in everyday life and stars two incredible performers, Rhian Rees (Halloween) and Shane Coffey (Pretty Little Liars).
What makes you happy?
Nature and chaos. And laughter. I like laughing a lot, especially in chaos.
This bit by the late, great comedian Bill Hicks always warms my heart:
"The world is like a ride in an amusement park, and when you choose to go on it you think it's real because that's how powerful our minds are. The ride goes up and down, around and around, it has thrills and chills, and it's very brightly colored, and it's very loud, and it's fun for a while.
Many people have been on the ride a long time, and they begin to wonder, "Hey, is this real, or is this just a ride?" And other people have remembered, and they come back to us and say, "Hey, don't worry; don't be afraid, ever, because this is just a ride."
And we… kill those people. "Shut him up! I've got a lot invested in this ride, shut him up! Look at my furrows of worry, look at my big bank account, and my family. This has to be real." It's just a ride. But we always kill the good guys who try and tell us that, have you ever noticed that? And let the demons run amok… But it doesn't matter, because… it's just a ride.
And we can change it any time we want. It's only a choice. No effort, no work, no job, no savings of money. Just a simple choice, right now, between fear and love."
Contact Info: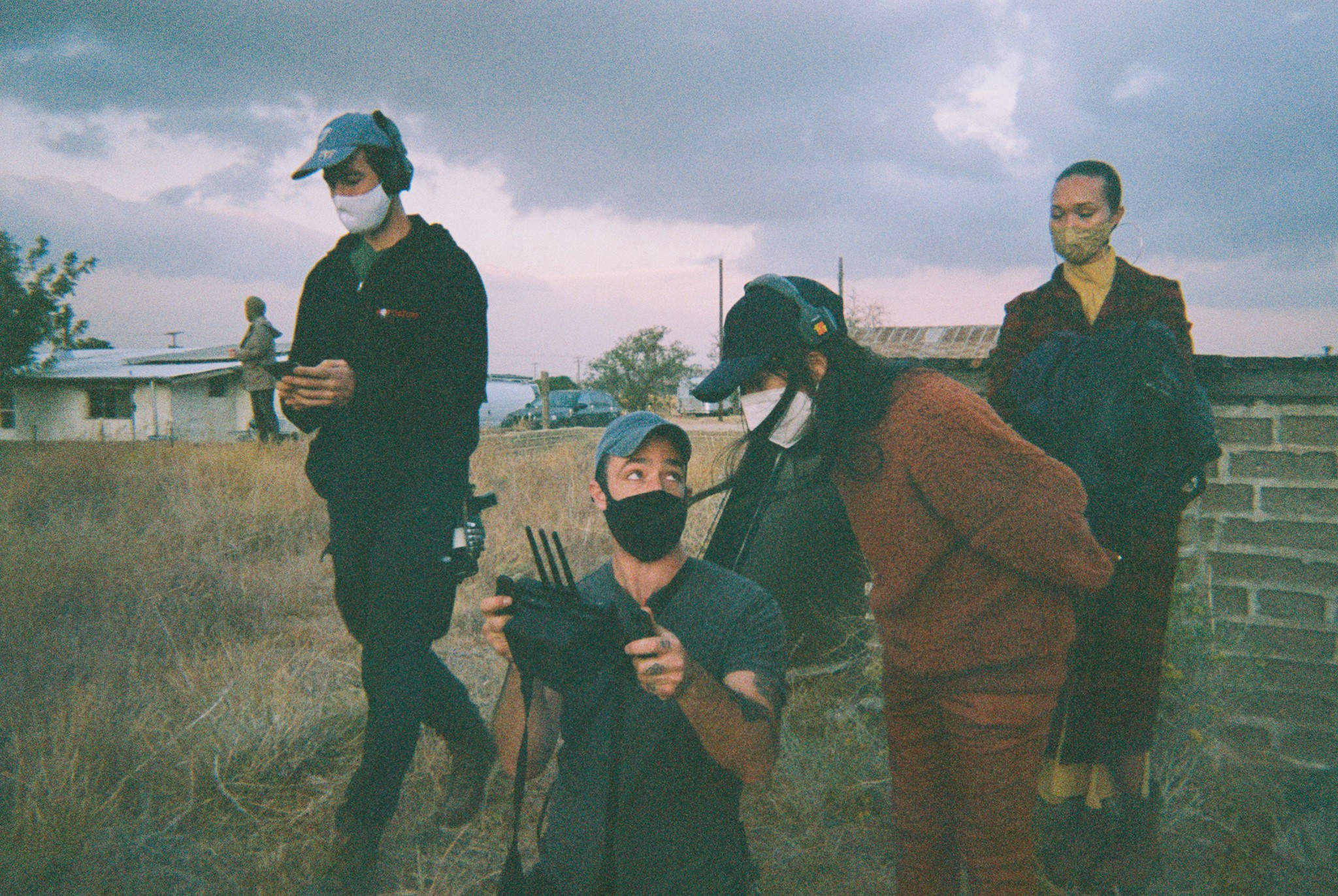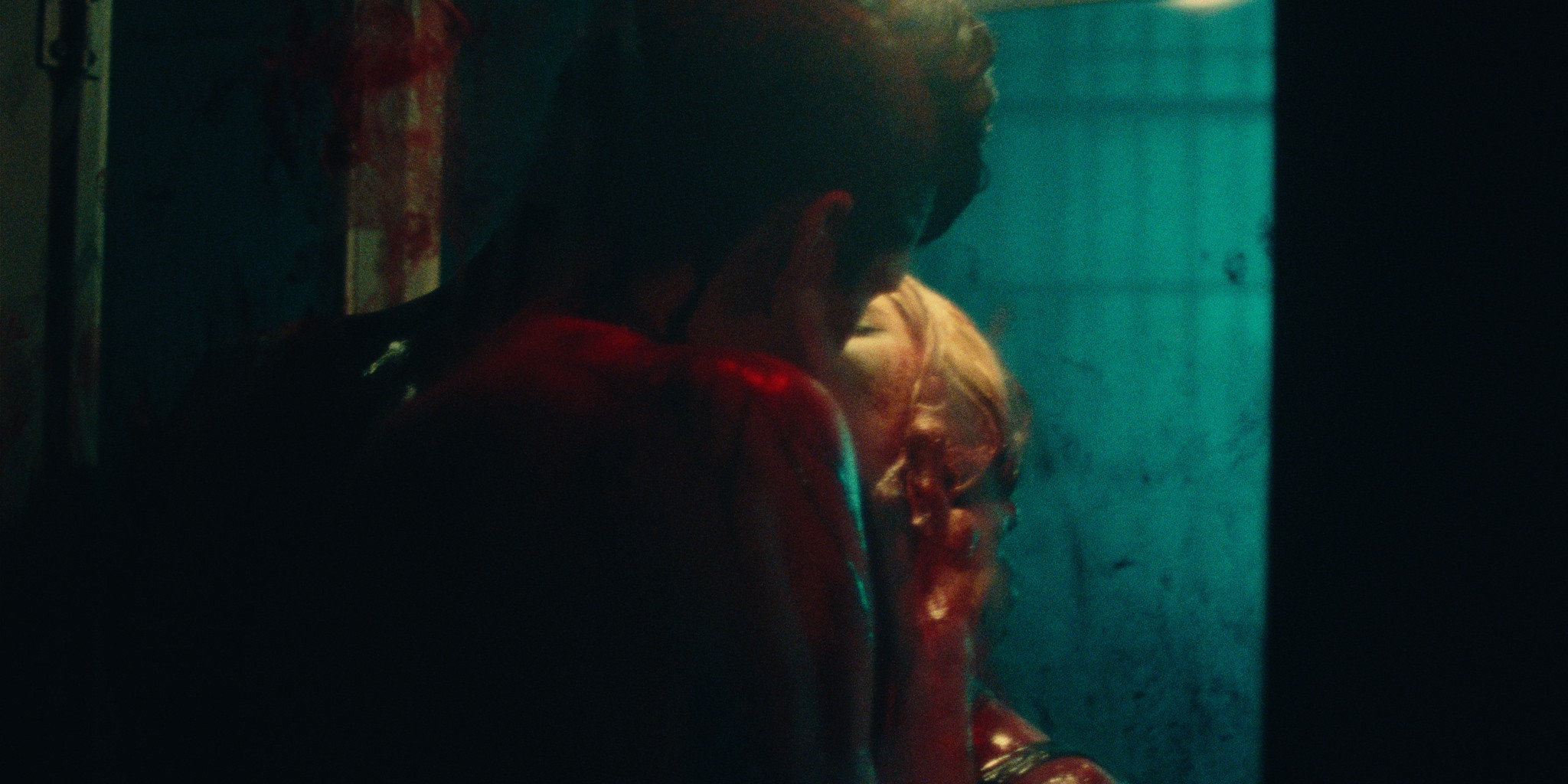 Suggest a Story: VoyageLA is built on recommendations from the community; it's how we uncover hidden gems, so if you or someone you know deserves recognition please let us know here.