Today we'd like to introduce you to Chris Graves.
Hi Chris, please kick things off for us with an introduction to yourself and your story.
Oh man, my story is a wild one that's for sure. How do you sum up your life journey, how you started and how that led you to where you are today? I was born in Los Angeles CA and was instantly thrown into entertainment when I started booking roles on television with my twin brother Kevin at the age of two.
My father is a phenomenal artist, painter, graphic designer, and photographer I was definitely blessed to be raised in a supportive creative household where we played music, watched old films and used photography darkrooms. Everyone in my family is so gifted My sisters are a fashion designer and writer, my younger brother is a musician, producer, tattoo artist, we really all try to be there for each other in our creative endeavors.
At the age of 13, I was hit with an extremely rare autoimmune condition called dermatomyositis. Something like only one in one million people get it and I spent four months in the hospital on my deathbed I couldn't walk or swallow food. One day it all turned around and I miraculously started to go back to normal. People from around the world had been praying for me.
It was literally a miracle, sometimes I forget how insane that experience was. It changed my mindset. This sounds so corny but no one knows how long we have on this earth. From then on, I was like ok I am going to travel the world, I'm going to learn to ride a motorcycle, I'm going to start a band, I'm going to act & direct, I'm going to show up for my friends I'm going to encourage people to go for their dreams.
And I did just that.
My brothers and I started a band at the age of 17 when we were approached by our close friend Dave Venghaus the most legendary generous AD in Hollywood to manage us. as a band. We played the most iconic venues in Hollywood and had our songs on Films like "New Years' Eve" and in stores around the USA.
I traveled all around the world from Southeast Asia to Europe to Africa and fell in love with portrait and travel photography.
I hosted a live music show called balcony tv, directed music videos, modeled in shanghai, danced with gypsies in Spain.
Now, I'm currently back in LA where it all started I just wrapped filming an HBO show and am focusing on a couple of photography exhibitions I am putting on in the next couple of months at two different Galleries.
Alright, so let's dig a little deeper into the story – has it been an easy path overall and if not, what were the challenges you've had to overcome?
Haha, I am yet to meet anyone who's had a smooth road along the way whether that's in the art world or any industry. Not to be too philosophical but I think I have learned you have to kind of embrace the chaos of life. Just take it a day at a time do your thing and don't get discouraged when plans fall through because that is inevitable.
Most of what I have struggled with personally is getting excited about a project that never comes to fruition because of funding falling through or dealing with shady people in the industry. Living in a town like LA there are so many opportunities, your life can change in a day, but there are also a lot of people out there who will take advantage of you and promise you the world.
To be real another challenge I have had in my creative journey is being too perfectionistic with my work. Whether that's a screenplay I wrote, a song I am working on, an unreleased photoshoot… it's easy to never release something because it's not up to par with what I imagined in my head originally. A lot of artists that are friends of mine struggle with this as well, but I think it's better to put something out into the world and finish it than to be too precious with your work.
As you know, we're big fans of you and your work. For our readers who might not be as familiar what can you tell them about what you do?
What I am currently doing is focusing on my acting, directing, and photography career. I think what I specialize in is capturing people's authentic and unique personalities in my films and photography. Most people say similar things about my work that I have my own distinct vintage style. Which makes sense I draw a lot of inspiration from older films and music. 60s French new wave, Frank Sinatra, James Dean, Audrey, 90s films, Wong Kar Wai. I have a travel show I wrote and am in the beginning stages of selling and am raising funds for a road trip character-driven drama I am set to direct.
I was just talking about this the other day with my agent maybe I am stating the obvious but what sets me apart from others is truly just being myself. Again it sounds so corny but that truly is your biggest asset no one else is you, just being 100 percent unapologetically you. When people see you are being genuine, I think there is a level of respect and vulnerability that comes with that. But I believe what sets you apart in your field of work is a combination of a lot of things. Your strengths, work ethic, interests, style, and life experiences.
For me specifically, I would say my strengths are that I am an extremely visual person. I can listen to a song and an entire music video or film idea pops into my head, I can look at a model and instantly have a visual concept for a shoot. I think other strengths are probably my intuition, my ability to quickly connect with people, and my willingness to be curious and try new things. At the end of the day connection and people are probably what drives me, it's why I love singing, travel, storytelling, and capturing moments with emotion so much.
I am proud of my friends in LA. I have this network of young talented art gallery owners, contemporary artists, actors, models, musicians, photographers, fashion designers, and writers, and they are all just going for it full on. It takes really thick skin and a lot of drive to try to pursue these things in LA. And this tribe of like-minded artists are all collaborating, grinding, and pushing boundaries, it's amazing to be a part of, it feels like a movement. There are too many names to name but you all know who you are.
What matters most to you?
Man, really hitting me with the hard questions. What is the meaning of life? To be or not to be? Ok ill try to be serious what matters to me is connection, artistic expression, experiences, doing things that are probably outside of my comfort zone, leaving a legacy that you could be proud of, helping people, and trying to live without regret.
I think when you look back at your life, you will be thinking about the places you have been, the relationships you had, and the experiences. Did you try that thing you always wanted to try that scared you? Did you go scuba diving in Bali, run that marathon, date or marry that guy or girl, write that novel, start that charity? I've learned I feel so much peace from just trying falling on my face and failing rather than having the feeling of I wish I tried, or what if?
Contact Info: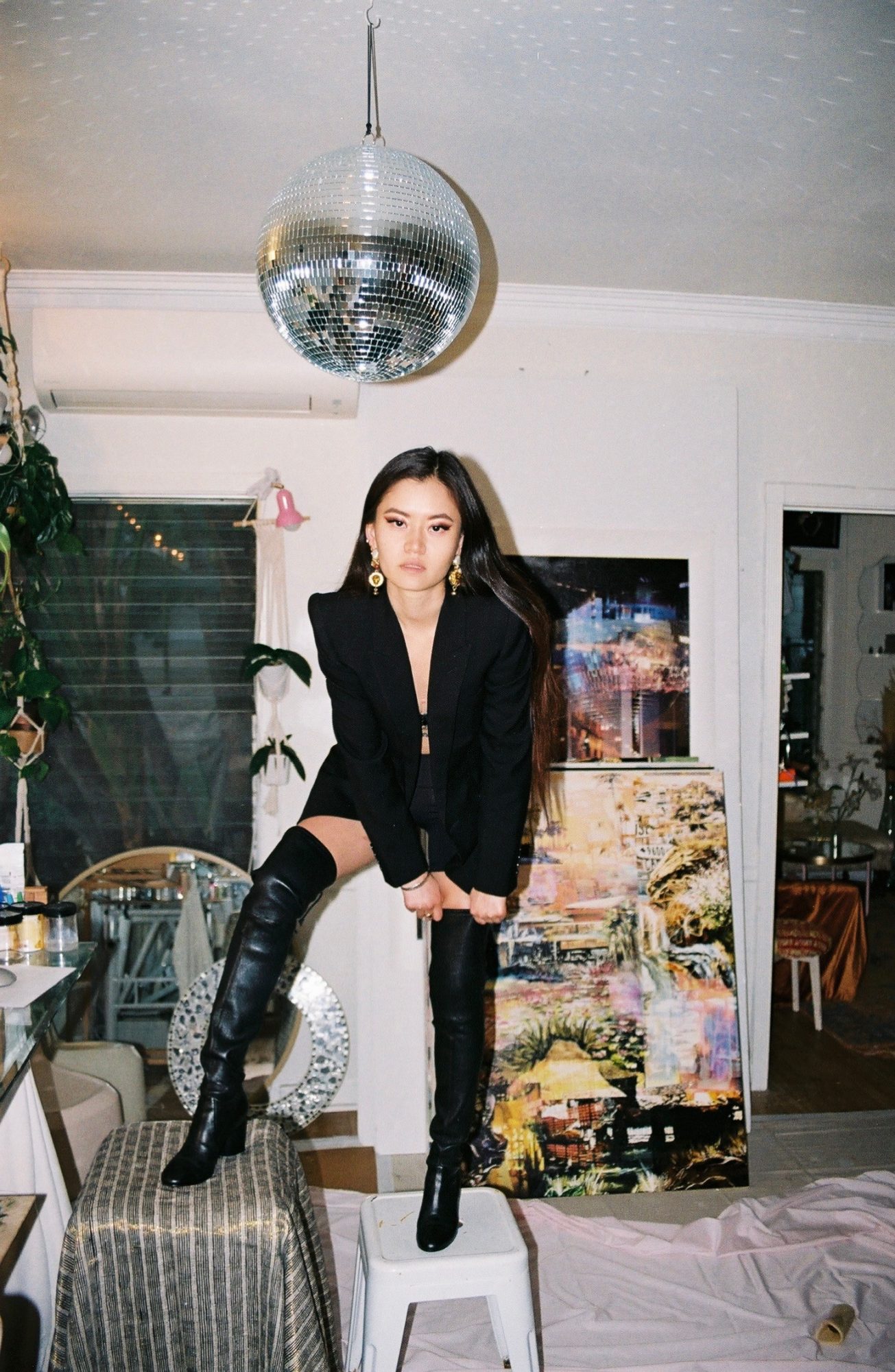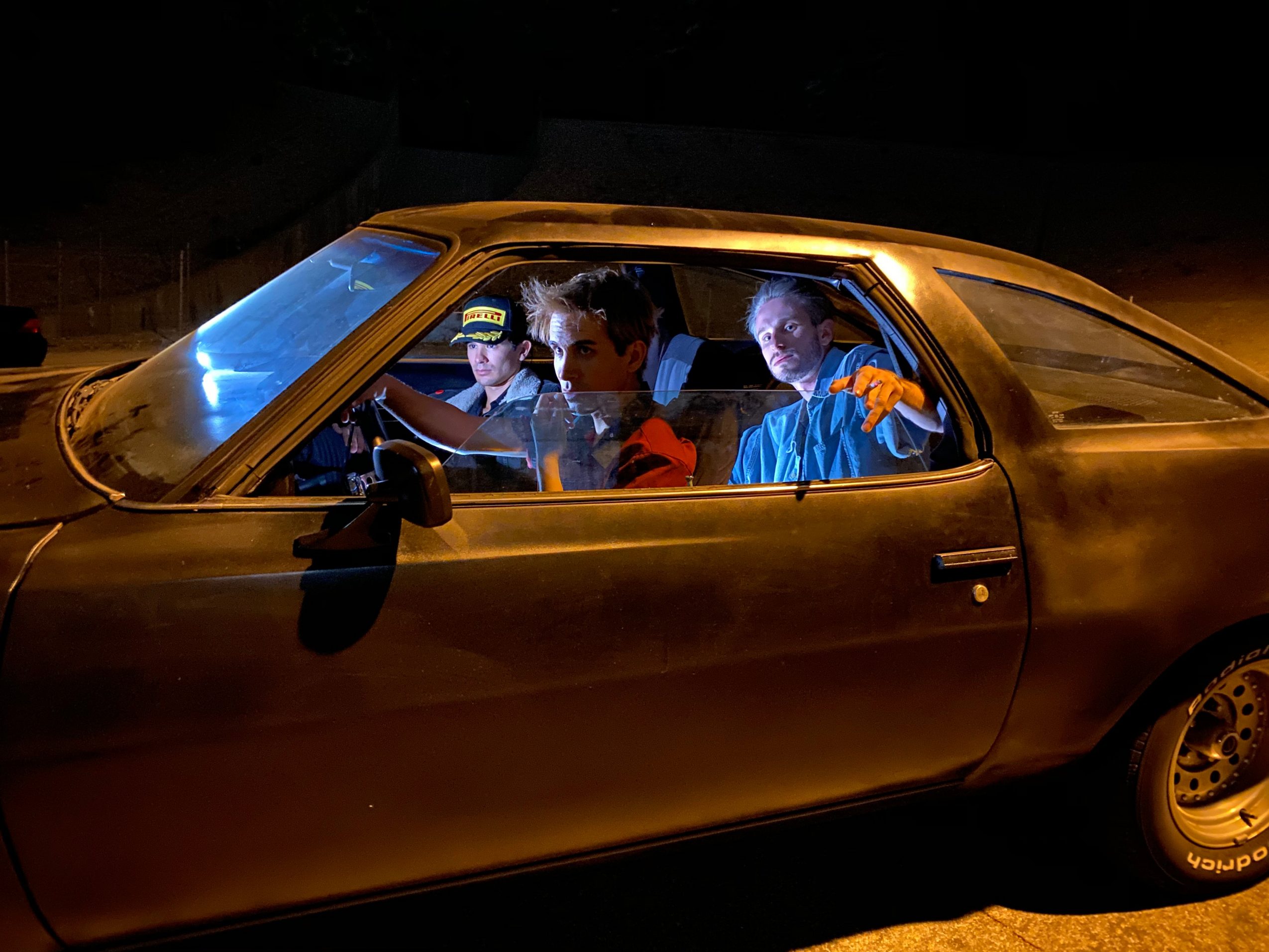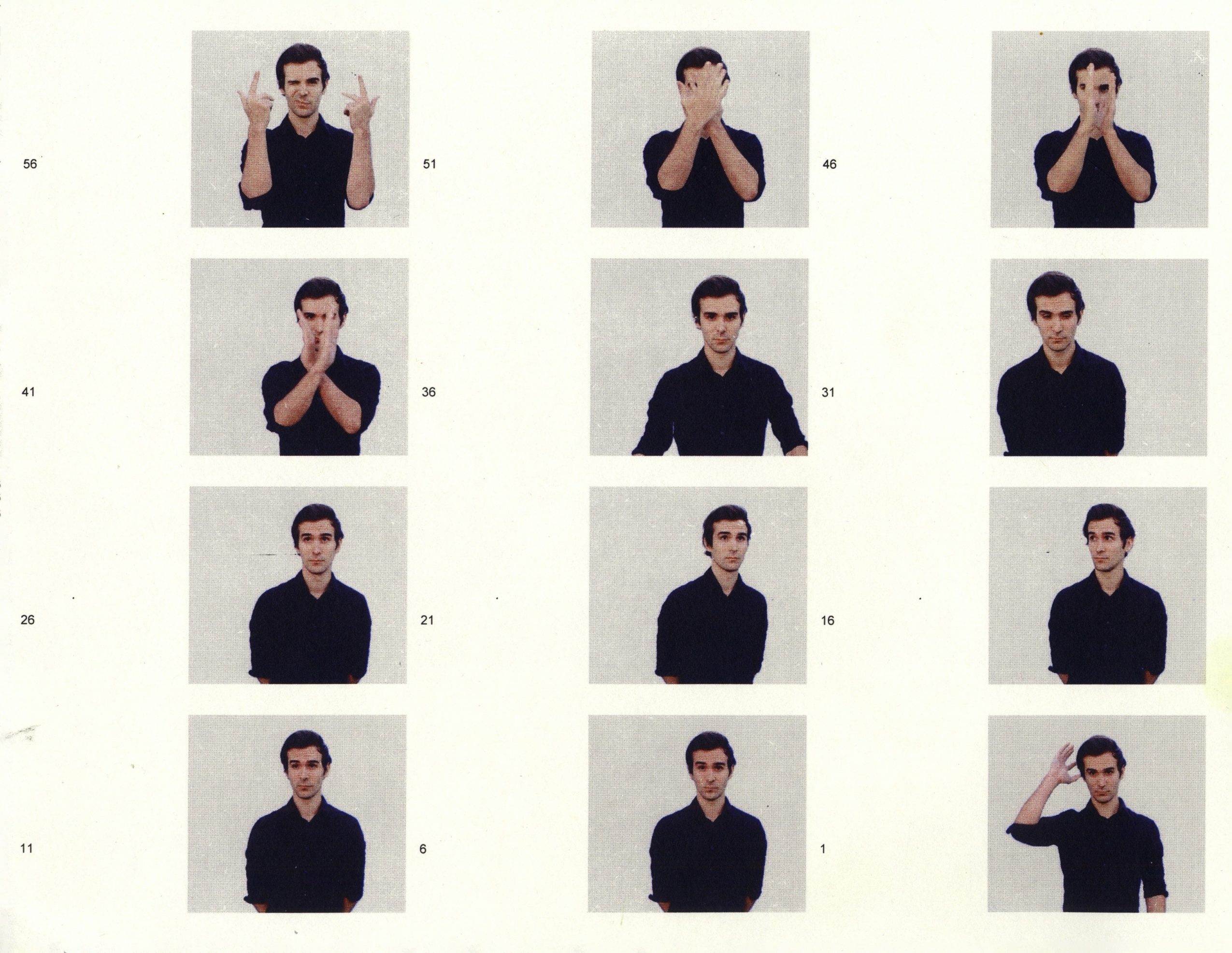 Suggest a Story:
 VoyageLA is built on recommendations from the community; it's how we uncover hidden gems, so if you or someone you know deserves recognition please let us know 
here.