Today we'd like to introduce you to Charleszetta Baldwin.
Hi Charleszetta, we'd love for you to start by introducing yourself.
Growing up one thing, I remember about my Childhood was my Mother calling me stupid. Charleszetta You're Stupid! You're Stupid! Her voice and the memories stuck with me and helped kill my confidence. When I got into the world at times, I really believed I was stupid. You may not know by looking at me that abuse has played a major role in my life. Unfortunately, my mother was emotionally and at times physically abusive to me as a kid. I remember becoming a teenager and I realized she was unhappy because of some of her life choices. She would take her frustrations out on me. When I fell behind in school she would become verbal and physical which helped shape my views on life.  The back and forth apologies for years definitely took a toll regarding my personal relationships. I'm not here for you to feel sorry for me at all!! One of the main challenges as women Entrepreneurs is Confidence.
Not having someone reinforce learning throughout elementary school, middle school and high school could definitely take a toll on children. I failed English three times in community college and after speaking with a counselor and completing a semester of testing I learned I had dyslexia, a learning disability. Can you imagine a child struggling to complete class assignments, homework or reading out loud and feeling embarrassed because they can't read at their grade level around their peers? Despite struggling as an adolescent, teenager and a young adult, I was able to earn my Fashion Certificate in Apparel Design and Merchandising and an Associate's Degree from the College of Alameda. I decided to continue my education and I transferred to Cal State East Bay and I earned a Bachelor's Degree in Sociology, Option in Social Services.
I am glad to share a glimpse of my journey with you all and living my purpose, but I first had to overcome self-doubt and my limiting beliefs. I had to learn to say F*CK Fear! I had to stop telling myself I wasn't good enough, smart enough and I had to definitely stop calling myself stupid. I also had to stop comparing myself with others saying I didn't sound as articulate or as educated as people. I finally took a Leap of Faith and I started this journey!
Trusting my gut was the ultimate act of finally trusting myself. For me, there was no need to think it over again or get anyone else's opinion! When you know you just know…! Because of this, trusting my intuition was the ultimate act of trusting myself. Listening to our intuition helps us take risks, Leaps of Faith and avoid unwanted situations. If it wasn't for me trusting my gut that feeling in the pit of my stomach that made me so uncomfortable I may not have had the opportunity to share a glimpse of my story.
After coming out of a major depression related to health and work stress about 8 years ago. My mother, younger sister, a Great Friend and a few more friends helped me along the way. My Mother prayed for me and she said "God told her to come check on her baby" at that time, I lost my faith, my sister taking me to the doctors or emergency room at times and my Great friend being the best support system ever!! Speaking life into me and rubbing my back!! Those are the kind of people you want in your life! Please imagine me with no makeup, hair not washed and wearing black sweatpants. I'm so grateful to my Therapist and Doctors.
I immediately started working on myself like never before listening to inspirational, motivational, transformational and informative Speakers. Lisa Nichols spoke my language! I completed one of her exercises and I wrote in Red Lipstick on my Mirror in my Restroom. 1. Charleszetta I am proud of you for… 2. Charleszetta I commit to you… 3. Charleszetta I forgive you for…
I had to learn to rescue myself first, so I could be much more valuable to everyone around me and that is still a work in progress. Paying for personal and professional development classes, Entrepreneur classes and I finally started my blog.
Then I reached out to two Boutique owners in Oakland and Mika, the owner of Spoiled Boutique, said we could do trade work. I started attending a lot of women empowerment events in the Bay Area and San Francisco. I would reach out to the coordinators of events and tell them; I am a New Lifestyle Blogger and I would love to conduct interviews at your event. I continued to build my community over time and I established trust.
From there, I started speaking things into existence; I wanted to work with Beastmode and a year later I did. I modeled and casted models for a promotion with Marshawn, owner of Beastmode and Shikl Shoe. I came across Claire Sulmers, one of the top influential Blogger she has been doing this for 15 years or so before social media. She is the Chief and Editor of Fashion Bomb Daily with over 1 million followers. I remember receiving a DM from Kenya who is a fabulous event planner asking if I would like to be a Brand Influencer and the following year I hosted one of Claire's events. Last, but not least Angel Brinks, I modeled for her which was a dream and I opened up her fashion show in New York City.
We all face challenges, but looking back would you describe it as a relatively smooth road?
It has definitely not been a smooth road for me, I did not grow up around Entrepreneurs. I have always wanted to become a Model, Fashion Designer, Boutique Owner and Stylist. I did not know the basic steps to start a business nor did I have the resources, so I thought. Therefore, I was always dreaming and waiting for the right time. I learned we all have resources at our fingertips. I begin to do everything; I have always wanted to accomplish regardless of the scale and lack of success. I learned what works, what does not work and all areas that need improvement. I am now asking questions and I am asking for help and I am literally looking for a mentor. My major struggle is not having the finances to finance all my projects. I am still learning along this Journey.
Can you tell our readers more about what you do and what you think sets you apart from others?
I am Charleszetta Baldwin, Aka Charlie On The Spot, I am a coach, lover of people, content creator and owner of an online boutique.  Through my endeavors, I create a safe space to make all feel empowered, confident and beautiful. I am still in the process of writing, creating and manifesting my story.
What matters most to you?
The mission of my platforms is to encourage a thoughtful, responsible, and fashionably free, fun-filled lifestyle that leads to feelings of expansion, belonging and hope in both myself and my supporters by way of exposure to a variety of creative ideas, experiences, and real-life wisdom. I know firsthand the strength it takes to activate inner potential, so I've made it part of my personal life mission to lead by example and uplift and inspire others, particularly women and girls around the world, to overcome all challenges in order to live a life intentionally designed around their heart's true desires. The content I share is curated with that larger purpose in mind.
Contact Info: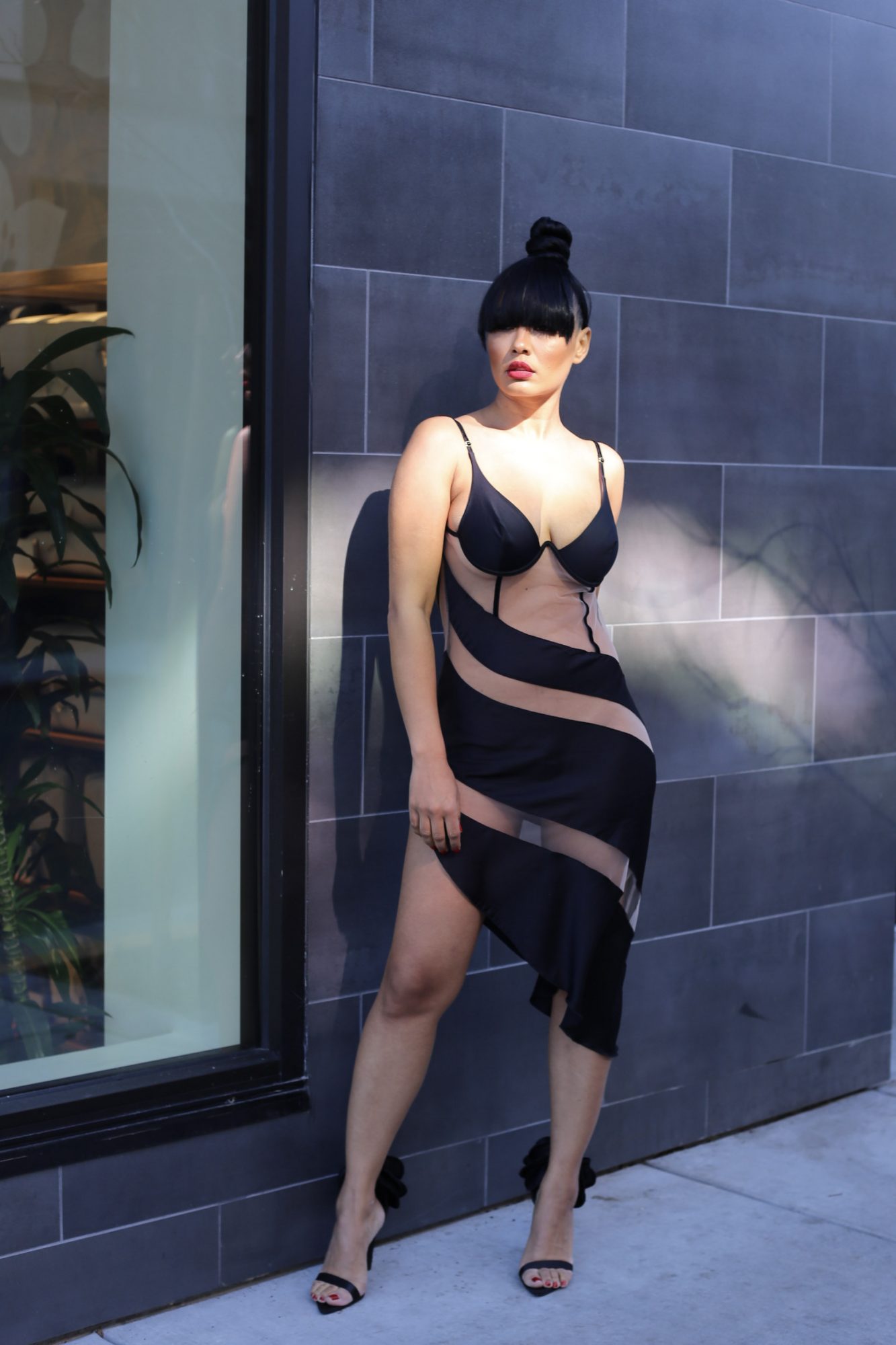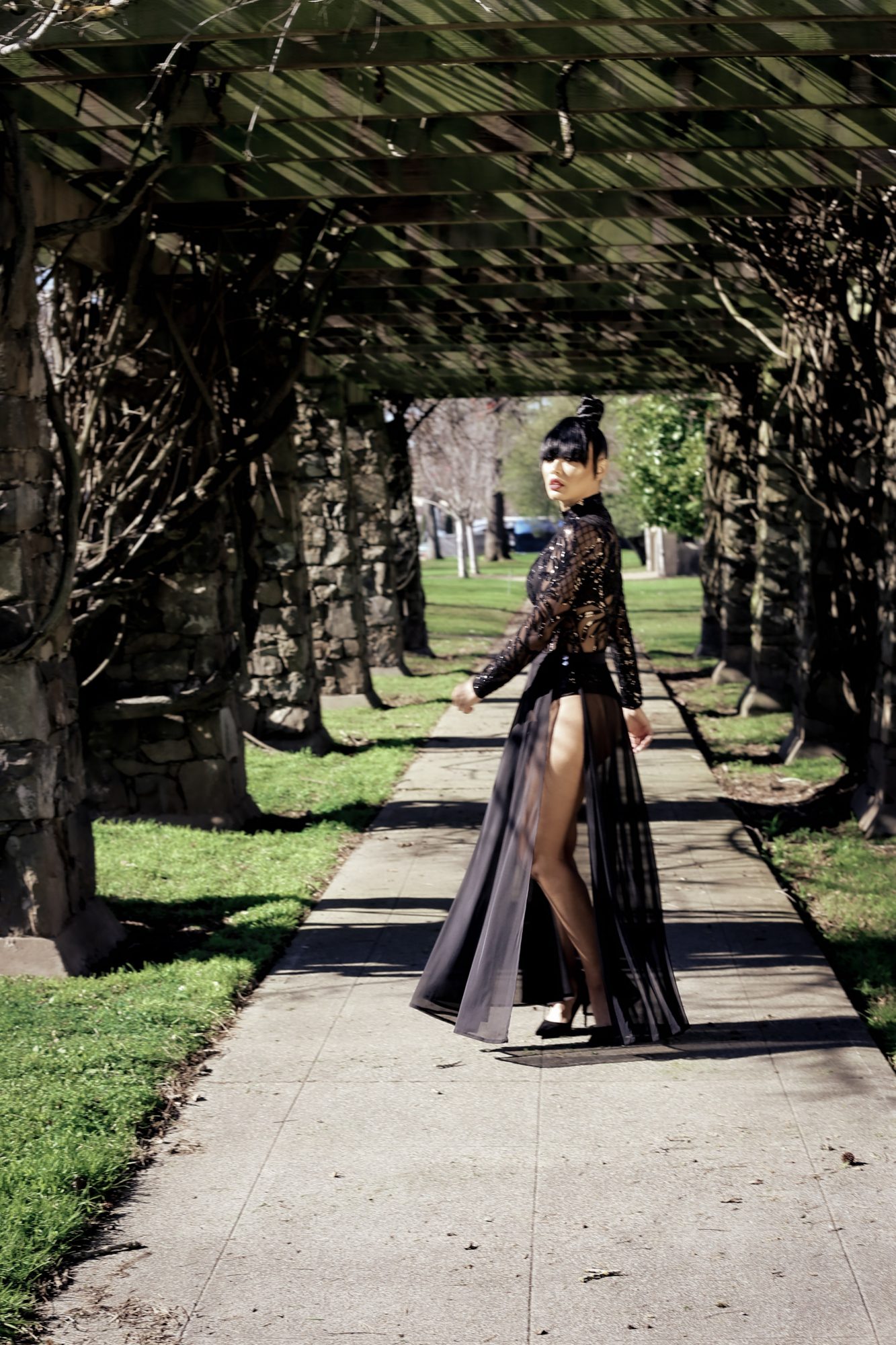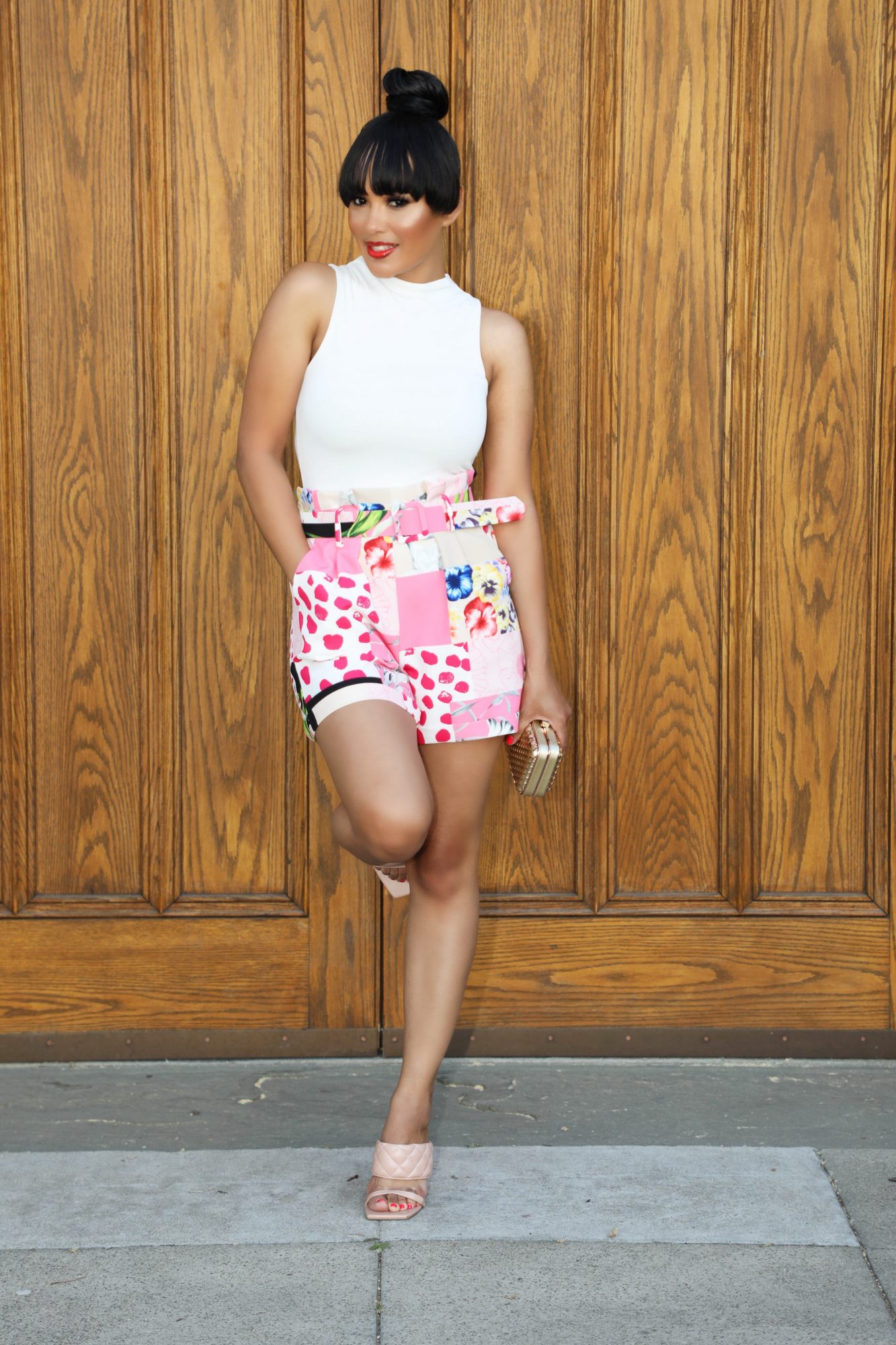 Image Credits
Photographer: Anthony Hudson, Patanisha Williams
Suggest a Story:
 VoyageLA is built on recommendations from the community; it's how we uncover hidden gems, so if you or someone you know deserves recognition please let us know 
here.