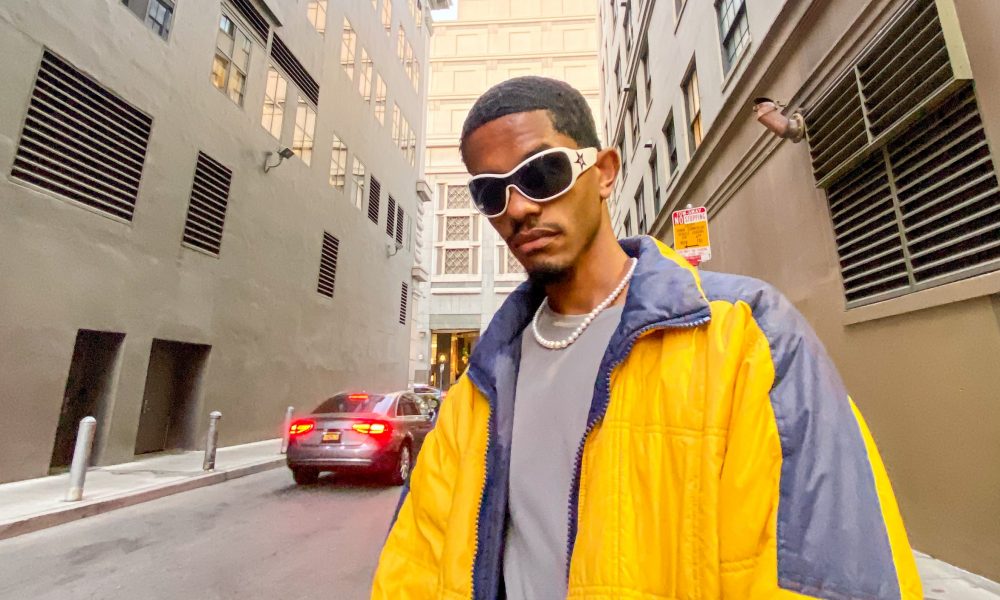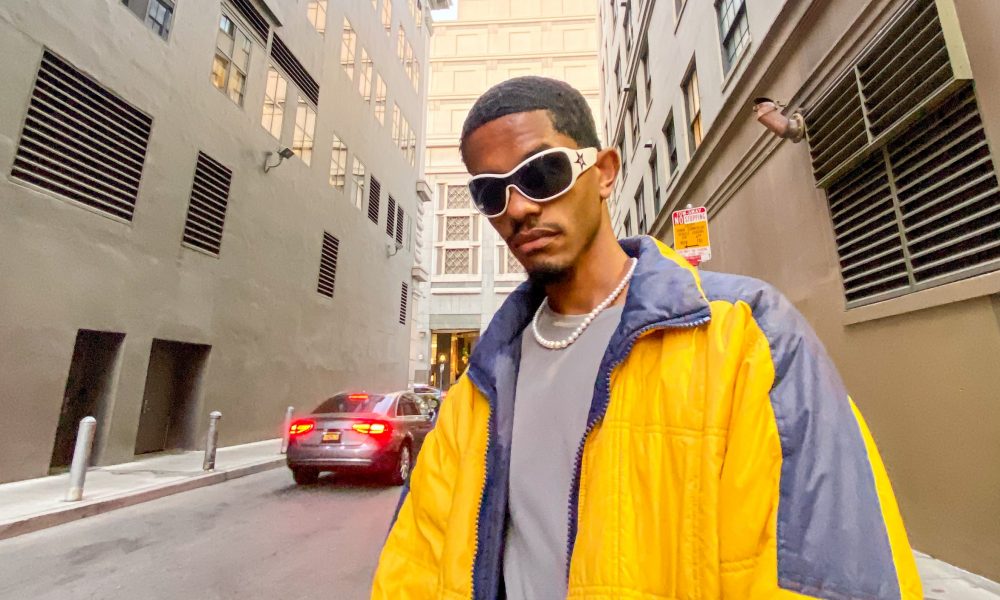 Today we'd like to introduce you to Berenabas Lukas.
Alright, so thank you so much for sharing your story and insight with our readers. To kick things off, can you tell us a bit about how you got started?
I moved from Ethiopia to the United States in 2005, two weeks after my 4th birthday. It was just me with my mom and 8 month old sister. My dad had to leave us in Ethiopia about 4 months ahead of our arrival to find a job, a place to live and set things up for us. God blessed us with an opportunity to move to the US, which allowed us to have a better life. However, this opportunity required great sacrifice from my parents.For instance, my dad had to deal with his father's passing just two weeks after he immigrated to this country. I can't imagine how hard it must have been for him to go through a loss alone, in a new country.. My dad worked two full time jobs (80 hours a week) which meant I wasn't able to see him often. My dad spoke broken English and my mom didn't speak any English at the time which required me to step up. I helped translate, look over paperwork and much more. My mom was a stay at home mom until I was about to graduate middle school. She also made her fair share of sacrifices to allow us a better opportunity. 
Initially the major obstacle that I had to overcome was learning to speak English. It might seem easier at a young age, but learning to speak a foreign language while getting bullied for my accent wasn't the ideal learning environment. Part of the bullying came from being taken out of class to go to my English Language Development class. I would always get looks and students would ask the teacher where I was going. The feeling of not fitting in got progressively worse as time went on. Not only was it difficult learning to speak English, but having to grow up balancing two different languages and cultures was difficult. At times it felt as if I was living two separate lives, an Ethiopian identity at home and an American one outside of the house. 
Growing up in an African household isn't easy. Oftentimes we are told who we are meant to be rather than given the opportunity to explore our own interests.My parents were strict. They gave me little freedom to explore my interests in school and choice my future career. . As stereotypical as it  sounds the options were doctor, lawyer, computer scientist or some kind of engineer. These restrictions didn't allow much room to explore my creative interests. The pressure to be successful is more intense on me than it is on my siblings because I am the oldest child. Not only was I responsible for my own growth and success but the success of my siblings as well.
I always had a fascination with cameras and photography. For as long as I can remember, I have been the go to person for church events, friends or other special occasions that wanted pictures. It wasn't until I became confident in myself and stepped on the other side of the camera that I realized my interest to model was greater than my interest in photography. When it came to an educational setting I wasn't given much room to explore my interests. Attending a school that was predominantly white didn't help either. When I was junior year in high school my college  counselor sat me down to ask what my interests were when picking a major for college.I was confused at the time and panicked because it felt like I didn't know myself. It wasn't until the start of senior year that I learned I can make money doing something that I am truly passionate about rather than wasting 7 to 8 years of my life pursuing an unsatisfactory life. I began to take classes that fostered my creativity, setting up photoshoots and putting myself out there. To my parents credit, as I began to get older and push my own interests, they supported me as long as I stayed in school.
Has it been a smooth road? If not, what were some of the struggles along the way?
I mentioned external struggles that I faced getting to this point but self doubt and imposter syndrome would be the biggest obstacles that I have faced since fully committing to my career choice. At times, I feel that I'm not supposed to be a part of the various environments and opportunities that I find myself in. This has to do with my initial struggle to understand myself as well as my interests. I overcome this feeling by reminding myself of how much work that I've put in, not only professionally but on my self growth. I am exactly where I am supposed to be. 
We'd love to learn more about your work. What do you do, what do you specialize in, what are you known for, etc. What are you most proud of? What sets you apart from others?
I'm a model, entrepreneur, social media content creator, community leader and full time student. I'm currently in school pursuing my business degree. I have always had a natural business mindset, so it's fitting. To pursue my passion in business as well as fashion, I launched my own company during the pandemic. Three6ixteen is a clothing and apparel business based on the Bible verse John 3:16, not only is it one of my favorite verses but it also encapsulates my many interests. I've always wanted to start my own company and quarantine provided the right circumstances to do so. During that same time, I started making Tiktok videos initially as a joke. I post different comedic videos as well as Chistian content. However,as I continued to grow a following which has now surpassed 300,000 followers, 20 million likes, and over 80 million total views, I realized that it wasn't a joke anymore. This joke led me to gain a platform not only to influence others and speak on issues that need more light but has become my creative outlet, allowing me to further tap into my creative side. After not knowing for so long what I wanted to do or where I fit in, I became accepted by my fellow creatives as well as Tiktok. The growth I experience has allowed me to become an official member of the Tiktok creator group and has led to many opportunities. It opened doors to collaborate with brands as well as opened doors for me to model in different capacities. 
What quality or characteristic do you feel is most important to your success?
Perseverance, patience and prayer have been the keys to my success. When I face various situations or obstacles on my path these three practices have been what allowed me to push through. All of my creatives, business owners and anyone else chasing their dream/following their purpose knows that it's not easy but the end result makes it all worth it.
Contact Info:

Image Credits
Salsawit Alemu, Fardosa Suleiman, Rowan Gould-Bayba, Lants Oneil, Vincent Ian
Suggest a Story:
 VoyageLA is built on recommendations from the community; it's how we uncover hidden gems, so if you or someone you know deserves recognition please let us know 
here.