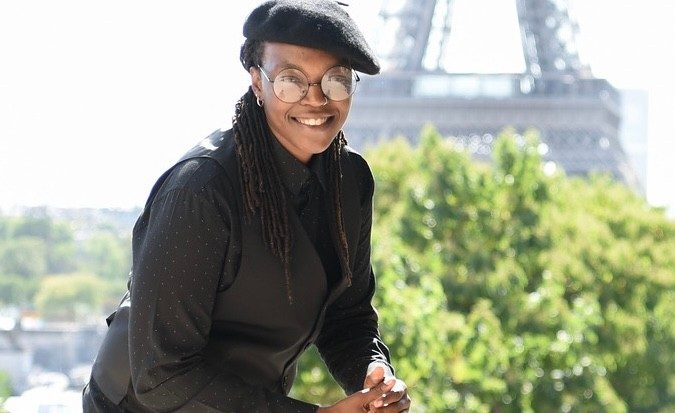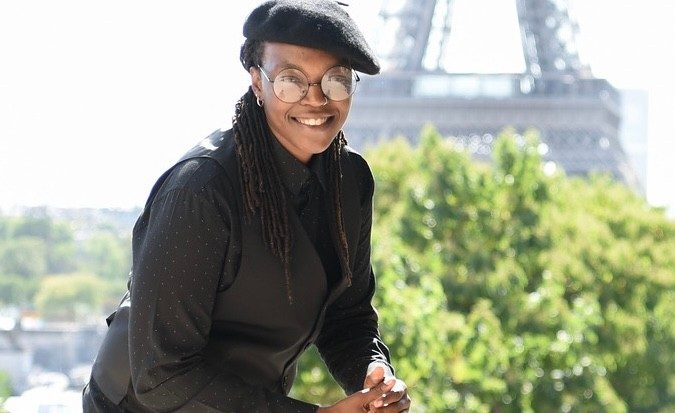 Today we'd like to introduce you to Arean Alston. 
Hi Arean, can you start by introducing yourself? We'd love to learn more about how you got to where you are today.
I was born in Nashville but raised in the soulful city of Memphis, Tennessee. My mom basically raised my brother, sister, and I as a single parent, but she would later marry and have help as we got older. She worked as a church musician and a piano teacher, and whenever she had to go somewhere we had to be with her. I was always around her, and the other musicians or singers at the church, school, or anywhere music was playing. I remember being baptized at my grandfather's church when I was four years old, and that's also where some of my earliest musical memories began. I played my first solo, "Joy To The World," on my toy xylophone there at church'. After that, my mom taught me basic keyboard progressions and also bought me my first drum set. That's how my musical journey began. As I grew older, I discovered other interest like basketball, ROTC, political science, and Psychology. I would make advances in those areas at different points but somehow, I would always get pulled back into music. It never left me. The Memphis music culture is deeply rooted in gospel, soul, blues, RnB, and rock n roll. That's also the essence of who I am as a musician, so the foundation in my style of playing is basically a mixture of those elements. I have to feel the music in my soul so that it translates to others, and they can feel it as well. I moved from Memphis to Los Angeles in 2014 in search of other opportunities in music and entertainment, but what I found was something much greater. Self-discovery is a beautiful thing, and I've discovered parts about myself that I never knew exited. It's been 8 years of living, working, and playing in LA. I'm super proud of myself because I've accomplished a lot. I've performed at a variety of events and venues including one of my most memorable performances which was at the Walt Disney Concert Hall with a 100pc orchestra. I've networked and made connections that have led to international opportunities including touring in France and Germany, visiting Rome, Italy, and performing in Cancun, Panama City, and Israel. The pandemic was the ultimate test of faith and perseverance, as it was for many, but I made it through. Not only did I make it through, but new visions and dreams were birth during this time. I started a cooking business out of the kitchen in my apartment. I've also started an online music school and a travel group as well. For a long time, I focused all of my creative energy on being the musical director and playing the keyboard, but now I realize that my creativity doesn't have to be limited to the musical world. Now I'm taking that same creative energy and putting it into being an entrepreneur, a business owner, visionary, trailblazer, and an inspiration to others in a variety of ways. 
Can you talk to us a bit about the challenges and lessons you've learned along the way? Looking back, would you say it's been easy or smooth in retrospect?
When I relocated here to LA, I didn't have gigs and opportunities lined up waiting on me. I didn't have a car, and I had never been to LA even just to visit. All I had was two bags of clothes with a one-way ticket and about $6,000 saved up. That's it! Lol, I knew there would be some challenges in the beginning. I didn't know what the extent of those challenges would be or the effect they would have on me, but I would soon find out. Being in a big city where no one knows your name is difficult especially when trying to get opportunities, but you know that you have something to offer, so you keep the faith and wait it out. Thankfully one of my friends who's also from Memphis helped me to get my first church gig. Another friend was gracious enough to let me borrow a keyboard for a while to use for auditions, practices, and rehearsals. Two total strangers who I had recently met through another friend took me in when I ran out of money and couldn't find more work fast enough. Keep in mind that I didn't have a car, so I'm doing these things while catching Lyft, Uber, the bus, train, and doing what I had to do to get to where I needed to be. There were doubts, fears, concerns, and questions of myself at times. There were times where I literally had the wind knocked out of me from being let down and disappointment in dealing with people and situations in the entertainment industry. There were a couple of times where I was close to going back home, but when I got to that point there would always be something super positive to happen, and it would give me more hope to keep going. And so that's what I did. I kept going until things got better. I eventually found my stride and began to operate in my full potential which is what I others started to see as well. Doors began to open; one thing has led to another, and I've been pushing ever since. So, it has not been a smooth and easy road at all, but it's all been well worth it. 
Appreciate you sharing that. What else should we know about what you do?
I am a creative mind who is on a quest to build an empire and leave a legacy. It can be said that I specialize in being a musician and performing music, but there are other surfaces being tapped as well. I'm just as passionate in pursuing those things as I've been with music and anything else I've taking strong interest in doing… I'm at a place where I enjoy imparting into others and helping them accomplish their musical goals, I'm also loving the ability to travel and explore the world. Therefore, my main focuses are my music school "Jammin Piano Lessons.com", and my travel group the "Agape Vibes Travel Group". I'm also gearing up to present my charitable organization which is meant to inspire other musicians and artist to get more involved in charity work and giving back within their local communities. I'm proud of my family (mom, brother, sister, and extended). I'm proud of my girlfriend (she's so amazing). I'm proud of the awesome woman I've grown to be, and I'm looking forward to accomplishing all that I've sat out to do. The thing that sets me apart from others is my charm, personality, and character. I have a way of making people feel special, seen, loved, and appreciated. All of that carries over into whatever field I am working in at the time. Southern Hospitality is not a cliche phrase. It's a real thing, and I carry it with pride and dignity. 
What do you like best about our city? What do you like least?
Well, there are definitely the obvious things to love about Los Angeles such as; the picture-perfect weather, the beaches and palm trees, endless events/activities, etc… The thing that I personally appreciate the most is the diversity and being able to experience such a wide range of cultures. Another thing that I like is that it truly is the land of opportunity. If you are able to connect with your industry and your circle of people, then it's only a matter of time before you're developing your own system and figuring things out. There are also obvious things that most would say they don't like such as; it being overpopulated, or the cost of living being so high or being stuck in the worst traffic in the entire country. Honestly, those things don't really bother me because at some point everyone wants to come here rather it's to visit or live. So, it is what it is in that regard. However, there are some things the trouble me and have me deeply concerned. The homelessness situation should've never gotten as bad as it is here. I've never seen anything like it anywhere else. As far as my experience with people as a whole, I have met some very nice people (native and non). However, I've also encountered some people whose personality were not it (that's a nice way to say it). I just wish people were more nice and kind to each other overall. That can be said about anywhere, not just LA. 
Pricing:
Adult piano lessons $150 per month
Youth Piano Lessons $120 per month
Israel "The Holy Land Experience 2023" $3600
"Believe" by Arean Alston $.99 on itunes
Contact Info:
Website: Jammin Piano Lessons; Agape Vibes Travel Group
Instagram: @jamminpianolessons
Facebook: Jammin Piano Lessons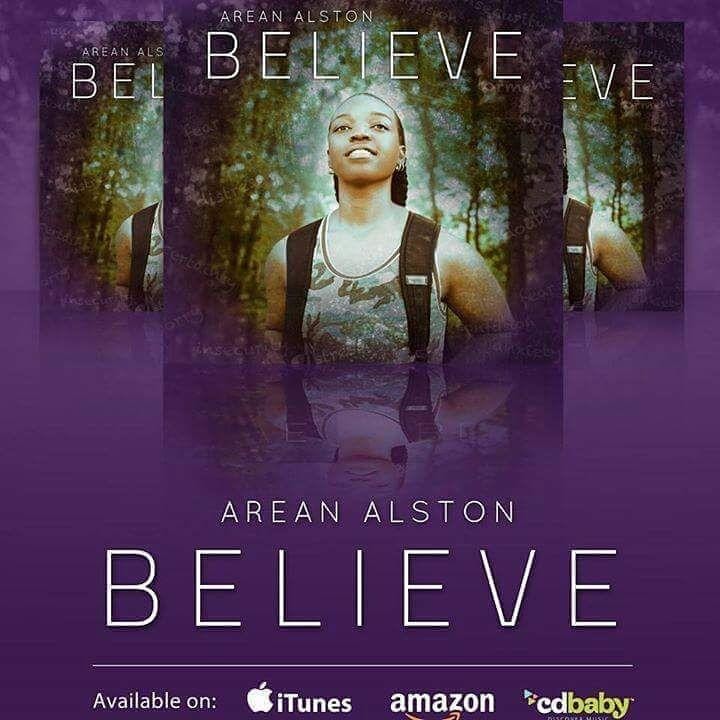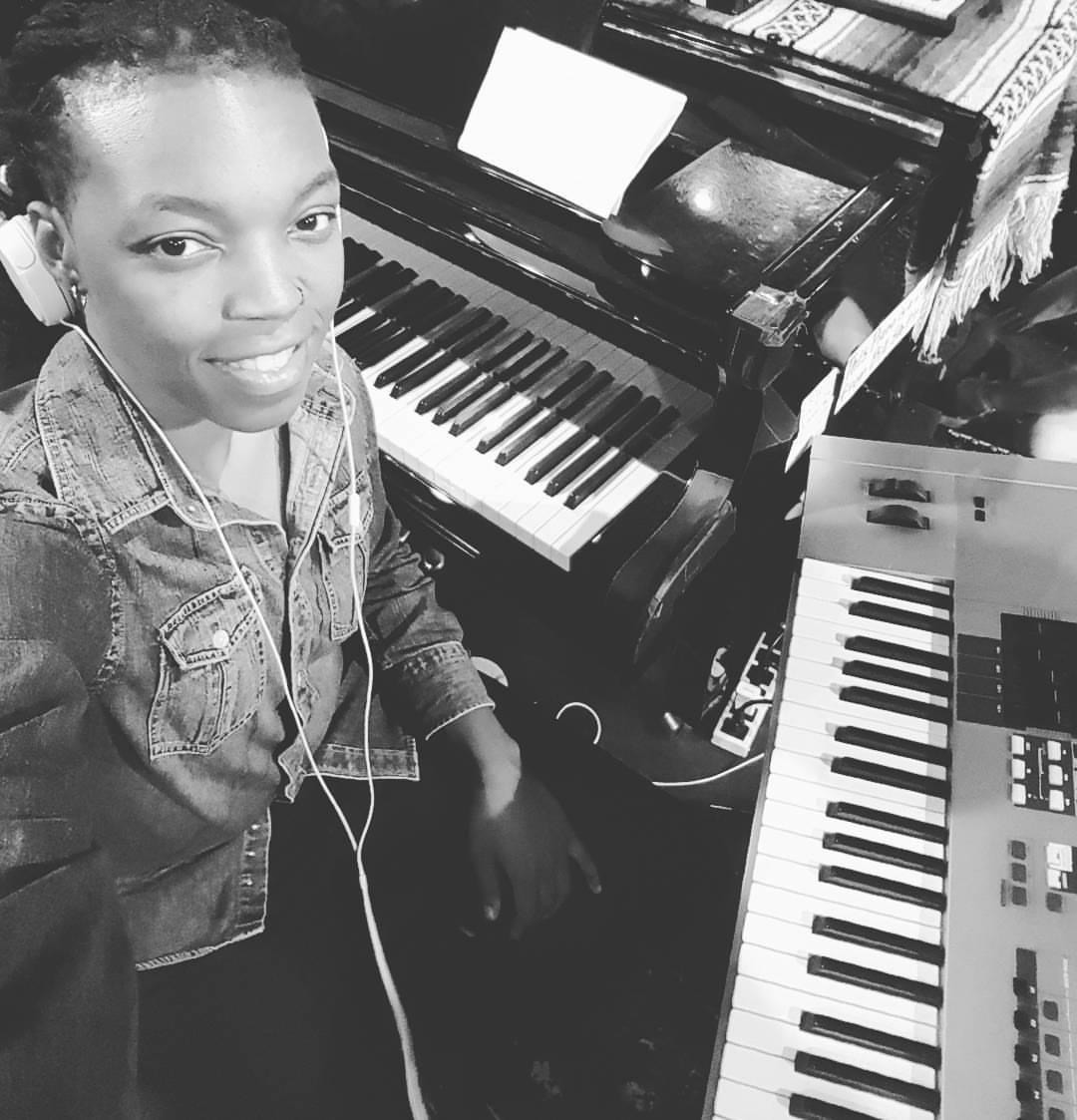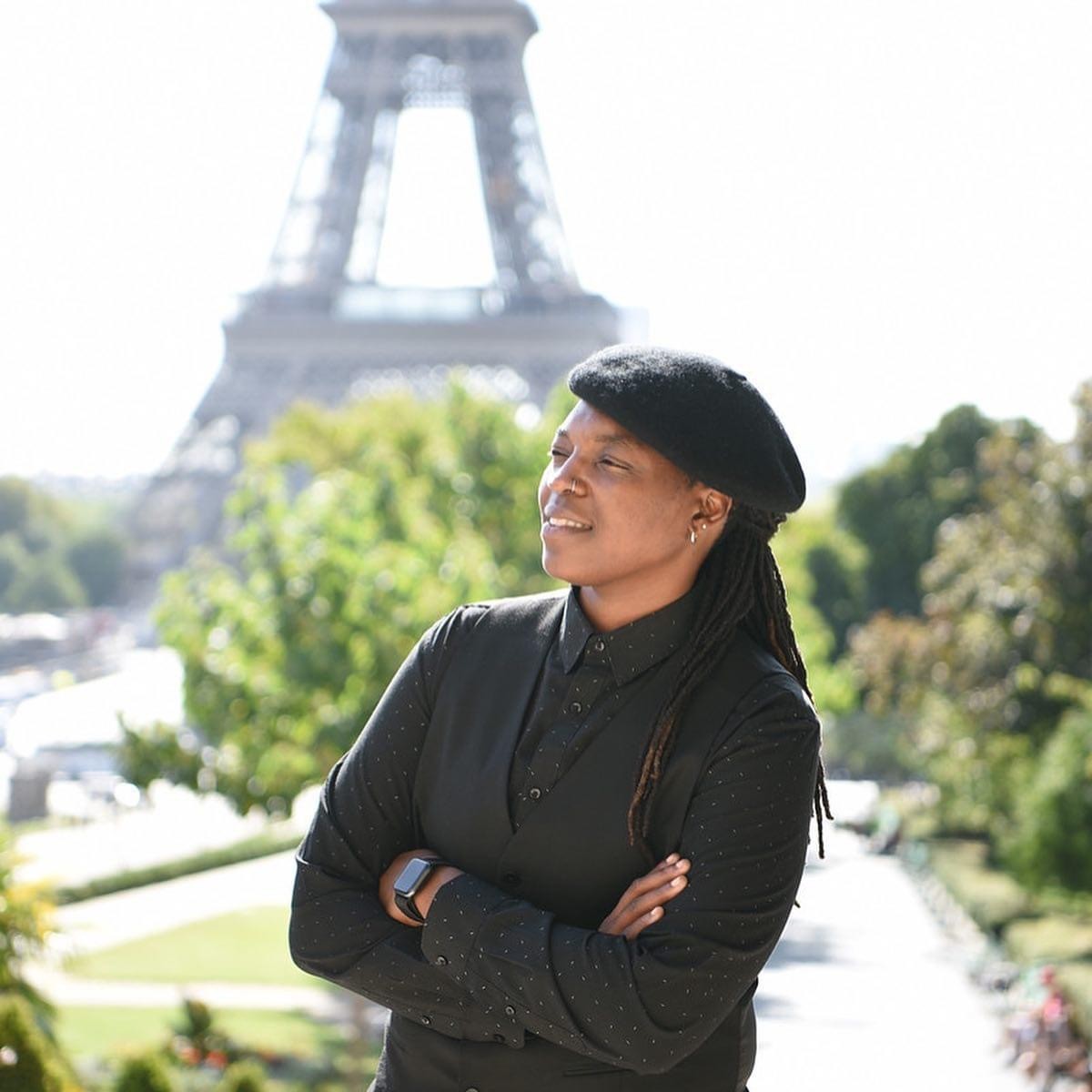 Suggest a Story:
 VoyageLA is built on recommendations from the community; it's how we uncover hidden gems, so if you or someone you know deserves recognition please let us know 
here.