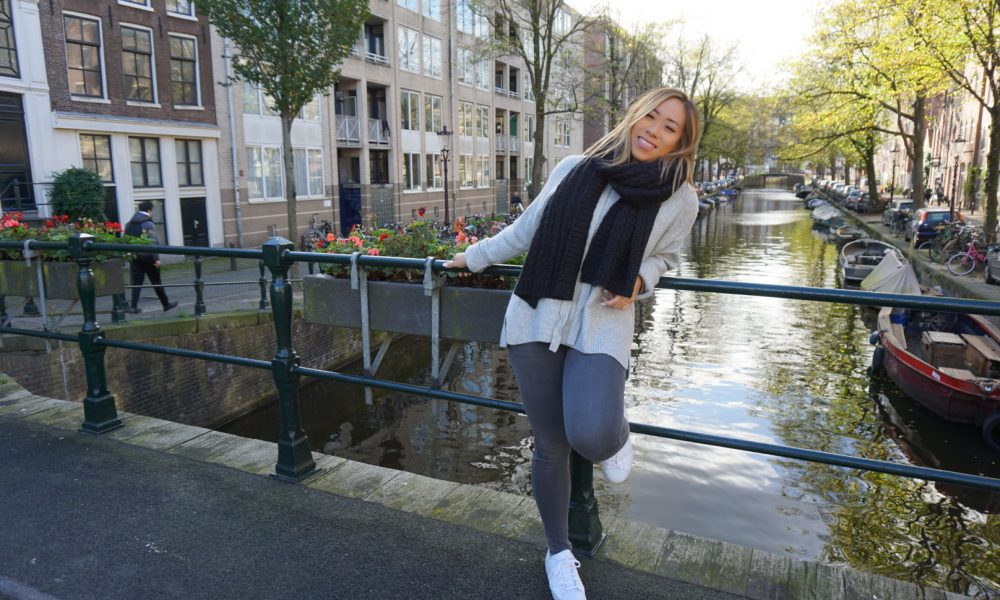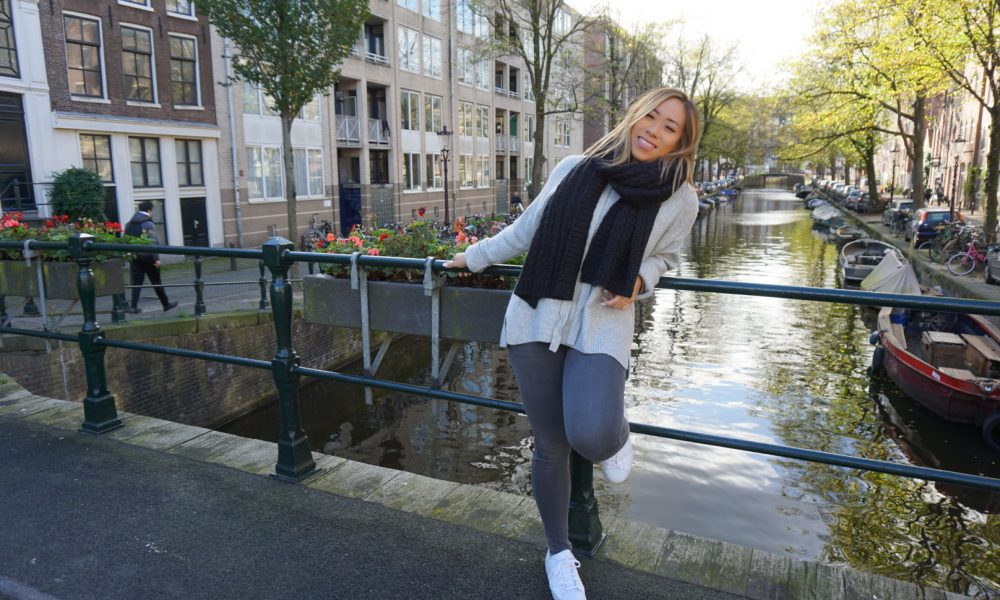 Today we'd like to introduce you to Nancy Do.
Thanks for sharing your story with us Nancy. So, let's start at the beginning and we can move on from there.
I'm a National Exercise and Sports Trainers Association Certified Personal Fitness Trainer and online fitness coach who's dedicated to using my personal experiences to guide and help individuals overcome their toughest obstacles so that they can reach incredible goals.
Throughout my entire life, I was bullied by my parents for not being smart enough, not creative enough, not skinny enough, and ultimately just "not enough."
I attributed my value to the way I looked and it ruined me.
I fell into a dark hole that I thought was hopeless to ever try getting out of. I even created a narrative that I was only destined to reach a certain height of happiness and that anything more would be outrageous and unfathomable.
I battled with finding my identity because, in my eyes, I didn't have one. I chose to please others and molded myself into what others wanted so that I could finally be "enough," but it never did satisfy me like I thought it would.
Not too long ago, I was diagnosed with Anxiety, Depression, Binge Eating Disorder (BED), Bipolar Type 2, and have suffered from bullying, shame, guilt, anger, jealousy, insecurity, and feelings of worthlessness.
I've had demons in my closet for as long as I can remember, but one day when I woke up to find that my first love had been cheating on me, I said: "enough was enough."
I didn't want to cry over a stupid boy who I put all my worth into who clearly didn't deserve the love I was giving.
I knew things had to change if I wanted to continue living instead of just surviving.
I grew up being very overweight for most of my life up until about 2014 where I hired a personal trainer to help shape my body and a cognitive behavioral therapist to help build my mind. With their help, I was able to achieve mountains of work and goals I never thought possible. It didn't happen overnight. I've faced many days and nights were giving up still became my first option. But over the years of learning what it meant to actually love yourself, I've realized that the only way to see change is to care enough TO change. So, I started caring more. It led me to where I am today– strong, independent, powerful, and… alive.
I owe my life to the people who were there for me especially when I couldn't be. Now? I want to be that for others.
It wasn't until I reached out for help that I decided my life was worth trying for. To change my life in ways that bettered my physical and mental health and enhanced my overall quality of life was something I never saw coming.
I used fitness as a way to relieve stress and along the way gained strength, empowerment, sympathy, compassion, and love for each and every stage of my journey.
I've faced common battles that my friends, peers, and clients all experience. Through my transformation, coaching, and passion, my goal is to inspire others to reach higher than they've ever tried and even believed.
I'm on the journey of a lifetime. A journey spent thriving in my physical and mental health so that I can finally be free of the shackles I've created.
There's so much power in action. Whether right or wrong, it all leads you to where you're supposed to be.
My goal is to inspire others to live the life THEY can be proud of. Free from restraints, fad diets, and cookie-cutter training programs, and ultimately gain the ability to challenge any obstacle they come to face.
It's so easy to give in to our demons and let society, bullies, and even sometimes ourselves be the voice in our heads shoving us to the ground. But I urge everybody to stand up because we're more than capable… we're more than ENOUGH.
Has it been a smooth road?
Not at all. If I had to explain my journey and how smooth it was, I'd compare it to a road still being under construction.
However, that's not to say I wouldn't do it all over again, I believe that facing obstacles and the fears that run in our heads shape us into strong and resilient human beings. One's to be proud of all they have become for what they had to go through.
As a society, we look for instant gratification and it drives us into making the rashest of decisions.
I can say this with the utmost confidence that ALL of my life's accomplishment's blossomed through time, patience, consistency, and passion.
"Do I care enough? More than what my life has to offer now?" was the question I asked myself every time I hit a bump in the road.
It only takes a few seconds to decide if what comes next is ACTUALLY what we need and not just what we want.
What do you do, what do you specialize in, what are you known for, etc. What are you most proud of? What sets you apart from others?
I'm a Certified Personal Trainer and my focus is on helping individuals step outside their comfort zones and embrace their minds for how powerful they are so that the physical gains are more than achievable.
I specialize in fat loss, muscle gain, corrective exercise, powerlifting, and building sustainable lifestyles. I strongly base my knowledge through science, research, and anecdotal experience.
What sets me apart from others is that I put a HUGE emphasis on mental health. Mainly because I have been challenged in that field and still find ways to push through the pain to find that end of the rainbow.
I stress on creating a life worth living free from mental chains and free from societal pressures of what is "accepted."
My goal is to help others realize that they have the power to earn the happiness they've always dreamed of– that it's not impossible anymore.
There's a wealth of academic research that suggests that a lack of mentors and networking opportunities for women has materially affected the number of women in leadership roles. Smart organizations and industry leaders are working to change this, but in the meantime, do you have any advice for finding a mentor and building a network?
Ask all the questions you may have! The more I started opening up and talking to people I admire and relating to them, the easier it was to receive their help and expertise. It truly does help to have a mentor guide you in ways others might not have had the opportunity of knowing.
Contact Info:
Address: 2950 Airway Ave. STE A5, Costa Mesa, CA 92626
Website: nancydofitness.com
Phone: 7147222427
Email: nancydofitness@gmail.com
Instagram: nancydo_fit
Image Credit:
@ayvideography
Suggest a story: VoyageLA is built on recommendations from the community; it's how we uncover hidden gems, so if you or someone you know deserves recognition please let us know here.