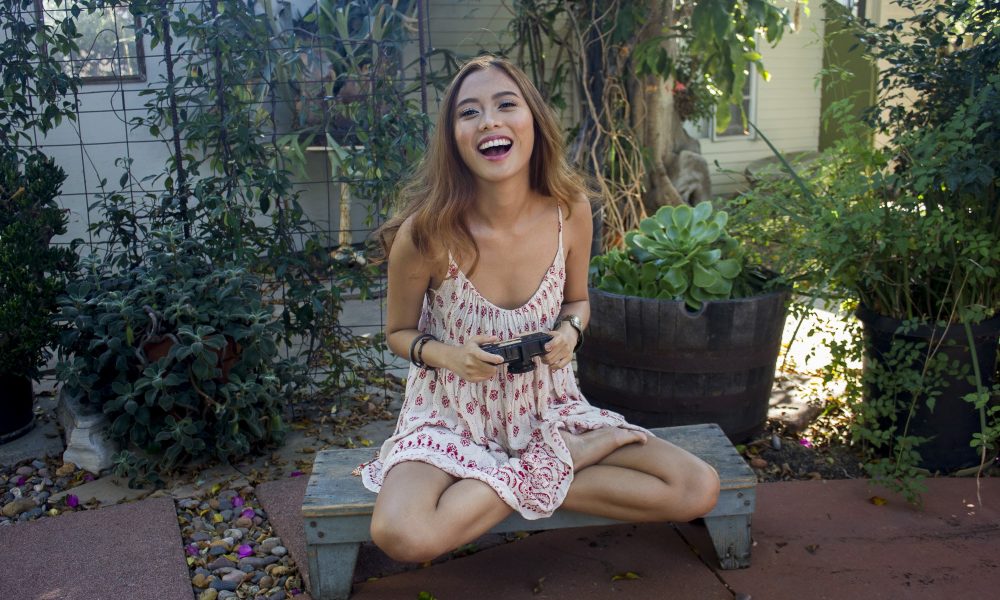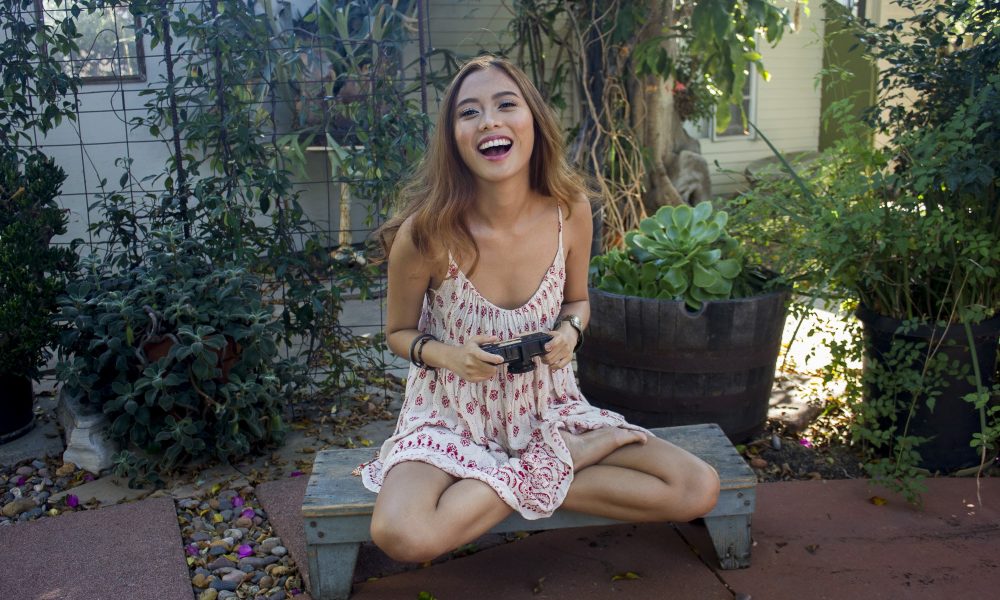 Today we'd like to introduce you to Momo Thorys.
Momo, please share your story with us. How did you get to where you are today?
I am a writer, a model, and a video editor.
Originally from Bangkok, Thailand, I moved to LA in 2016. The reason why I decided to move is that I was dead in my old city… don't get me wrong, I love Bangkok with all my heart, it's one of the most vibrant, fun and crazy city on earth, but at that moment I need a journey.
I was living alone in this old empty house, my parents passed away when I was young, my father at 6 and my mother had cancer, we fought it together for a year and she passed when I was 16. So, once I graduated and started working, I was really really alone, physically and emotionally. Writing helped me heal and I explored my life through arts and traveling.
I stayed in Bangkok and worked as a magazine editor for a while but in my heart, I wanted to fly away. I want to start again… it was hard to go through all of that in my childhood. I was very different, a total outsider and I don't really have any guidance. But I have learned and grown from it.
So, when my chance came in 2016, I left my childhood home, fly to LA and tell my self.
"I am moving here regardless of any obstacles, I will find a way to be here and be happy." My goal is happiness. I did say I'm a writer, a model and I paid my bills from editing videos but I don't really feel that my jobs define who I am. Because what I want is much deeper, I want spiritual wealth and I am still on that path, still searching and learning and growing together with the world around me.
Has it been a smooth road?
My biggest challenge is in my search for wisdom, I think.
As a writer, my message about motivation is a little different.
I'm not really into the struggling road to pursue success and fame, but with the current trend like "going for your dream! be the go-getter!be an achiever! " I know that's what most people want, but that's not what I found from my situation.
My advice is to find a way to be content 'now', to see what you already have. Because it's almost impossible for you to be happy if you never learn to be happy with what you currently have.
Most people think "once you get what you want, then you will be happy". But a lot of times, it does not turn out that way, you will come back to wanting more and pursuing again.
Happiness is something you practice, but no one ever teaches you to be happy or how to find it in yourself. I think practice daily gratitude and building your community is a way to real happiness. My challenge is "to be in the now" as much as I can and it is the best thing.
It's about sharing your love and your life with people and we need to invest in that more than anything. So, once you get your core strong, the rest will follow.
Please tell us more about your work, what you are currently focused on and most proud of.
I do three main things which are writing, modeling and video editing, quite a mouthful, right?
My little post-service studio is Zendaystudio.com for my editing and music producing team.
Modeling is a way to express my art visually right here on Instagram @momothorys.
But writing, writing is my true love, it's the real fire, something that always makes me feel alive.
I wrote fantasy-adventure novels, movie reviews, philosophical articles, children stories, and poems.
I've been writing most of my works in Thai but now, I'm working on my first English book.
Actually writing it in a second language is my biggest challenge as well, since the Thai language is very very much different. Anyway, I got to try what may come out as a lot of mistakes, but the core and the story need to sail out into the ocean! So, yes, I'm very excited about it!
I always update my upcoming works, news, and links to the website on my Instagram account.
@momothorys
Do you think there are structural or other barriers impeding the emergence of more female leaders?
I never thought they existed, I came from the place where culture wants to make women into this quiet, sweet loving housewives but I only see us, women rebelled against that and finally conquer.
Women are very strong and capable, so the word 'barrier' only going to make thing more fun, they just there to challenge us. We are so free and so powerful now and I think if we support each other, we can just continue to rule the world as we currently are! 😀
Contact Info:
Image Credit:
Seda Stepanyan, Adelaide Subtil, Olesia Stoliar, Douglas Mcnamee, Ken Rogers, Devin True
Getting in touch: VoyageLA is built on recommendations from the community; it's how we uncover hidden gems, so if you know someone who deserves recognition please let us know here.