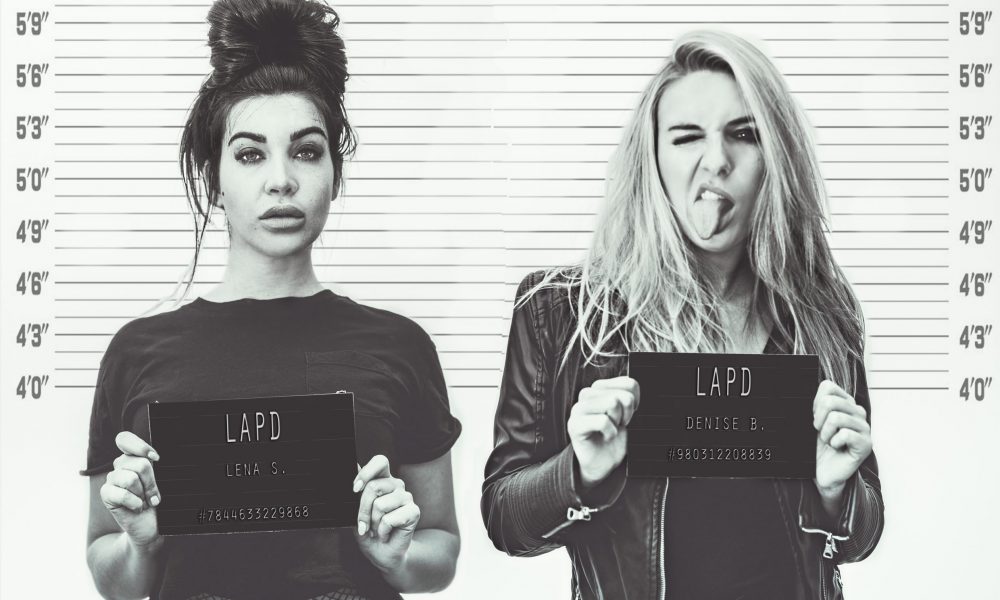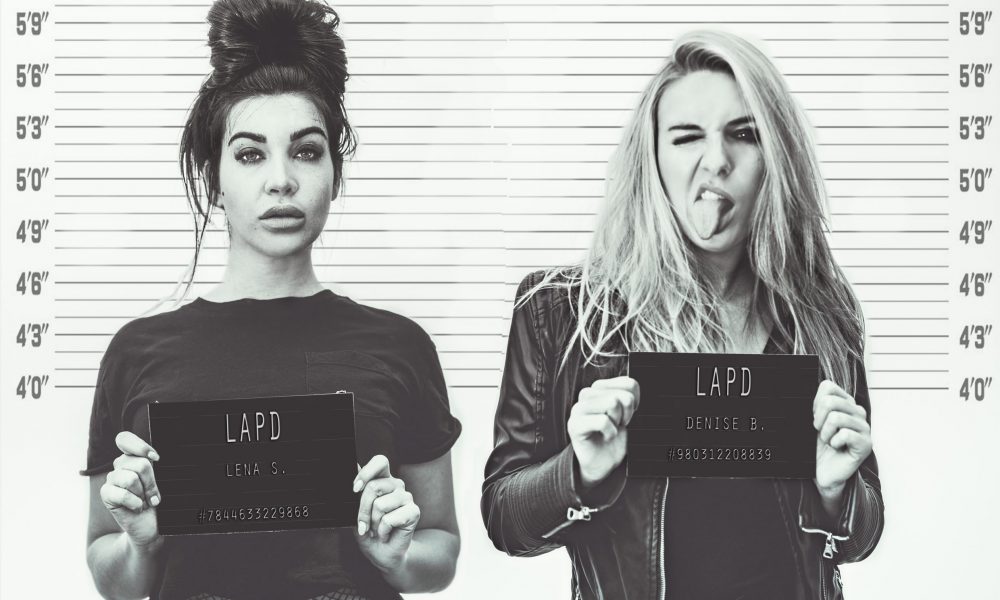 Today we'd like to introduce you to Lena Schnekenburger.
Lena, please share your story with us. How did you get to where you are today?
I was born and raised in Germany. I went to college, graduated with a bachelor's degree in linguistics and moved for a job to Switzerland, where I then lived seven years before moving to LA. I always had that strong desire to explore the US. Even when I was young, I was already dreaming about experiencing the American way of life. Over time, I became very unhappy with my job, I felt like I was not growing personally and I couldn't see an improvement in my life in general. At one point, I just had to take action and finally PURSUE that dream instead of just thinking about it. Germans always need to be prepared and have a well-structured plan before they make big decisions (stereotyping right now – but in my case it's true). That's why I visited LA for two weeks, just to see if I like it and how it feels to be there completely on my own. And from the first day, I just knew that this would be the perfect city for me. I felt so free and inspired like I never did before. It then took me TWO more years of saving every cent, working every day (office job Monday-Friday, bartending Friday-Sunday) and preparing for the big move. I decided, that if I am moving to the US, I also wanted to switch careers. I figured I could as well just do what I love for work if I am already changing my whole life…
So, I became a student again and studied Marketing at UCLA, which was a wonderful and enriching experience. In my second month in LA, I got rewarded for my courage to come here alone, not knowing anybody. I met my soulmate Denise in an UBER pool (!!!). We found out that we are from the same city in Germany, that we even went to the same University but never met there. We both had to move to LA in order to find each other! Denise is a professional photographer/videographer, who even owned a film production company in Germany. She founded LA BOUFFIER PHOTOGRAPHY in 2016 – right before she moved to the US.
We became best friends, then roommates and now we are also business partners. I assisted Denise on several photo shootings and started being her intern during my studies at UCLA. She taught me a lot about photography, videography, cinematography, retouching, and editing. I applied those new skills of mine to several school projects – in return, I taught her everything about marketing that she could use to promote her photography business. At the time I graduated, we both knew that we had to combine our skills and knowledge and team up. With my experience in the field of marketing and advertising, I am able to add value and extend the services of LA BOUFFIER PHOTOGRAPHY as a Content Creator, Marketer, and Photography Assistant. My diverse background with extensive experience in copywriting, digital marketing, social media marketing, brand management, and PR are giving me the ability to create amazing campaigns and to visualize LA BOUFFIER PHOTOGRAPHY'S projects.
And here I am – finally doing what I love – every day – with my best friend – in my favorite city!
Has it been a smooth road?
It has not been and it's still not a smooth road at all – but it has been totally worth it so far. Coming from a different country with another culture, it can be difficult to adjust sometimes. I've had times where I was completely broke and where I got scared thinking about all the things that could possibly go wrong. There were days I felt completely lonely and lost – especially in the beginning when I didn't know anyone here. I am still missing my family and friends back home and I am facing new challenges and struggles on a daily base, but my dreams are too big and important for me to get discouraged that easily. My advice for women who are just starting their journey is: DARE to exit your comfort zone! Don't let the fear of the unknown keep you from pursuing your dreams. You only have one life and I think it's actually your duty to live it to the fullest. Keeping that in mind helps me tremendously to overcome obstacles and tough situations.
Please tell us more about your work, what you are currently focused on and most proud of.
I am one half of TEAM LA BOUFFIER – The one CREATIVE MEDIA POWER DUO in LA that provides brands/companies/influencers/artists/professionals/PR agencies and private people with outstanding content – Combined with digital marketing techniques and the management & handling of effective strategies and campaigns across all relevant (social) media platforms.
We think outside the box. We create diverse content and memories every single day- and we want to tell stories. We grow an online presence, build buzz, drive awareness and help to monetize it.
Working with us gives our clients access to our strong network of other creative professionals, agencies, models, and influencers – as well as the skills and tools we have, our experience and knowledge. Our absolute passion is storytelling and content creation – and we have a policy: nothing but quality.
What sets us apart from others is that we offer creative content AND the suiting (digital) marketing strategies and campaigns ALL AT ONCE. We make sure that all parts and pieces are aligning with the client's unique vision and desired final result. Our "German work ethic" might be another advantage: we are never late, we are absolutely reliable and extremely motivated to meet and exceed every client's expectations.
We are most proud of our broad range of diverse clients and projects. I love my job and the variety of unique tasks.
Whether we are shooting products at one of the beaches nearby, a fashion line in Beverly Hills or the dog of a famous Rapper in a fancy studio… no day is ever the same!
Sometimes, we are blessed to capture the evolvement of a whole family: starting with an engagement-shoot of a couple, then their wedding, their Christmas cards and maybe a year later we take pictures of their first baby.
At the moment we are also consulting different doctors that need a makeover of their whole image, digital platforms and help with their social media marketing.
Further, we have all kinds of talented artists that we follow around, create and handle their content. We design campaigns for Influencer and YouTuber, TV Hosts and other public figures.
We even work with event organizations occasionally on weekends, other times we cut and edit videos from dusk till dawn, and the day after we might be in Las Vegas at a Photo Convention. Our office is the whole city of LA and the surrounding areas and it is so exciting that we never really know what's next. But what we know for sure is that there's barely a better feeling than helping others to succeed while being able to unleash our own creativity – which fulfills us the most.
Do you think there are structural or other barriers impeding the emergence of more female leaders?
I think a big barrier today to female leadership is still the fact that we are not treated equally compared to males. I feel like it's automatically depriving us of power sometimes. Another challenge is accumulating support from other females. Even though everybody is talking about how women should empower each other – I don't really feel like this is really happening. I got disappointed so many times from other females who promised support, loyalty, and integrity. But as soon as you seem to have a little bit "more success" or to "life a better life", the chance to get betrayed or being bullied is pretty good. I just hope that we women finally start to value each other, stick together, build sisterhood and help each other to succeed without competing all the time. There's enough space for all of us to be considerable and achieve awesome things in life.
Contact Info:
Image Credit:
LA BOUFFIER PHOTOGRAPHY
Getting in touch: VoyageLA is built on recommendations from the community; it's how we uncover hidden gems, so if you know someone who deserves recognition please let us know here.