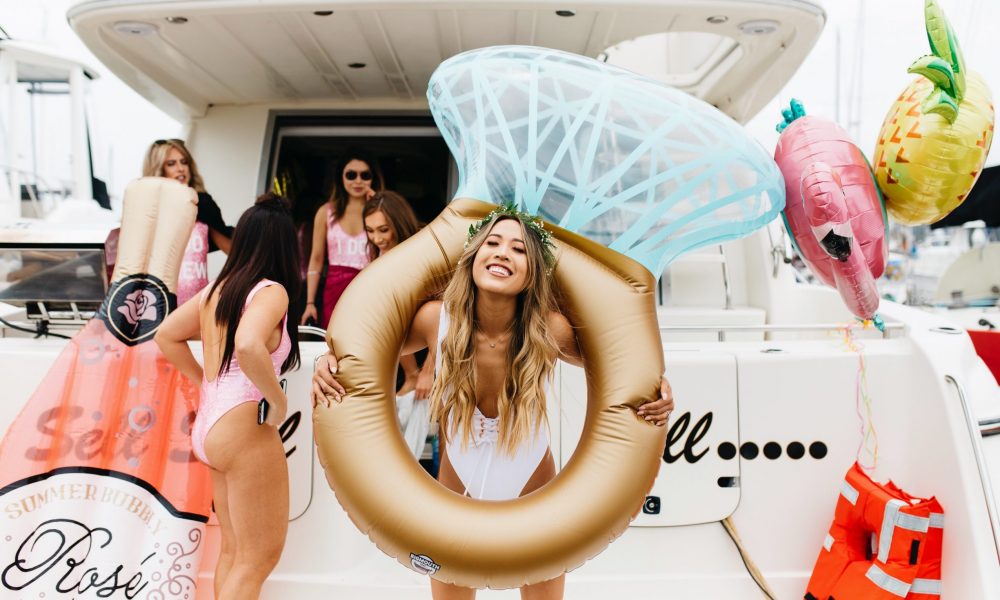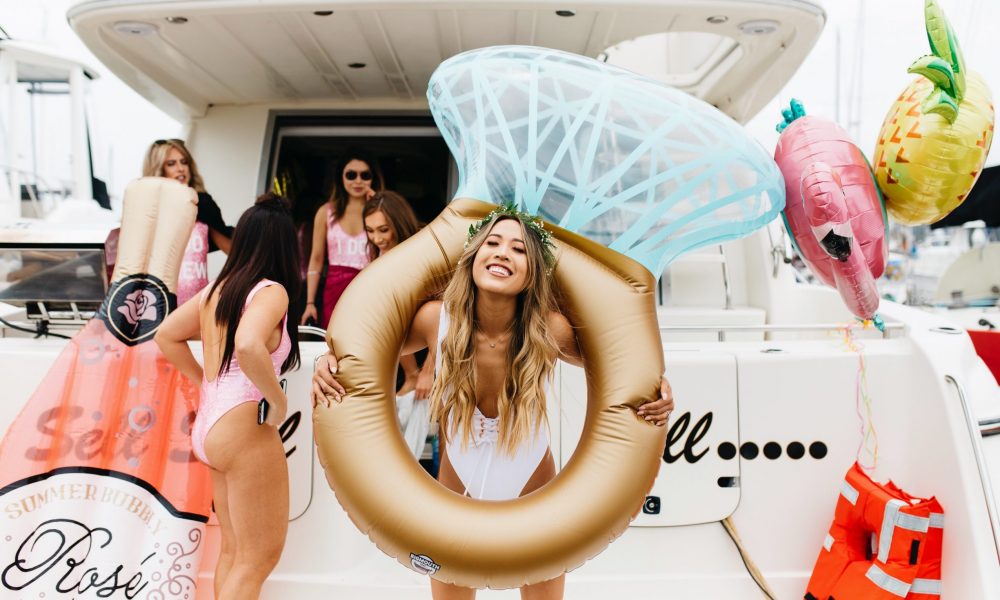 Today we'd like to introduce you to Jessica Bailey.
Jessica, please share your story with us. How did you get to where you are today?
I created a separate account, now @JessThrowItOn_, to post outfits on.
I loved curating outfits but didn't want to spam my followers on my personal account with them. It really was nothing but a hobby at the time and I didn't take it too seriously until about a year later when more and more followers were inquiring about needing help making outfits or wanting to see more.
That was when I began shooting more outside/lifestyle type fashion posts.
Since then, it's just kind of just taken off organically (of course with much time and hard work) but it's been amazing to see something that started as a very casual hobby become an entire brand and image for myself.
Has it been a smooth road?
Here's some words of advice:
1. Just start. There is truly not 'right or perfect' time to begin! I started blogging and influencing with absolutely no guidance or help from anyone. I essentially faked it till I made it and over time, my content improved simply from shooting so much. Everything has been nothing but trial and error. I really had no idea what I was doing or even in for when I first began, but bottom line, I just did it! No excuses! 🙂
2. Don't compare yourselves to your #WCWs. I know it sounds dumb, but in the influencing world, comparison is hard to avoid. Let your WCW's be and ONLY be your form of inspo. Never let their successes or what they're doing make you feel inferior or inadequate. YOU yourself have fans as well. Don't let those fans down. They follow YOU because they love YOU. Don't spend so much time trying to do what so-and-so does. Do you girl, you'll prosper the most and quickest that way.
3. Influence and blog for the right reasons. I started this because I wanted to help people and share good and helpful information. Don't influence or blog because you want to be better than others or want a bunch of free stuff. If you start for the right reasons, you will easily be able to pick yourself back up during those hard days or even weeks. All you need to do is remind yourself why you started and that it's not a big deal – that you're here to help so don't get too caught up in all the hustle, bustle, what everyone else is doing crap. At the end of the day, everything will work out and everything will be fine.
So, as you know, we're impressed with JessThrowItOn – tell our readers more, for example, what you're most proud of as a company and what sets you apart from others.
I am most proud for my transparency. I don't try to be or look perfect all the time – to be honest, I'm really just too lazy, haha! I won't get ready if I don't need to you know? I don't try to make it seem like my days are always flawless either. I'm not saying everyone else does, but I am very quick to share my struggles and awful days. I feel like it helps me relate more as well as keeps me grounded. I hate the term Insta-famous or famous because I am still very much a micro influencer and that term, used very lightly, loosely, and I'm sure not in any malicious manner, just never sits positively with me. I never want to not be grounded or not have a solid sense of reality if that makes sense! Plus, everyone has great advice. I truly enjoy reading all feedback, help, and tips from my followers! At the end of the day, without social media, we're all just regular, normal girls.
I get a lot of positive feedback for my boldness in my faith! My husband has really taught me what it is to be fearless in showing my love for Jesus. I feel like now, we live in a time & society where Christianity is no longer to dominant societal religion nor something… 'popular' for lack of better words. I have noticed there are a lot more closeted Christians than there are vocal ones. I don't blame them, I was the same way. However, over time, I've realized that God is the sole reason for my successes and why I am where I am with my career. Thus, I will totally use the platform he has given me to do good and share his love!
I also get a lot of positive feedback for not having one particular style and being able to really create outfits for any girl! I dress depending on my mood. I can be sporty one day, rocker the next, girly the day after that, fancy after that, etc. I don't associate myself with one style category so I think that helps my followers think outside of the box with creating outfits every now and then. It shows them that they can be expressive and put together fun stylish outfits without feeling too outside their comfort zones!
Often it feels as if the media, by and large, is only focused on the obstacles faced by women, but we feel it's important to also look for the opportunities. In your view, are there opportunities that you see that women are particularly well positioned for?
Women can do anything men can. It's just a matter of whether or not the organization's leaders are comfortable with letting women hold those leadership positions. Every woman is different and while society would categorize women as 'nurturing', thus placing them in positions that align with those characteristics, there are also a lot of women who aren't the nurturing type. I, for one, am an example of that. In fact, in my marriage, my husband is the nurturer, patient one, and a good listener! I have a very black/white, dominant personality. I am extremely task-oriented so I do better in positions of leadership, planning, and delegating than I do in positions of listening or problem-solving! So, again, it's completely objective to each situation, however, I am loving that I see more and more women are letting their inner boss ladies out!
Contact Info:

Image Credit:
Boat photos: @nikicram
Getting in touch: VoyageLA is built on recommendations from the community; it's how we uncover hidden gems, so if you know someone who deserves recognition please let us know here.