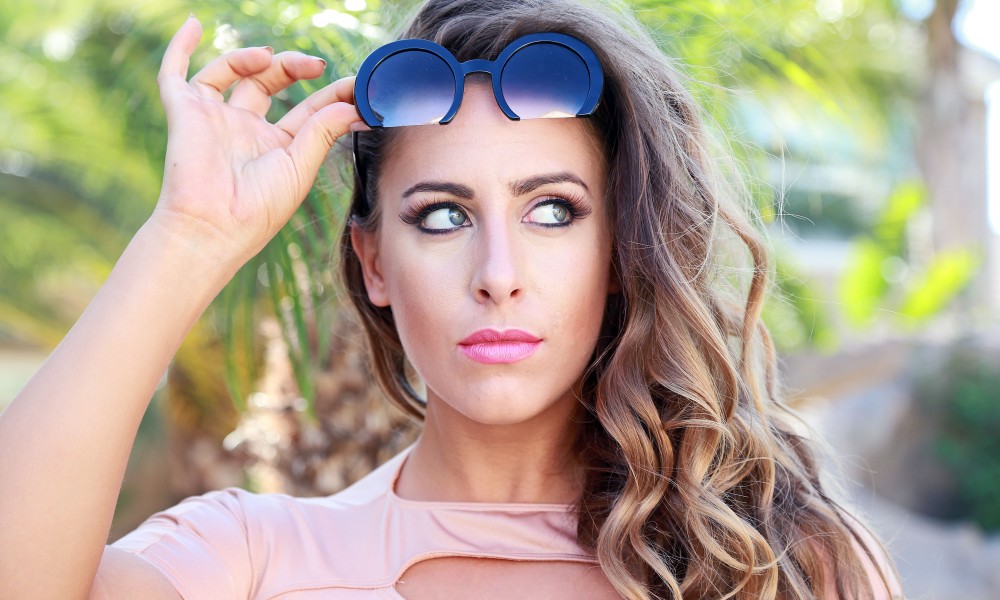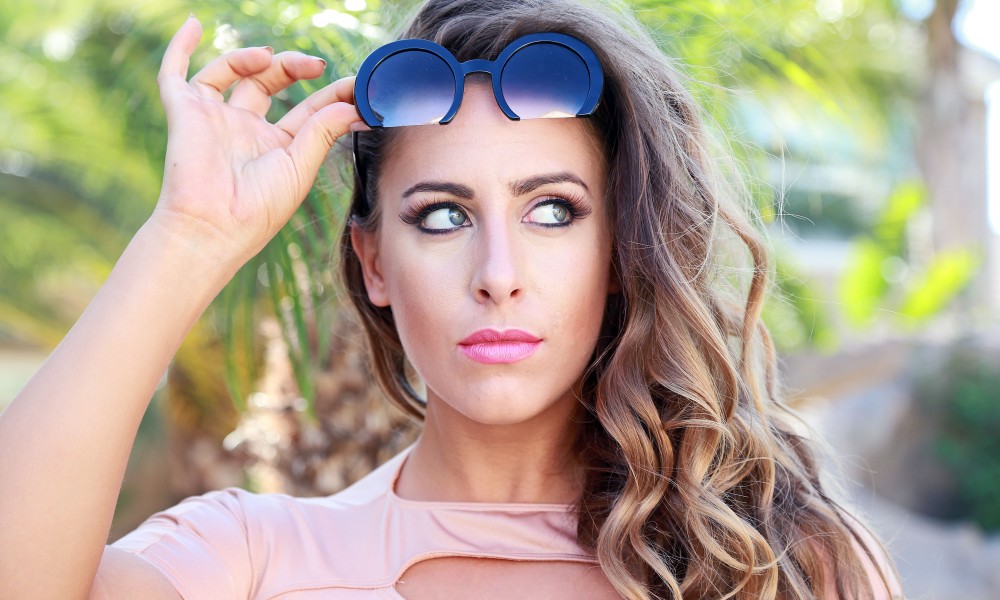 Today we'd like to introduce you to Irene Ferri.
Irene, please share your story with us. How did you get to where you are today?
My first approach with photography happened in a theater. I started shooting my actor friends during plays and performances and I went on for years until I became a published theatrical photographer in my region, Emilia-Romagna (Italy).
In 2011 I moved to Milano to achieve a bachelor in Communication, Media and Advertising (Iulm University) and I graduated in 2013, with Gianni Canova as supervisor, with a thesys on Michel Gondry, Wes Anderson, David Lynch and Tarsem Singh's cinematographic and advertising works.
Attracted by different cultures and places, I soon started traveling all around Europe and specialized in Street Photography, which led me to different publications and exhibitions.
During 2011-2012 I worked as professional Nikon photographer in Sardegna (Sardinia) for the agency Digiphoto in Calaserena Village as family and children photography.
In 2012 I officially became a reporter for the Art Section of Rolling Stone Italia Magazine.
Two months after graduation, I moved to Los Angels to attend the TV&Cinema Producing Certificate Program at UCLA (University of California-Los Angeles).
In L.A. I fully immersed myself in headshot, fitness, portrait and lifestyle photography, working with multiple renowned actors, dancers, athletes, entrepreneurs and celebrities in the vibrant Hollywood scene.
During the same years in California, after beginning my health and fitness journey, I finally stepped in front of the camera after 7 years spent working on it and became published model as well.
Now I work as both photographer and model, on a mission to empower body positivity all around the world.
Has it been a smooth road?
Sometimes it's been hard to be respected and recognized as a real working person.
"Photographer" is a real profession. Artists need to make a living too. We're not running a charity here.
What moment in your career do you look back most fondly on?
The exhibition about Alzheimer I hosted in my hometown, Reggio Emilia (Italy). It was called "I is another – A story about Alzheimer" and it showed the last months of life of my grandma and another elderly (one of my best friends' grandpa), who were both affected by this syndrome. "I is another" because they weren't themselves anymore. At all. We wanted to point out how much this illness can upset your life, your personality and your identity, till the point like you are not at all who you used to be, deprived of your memories.
Every story has ups and downs. What were some of the downs others might not be aware of?
Oh man… Challenges are what truly make us grow and I'm so grateful for all the struggles I had to overcome. Or I wouldn't be the person I am today 🙂
Regarding photography, I had one year (2014) where I didn't take ANY picture. I was so frustrated and fed up of living my life behind a camera and not experiencing anything at its fullest cause "I HAD to get the right shot", you know? That year I dedicated myself completely to the gym, but in 2015 I started shooting again. Now I try to balance everything out 🙂
Regarding fitness, I've always been a very weak girl. Extremely anemic, I've been feeling exhausted pretty much my whole life. I was the girl that couldn't workout or do the stairs without feeling like dying. One day I decided I could feed my disease or I could start fighting for a better health, so I did. I started showing up at the gym consistently, took supplements, learned more and more about nutrition. Till things started getting better. Today I consider myself a very stronger and motivated lifter and I can't imagine my life without working out. But until the age of 22 I was very very unhealthy (now I'm 25). So if you wanna start for fitness and health journey I truly encourage you to do so, no matter what age or how hard it might get. Do it for your health and I promise you'll thank yourself one day.
Is there something we can do as a city to improve the outlook for professionals like you?
I think L.A. is an incredible place, full of opportunities for new photographers. You really have to put yourself out there, though. Contact agencies, models, IG accounts and put 100% in the quality of your work. Don't be a wannabe. Don't abuse Instagram filters and learn the Photoshop technique. Don't copy and always follow your creative instinct. Be professional and people will notice the difference. L.A. is the right place to be to express yourself at its fullest. There are so many amazing locations, models, MUAs, wardrobe stylists. Be yourself and enjoy!
Contact Info:
Website: www.ireneferri.com
Email: renee.ferri@gmail.com
Instagram: @ire.ferri
Facebook: Renee Moorà Ferri