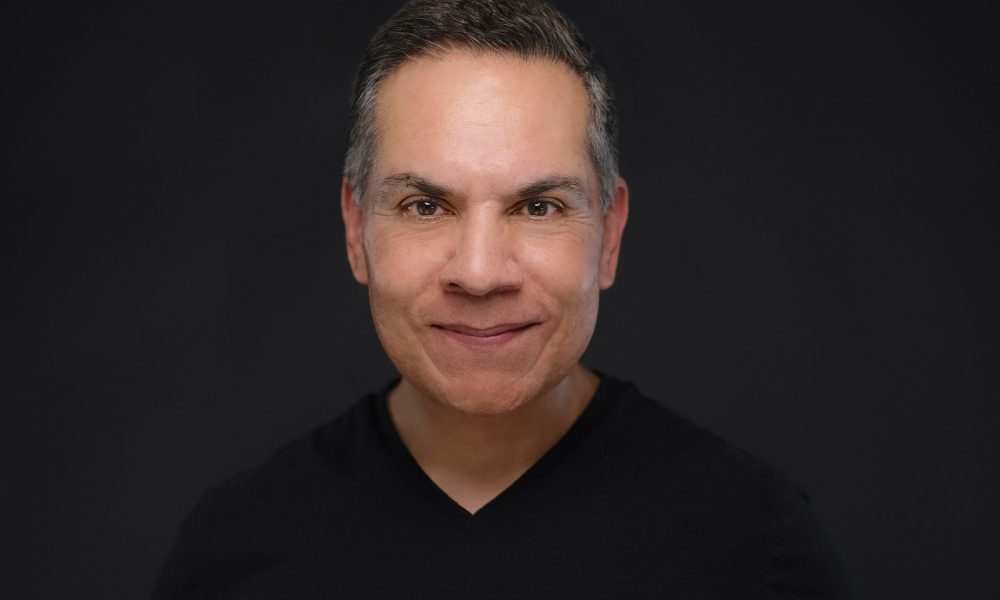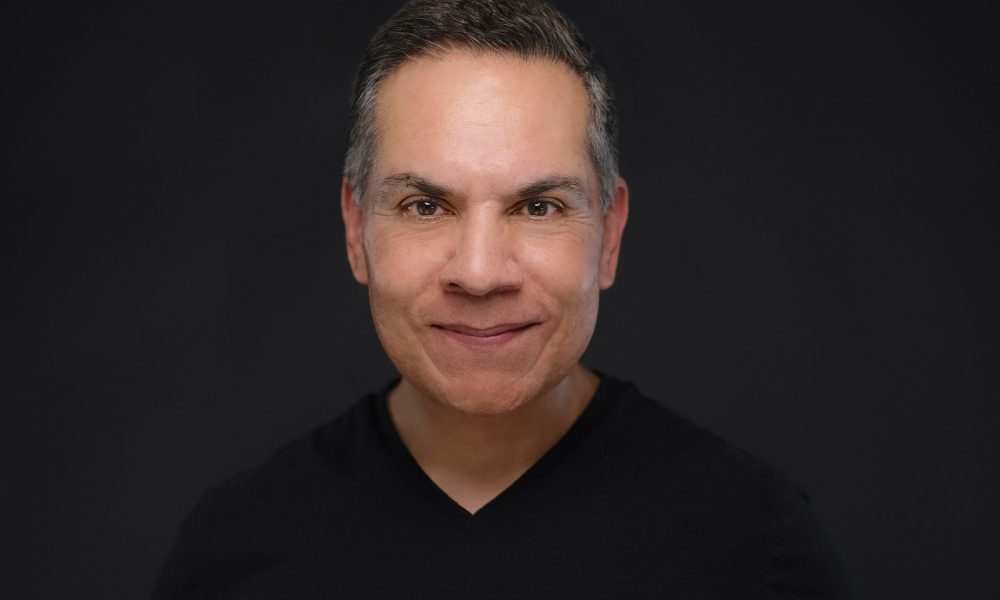 Today we'd like to introduce you to Jerry Camarillo.
Hi Jerry, it's an honor to have you on the platform. Thanks for taking the time to share your story with us – to start maybe you can share some of your backstory with our readers?
I started with studying design and attended Art Center for a year. I couldn't complete it because of the high cost and graduated from UCLA school of design and Architecture. I took a few architectural photography classes and when I worked on design projects such as the Getty museum and others, I was asked to capture the progress on film (photography). After many jobs in design and its revolving door, I had to make one of the hardest decisions in my life and I had to say goodbye to my design life of 15 years.
Fast forward to my traveling life with my camera. I was in Mexico and saw this very old woman on the street and asked if I could capture her beauty in a portrait. She reluctantly obliged and with a click of my camera, I fell in love with what just happened. I was able to interact with my subject like never before. A building or sunset doesn't interact with you like a real live human in front of you. It really affected me in a way I did not expect.
Years go by and I am doom scrolling on my computer and I run into this beautifully lit photo of a woman, which was considered a "headshot". I had seen many headshots before, but never lit in this style before. I dig deeper and it is from a Photographer named Peter Hurley. To my surprise, he was in LA for the first time teaching a weekend intensive course in 2011 on headshots. I dial the number, and bam he answers the phone. He welcomes me to come and be a part of his first LA intensive. Mine-blowing weekend that changed the trajectory of my professional life. He puts me through the paces and upping my headshot game exponentially and I do the work and he makes me his Associate photographer.
My dog is lovingly named after him. Our son came up with the idea of "Hurley". A sign that even my son understood the impact that Peter has been in my life. I now am a full-time headshot photographer in LA, specifically in Pasadena. I photograph actors, dancers, and corporations. The dancer story is a long story as well, but my real start with humans instead of buildings were in fact dancers. 16 years later and I know if the ballet dancer has a sickle foot or not hahaha.
I now am meeting such diverse people from all stages in their lives. It's amazing the fun I have "working". I really am blessed doing what I love. I never want it to end. I always try to inspire young and old to go after their dreams. I didn't believe in myself for many years. Now with this gift of capturing people for specific goals in their lives, I try and do my best to relax them and genuinely smile without ever telling them to "relax or smile". I work hard to capture true and a genuine smiles with confidence and approachability.
With that, I never thought my work would be 10% photographer and 90% therapist. So many people hate getting their photos taken. That alone makes me a better personable photographer in that I have all of the technical stuff down. I need to work on the person and their level of fear or confidence in my studio. The end result usually always is "wow", I Love how I look", or even real tears. All I can say that a good time and some laughs plus sharing with one another is almost guaranteed. I call it my caffeine that gives me energy. This work feeds me and keeps me wanting for more. I always think on how many people avoid me and yet in this online profile world, it is needed so much more.
My personal work that I am developing is about "The invisible" Those who make the world go round in my view. The salt of the earth if you will. The hotel room cleaner, the bus boy, the grocery bagger, the gardner, the bus driver, the street vendor. These people were my parents. Because of my parent's hard work, I get to appreciate and be grateful for what I have. They couldn't pay for my college, so I had to work and go to school. I owe these people a face of acknowledgment. They need to be seen, and they need their stories to be heard just as much as a politician or celebrity. I am working on creating portraits for these people. I do have trouble because like many they fear the camera and they shy away and I get more no's than yes's.
So, in short that is my recent story of the past 30 years of my working life. I get to live out a dream I never thought I'd be living and creating. Always staying curious, always staying hungry and learning. I think that is what also sustains me. With technology of cell phones, cameras, and social media. I have to stay current or I become irrelevant. Another thing is that I don't see or worry about competition. That doesn't exist in my view. We all are unique and shoot and see things differently. I don't do weddings, but if I am asked, I can refer wedding photographers. Let the experts be the experts in what styles they do. I would never pretend to do a wedding just for the money.
I digress. At the end, what I am trying to do with my work is to empower people with their images for whatever they need them for. I know that people either hate or are nervous about getting their photos taken. I want to erase that for them and forget that they are in front of a camera. That alone takes away the stiffness and awkward looks we are used to seeing. Hence why most people I come across hate or feel they are not photogenic. I just tell them I don't believe in that, or they have never given me the chance to prove them wrong. I hope I offered something of interest and something worthwhile. I am humbled to be able to share my point of view.
Would you say it's been a smooth road, and if not what are some of the biggest challenges you've faced along the way?
My obstacles have been monetary in that I couldn't afford the latest camera, the best lighting, etc. But bit by bit, I worked and reinvested in upgrading equipment and attaining the best. Also, my mentality in the lack of belief in myself. Not believing I could do this or that I was good enough. I then invested in education and my learning never stops. I truly believe that I have a lot to give and offer every single person that I come across.
Alright, so let's switch gears a bit and talk business. What should we know?
I'm most proud of learning as much as I can on my own. Then working to earn to pay for education. With training and practicing, I earned a top spot under the tutelage of the master Peter Hurley, arguably the best on the planet in the headshot world. I fell in love with this headshot business and now I am a full-time headshot photographer in Los Angeles and Pasadena.
I have earned Best Photographer in Pasadena since 2017. I became an Associate with Peter Hurley since 2012. These two are feathers in my cap for my hard work.
I want to be known for the way I put people at ease, the fun they'll have and as a result produce one of the best if not the best headshot they've ever seen of themselves.
Allow me to Reveal your awesome. Because everyone has an awesome within them. Whatever that may be. They tend to hide it, and I want to reveal it.
What would you say have been one of the most important lessons you've learned?
Everyone dislikes and yes they also use the word "Hate" having their picture taken. I never knew that the majority feel this way. This has taken my job to another level. It isn't just about the technical side of it with the camera and studio. No, it really is as simple as connecting with that person. Acknowledging that I know about this phenomenon and that I know how to work with it and you.
Learning how to work with this has given me such a gift to approach this from another angle I never thought I'd have to do with over 90% of my clients. This has been and continues to be the journey in human nature and I get to see what develops right in front of me.
Pricing:
1 LOOK STARTS AT $250.00
Any additional look is $100 each.
Contact Info: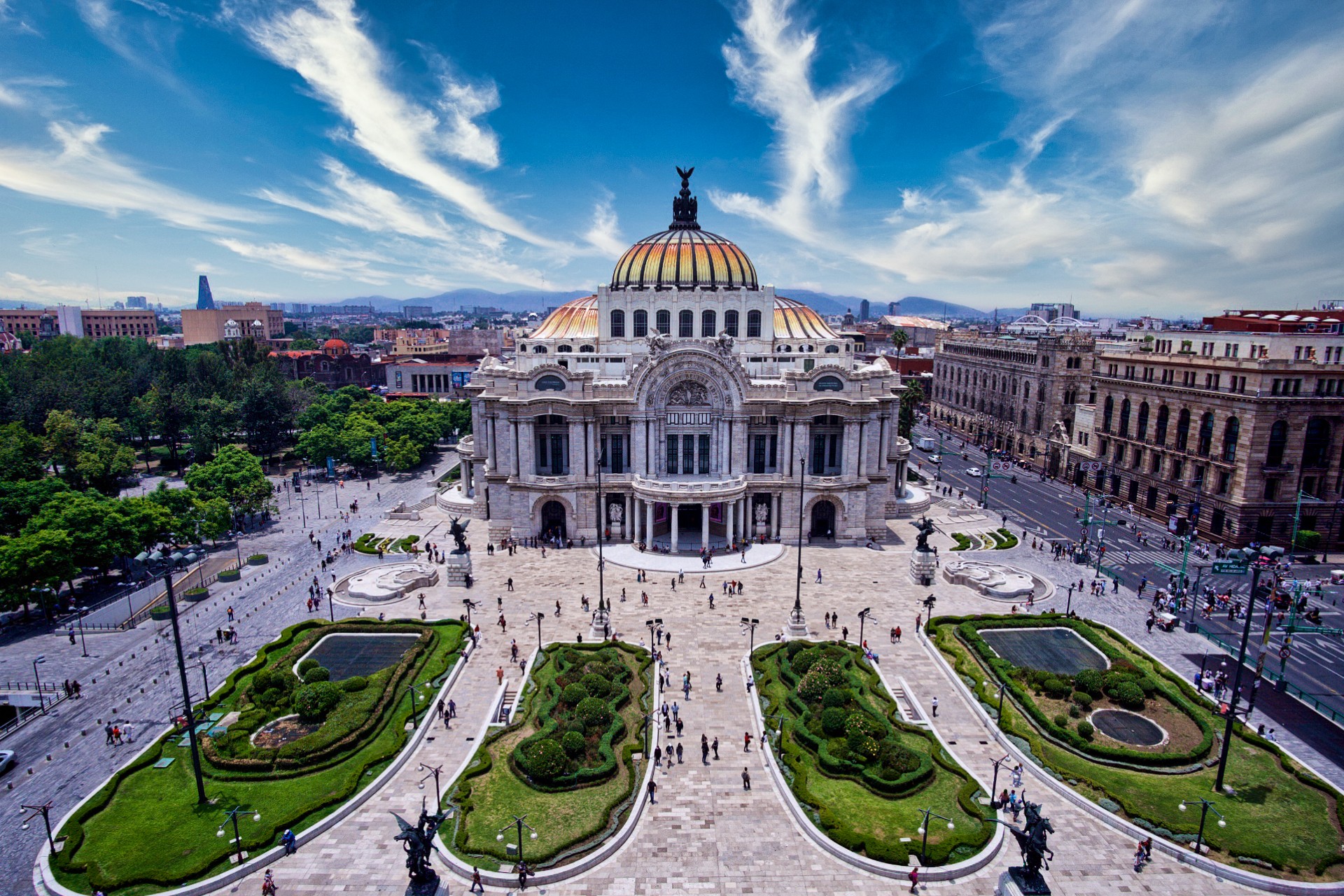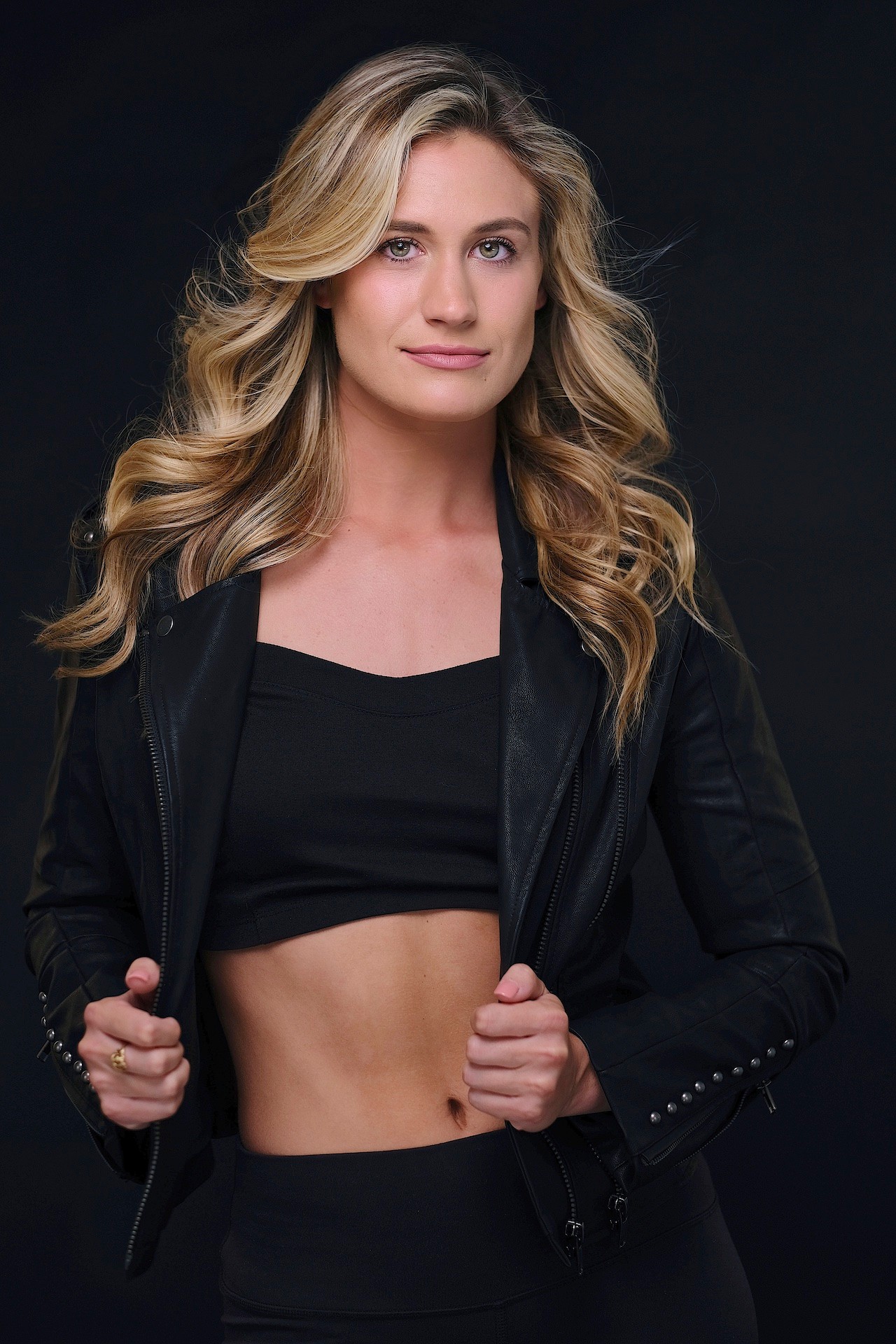 Image Credits
Jerry Camarillo Photography and FotoAztec
Suggest a Story:
 VoyageLA is built on recommendations from the community; it's how we uncover hidden gems, so if you or someone you know deserves recognition please let us know 
here.