Today we'd like to introduce you to Dr. Christara Avaness.
Hi Dr. Avaness, please kick things off for us with an introduction to yourself and your story.
Hi! I'm Dr. Christara Avaness. I'm a physician who takes an Integrative Lifestyle approach. My inspiration to go into holistic healthcare and healing work stemmed from my own personal experience. When I was 14 years old, my dad had a heart attack. I wasn't with him at the time – he was on a business trip – but that experience ended up changing the course of our lives. At the urging of a friend, my father agreed to see a natural healer. I, quite frankly, had strong reservations about him "going the natural route" because I felt the traditional medical route was safer. Taking a chance on an alternative healing modality when my dad's life hung in the balance was just very scary for me. In hindsight, I am grateful that he listened to his inner voice and trusted what felt right for him because he ended up having a miraculous recovery. I witnessed firsthand how he turned the most devastating health crisis of his life around through lifestyle changes, nutrition, and herbs under the care of a natural healer and his cardiologist. I was amazed and in so much gratitude for this second chance with my dad that I was determined to go to medical school so that I could provide this type of integrated, holistic care when treating my patients. At that moment, I thought to myself "I want to be able to help someone truly heal and get him or her back to their loved ones because that's the most fulfilling thing I could do with my life." That's how my journey to become a doctor began. I was a pre-med in college and majored in Biological Sciences, attended an Osteopathic Medical School, and then completed my residency in Family Medicine.
Throughout the process of becoming a physician, I continued to learn from natural healers so I could provide care that was truly unique and effective for my patients. I also knew that I wanted to work with herbal medicine but realized that I needed to be absolutely certain that the supplements I prescribed were of the highest quality – which is how Christara Phytoceuticals was born! Now I'm a licensed physician in the state of California with a private practice where I take an Integrative Lifestyle approach to helping my patients maintain their health and address their wellness goals. My patients receive a customized treatment plan that includes a uniquely tailored high-enzyme nutrition protocol, recommendations on supplements and dosage, water intake, exercise, and any other modalities that may be appropriate in that case! This type of integrated healing approach to patient care, guidance, and education was exactly how I envisioned being of service.
We all face challenges, but looking back would you describe it as a relatively smooth road?
Definitely not a smooth road! Haha. I mean I have been completely blessed when it comes to my family and their love and support so that has been a steady anchor for me…but the path to becoming a physician can be quite bumpy! It's definitely a steep learning curve in so many ways and absolutely worth it if that's your passion and your purpose. I feel that I grew and matured in ways that I possibly wouldn't have had I chosen a different field. You don't reach for and discover the depth of your strength until you really need to! It's a very intense experience that's difficult to encapsulate but I'll try to provide some examples:
On the first day of medical school, we were given this analogy: "Your academic journey so far was like drinking from a water fountain – now you need to learn how to drink from a fire hydrant." This was not an exaggeration! The pace and volume of information was unlike anything any of us had experienced before! Personally, I was used to studying on my own and taking meticulous notes on everything that I needed to memorize. This system simply did not work for medical school! I had to learn "how to learn" the information in real-time which was very stressful. I was an academic all my life and really identified with being at the top – but in medical school everyone is academically inclined and an over-achiever so that climb becomes a lot more steep and slippery! I had to learn how to study with others in a group, how to collaborate, how to soften my type A personality…
Later in residency, you reach for your determination and resolve again. The 24-hour shifts are brutal. You are a brand new doctor and don't feel qualified and yet you're right in the middle of the action because you need to learn! It's a very sink or swim mentality. The process of becoming a physician really challenges you in every way – academically of course, professionally, yes, but even spiritually. You need to stay connected to your sense of compassion even though you, yourself, are hungry and sleep-deprived! There are moments where you don't feel appreciated for all your life-saving efforts and that's when you realize that you are not in it "for the glory" – you're in it for something much more meaningful, which is to be of service.
We've been impressed with Christara Phytoceuticals, but for folks who might not be as familiar, what can you share with them about what you do and what sets you apart from others?
Christara Phytoceuticals produces physician-formulated vitamin, mineral, and herbal extracts. I formulate each of our products myself and draw from my experience learning from different healing lineages. Medicinal plants exist all over the world and can be found in every culture! I've been blessed to study with Native American natural healers, shaman from Mexico, the great plant medicine healers of the Shipibo tribe in Peru…so what we offer is really unique because it draws from these different systems. Everybody is different and to honor that bio-individuality it was important for us to offer variety. We create formulations that are truly one-of-a-kind.
Something that I'm really proud of is the water that we use for our extracts! Most other companies will use some form of purified water which is ultimately sourced from tap water! We use Hallstein Artesian Water because it is ethically and sustainably sourced from a pristine aquifer deep in the Austrian Alps.
I use these Phytoceuticals in my Integrative Lifestyle practice. I am currently working via telemedicine to offer specialty consultation on how to optimize your wellbeing! I have patients in every stage of their healing journey – from healthy lifestyle enthusiasts who want to optimize their wellness or fitness routine to patients who are dealing with pre-existing, life-threatening conditions that have exhausted traditional channels of Western medicine – and everything in between! Our work together depends on the individual's health goals. Sometimes, patients come to me to help them wean off of a certain medication or they'll want to approach their treatment of a new diagnosis holistically through herbal medicine. I am always open to provide the support necessary for each patient's unique case.
Lastly, I would like to share that many of my patients and colleagues hoped for a "good-for-you" alternative to the energy drinks out there and our newest adventure has been launching a line of functional cold brew. I formulated cold brew coffee infused with different phytoceuticals for boosting energy, mood, metabolism, and relaxation. They are delicious, with no added sugar, and all of the ingredients actually support wellbeing in the body.
Any advice for finding a mentor or networking in general?
I was fortunate in that I found one of my mentors when I was four years old while tricycling down the street! Of course, I didn't know he would be at the time but Dr. Don Plance was renting office space from a building that my dad had built and managed – so there I was, skipping around unaware that I was in the presence of one of the most brilliant minds in medicine. Our family kept in touch with him and I revisited his office later in life to shadow as a pre-med in college, then as a medical student on clinical rotations, and then again as a Family Medicine resident to learn more at his side before finally striking off on my own. I requested that he be one of the "hooders" at my graduation from medical school and that was a beautiful rite of passage. We still collaborate on cases. It's very special.
Another one of my mentors presented herself through a theta healing course that my dad actually attended several years ago, so I met Dr. Mihoko Nelsen through him. She was a highly experienced neurologist who loved thinking "out of the box" and was just this avid learner. She was truly one of the most inspiring people I've met… I was honored to have her hood me at my ceremony along with Dr. Plance.
So I guess my advice on finding a mentor is to be open and ready to network all the time – because you really don't know when or how an amazing opportunity will present itself. I think there's definitely an element of serendipity when it comes to making these meaningful connections as well so stay present and be open to the possibilities!
Pricing:
$200 for new patient telemedicine consultation
$175 for 30 min established patient telemedicine visit
$100 for 15 min established patient telemedicine focused follow-up
Contact Info: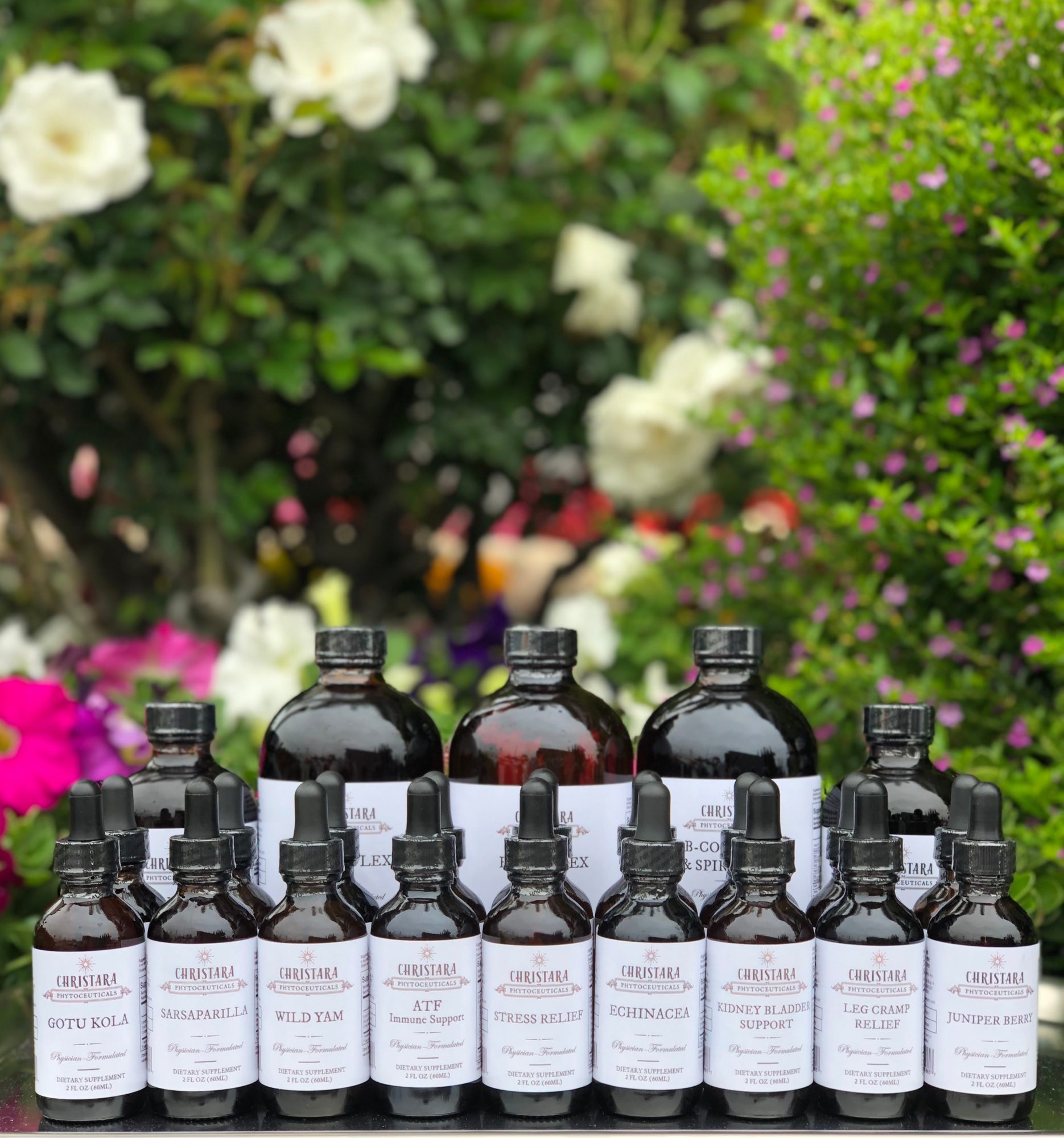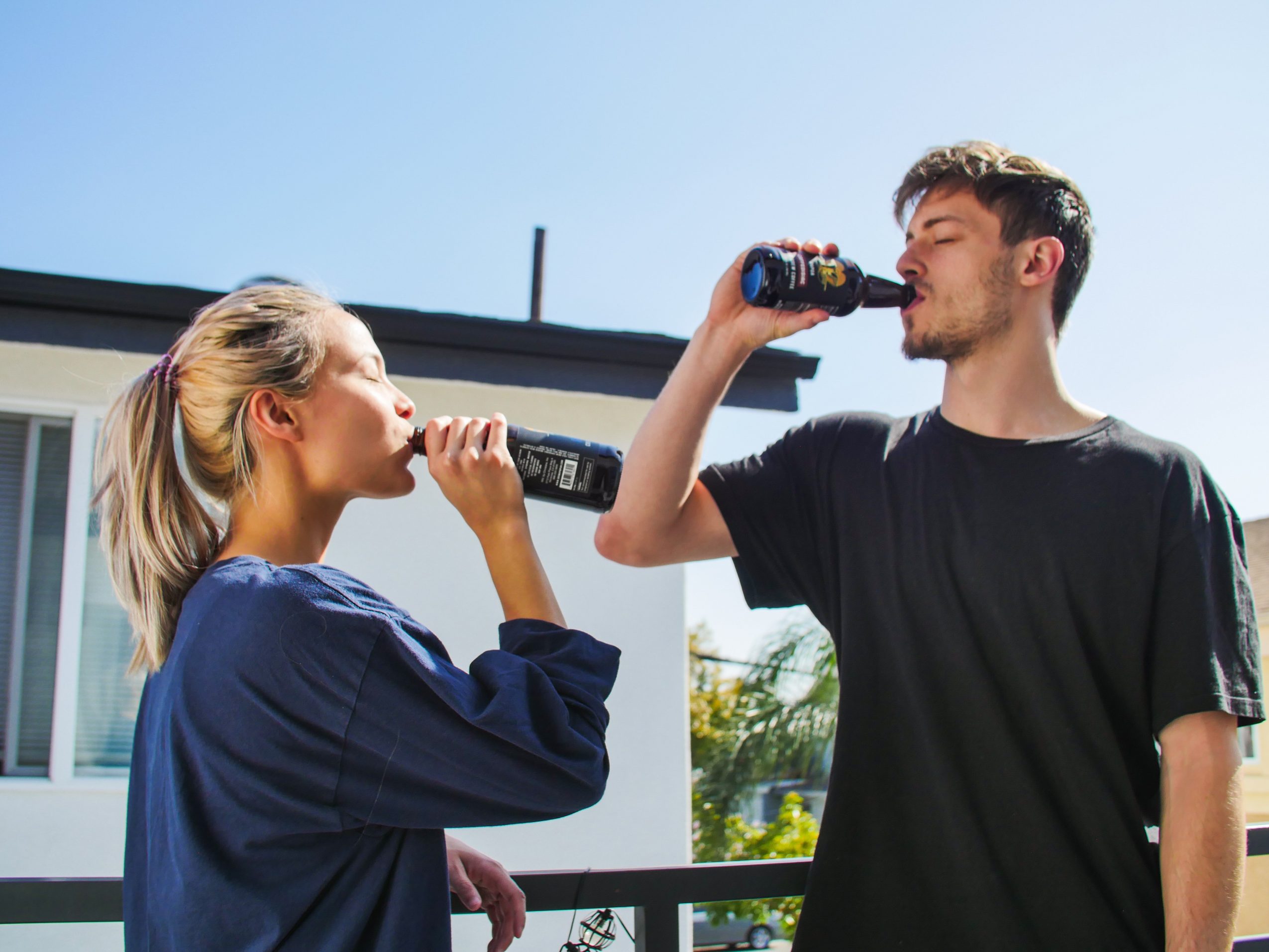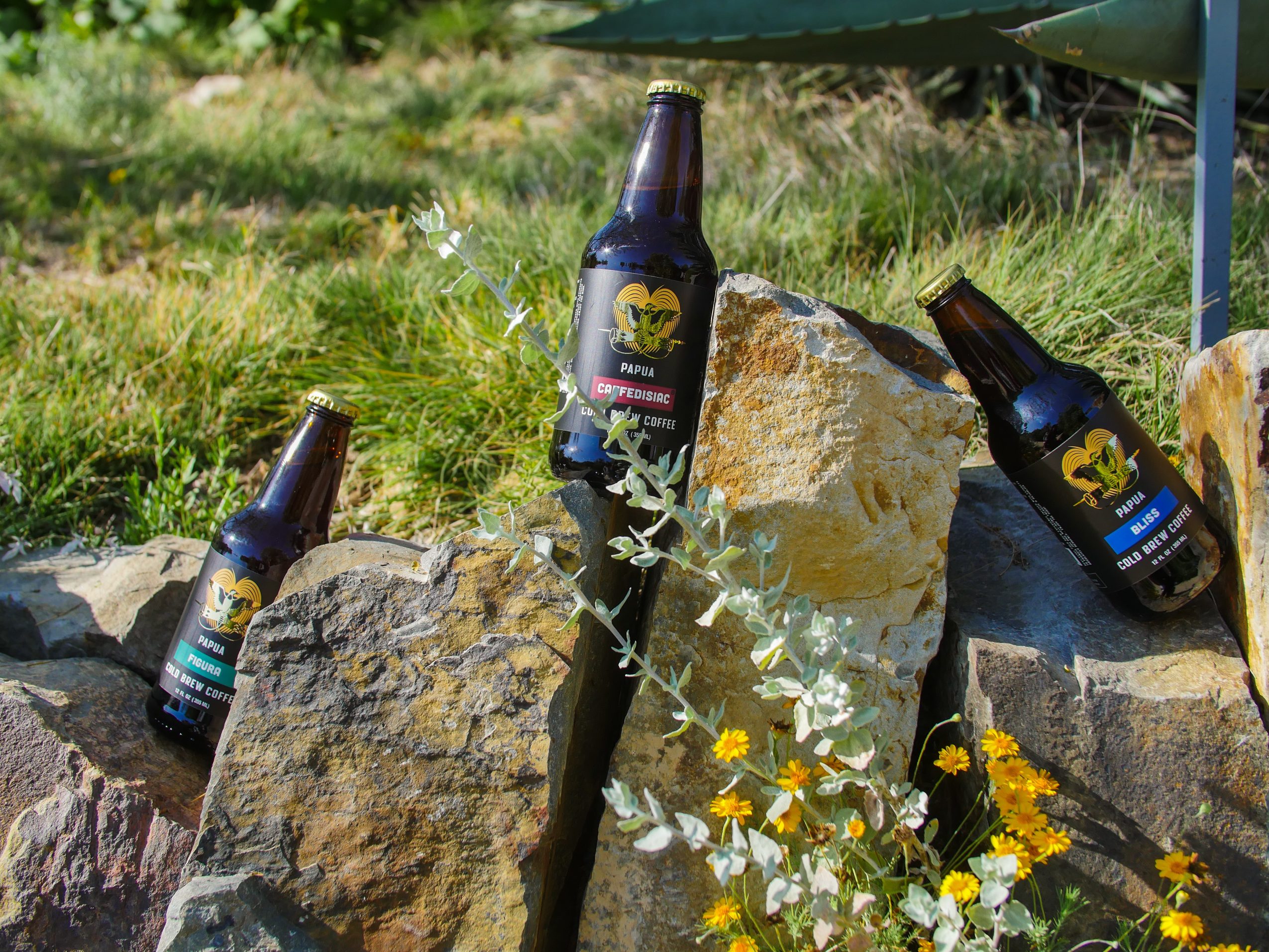 Suggest a Story:
 VoyageLA is built on recommendations from the community; it's how we uncover hidden gems, so if you or someone you know deserves recognition please let us know 
here.