Today we'd like to introduce you to Brittney Romero.
Hi Brittney, we'd love for you to start by introducing yourself.
Hi everyone I'm Brittney born and raised in the Bay Area, been living in Socal for some time now and loving it. I've been a licensed esthetician since 2013 and have a passion for facials and lash extensions. In addition to my esthetics license I'm also a bit of a science nerd and have my AS degree in Natural Science and Mathematics. Finally deciding to work for myself in the beauty industry was years in the making and I'm excited to have this opportunity to share my journey with you!
We all face challenges, but looking back would you describe it as a relatively smooth road?
It hasn't been an easy transition by any means. Between figuring out all the business paperwork, trying to find a space, figuring out my menu, policies, and FUNDING of course. If my dog could talk, she would tell you I drove her crazy with all the talking to myself I did in the beginning stages trying to figure out where to even start. I definitely have to give a little shoutout to Eva of Sorella Waxing & Beauty in Woodland Hills. Eva helped me with what paperwork to fill out and how to file. I'm definitely grateful for all her help! Being from the Bay Area it was a huge risk deciding to open my business down here and not back home. I still sometimes ask myself why I took such a crazy risk.
Speaking of the SoCal beauty market I struggled trying to figure out my place and what I wanted to offer. It's no secret the beauty industry here is huge and can be expensive. So, I definitely did my research on pricing and seeing what's in demand and most importantly what's long-lasting. Yes, I have plenty of experience working in the field for someone but this is different, working for myself is a new territory so I made sure to do my homework. Social media has changed the beauty industry quite a bit so I wanted to make sure I keep up with what's new but not let it run my business. Majority of the time the trends are just that trends. When the self-doubt creeps in I remind myself of my "WHY". I remind myself how I want my clients to see me and remember how I make them feel. I don't want to be a business owner that is just constantly following trends and not remaining true to myself or what I believe in. I don't want to offer certain things just because so and so does it and stays booked. It's important to me that my clients know I'm not offering them any beauty service "just because". As much as I love the beauty industry it's still customer-based, even on my tough days I remember my why. I remember my why I got into the industry. I want long-lasting trust that I'm here to help and not simply trying to make a sell. I want to create safe custom looks for my clients if I'm doing lash extensions. For facials I want each treatment to be results-driven so the progress can be shown after each service. No matter what service is booked I want my clients to know time and care went into every little detail of my business.
My biggest struggle is OPO. You might be asking what's OPO, it's my acronym for "Other People's Opinions". Unsolicited advice was/is also a struggle and personally, I had to quiet the noise. I had to learn how to sift through advice and honestly let others just hear themselves talk. How I quiet the noise is by remembering my goals, remembering why I decided to take the leap to become an entrepreneur and the mark I want to leave. Remembering YOUR goals or YOUR mission statement will aid you in seeing red flags in "advice" especially when it's unsolicited.
Thanks for sharing that. So, maybe next you can tell us a bit more about your business?
I've been a licensed Esthetician for 9 years and have experience using a variety of restorative techniques and exfoliation techniques to help my clients with a variety of skin concerns. In addition to my esthetics license, I also have an Associate of Science degree in Science and Mathematics. Being an esthetician is pretty much all science, so I utilize my science background to make sure I understand the human body and all ingredients I use during my facials. I wanted to take all that I've learned and still learning and bring that into being a new business owner.
I offer a variety of facials such as a calming facial, anti-acne facial, and a firming/brightening facial. Facials are not one size fits all so I want current clients and potential clients to feel comfortable knowing I customize my facials to them. I use professional-grade products to give my clients the best results possible. I also utilize a variety of skin care tools such as microdermabrasion, Gua Sha, and even LED light therapy to help elevate the facial experience. I also would love to add that facial massage is my favorite part of the facial, so expect to relax too! My business is a safe space whether you are sleeping or we're chatting and laughing. Either way, you're literally in good hands in a judgment-free zone.
I often get asked which I like more facials or doing lash extensions and that is an impossible question to answer because I love both! In addition to offering results-driven facials, I also offer eyelash extensions both classic and volume lash extensions! Lash extensions allow my creativity to come through. It is so fun creating a look for someone based on eye shape, lifestyle, and preference. The technique that I was trained and certified in allows me to get as many natural lashes, "lashed" to get my clients as full as possible. Please just keep in mind fullness always depends on the amount of natural lashes a client has. Now most importantly what I want readers to know is I keep the health of the natural lash in mind at all times. Lash extensions are literally glued to the natural lash so keeping the integrity of the natural lash is so important.
No matter what service is booked I want my clients to know time and care went into every little detail of my business. Every business choice was made with discernment. When you genuinely care even as a business owner that will always shine through and as the age-old saying goes, real recognize real. To all my current and future clients, I look forward to seeing you soon!
What do you like best about our city? What do you like least?
I hope this question doesn't get my Bay Area card taken because I love Los Angeles. SoCal has this way of making you want to be the best version of you. Living here has also made me try some vegan food (haha) and drink green drinks. Jokes aside what I honestly love about Los Angeles is everyone has their "thing" whatever that "thing" is they're working hard for it. The hustle here is unmatched and contagious. I thrive off that type of energy and love being surrounded by it.
Now what I least like about the city is actually not the traffic it's when people complain about the traffic here. Until you know what it's like paying a toll every day to cross a bridge and getting stuck in the Bay Bridge traffic, I don't want to hear any traffic complaints.
Contact Info: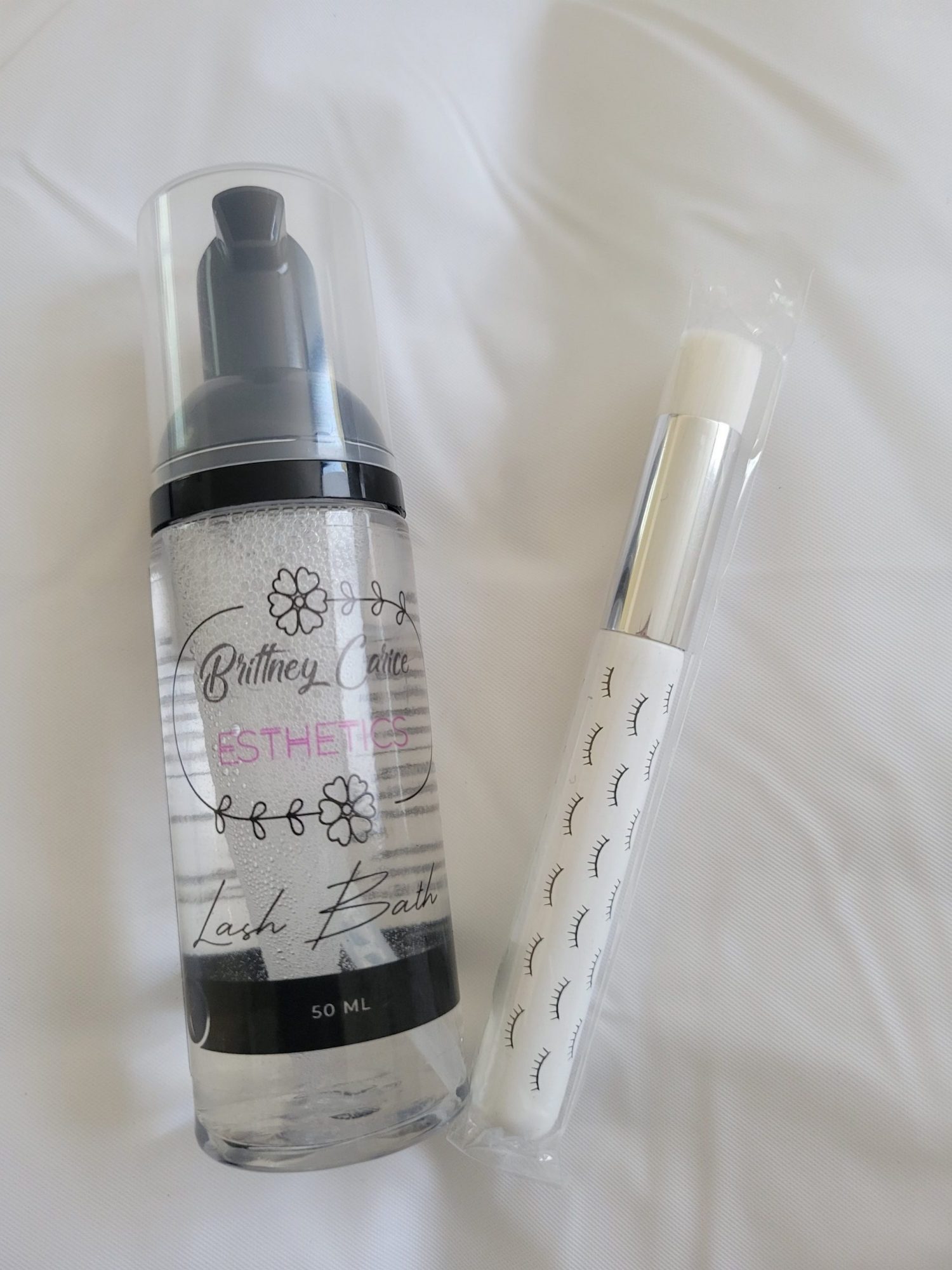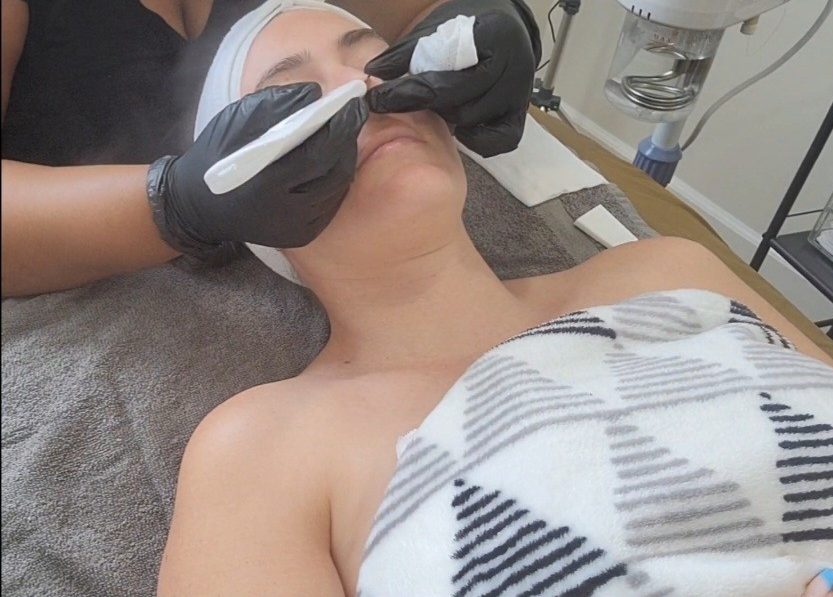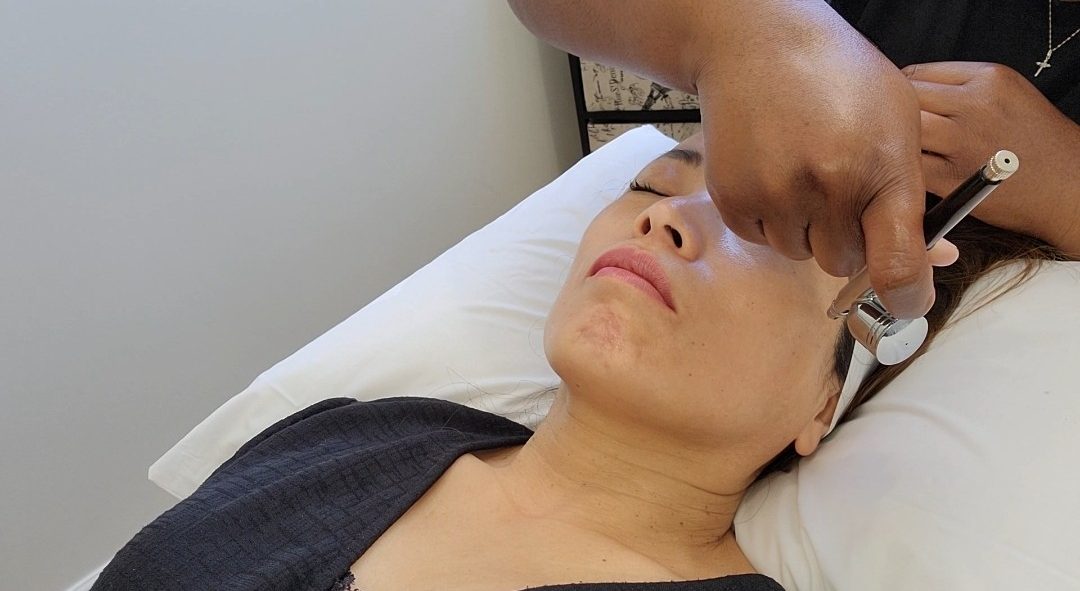 Suggest a Story:
 VoyageLA is built on recommendations from the community; it's how we uncover hidden gems, so if you or someone you know deserves recognition please let us know 
here.