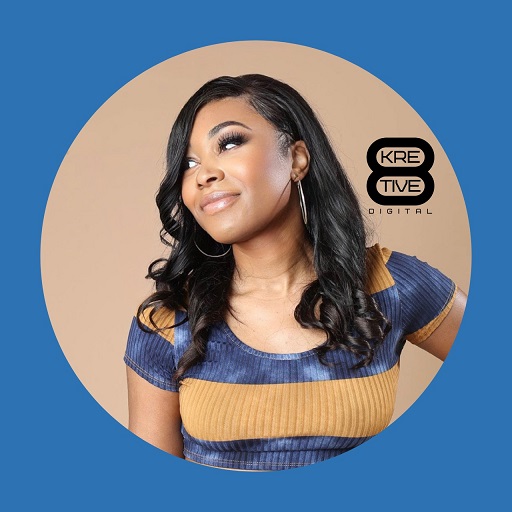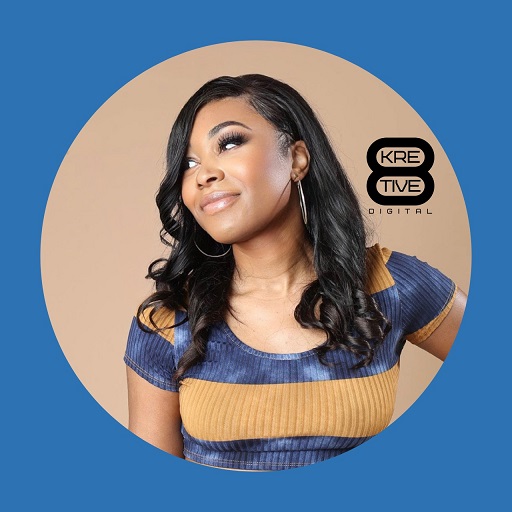 Today we'd like to introduce you to Lydia Boudouin.
Lydia, we appreciate you taking the time to share your story with us today. Where does your story begin?
Well, I must start somewhere around the beginning. I learned early on that I was a visual person. I had a photographic memory, and I was extremely smart. However, despite these things, I did not have a lot of ways to document the things I experienced, other than writing. I was very interested in storytelling and tried to write a book. I have no idea where it is today, but if I ever were to see it again, I'd know it was my story. I wrote seven chapters in a rose-covered notebook…I wish I could remember the title.
Sometime close to my upcoming high school graduation, my (foster) mom's late brother came by to visit. He had a film camera. I was fascinated by it. He took a few photos of me in my cap and gown that my dad had gotten for me. I made a point to learn what I could about the camera on my own. Since I was in foster care as a child, I didn't have any baby photos or many photos of myself. Photos were usually taken by other people I knew, not so much by anyone in my household. I guess there was no real interest to document my achievements. I made sure that wouldn't be the case after I got my own camera in hand.
After graduation, I took a class in film photography to gain insight on the technical aspect of shooting, framing, and developing film. The process was very interesting to me. Watching the film develop right in front of me was beyond magical. The anticipation would send me through the roof because I wasn't sure that I had taken a good photo until it was developed.
In 2007, I landed my first corporate marketing job with a title insurance company that later became one of the top mortgage data and analytics firms. I was a marketing administrative assistant, but the position granted me the opportunity to travel and put my photography skills to work.
I started off photographing the excursions offered during our company-sponsored events, then moved on to the speaker sessions. After one year of that and shooting events for free, I started my photography business in 2008. Business was great, I was shooting everything from corporate events to live concerts and local shows. In 2011, I was published in Hip Hop Weekly Magazine for photographing the Chemical Baby Clothing line. I was also published in the Orange County Business Journal for the photo I took of a keynote speaker of a conference I photographed.
I was on the fast track to success after that. I was chosen as a personal photographer to the Hollywood Black Film Festival executive director, and went on to document behind-the-scenes footage for some MTV music videos. I've also had the privilege of covering the book signing event for Paul C. Brunson, which was truly a highlight of my entrepreneurial venture. I was afforded so many opportunities, but I was doing so much on my own and it became overwhelming. I wanted to get better and do even more. So, I joined a photography mentorship class held by Nana Kofi Nti, owner of 510Media, LLC. That class changed the quality of my work and my mindset.
I improved business operations, and very soon after completing the class booked an event with BET.
I have now partnered with DaVina Smith, owner of Glam Luxe Studio, who has helped make my dream of having a studio space become a reality. I have also partnered with Charleszetta Baldwin of Charlie Onthespot, who I collaborate with as creative director to many of my photo shoots. Although I have somewhat of a troubled past, I was reminded, "Don't use your past as a weapon against yourself." – Shari H. Willis. My sister told me that. To me, it simply means your past doesn't have to define or crucify you…it just shapes you. You determine make the best decisions to begat the best outcomes. Choose to make the best of what you are given. That is what I am doing now, and I have begun loving every minute.
I'm sure you wouldn't say it's been obstacle free, but so far would you say the journey have been a fairly smooth road?
Over the years, I have had my ups, downs, lefts, rights, and diagonals…and many times put my camera down to let it collect dust. I never completely lost my zest or passion for photography, but I did have a hard time lighting the fire every now and then.
The time before the pandemic hit, I was having what I thought was one of the greatest years of my life. I took my first international trip to Canada for my birthday, and I was in and out of the country all year. After visiting my family on Christmas in 2019, things were feeling great. On December 31st, 2019, everything came to a halt. The left side of my face became completely paralyzed without warning. The doctors didn't really have a good explanation for what it was, other than Bell's Palsy, but it was presented with additional symptoms that were unusual they couldn't explain.
I felt like my world came crashing down. I couldn't eat on the left side, I couldn't blink my eyes, I couldn't feel anything. Couldn't move my lips…it was devastating. I was an extremely smiley person, so to have something like this happen, I felt like I lost a HUGE part of myself. Everyone I talked to said it would resolve on its own…so I waited. Strangely enough, I gained a new client 4 days after it happened, and business started to pick up again. I didn't want anyone to see me like that, so I only took two more events, before I sat my camera down again.
I had to learn how to brush my teeth again, eat, speak…it was a daily struggle. I should have given myself the time to rest, heal…but I couldn't. I should have taken time off to cope, but I didn't. I kept pushing through. An opportunity arose to travel to Dubai and my manager at my 9-5 told me to make the time to go so I could relax. While I was there, COVID hit. I was on a cruise, and we thankfully were not affected. Many of the ports closed on us so we had to return early. I was only in the office for a week before everything officially shut down.
Talk about pumping your brakes. There was nothing I could do except adapt. As I watched so many people suffer from sickness and loss, I was forced to tend to my constant struggle on my road to recovery. My face still showed no signs of healing, and I began to get discouraged. Physical therapy was not helpful. I continued to wait…weeks…months…and now, two and a half years later, I am just now starting to see improvement.
When I first realized I couldn't smile, I felt like my stories would be lost in time, and that I would not want to document the memories and experiences that shaped who I am. I could no longer see the person I had grown to know. However, this experience has made me stronger, humbler, determined, and most of all grateful. I am still working through the struggles, but I am so much better now than where I started.
Thanks for sharing that. So, maybe next you can tell us a bit more about your business?
In May 2008 I started my photography business, LKB Photography, specializing in event, portrait and fashion photography. My photography work has been published in Orange County Business Journal and HipHop Weekly Magazine. My specialty is in natural lighting photography, and storyline event photography. When it comes to events, what sets me apart is how I tell the story of the experience through photos from beginning to end.
My inspiration behind that is due in part to the lack of photos of me as a foster child, and not having anything to reference to discover who I am and where I came from. I didn't want others to miss recalling their most precious moments, so my photography business was born from my mission to tell life's stories. My brand is truly a labor of love, instilling confidence in people who may not see themselves in the light in which they truly desire to be seen. Teaching them how to come alive in front of the camera. How the slightest smirks and quirks make all the difference in a photo.
I'm all about positive energy and positive vibes. Truly empowering people to be their best selves. Society's perception of you isn't as important as YOUR perception of you.
After the pandemic hit, I started my digital marketing company, Kre8tive Digital LLC, specializing in social media content creation, web design, and videography. Things have been going very well. I have been surrounded with so many wonderful people who have helped me further realize my purpose. What sets me apart from others with this brand is that I wanted to show people how they could still be true to their unique, authentic self in the creation of their content.
What I am most proud of with this brand, is that not too long after I started this business, I had the opportunity to host the U.S. Congresswoman as a keynote speaker for a prestigious event. My business was listed as the host and it was definitely a proud moment for me. I felt like my work was truly getting the recognition it deserved.
A few things about Kre8tive Digital LLC is that our creative process is designed to empower your brand and outfit your business with the marketing tools needed to succeed. Our service includes a comprehensive assessment to help identify gaps and opportunities. Readers of this story will be able to take advantage of a free consultation and assessment of their websites.
We'd love to hear about how you think about risk taking?
"If I knew then what I know now." While I am passionate about my photography and digital marketing brands, I know that being an entrepreneur is a risk in itself. It is not for the faint at heart. If you love something enough, whether it be family, legacy, assets, or integrity, you might be willing to risk almost anything to either protect it, or improve it.
I knew I was taking a risk starting a business I didn't know much about, in terms of expense. I simply didn't have the money at first. It was something I knew I would not have financial support in either. Given what I learned about sole proprietorships now, I know that I took on all the liability of the business operations, which was a huge risk. There was a much higher chance that I would mess up someone's wedding, not be sure how images would turn out, or I could end up being the one factor in someone's event that ruined the entire experience.
I was so passionate about it at that point, that I was willing to take that risk. I knew that I was going to put in the work, and I knew the reward would be worth the risk. I always held myself to a high standard, so I was going to do whatever I needed to do to make sure that I delivered MY absolute best.
If you feel passionate about it, I say take the risk. I see a risk and a gamble on two ends of the spectrum. Risks often have some type of rhyme and/or reason. Gambles are an 'it is what it is' game. I don't gamble, but I'll take a risk on what I believe in.
Pricing:
7 Days of Instagram Reels for $147
2 Hour On-Location Photo Shoot for $175
Free Consultation and Website Assessment Summary
Contact Info: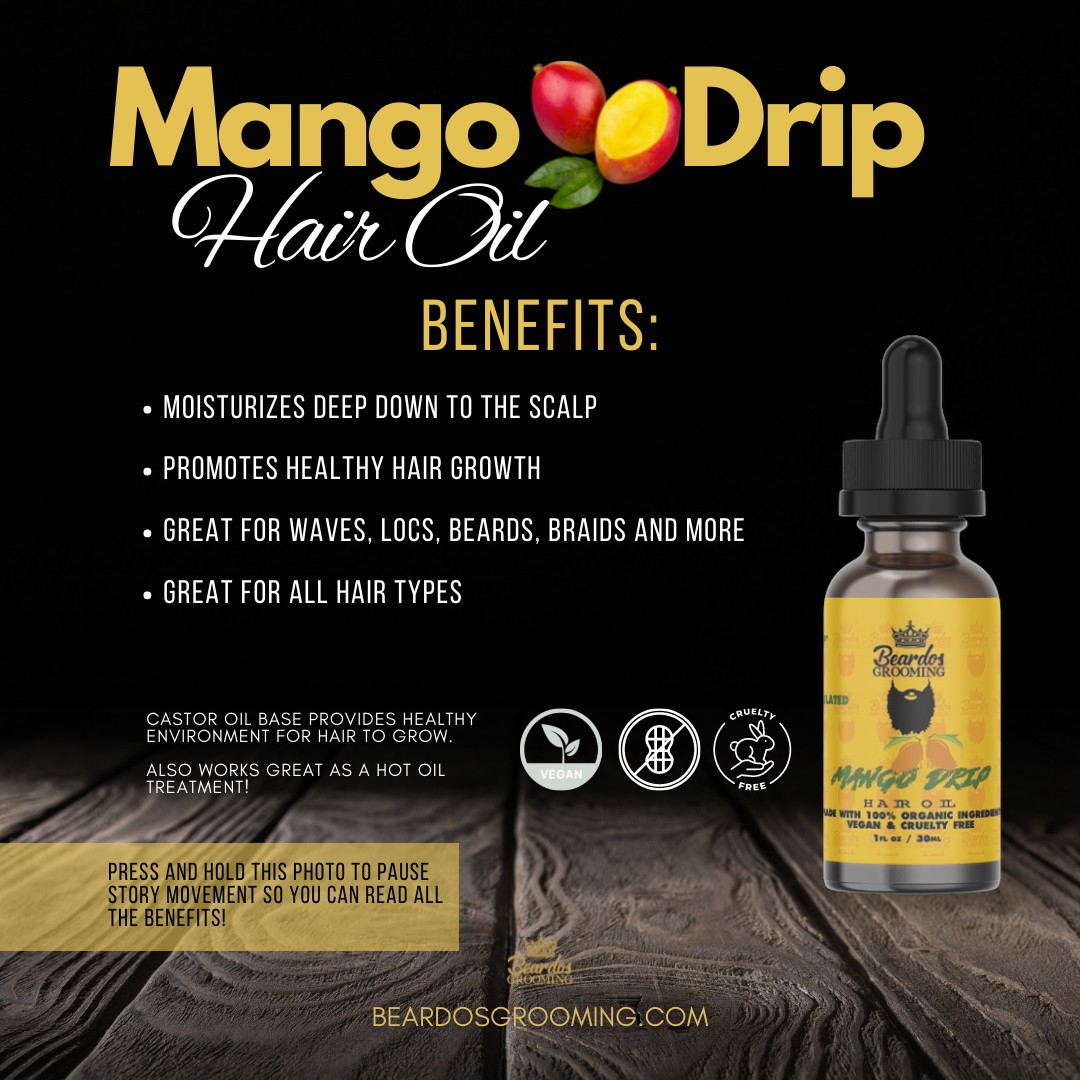 Image Credits:
Kre8tive Digital LLC LKB Photography Charlie Onthespot Studio Beardos Grooming™ CJ Storey
Suggest a Story:
 VoyageLA is built on recommendations from the community; it's how we uncover hidden gems, so if you or someone you know deserves recognition please let us know 
here.