Today we'd like to introduce you to Evan Jackson. 
Hi Evan, so excited to have you with us today. What can you tell us about your story?
I started Young Bold And Regal as an entertainment media news company in 2013. The essence of what I wanted to create was a platform tell the stories of Black women in the fields of the arts, entertainment, and entrepreneurship. Before starting Young Bold And Regal, I had interned at print magazines, but I wanted to create my own platform to expand my ideas. I love pop culture, and I wanted a more expansive look at what Black women were doing behind the scenes, so I decided to start my own imprint. I always say Black women aren't the only piece; I always say they are the centerpiece of Young Bold And Regal. It was very difficult at first: to get access to events, convincing people to do interviews and other aspects. But I love storytelling, and I was determined to make it successful. To start off with I had written articles mainly interviews and features. In 2015 I transitioned more into doing video interviews and placing them on YouTube. That added another element I needed to Young Bold And Regal. Those entertaining questions and giving more of stage for the women and people on the red carpet I had spoken with. Through 2016 I expanded the central focus of Young Bold And Regal to also include women of color. 
I developed more of a team and brand narrative for Young Bold And Regal throughout the years. One of first on-air correspondents was Rayven Nicole. She framed the questions so well and set the tone for the through line of us being at an event and interviewing those on the red carpet. Bringing on more correspondents and gaining access to high-profile award shows and events such as: the Oscars, the Wearable Art Gala, movie premieres allowed us to have even more of an audience. I'm proud of what we've created, and I love that people get to tune into see all of these beautiful stories we have captured on camera and the articles we've written… 
Would you say it's been a smooth road, and if not, what are some of the biggest challenges you've faced along the way?
It definitely hasn't been a smooth ride with developing Young Bold And Regal. The number one goal for any media news outlet is gaining access to events. I would be so disappointed when I had either miss a big splashy event, or I didn't have the know-how on where to find more. But then I got less frustrated and immediately got to work. Being a journalist, it's all about rapport: creating and developing those relationships. Being respectful of them and put in actual time so that you're entrusted once they do want to talk about their movie, project, charitable organization, or something of note… 
One of the biggest struggles was not making it to those big events when I first started out. But I reshifted the focus to be less goal-orientated and more mission orientated. What I mean by that is sometimes when I did cover those incredible awards shows I'd go through an enthusiasm gap or a big letdown afterwards. Why was that? Because I had misplaced my success with just those events, and that's not why I started Young Bold And Regal. I started it to frame stories and discuss people's journeys on their road to success. Once I shifted my focus to always searching for what's the most interesting story form this event? What's the band narrative that connects this event to the central audience and makes it interesting for them? With that in mind, I found peace and real focus on what I'll always be satisfied with when creating content and ideas for Young Bold And Regal. 
From there in 2021, I had virtually been accepted to do media coverage of the Oscars. I was chosen among 600 journalists to virtually be in the press room with an opportunity to interview an Oscar winner for that night. I always say, 'I'm going to give myself a chance to win, I don't care about the odds. I just need that one chance and watch me excel" And I did! Out of all the journalist, only about 20 are so asked questions to the winners of the night, and one of them was me! I was chosen to ask a question to Travon Free and Martin Desmond Roe who had one Best Short Film at the Oscars that evening. 
That is one of the penultimate moments of my professional career. And I see it as affirmation not confirmation. Affirmation what has come before and what is yet to transpire. 
We've been impressed with Young Bold And Regal, but for folks who might not be as familiar, what can you share with them about what you do and what sets you apart from others?
Young Bold And Regal is a media news company and a global brand with different departments. Our central brand is providing people with the very best news in entertainment with Black women being the centerpiece of it all. The most recent department of Young Bold And Regal we are developing is brand management wing. In this department we develop, create, and shape the brand narrative for clients' personal brands. From actresses, tv personalities to more we streamline their brand portfolio so that its coherent message so other bands can invest, do business, and create viable partnerships with them. 
Young Bold And Regal is known for its accurate and exceptionally carefully curated content. We pride ourselves on being at the hottest events, giving you content from those events and other well-known events such as: premieres, award shows, gala, charitable balls, and more. What sets us apart is that we aren't salacious with us giving you entertainment stories and our conversations with the stars are intimate and unique. It's a conversation that happens to be a well-done interview so that the audience learns something new, but the subject we are talking to feels respected and heard from their perspective. 
I'm most proud of how when you hear about Young, Bold, And Regal, you see myself or one of my correspondents we are always classy, getting the best content possible to the masses as well treat everyone and everything with care. 
The services we offer is our video services with people being able to hire us document their events, and our services of doing brand management. 
Is there anyone you'd like to thank or give credit to?
A mentor of mine is Kinya Claiborne, she has own imprint in Style & Society magazine which she's the Editor-in-Chief, and she's also the president and chief executive officer of STYLE & SOCIETY Group. Style & Society is a lifestyle magazine developed by Kinya which highlights the best events, the very best lifestyle experiences in the greater LA area as well as nationwide and internationally Three years into developing Young Bold And Regal I was at Los Angeles Fashion Week, and Kinya noticed my work ethic with getting content. She asked me to be a videographer/content creator on the Style & Society magazine team. I was honored and accepted the role humbly. Before I started doing award shows and big events for my own imprint, I had attended them for Style & Society. Under Kinya I've learned so much. From what it means to be a content creator to genuinely connecting with people at events that help cultivate business relationships and good friendships The lessons I've learned from working under her I applied to my own team with Young Bold And Regal.  
Contact Info: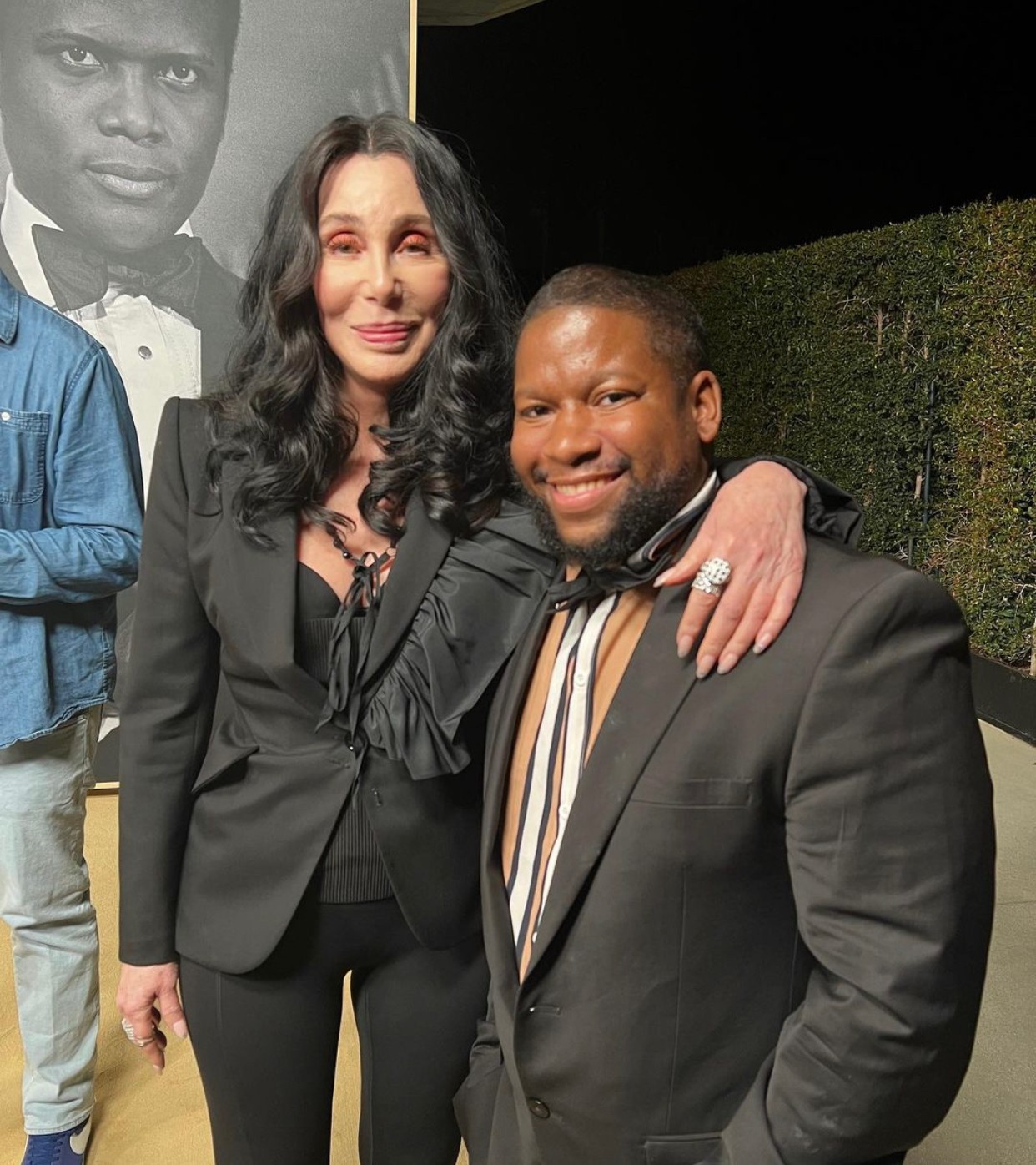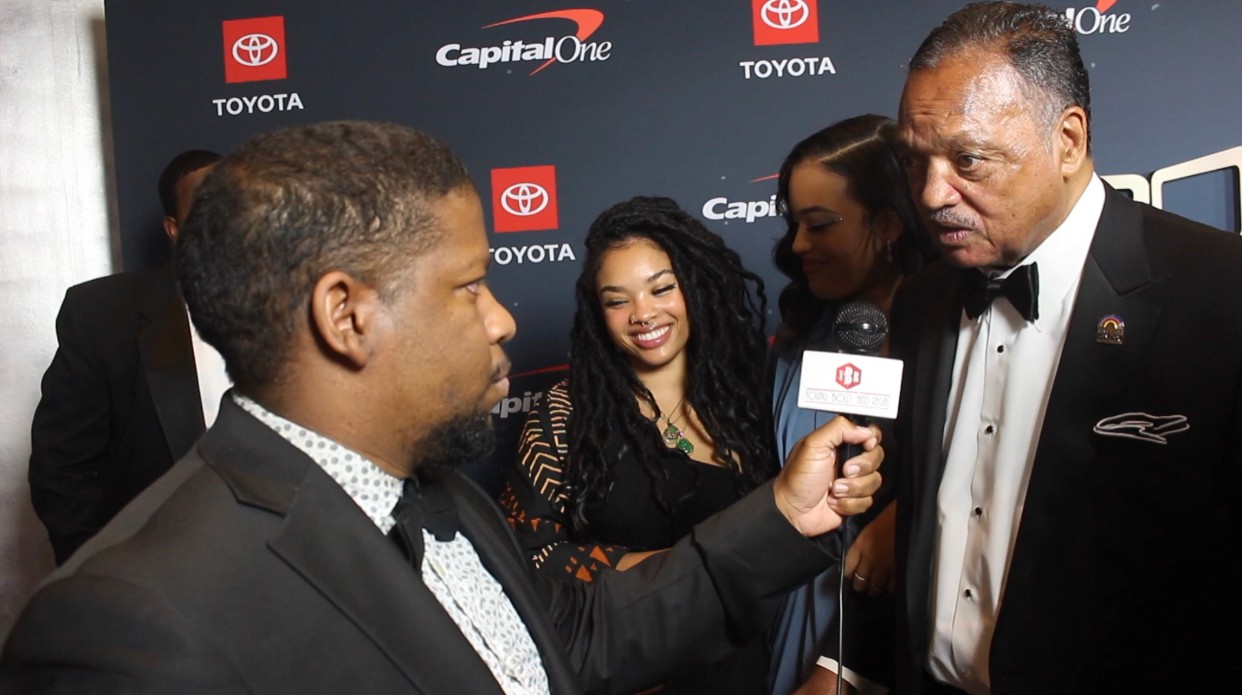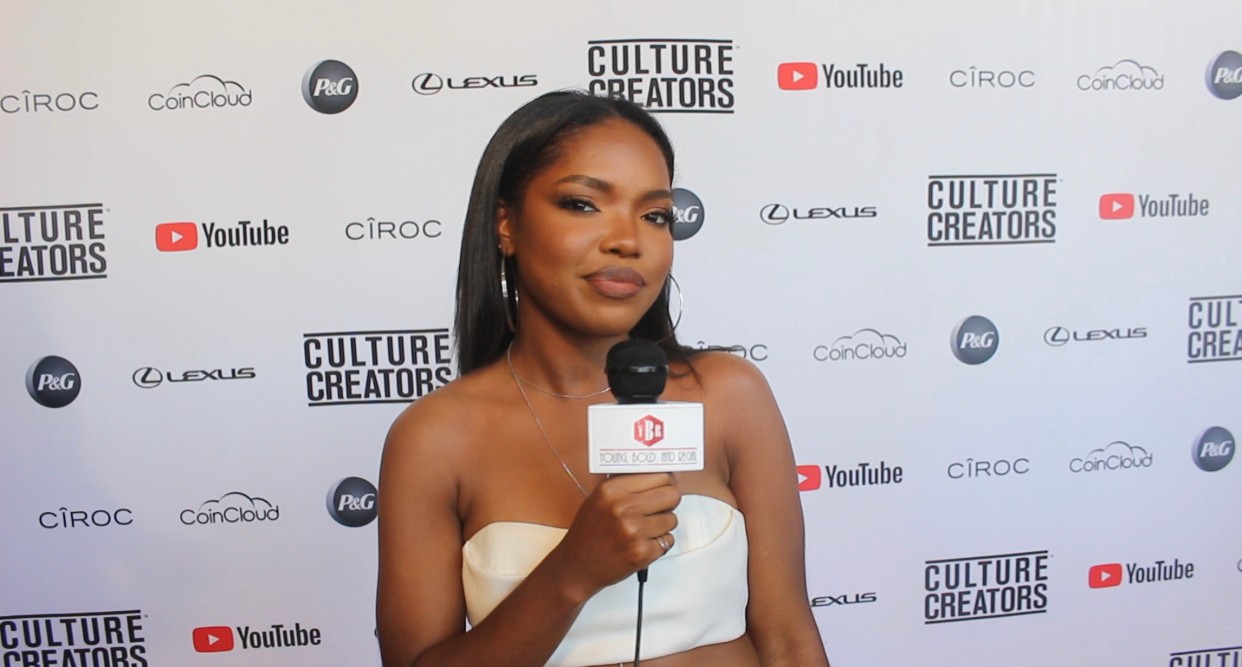 Suggest a Story:
 VoyageLA is built on recommendations from the community; it's how we uncover hidden gems, so if you or someone you know deserves recognition please let us know 
here.