Today we'd like to introduce you to DeAndre Moore.
Hi DeAndre, thanks for joining us today. We'd love for you to start by introducing yourself.
What's going on, my name is DeAndre, I am artist-designer born and raised here in Los Angeles and founder of Morris and Wade. I would like to start off by sharing a brief story about the evolution of how I got to where I am today. With my dad being from Watts and My mom being from Compton I really started my life journey knowing what it was like to be underserved and black in Los Angeles. Coming from a lineage of artists, at a very early age, I began to discover my own ability to create, draw, and deconstruct things. I vividly remember as a child sitting with my mom, drawing, coloring, and building with legos. Not only was I drawing but my creative/entrepreneurial mind had me going door to door selling stuffed animals that I found in the neighbor's trash, my mom washed them of course. Truthfully, I know that this type of behavior kept me out of getting into real trouble because curiosity was always calling. At the age of ten, we moved to Gardena which was only a few miles away from South LA, but those few miles would have a greater impact on my life than I could have ever imagined. Gardena presented a safe family structured neighborhood and it felt different for a while because this was something that I wasn't accustomed to experiencing at the time.
Study Medicine or Art – Easy Decision
I attended King/Drew Medical Magnet High School focused on becoming a pediatrician all the way up to my senior year. Then my art teacher Ms. Aubry suggested that I pursue a career in art because of my talent and abilities. Without hesitation, I made up my mind to pursue art and decided to attended Otis College Of Art And Design. Otis was where I honed my skills, expanded my curious mind, and met people that were creative like me.
Big Ideas – Going at it Alone
Post college I would begin my career as a motion graphics artist working with various studios on major commercial projects. After about a decade of being in the industry, my entrepreneurial spirit and passion for design was reinvigorated. I began tinkering with ideas and concepts and landed on a design which felt exciting and innovative. I fully committed to the project and stopped designing for other studios for an entire year. I went all in on prototyping and manufacturing, teaching myself how to sew, and creating the brand around my product. I even purchased an industrial sewing machine. I fully immersed myself into realizing my design into a production-ready product. After about 6-8 months in, I started to run low on resources and couldn't pay my rent. Seeing the light at the end of the tunnel, I was able to launch my design to market but I was missing one key component, resources for marketing and a supportive business community. I simply thought my company would magically become successful, and I was trying to do it all on my own. Ultimately it didn't have the expected outcome. I was at the end of the line, couldn't pay rent and was now getting evicted. This is when I moved to the Bay Area in November 2018.
New Place – Building Community
I left LA feeling down on myself from the previous business endeavor. With all of the uncertainty circling, I was still excited about the possibility of being in a new place. After about a year of rebuilding myself and finding community, I decided that it was time to give another business venture a shot. This time I would utilize the tools and insights that I acquired from building with my newfound community. With my renewed spark and strong community support, I set out more determined, focused, and calculated.
New Ideas – And Reflection
I wanted to create a series of products that would benefit people, build community, and encourage people to live better lifestyles. I began to reflect on my own childhood, growing up in a household that didn't know what the concept of organic was or even read food labels. We ate what normal households ate, a lot of quick cook meals, boxed potatoes, boxed rice, canned vegetables, fried food, tv dinners, highly processed foods, sugary drinks, etc. The products we used to clean and maintain our bodies reflected the same, filled with chemicals, unnatural and toxic. Like most folks living in south Los Angeles a food desert, this is what we ate to live and didn't see anything wrong with it. It honestly felt completely normal especially in the eyes of a kid. Moving forward, I remember in my 20's being exposed to different cultures and a better quality of life and deciding to embark upon my own health journey by eating clean wholesome foods, using all-natural shower products, shower filters, consuming fresh juices and smoothies and this stayed with me. With that in mind, I began creating a design case study for my new soap brand. I started with the look, feel, and story all of which I developed simultaneously. I wanted to create something uniquely different that spoke to the people, felt real, familiar, and empowering but I also wanted something that was worthy of legacy. I began to reflect deeply on my family lineage and I settled on the name Morris and Wade because it payed homage to my family roots, my grandfather Morris who was a craftsman and my big brother A. Wade who was very big into music production. After that, designing the logo, packaging, and building the story all came together easily. The next thing was to design the product, which took months to develop a formulation that I was happy with. Once satisfied, we sent out case study samples to friends and family for months, before we knew it, we realized that we had something great on our hands; now this is where the real work began.
Testing in the Market
We closed out 2020 making our first sales throughout December 2020. We spent 2021 selling soaps at local vending events to really test the retail market viability. With the success of 2021, I decided to fully emotionally commit to M&W and have never looked back.
In the Market
Today, it's now 2022 and we are in our "first official year" as an official business and we've learned so much and have great community support behind us. We continue to do local pop-ups, our business market size has grown, we have developed a growth roadmap to map out our trajectory. Our vision is to grow and expand the brand along with its offerings. Ultimately we will hire from communities of color and will always keep the people and community first; Never sell out. We envision people living more balanced lives that are truly in-tune with themselves and nature, and we want to be there every step of that way.
We all face challenges, but looking back would you describe it as a relatively smooth road?
Not at all, a major challenge that I had to overcome was doubtful emotions. I broke through a lot of mental/energetic barriers to be able to push forward. There were many days of just wanting to quit and just look for a perceived easy come-up. I would always get called back though because someone or an energetic spark validated the brand. One day, after months of self-inflicted turmoil. I decided enough was enough, I reflected upon my intention and I never looked back.
Alright, so let's switch gears a bit and talk business. What should we know?
Well, Morris and Wade is an All-Natural Luxury Handmade Body Care brand located in Vallejo, CA. We specialize in creating "an experience" with each product while keeping it straight from the earth. Whether it's the First of the Month "pay day fresh" basic essential bar, our How Does It Feel "grown and sexy" moisturizing bar, or our whipped "Badu on your skin" smoothness of The Healer, our signature body butter, there's a vibe for everybody. We currently offer a series of shea butter-based soaps and a calendula-infused healing body butter. All our products are suited for anyone who is trying to find or maintain a healthy body care routine/practice. Our products are intended for people who want to show love to themselves and their bodies through a high-quality, unique, and holistic experience. Our products are like healthy food for the skin, moisturizing, cleansing, and nourishing. Regular use can help prevent dry skin irritation by cutting out harsh chemicals often found in industrialized bath products. We are creating access to a cleaner and more sustainable body care solution, and creating an invitation for folks to adopt a more natural and earth-conscious lifestyle while having fun and celebrating our culture. I'm really proud of how M+W is received by the community, as well as the level of consistency we have when it comes to showing up with suds.
We're always looking for the lessons that can be learned in any situation, including tragic ones like the Covid-19 crisis. Are there any lessons you've learned that you can share?
There are so many lessons for sure, I'll share this. So, I began developing my business in 2020 at the height of it all. I have always been pro self-sufficiency, but the current and developing climate has encouraged me to focus more strongly on vertical integration as well as building strong relationships with the right people. I've learned that depending on any particular thing too much can lead to undesired results. Look at the supply chain for example, delayed shipments, long-term out-of-stock items, and higher-priced goods have forced some business shut down or take substantial losses. Given these circumstances, my goal is to continue toward building out various strategies that should allow my business to see continuous growth and service to its community.
Contact Info: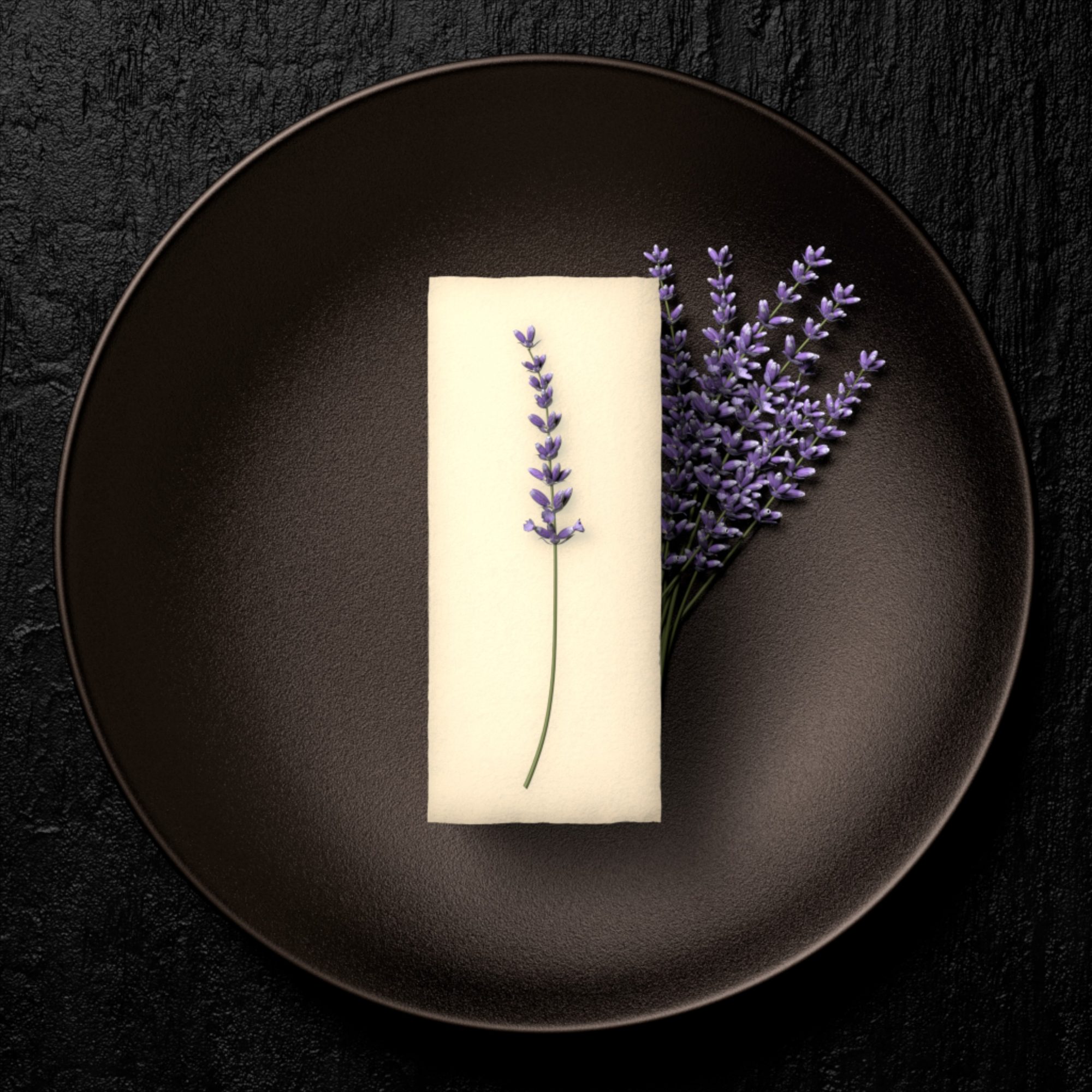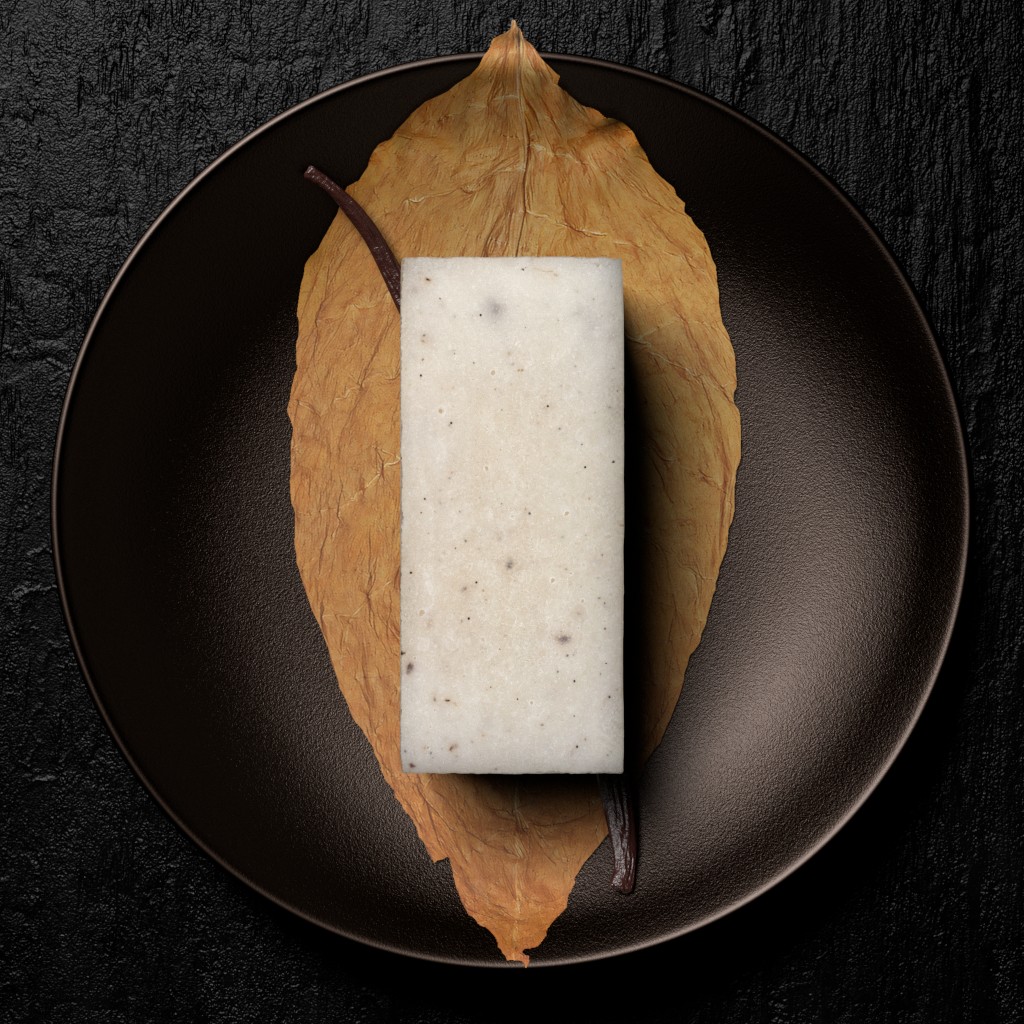 Image Credits
DeAndre Moore
Suggest a Story:
 VoyageLA is built on recommendations from the community; it's how we uncover hidden gems, so if you or someone you know deserves recognition please let us know 
here.