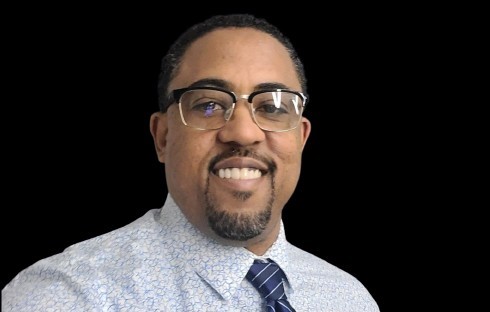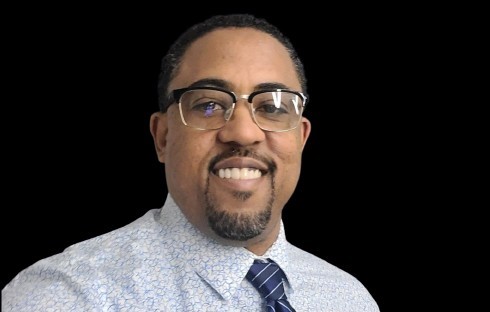 Today we'd like to introduce you to TJ Campbell. Them and their team share their story with us below:
Ta'Juan (TJ) Campbell was born in Los Angeles, California and grew up in south central during the 80s where he saw drugs and gangs change the dynamics of his community. He was greatly affected by these environmental conditions and believed his purpose would be to help rebuild the community.
TJ equipped himself to serve by acquiring education and certifications in community planning and economic development through Citrus College, Mississippi Valley State University and Los Angeles Trade Technical College. He is certified through the CD Tech Community Planning Economic Development Fellowship, Community Planning and Economic Development Practitioner, Federal Reserve Bank, and the Federal Reserve Bank's national community development lending school.
He is a licensed accident and health, life insurance, and property casualty insurance broker in seven states who started his own insurance company GYI Services (Getyourins.com) in 2014, with an idea to target the underserved and a belief that premium financial strategies and insurance solutions should be available to all people no matter their income level. TJ's "FREEDOM" 7-point Solution has helped hundreds of families, seniors and business owners protect, earn, save and keep millions of dollars.
TJ has an extensive community service record in the non-profit sector. He is very proud of his 24 years of coaching, management and training career where he coached and trained over 2,000 high school kids in his local community through the Thoroughbred Sports Academy he created after college. He stepped down as head coach to commit to his vision of coaching his community on financial literacy, the importance of cooperative economics, and economic parity while influencing a paradigm shift, a sociocultural shifting that focuses on wealth principles, collaboration and sustainability.
Ta Juan (TJ) Campbell is an Insurance broker licensed in seven states who started his own Insurance company GYI Services (Getyourins.com) in 2014. GYI was started with an idea to target the underserved and the belief that premium financial strategies and Insurance solutions should be available to all people no matter your income level. TJ utilizes practical working knowledge, technology and proven financial strategies to help clients obtain customized Holistic financial strategy which helps families, business owners and seniors Protect EARN, SAVE and KEEP more.
Whether it is health, life, pre-need products, personal or commercial lines, TJ's "FREEDOM" 7-point Solution has helped hundreds of families, seniors and business owners protect, save and keep millions of dollars. TJ leads a team of agents who specialize in financial literacy and custom Insurance solutions. He currently offers over 100 nationally known carriers such as NGL, Nationwide, Anthem, Assurant, Aflac and Midland to name a few.
As a team leader of a producer's group, TJ has been extensively trained in agent recruitment, prospecting, product presentations, product pricing, paperwork processing for multiple carriers, and processing of different methods of payment. He frequently holds seminars teaching financial literacy throughout the Greater Los Angeles area.
This seminar is used to educate families, small business owners and institutions on the importance of planning ahead, understanding risk and the role Insurance play in our daily lives. Part of TJ's seminar covers financial literacy information like the importance of budgeting and saving to meet family and business goals.
After college Tj started the Thoroughbred Sports Academy, a basketball program that teaches hoop as a discipline not just a sport. He has held an annual summer basketball camp for 21 years in his local community. Along with camps and clinics during the year and his high school coaching, Tj has reached over 2000 youths through basketball. His program is rooted in fundamentals under the philosophy "balance means options". It teaches that all the challenges and lessons learned on the court will translate to life. Tj has used basketball to train, inspire, mentor, and develop the youth for 24 years. Tj has seen his former players go forward to play at the college and professional levels. Tj's passion for the game of basketball has been his guiding principle of service to the community. He is 45 years young and has spent 40 summers in the gym enjoying the game he loves.TJ spends a great deal of his time out in the community educating families on the socioeconomic implications of failure, having a financial plan, proper insurance, and what plagues our society today. Community health and development is a life-long mission that TJ is passionate about and fully committed to.
In 2009 TJ founded the Tyra Lynn Foundation in memory of his sister called the "Tyra Lynn Foundation", a non-profit organization that advocates for Carbon Monoxide education and awareness in homes. In May 2010, the Tyra Lynn Foundation was a catalysis in the "California Safe Home ACT" being signed into law requiring all California homes to be equipped with carbon monoxide alarms. Today the Tyra Lynn Foundation is building support for a national comprehensive approach to the leading cause of accidental deaths in America CO poisoning, the silent killer.
TJ has an extensive community service record prior to founding the Tyra Lynn Foundation, working in the non-profit sector for many years in a wide range of positions. He got his start at CD Tech (Community Development Technologies) in Los Angeles working to educate immigrant workers in LA's garment district about the importance of having a bank account and signing them up to CD Techs (Individual Development Account) IDA programs.
He then worked with SAJE (Strategic Actions for a Just Economy) as a grassroots organizer helping displaced residents in the Downtown Staples Center area and documenting the gentrification process in the Staple Center and USC area.
TJ worked as a Campaign Coordinator in 2000 on Proposition A – a 1.245-billion-dollar bond measure for the Los Angeles Community College District – the first billion-dollar school bond measure ever passed in America. His work continued once the bond passed as he represented the community on the Los Angeles Trade Technical College Oversight Committee for the $182 million-dollar redevelopment project funded by the unprecedented bond measure.
TJ's community development experience continued when he began to work at Los Angeles LDC, Inc., a (CDFI) which specializes in Community Development lending. TJ also completed the Federal Reserve Banks national community development lending school in 2002. He was one of the first (CPED) fellows in 1999, a Community Planning and Economic Development program at Los Angeles Trade Tech College. This first of its kind program was designed by world-renowned Community educator and Activist Denise Fairchild Ph.D. and taught by established community organizers. This curriculum has since been duplicated and is now offered in Colleges and Universities across America.
In November of 2018, TJ was voted President of the San Gabriel Valley NAACP. Realizing the time is now, TJ has embraced his role as a community leader and is humbled to represent the NAACP in our community. He is ecstatic to be associated with such a historical organization and is quickly learning his new role as a community leader. TJ has also been appointed to the NAACP CA/HI State Conference executive committee. TJ is looking forward to engaging with other community partners to help develop collaboratives that are sustainable in our community.
While TJ develops Local BSI, he serves as President of the SGV NAACP, sits on the NAACP CA/HI State Conference Executive Committee and is the NAACP CA State Chair for the Cannabis Task Force.
Can you talk to us a bit about the challenges and lessons you've learned along the way. Looking back would you say it's been easy or smooth in retrospect?
It hasn't been a smooth road at all; some of the biggest struggles has been accessing to funding. Networks that promote African American businesses' growth. Access to technical assistance for business systems and technology. Along with the learning curve of running your own agency.
Are there any important lessons you've learned that you can share with us?
The most important lesson I've learned is collaboration is the key to building anything sustainable we must work together to build a future we can all be proud of.
Contact Info: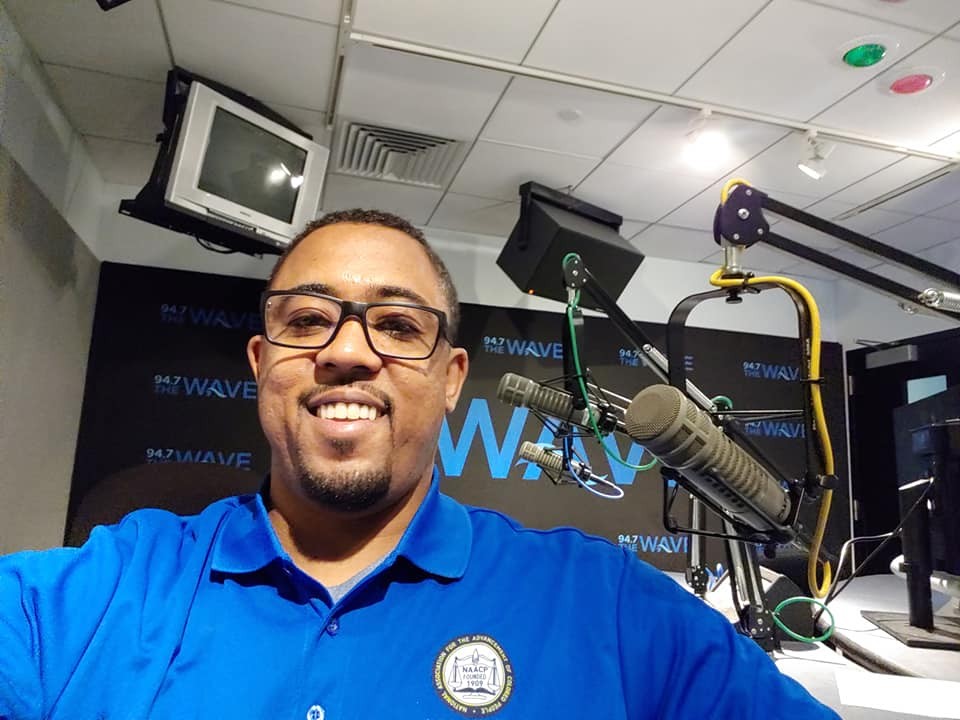 Image Credits
TJ Campbell
Suggest a Story:
 VoyageLA is built on recommendations from the community; it's how we uncover hidden gems, so if you or someone you know deserves recognition please let us know 
here.